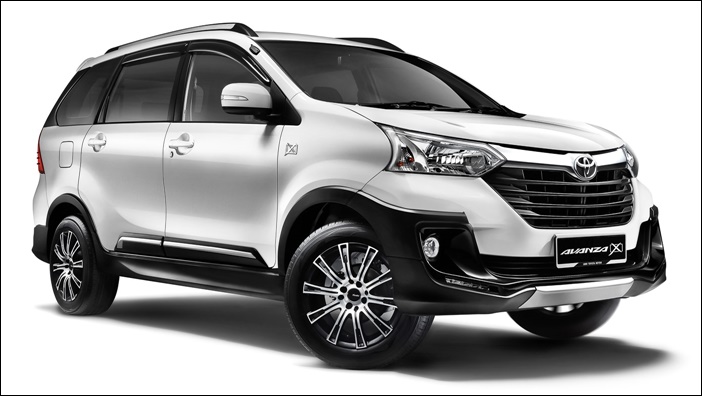 No matter how much effort a manufacturer puts into quality control, there will be some occasions when some parts which are not perfectly made slip through the system and get into the market. When that happens, responsible manufacturers will quickly identify where the faulty parts are and take remedial measures to replace them.
In the case of manufacturers like Toyota, recalls to replace or rectify faulty parts are not common but do happen. And because of concern for customers' safety, the carmaker acts quickly to recall affected vehicles by having a Special Service Campaign in collaboration with its distributor; in the case of Malaysia, that would be UMW Toyota Motor (UMWT).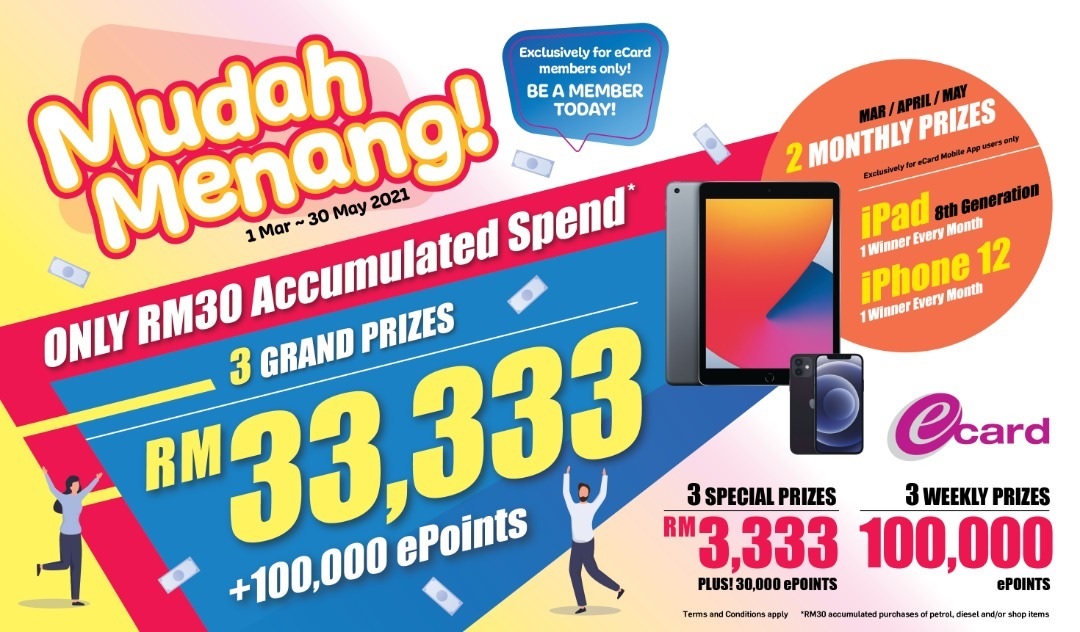 Special Service Campaign
The distributor of Toyota and Lexus vehicles in Malaysia has announced a Special Service Campaign (SSC) for the Toyota Avanza MPV to replace the fuel pump. This  SSC is an expansion of an earlier campaign.
Based on the information received from Toyota Motor Corporation, there are 3,923 units affected  and they were manufactured from October 2017 to June 2019, and distributed nationwide.
Faulty fuel pump
The fault in the fuel pump may stop it operating and if this were to occur, warning lights and messages may be displayed on the instrument panel. This may be accompanied by engine power hesitation which could result in the vehicle stalling and being unable to restart.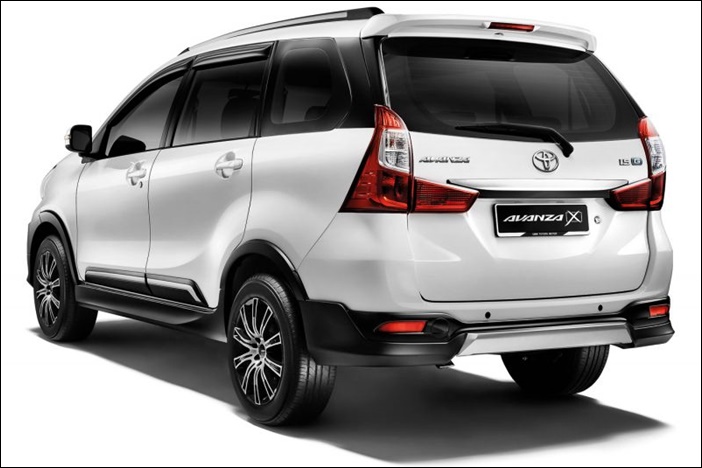 UMWT will officially notify all its affected vehicle owners to being their vehicle to an authorised service centre to replace the fuel pump unit. The owner will not have to pay anything for all costs related to the exercise.
If you are not the original owner
It is possible that some of the units may have owners who were not the ones who originally purchased the vehicles. In this case, they might not receive the notification as the contact details UMWT would have in its database might only be for the original owner. Nevertheless, if the vehicle is among those being recalled, the current owner can still get the support at no charge.
For further information, Avanza owners  may contact any authorised Toyota Service  Centre or call the Toyota Freephone at 1800-8-TOYOTA (869682).
12,997 units of Toyota Hilux and Fortuner recalled for brake booster issue