The Hyundai Motor Group (which includes Kia Motors) continues its new model onslaught with yet another model being previewed. This one's a high-end MPV called the Staria which will be offered in selected markets and likely to be launched during this quarter.
The name comes from a combination of 'star' and 'ria' which is 'a long narrow area of water formed when a river valley floods' and is said to refer to 'the vehicle's future-oriented product values and streamlined design characteristics defined by one curve gesture silhouettes as well as clean and pure body volume'.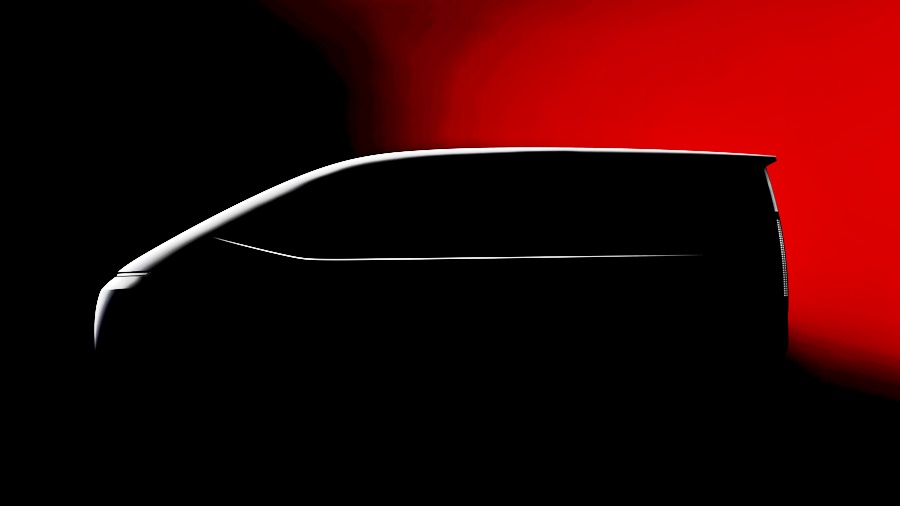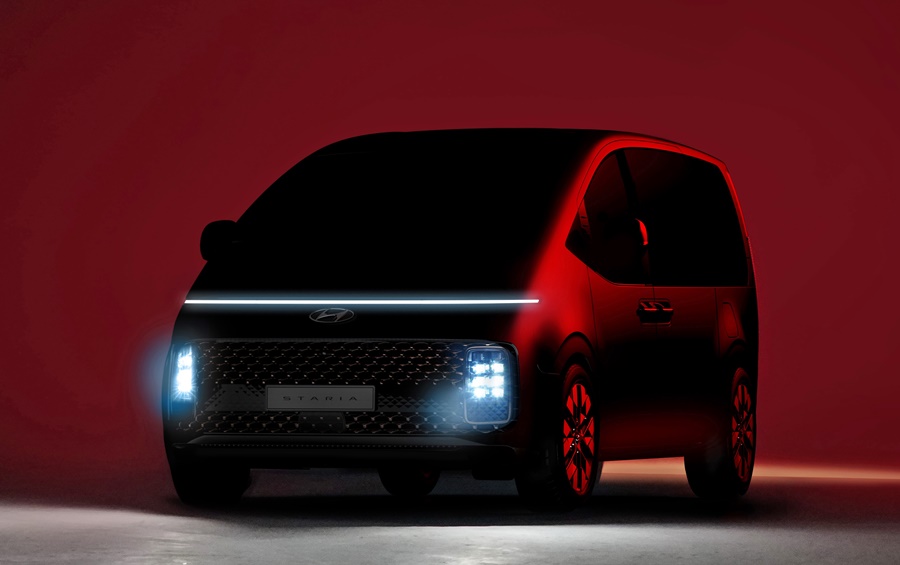 Smaller than the Starex
Dimensions are not given yet but the Staria is not a large MPV like the Starex and is a smaller model. The exterior is certainly futuristic and Hyundai suggests it resembles a spaceship. The front is highlighted by a long, horizontal daytime running light and headlamps positioned underneath.
The spaceship vibe is echoed by its expansive panoramic windows and lower beltlines, underscoring the openness of the interior. The height of the cabin is also optimized for premium comfort and convenience, making it ideal for both business and family use.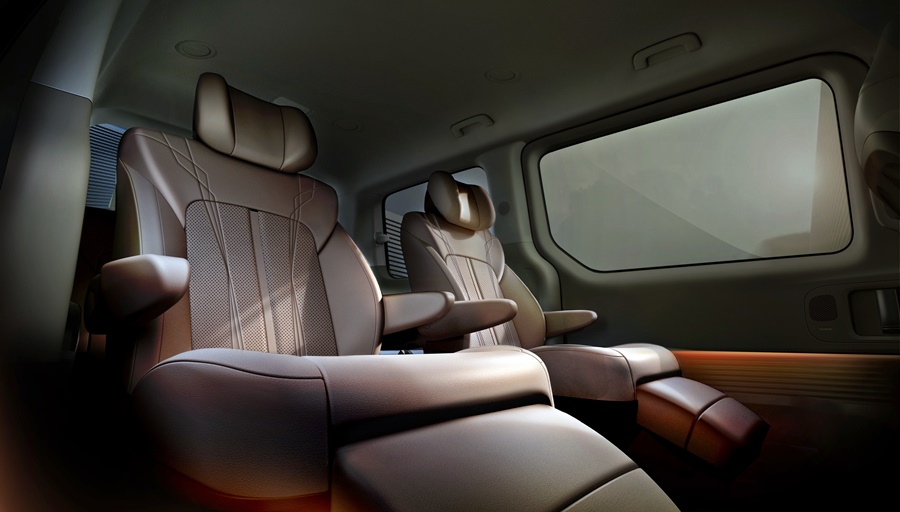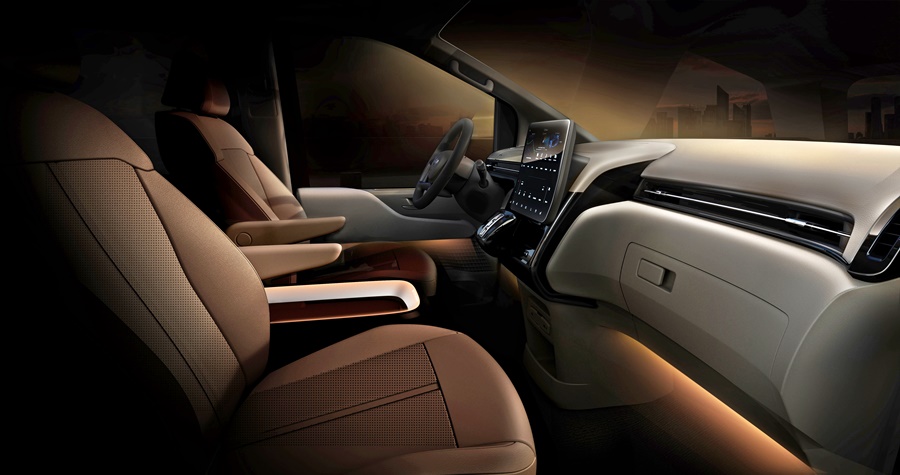 "STARIA is Hyundai's new MPV line-up that opens up a new mobility era," said SangYup Lee, Senior Vice-President and Head of Global Hyundai Design. "STARIA will provide a completely new experience and value proposition for customers through its unprecedented design features."