It was a momentous day for Malaysian motorsport today as local rally legend Karamjit Singh announced his return to active racing.
Karamjit was in the news recently when a local news site reported about the difficulty he faced off the dirt road. Sponsorship dried up and even the local rally championship winded up, and soon after, Covid decimated the world, and any remaining dream of rallying.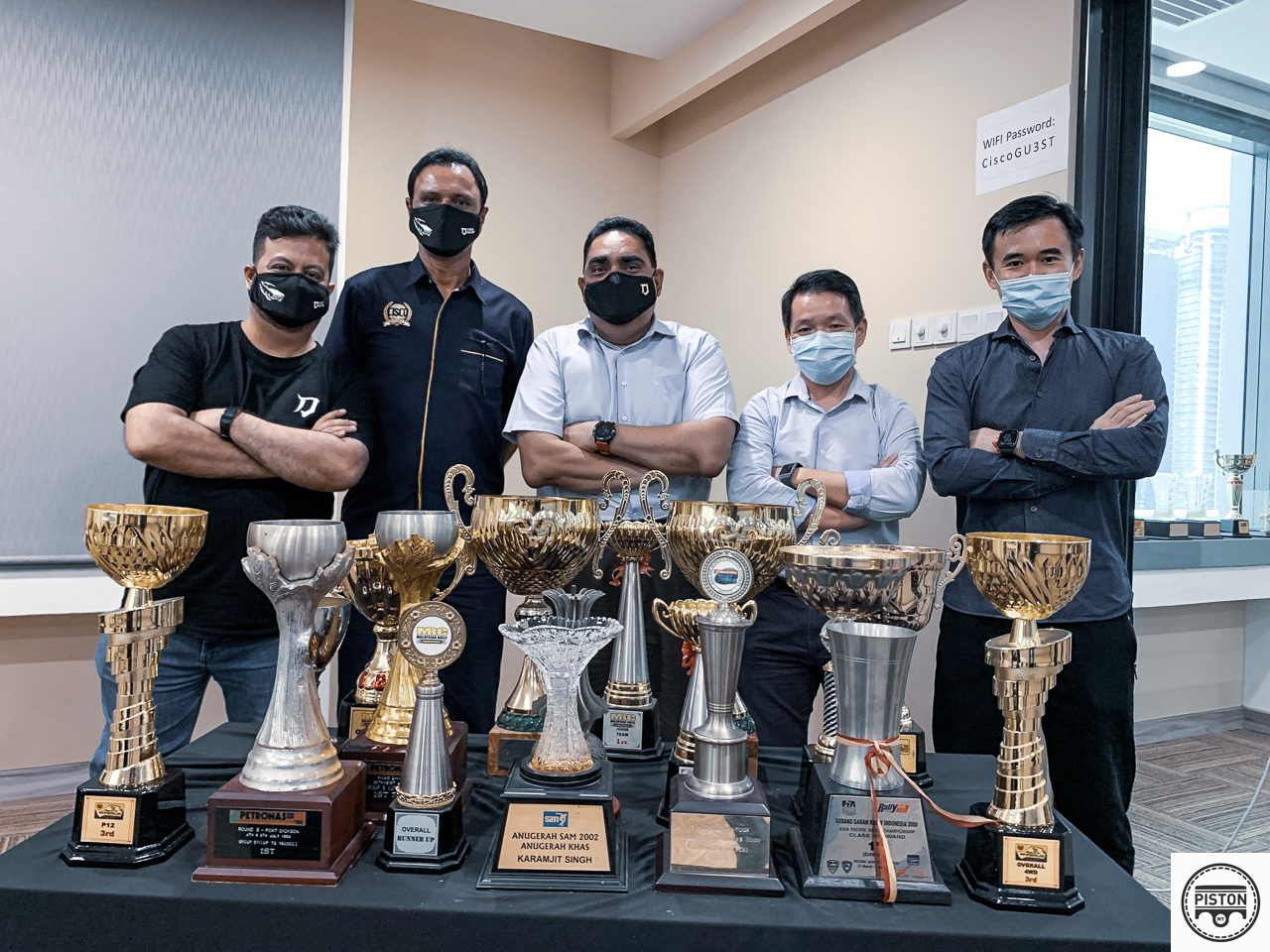 The local daily report, which was written by Frankie D'Cruz for Free Malaysia Today , was strongly titled – "Where's the respect for rally superstar Karamjit Singh?" (click here to read the article), and was equally hard hitting.
The article highlighted the sad state of local motorsport athletes, and the seemingly failure of powers to be of their recognition of putting the country on the world map.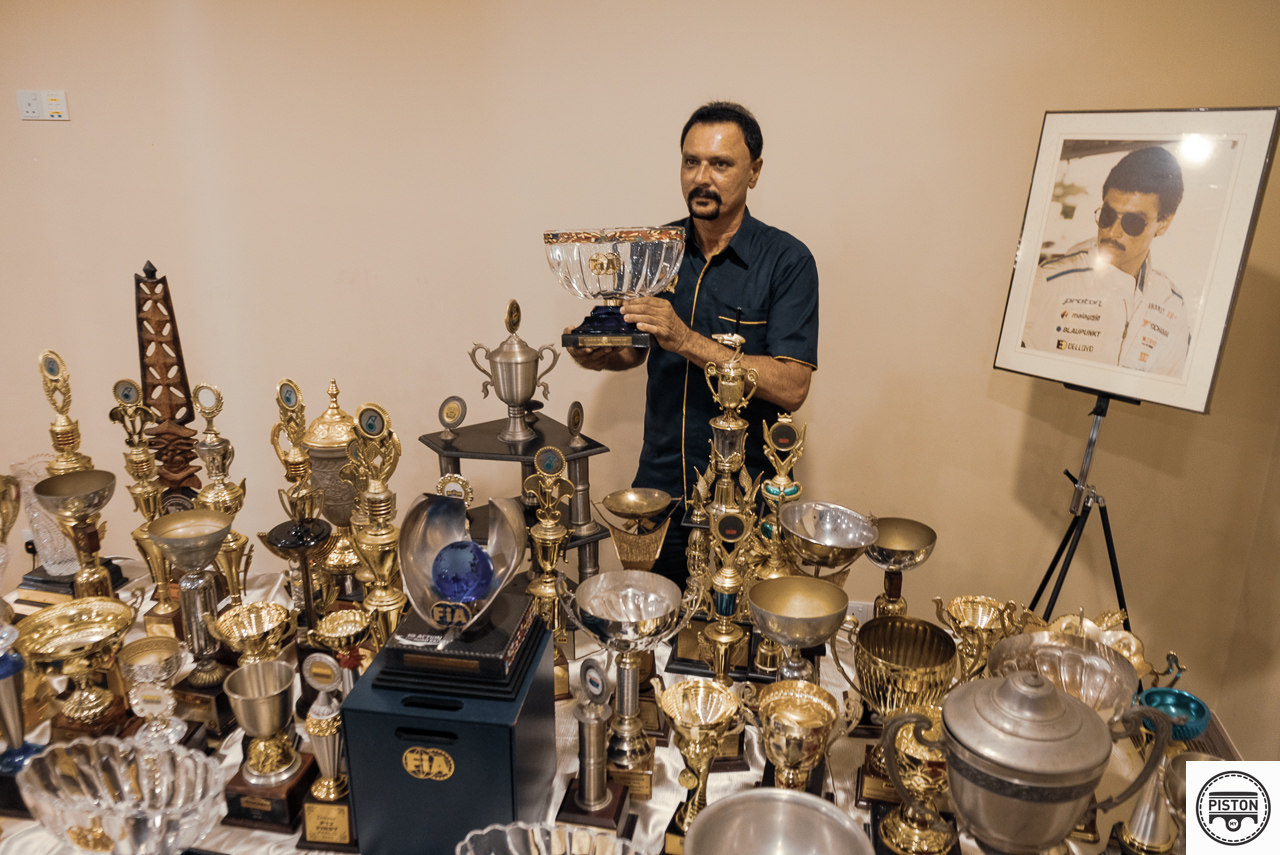 Particularly painful was a report that was carried by multiple media platforms about Karamjit having to turn to e-hailing to make ends meet. This was despite the Youth and Sports Ministry verbally informing Karamjit that he would receive RM5,000 a month for being a world champion. This was back in 2005.
A lot of promises had been made, but none were delivered.
Ultimately what got Karamjit back behind the wheel of a race car, and more determined than ever to succeed, is a local private security company – Cisco.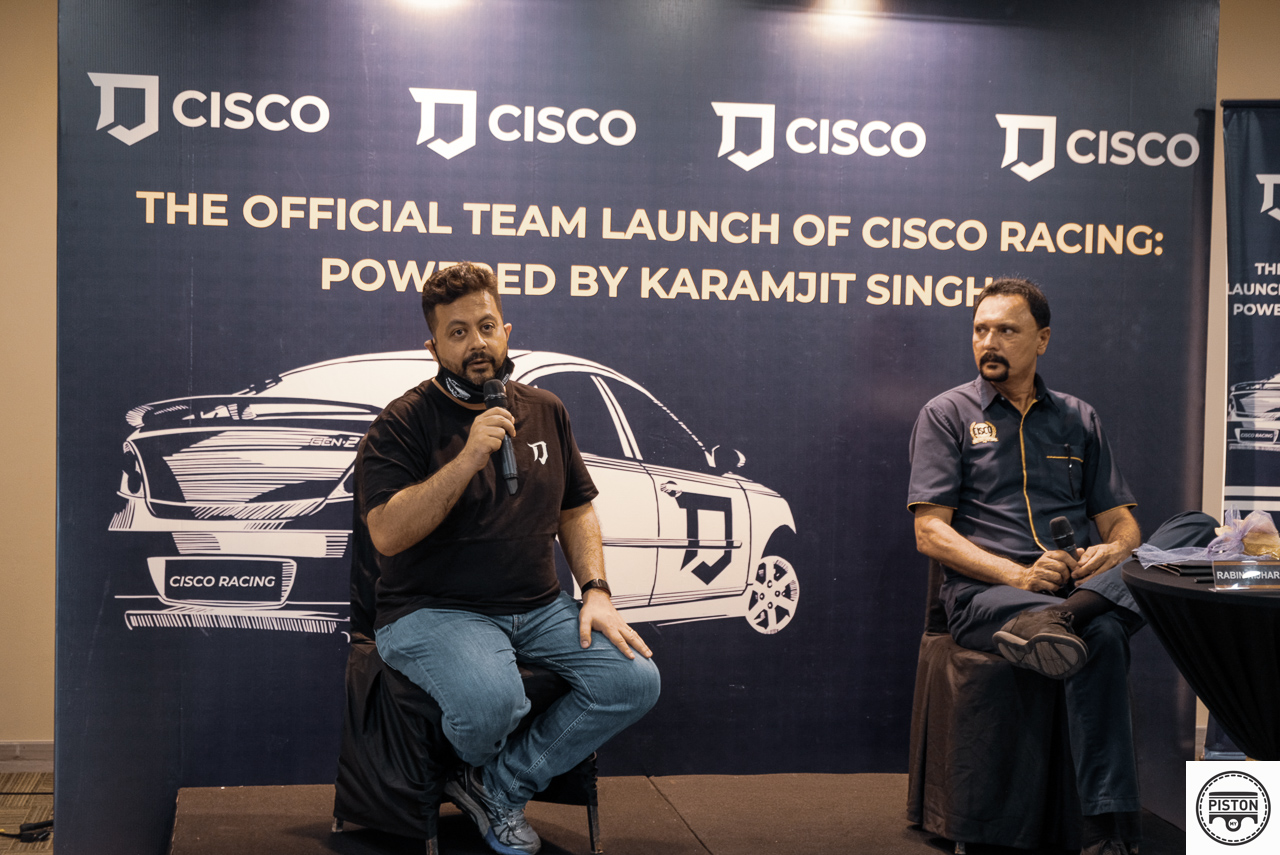 After reading about Karam's story in the FMT article last December, Cisco Managing Director Rabin Nijhar (above, left) decided to reach out to Karamjit. What started as a simple job offer quickly evolved into a dream to restore Karamjit's position as Malaysian Rally Champion, and Cisco Racing was born.
This also means that Karamjit would return to rallying for the first time since 2018, and will partner his long time navigator Jagdev Singh for the first time since Jagdev put away his navigation charts in 2015.
" After 2020, I was looking for an exciting opportunity when I came across Karam's story, and we at Cisco were in a unique position to help. As we come out of the Covid Pandemic, Malaysia needs a comeback story to rally behind, and I believe that Karamjit Singh is that story. We are excited to bring Malaysia together to support a true national icon," said Rabin about how the idea was first mooted.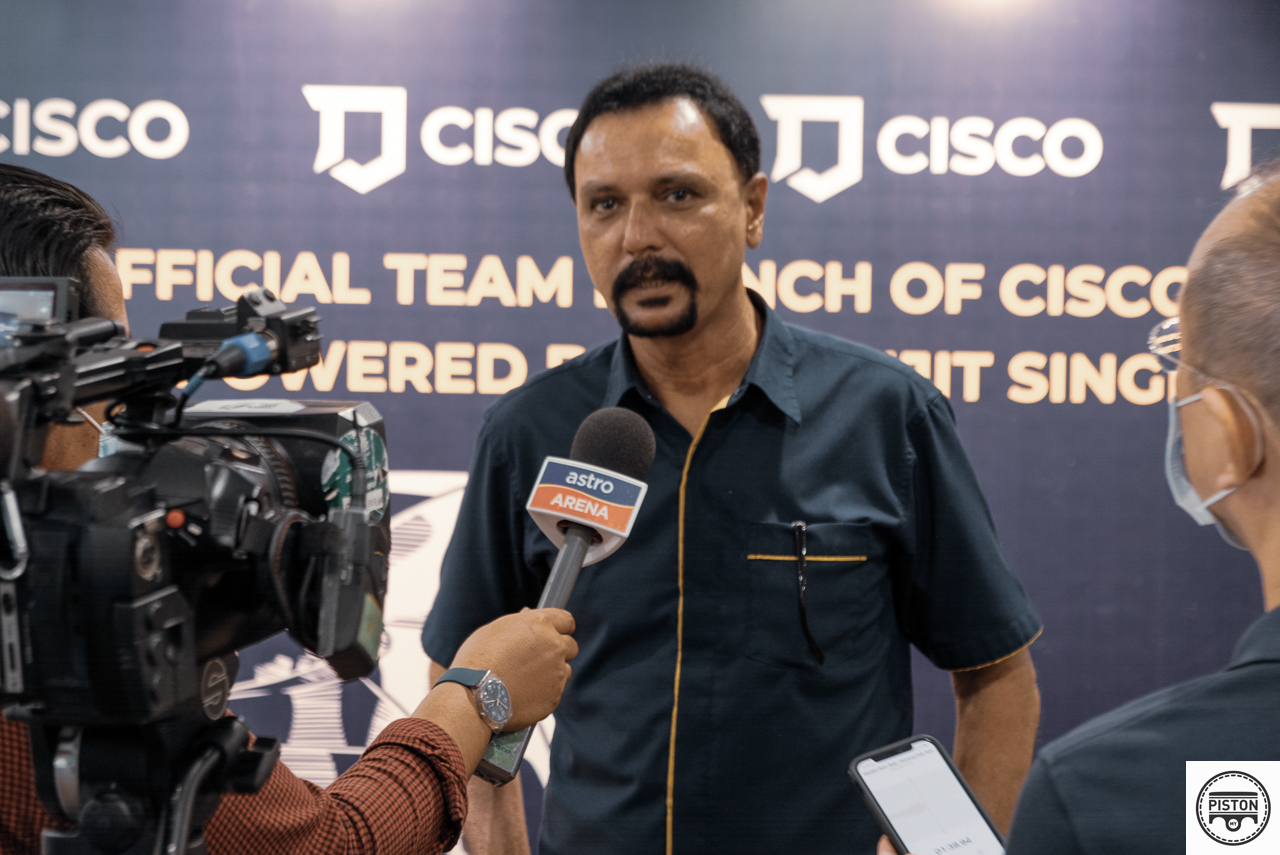 In a press release distributed by Cisco, Karamjit was quoted as saying, " I'm very passionate about rallying, it's been my job for nearly thirty years. I've been driving professionally since 1988, it was only up until recently that I've had trouble finding sponsors but the fact is, I can't live without rallying. It is my passion and I just want to rally as much as I can and I am really looking forward to this event and getting back into the groove. I've missed rallying so much. "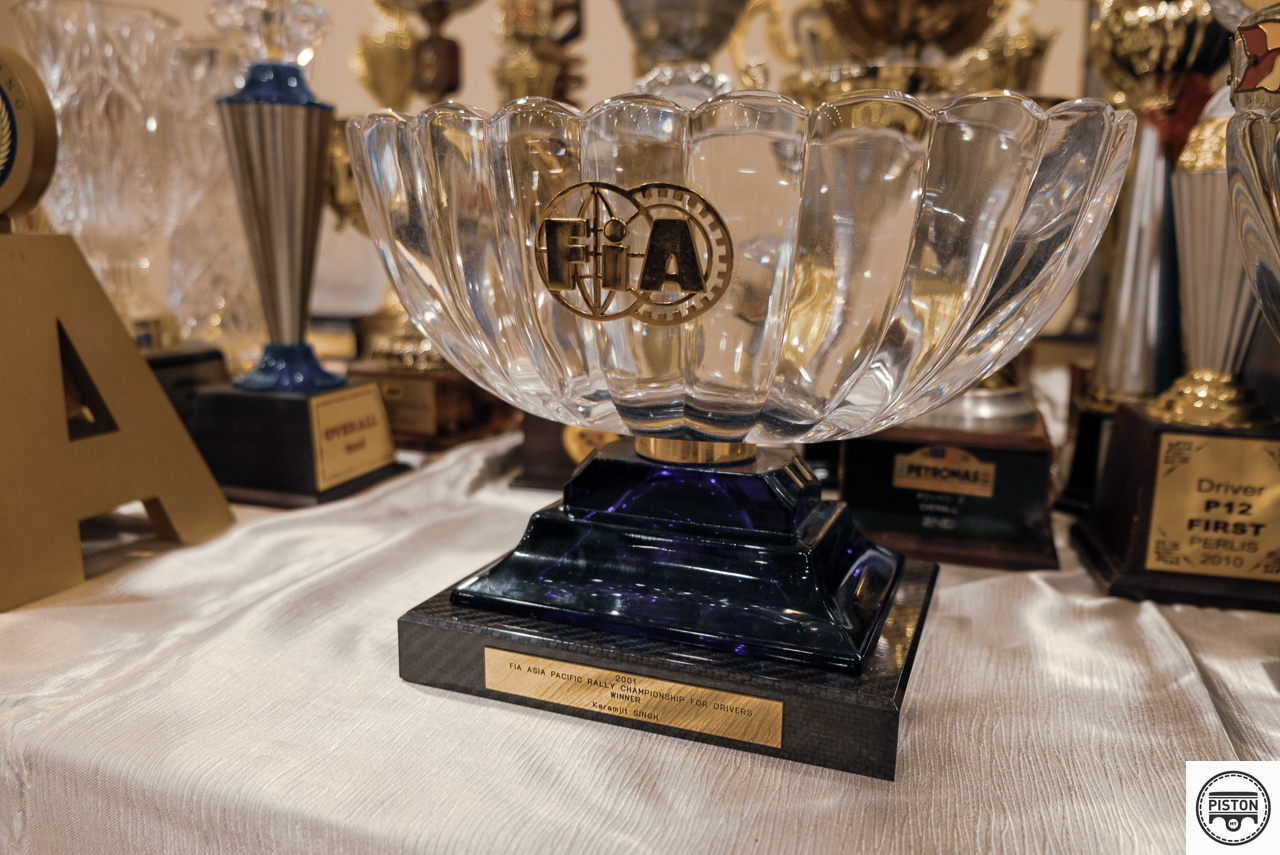 And Jagdev said, " I am absolutely thrilled to get back into the car with Karam and must thank Cisco for giving us the opportunity to get back into competition. Karam and I go back a long way and we first partnered back in 1997, representing Proton and Malaysia in the Asia Pacific Rally of China. Since then we have done many rallies together both locally and internationally, winning nearly every event we entered. I'm certainly looking forward to the first event in June and will put in 100% towards securing a win for us on our return! "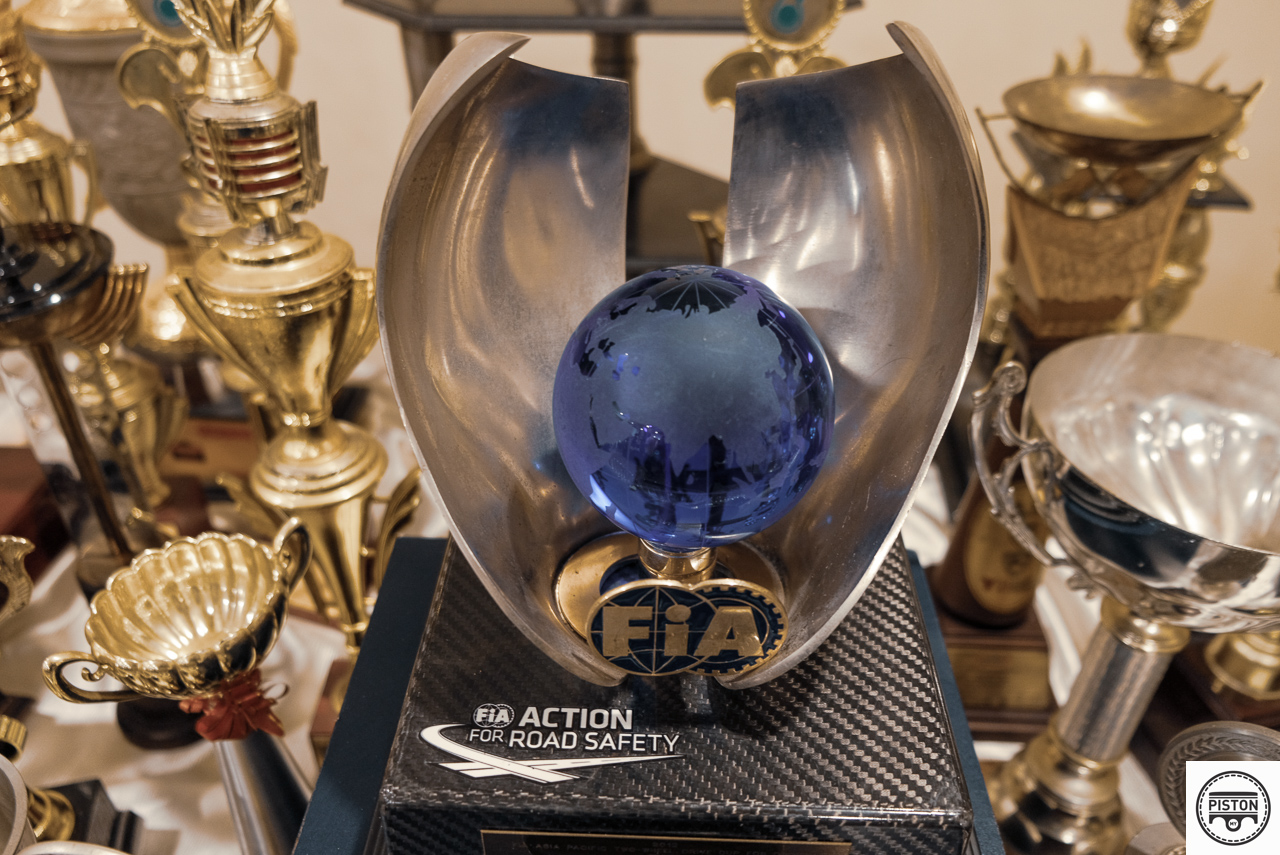 Cisco and Karamjit Singh are eager to hit the track in the upcoming Malaysian National Rally Championship due to be held on the 26th and 27th of June this year in Sepang.
In an exclusive private interview after the launch, we asked Karam what the difference was between the Karamjit of today and that of 10 years ago. His answer was a simple, "I am faster now than I was then". Watch the exclusive interview at our Youtube channel, and don't forget to subscribe to get notified every time we upload a new video about the local motoring scene.