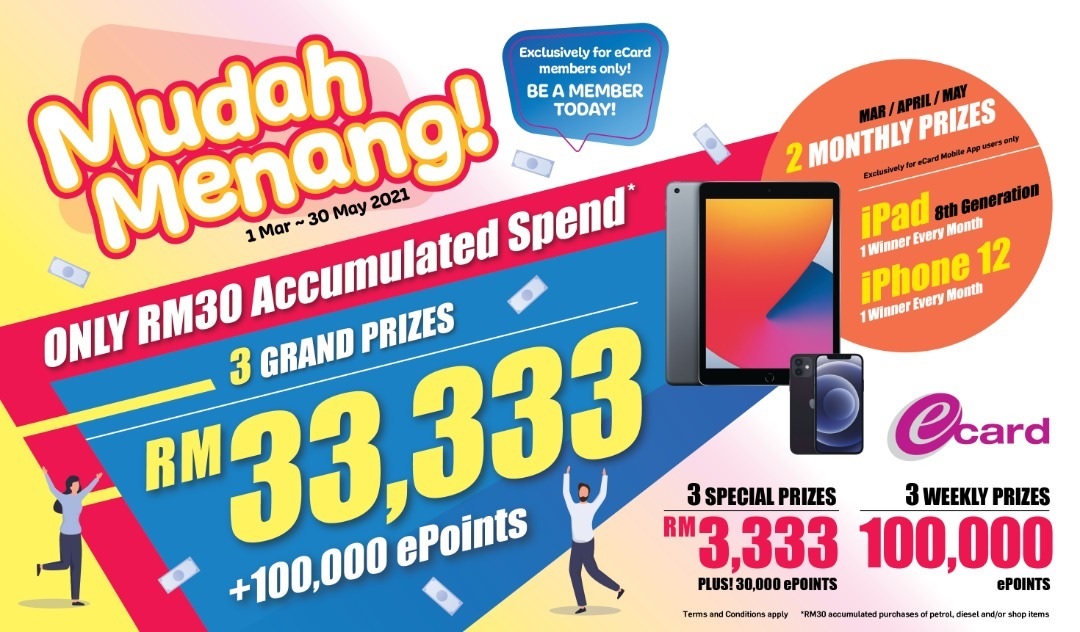 The Volkswagen ID.4 becomes the third all-electric model to be chosen as World Car of the Year (WCOTY) in the 2021 edition of the awards. 93 international journalists from 28 countries that make up the World Car Awards jury panel chose the EV, giving the German carmaker its fifth WCOTY overall award since 2009 (the WCOTY started in 2005).
This year's winner was chosen from an initial entry list of 24 vehicles from all over the world, then a short list of three finalists as announced on March 30, 2021. The Top Three in the World finalists for 2021 were the Honda e, Toyota Yaris and Volkswagen ID.4.
Vehicles eligible for the World Car of the Year award must be produced in volumes of at least 10,000 units/year; must be priced below the luxury-car level in their primary markets; and must be 'on sale' in at least two major markets, on at least two separate continents, between May 1, 2020 and May 1, 2021.
Category winners
Other WCOTY category winners from the 24 contenders were the Honda e (World Urban Car), Land Rover Defender (World Car Design), Porsche 911 Turbo (World Performance Car), and Mercedes-Benz S-Class (World Luxury Car). Earlier, the same organisation had also picked Akio Toyoda, President of Toyota Motor Corporation, as 2021 World Person of the Year.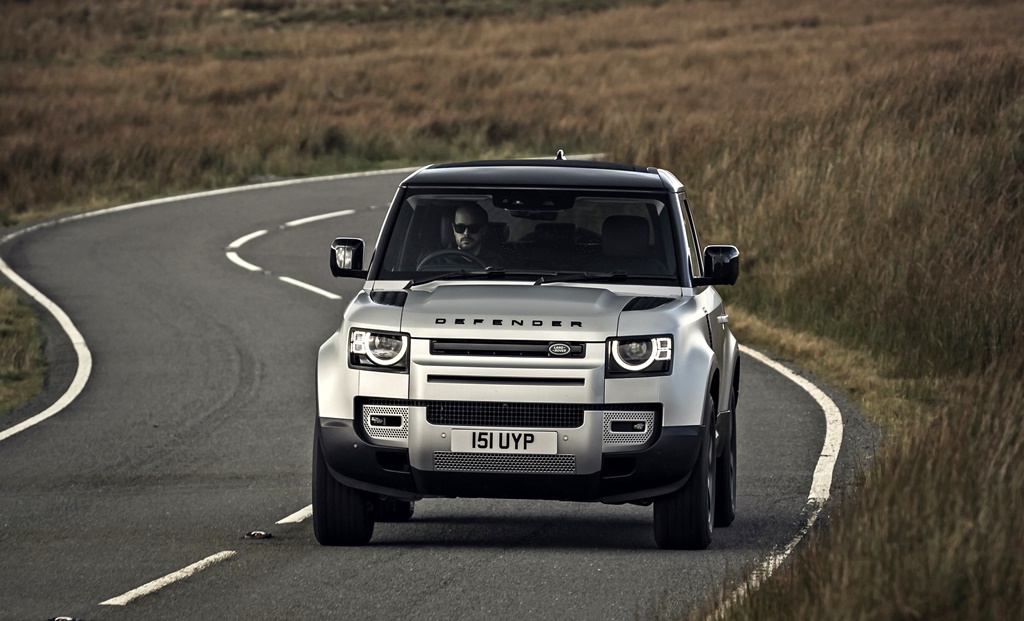 New award for EVs in 2022
The 2022 awards season and the 18th edition of the Road to the World Car Awards journey will officially begin at the New York International Auto Show on August 19. A new highlight of the 2022 awards program will be the debut of the World Electric Vehicle of the Year award. This new award, which supersedes the World Green Car award, is intended to recognize, support and celebrate the global transition to electrically-powered vehicles that is now underway and the efforts of automakers around the world in developing these climate-conscious vehicles.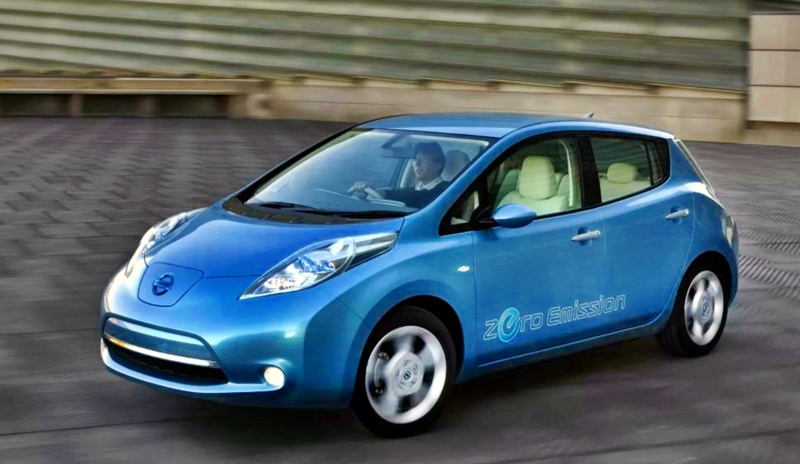 PREVIOUS OVERALL AWARD WINNERS
2020 – Kia Telluride
2019 – Jaguar I-PACE
2018 – Volvo XC60
2017 – Jaguar F-PACE
2016 – Mazda MX-5
2015 – Mercedes-Benz C-Class
2014 – Audi A3
2013 – Volkswagen Golf
2012 – Volkswagen UP!
2011 – Nissan LEAF
2010 – Volkswagen Polo
2009 – Volkswagen Golf 7
2008 – Mazda2
2007 – Lexus LS460
2006 – BMW 3-Series
2005 – Audi A6