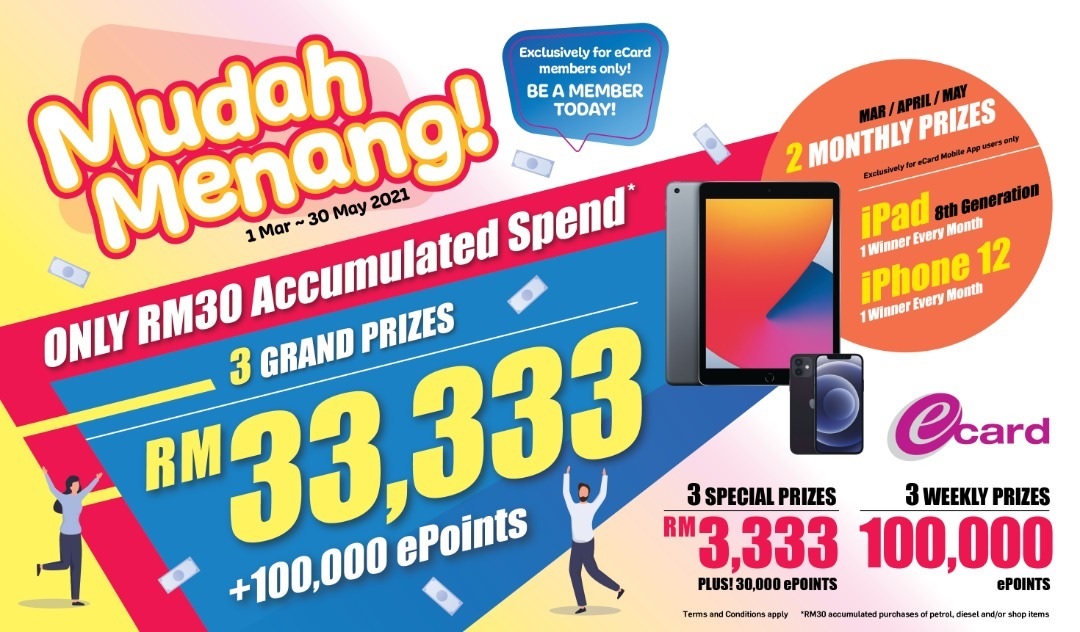 With continued high demand, Proton reports that its total sales volume increased again for the month of April, the third consecutive month of growth. 15,017 units (including exports) were delivered, and the company's cumulative volume after the first 4 months of 2021 reached 47,843 units. This is more than double the number for the same period last year although it has to be remembered that the MCO (Movement Control Order) shut down business activities for the whole industry for a while.
By its own estimate, Proton's latest figure means it has a market share of 26.7% for April, and it continues to strengthen its hold in second position in overall the sales rankings table with a market share to date estimated at 24.4%.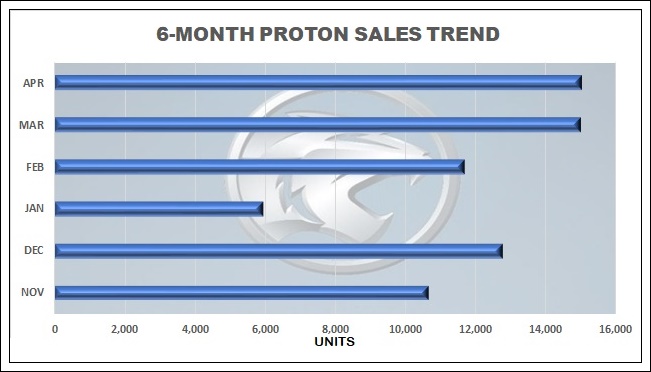 Proton Saga at the top
The company believes its Saga is at the top of the national sales chart with 5,472 units sold in April while its two SUV models continue to set strong sales numbers. The X50, which has a long waiting list, set yet another new high for deliveries with 3,583 customers receiving their vehicles in April. The X70  was dominant in the C-segment SUV category with 2,101 units delivered.
Proton's other 3 models also performed well and had their best months of 2021. Despite strong competition in the B-segment sedan market, 2,266 units of the Persona were sold, while the Exora continued to rule the C-segment MPV class. Iriz sales received a boost from strong demand for the R3 Limited Edition model that allowed it to have its best sales month since 2019.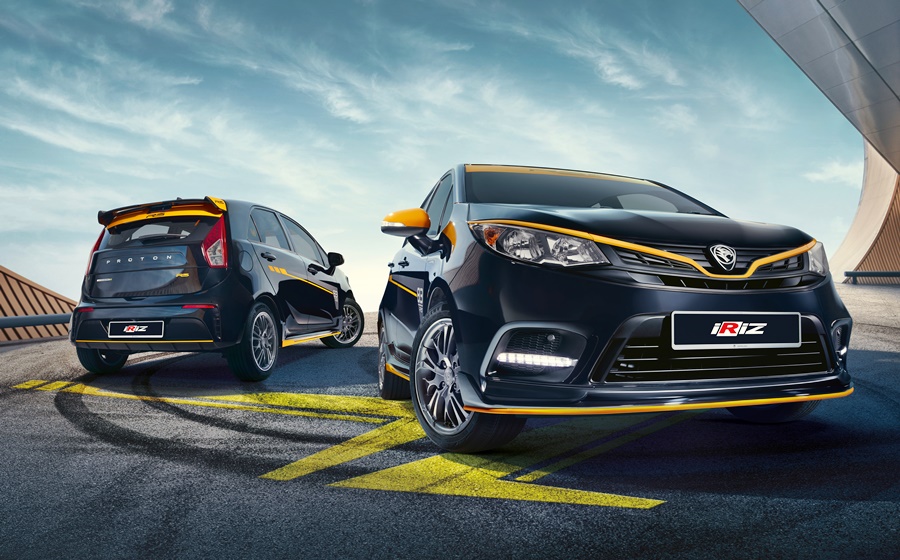 Good month for the industry
"April was a good month for the automotive industry and aside from Proton, several other brands also had their best month of the year so far. The Total Industry Volume is estimated to be over 56,000 units as all brands are trying to fulfil sales orders before the expiry of the PENJANA sales tax exemption at the end of June 2021," said Roslan Abdullah, CEO of Proton Edar, the company's sales arm.
"For Proton, we are continuing with efforts to meet the strong demand for our products while maintaining a high level of product quality. At the same time, we are focussing on improving customer service and addressing issues related to spare parts availability, which is vital as our sales volume increases. We expect the situation will see significant improvement as the year progresses but we are working hard to move up that timeline," he said.
He added that Proton Edar is looking forward to increased production volumes with the new stamping plant, which is now under construction. "The benefits of improved production volumes, lower costs and increased quality will allow us to increase sales exponentially both domestically and abroad, which will drive the company towards achieving its stated long-term goals," he said.
Following Proton's increasing sales numbers, Proton Commerce business is also on the rise