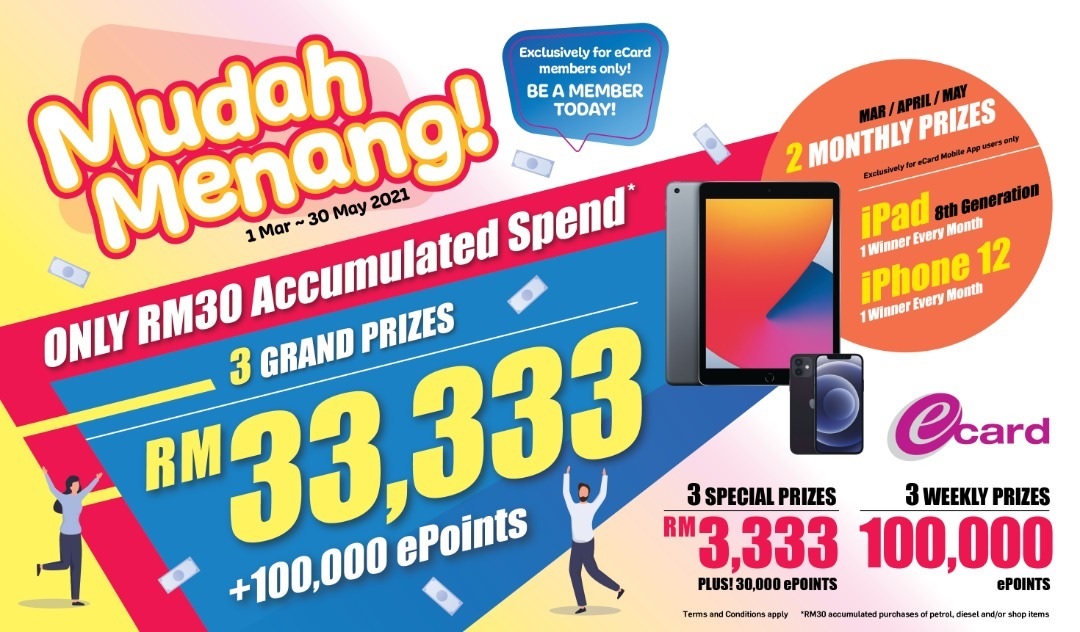 After the first four months of 2021, Perodua's total sales volume has passed the 78,000 mark, with April contributing 20,399 units to the number. A big contributor has been the Ativa SUV which accounted for over 22% of the figure (4,624 units). Since its launch in March this year, the carmaker has delivered almost 9,000 units of the Ativa, with around 290 new customers placing bookings daily. The strong demand has stretched the waiting period for customers which, as always, Perodua tries to shorten.
2 – 4 months waiting period
"The waiting period for the Ativa is currently between 2 and 4 months, depending on the desired colour and variant. We advise our valued customers to speak to our authorised sales advisors for accurate and up-to-date delivery times of the various variant-colour combinations of the Ativa," advised Perodua's President & CEO, Dato' Zainal Abidin Ahmad.
"Perodua remains committed towards timely deliveries, aided by our economies of scale. We thank our valued customers very much for their patience. We are doing all we can to deliver as many cars as possible before the expected expiry of the government's sales tax exemption at the end of June," he said.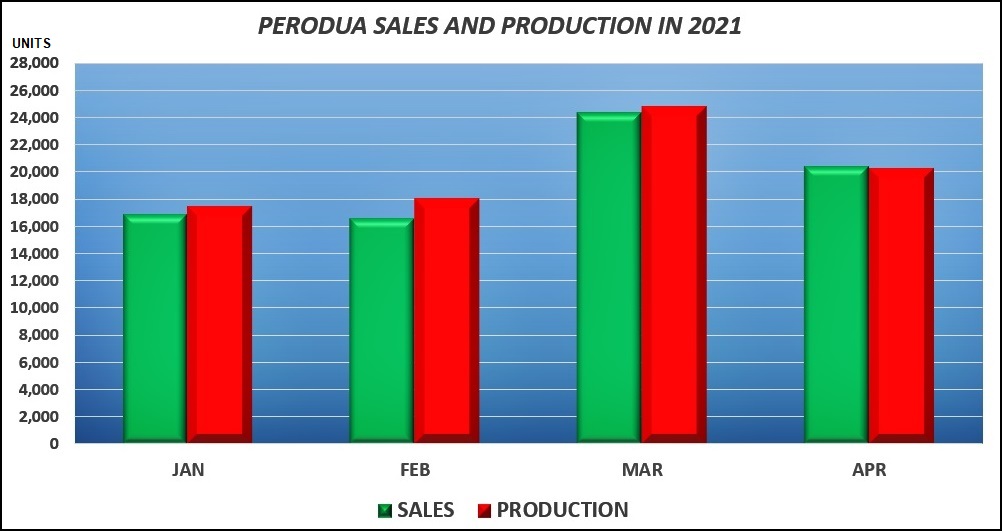 Semiconductor chip shortage
On a month-to-month comparison, sales dipped by 16.5% to 20,399 units from 24,431 units, mainly due to the semiconductor chip shortage, which is affecting multiple industries globally.
"The chip shortage is our top priority at present and we are deploying all our resources to deal with it, including working closely with the government and our business partners for viable solutions," Dato' Zainal said.  "Despite the global semiconductor chip shortage, Perodua managed to produce 20,278 vehicles in April 2021, pushing our year-to-date production to 80,661 units,"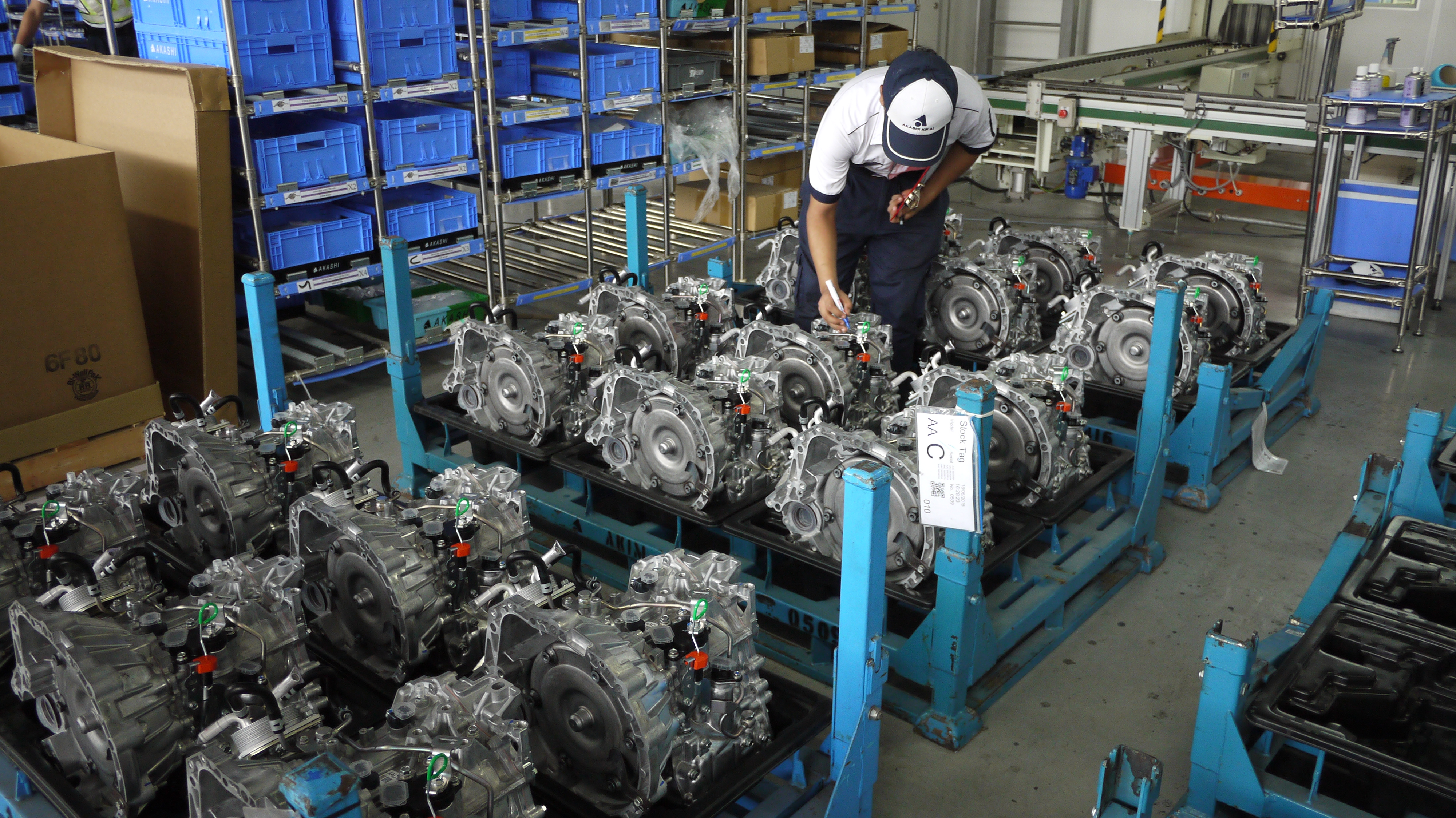 Perodua is maintaining its 2021 sales target at 240,000 units for now. The target represents a 9% increase from the 220,163 units sold last year. The increased volume will also see Perodua making a record purchase of RM6.5 billion worth of locally-sourced components this year. Production is also set to be increased to 272,000 units, 23% more than the output in 2020.
Visit www.perodua.com.my to know more about the models available and where to view, test-drive or purchase them.
Perodua aims for 9% increase in sales volume to 240,000 units in 2021