BMW may be best known for its cars and motorcycles, but the German carmaker is also associated with arts and culture, with numerous initiatives for the past 50 years. With over 100 projects worldwide, BMW Group's cultural commitment has been an essential part of corporate communications, with the main focus on modern and contemporary art, jazz and classical music as well as architecture and design.
"Social commitment is a major concern of the BMW Group. There is no doubt that cultural engagement is part of the BMW Group," said Maximilian Schoberl, Head of BMW Group Corporate and Governmental Affairs and Executive Vice President.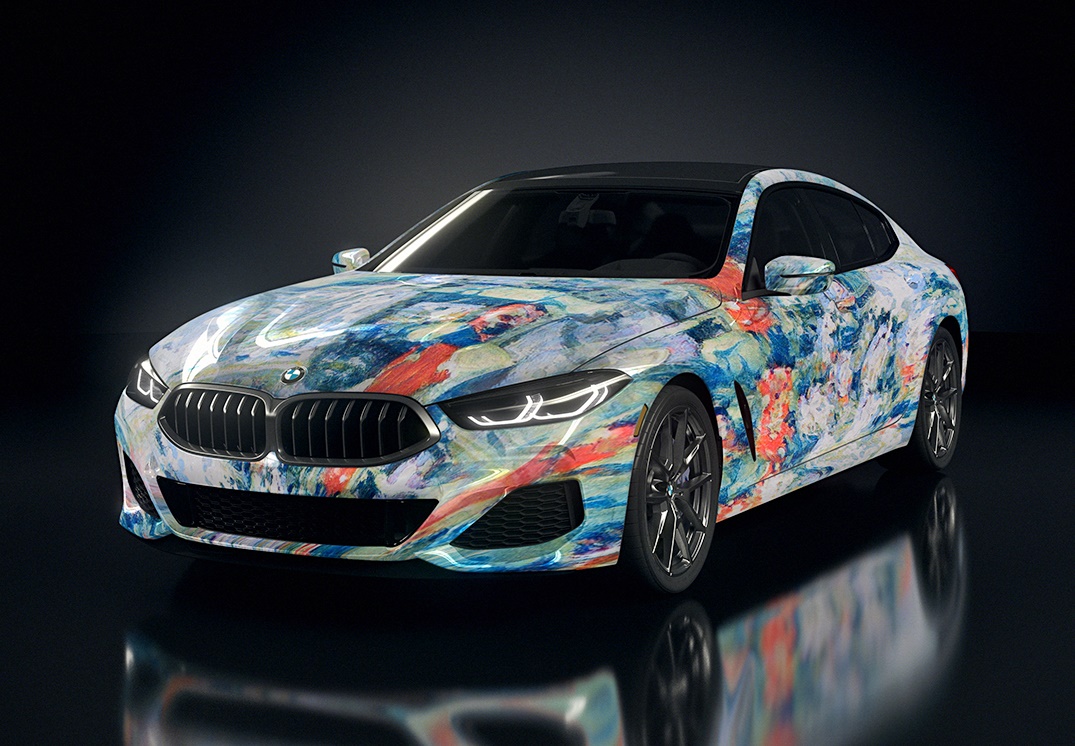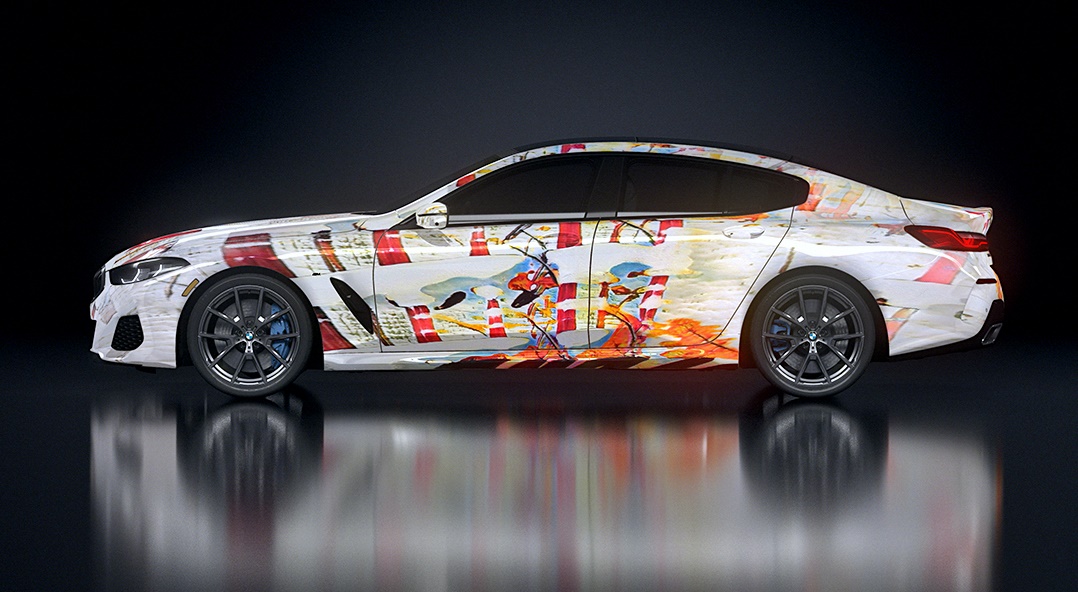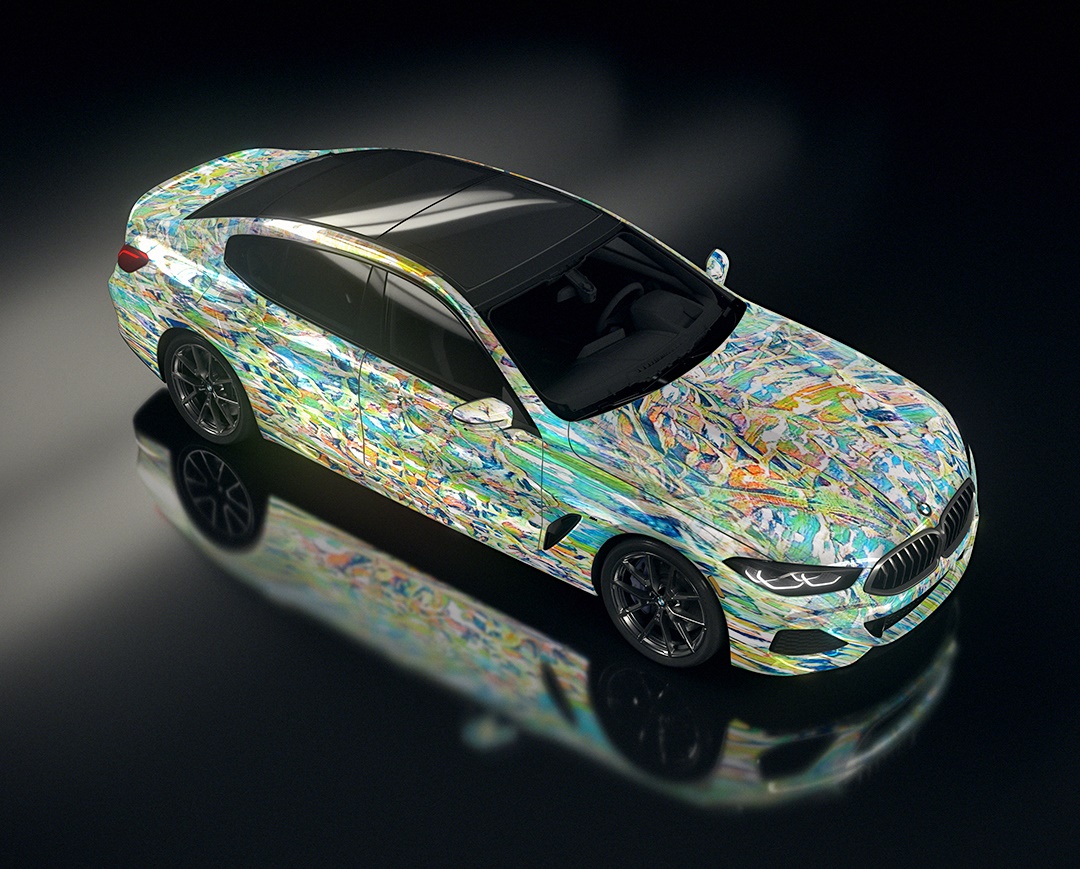 Its latest project is 'The Ultimate AI Masterpiece', a unique exploration of art and technology that uses Artificial Intelligence (AI) to generate entirely new works. The virtual art installation debuts in conjunction with Frieze New York 2021, as well as the 50th anniversary of BMW Group Cultural Engagement.
'The Ultimate AI Masterpiece' virtual art installation was created in partnership with creative technologist Nathan Shipley of Goodby, Silverstein & Partners, and Gary Yeh, art connoisseur/founder of artDrunk.  The duo leveraged the NVIDIA StyleGAN artificial intelligence model to cross-reference over 50,000 images of artwork spanning 900 years of history and a curated set of 50 works from renowned and emerging contemporary artists BMW has worked with over the past 50 years.
Using these inputs as a basis for understanding art, the AI then generates entirely new works of art, merging what it learned classical art and the styles noted from the contemporary artists. These new works have been projection-mapped onto a virtual rendition of BMW's 8-Series Gran Coupe.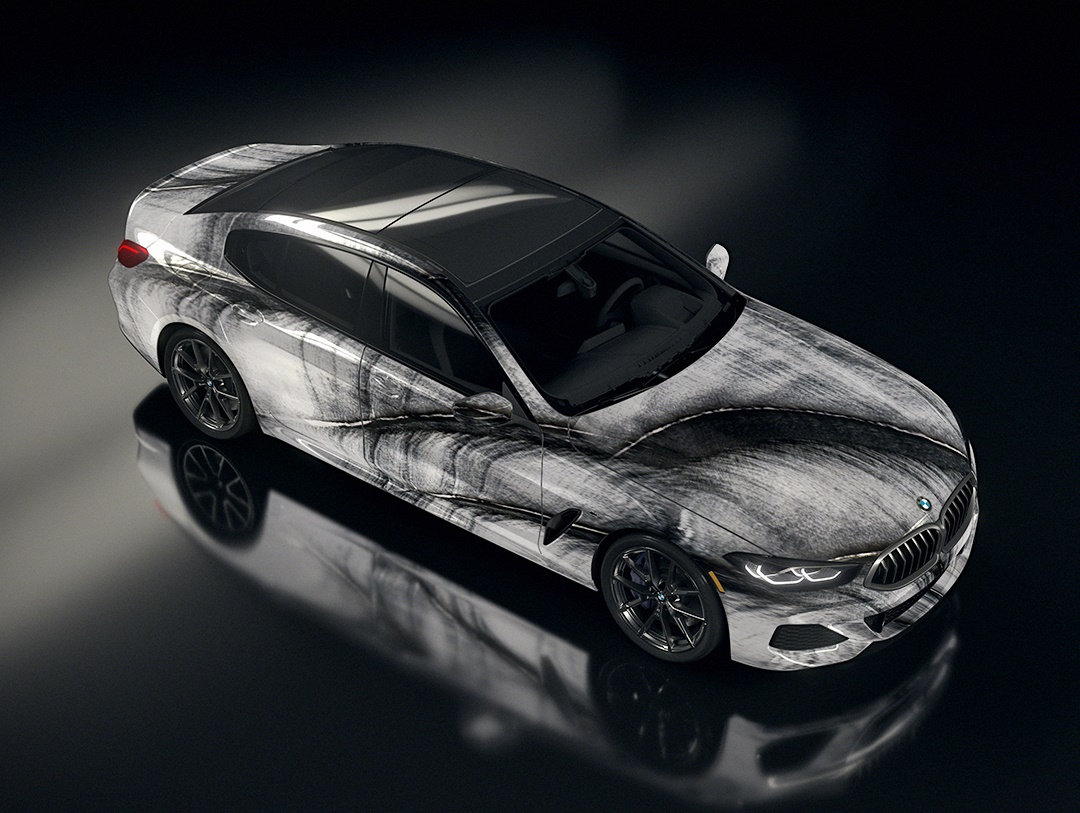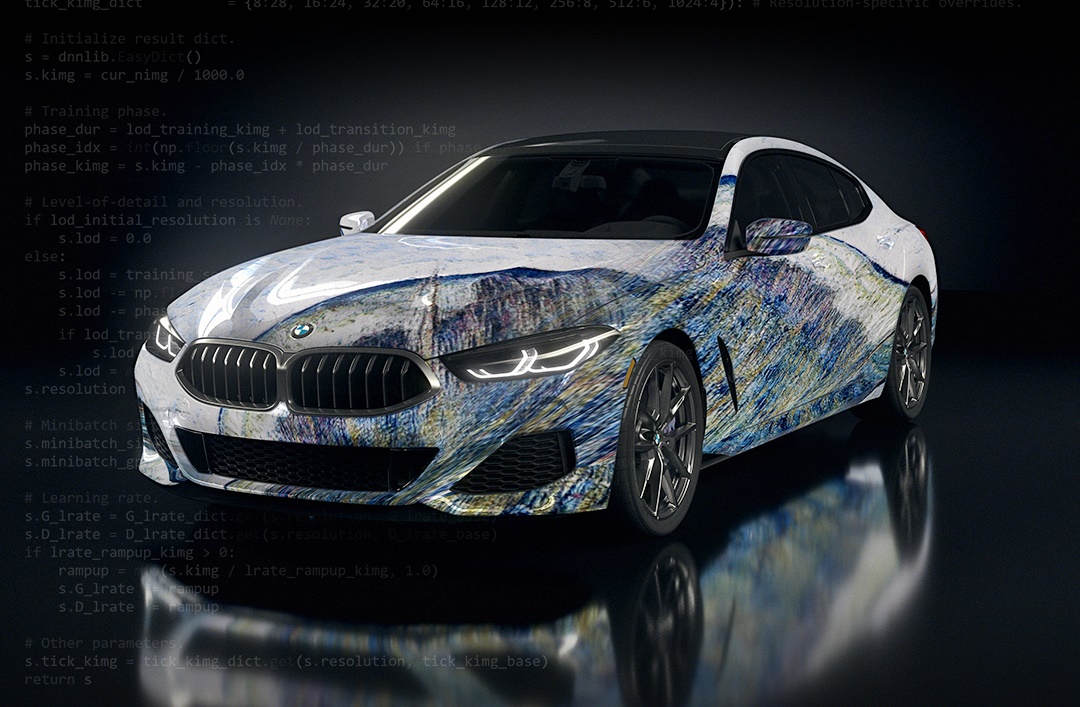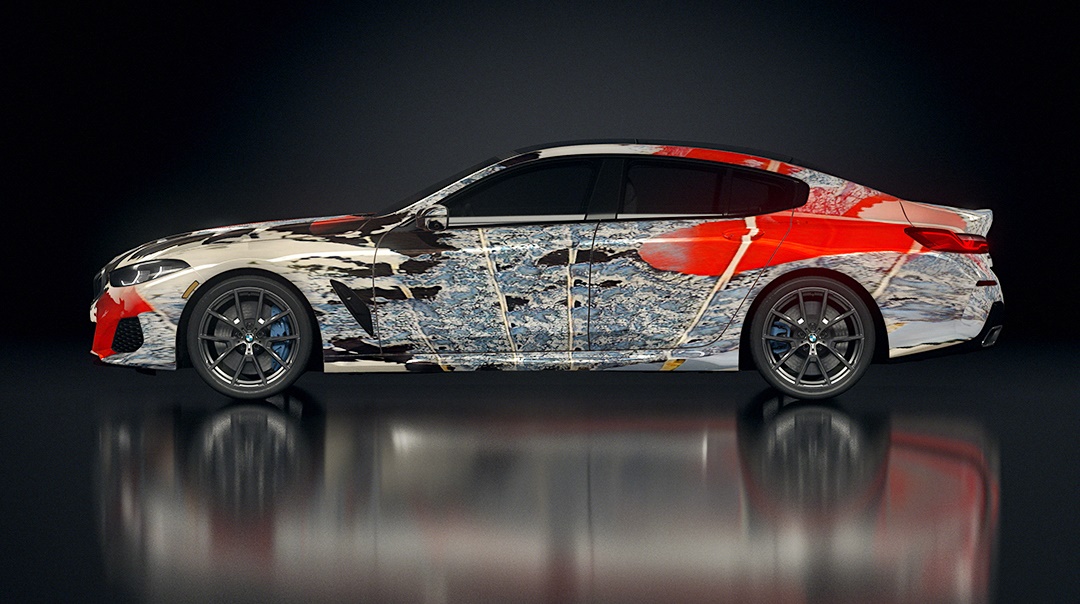 To document the creative process behind the virtual installation, Shipley and Yeh collaborated digitally from different parts of the world – Yeh in Seoul, Shipley in San Francisco – and virtually joined each other for an engaging discussion on the technology behind the artwork created by the AI, as well as BMW's decades-long support of the arts.
"AI is an emerging medium of creative expression. It's a fascinating space where art meets algorithm," said Shipley. "Combining the historical works with the curated modern works and projecting the evolving images onto the 8-Series Gran Coupe serves a direct nod to BMW's history of uniting automobiles, art, and technology."
"During an unusually isolated time in history, we took the opportunity to curate and work with artists from around the world as a means to give viewers a true art experience digitally," Yeh, who is also an art collector, explained. "It was particularly exciting to push the boundaries of art, see how technology may influence the art world in the years to come, and build on 50 years of cultural engagement at BMW."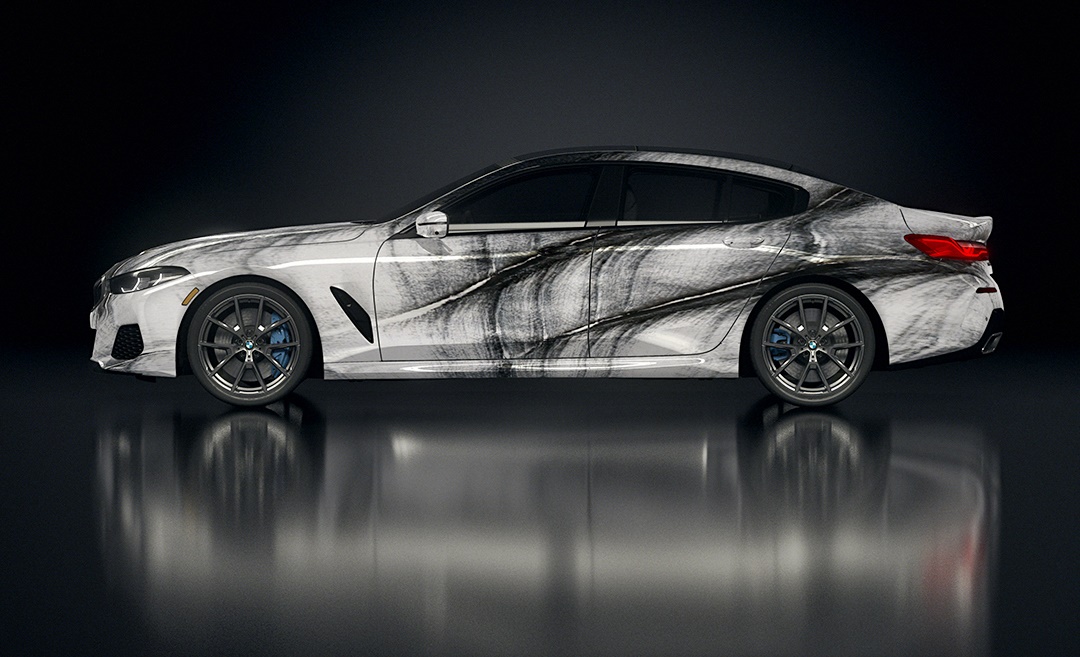 Frieze New York begins its tenth edition, taking place for the first time at The Shed in Manhattan, New York, this week. Reimagined for its new location, the fair brings together over 60 major galleries and sees a strong representation from New York, celebrating the creative spirit of the city. A dedicated edition of Frieze Viewing Room will run parallel to the fair, until May 14, and will feature an expanded list of over 160 exhibitors, connecting international galleries and audiences unable to travel.
BMW brand logo modernised with visual style of today to suit digital age