UMW Toyota Motor (UMWT) reported that it started off the second quarter of 2021 with strong sales of 9,280 vehicle for the Toyota and Lexus brands, a 12.7% increase over the number of vehicles delivered in March. The rising sales volume was largely driven by restored consumer purchasing confidence, with growing demand for the appealing new models such as the Corolla Cross and Harrier.
Furthermore, with the PENJANA sales tax exemption set to expire at the end of June this year, many are also not wasting the chance to save money.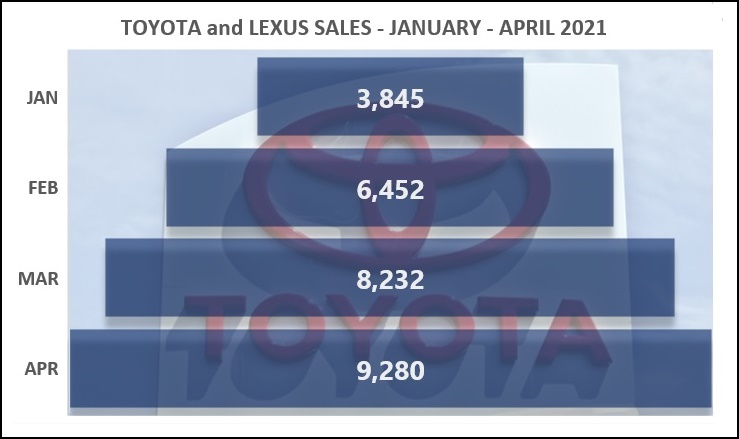 Measures helping restore confidence
"The COVID-19 pandemic has resulted in an extremely challenging year for both manufacturers and consumers, but measures put in place by the Government has successfully restored and strengthened consumer purchasing power," said Akio Takeyama, Deputy Chairman of UMW Toyota Motor.
He also attributed the growth in sales to the timely introduction of numerous new models that have been able to firmly establish new benchmarks in the various vehicle segments by enhanced technological and safety features, styling and driving dynamics.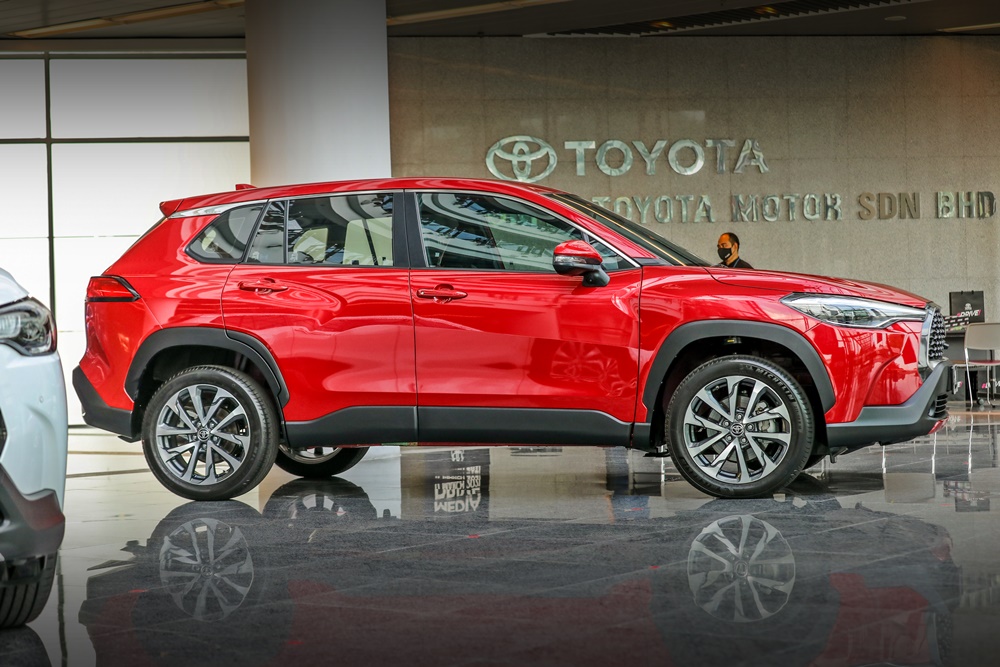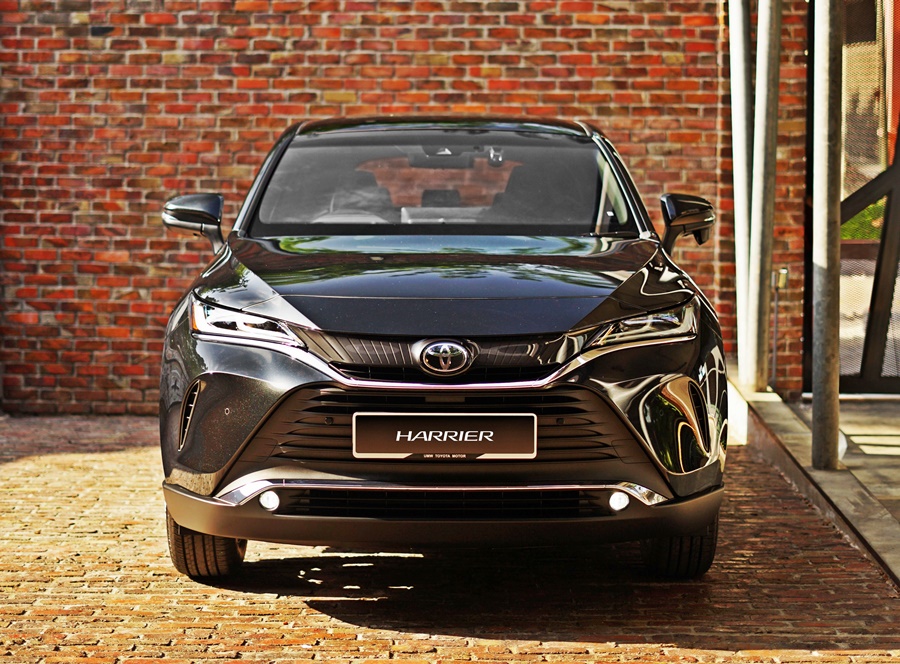 Network expansion continues
Although business may seem slow for now due to the pandemic, UMWT is not sitting still and preparing for the future with continued commitment for expansion and the enhancement of its sales and aftersales service network. It has opened a new 2S Sales and Service Centre in Cheras (PDC Automobile) and two new 3S Sales, Service and Spare Parts Centres in Johor Bahru and Terengganu.
"Additionally, we have also been paying close attention to customers' inclinations for online connections as indicated by strong digital preferences and gains that we have received through online enquiries and bookings. We will continue our assertive pursuit on digitally-led avenues and serve our customers better on all platforms, moving forward," said Ravindran K., President of UMW Toyota Motor.
Hari Raya Aidilfitri promotions
With the Hari Raya Aidilfitri festive period underway, UMWT has a Countless Rewards promotion which offers customers will continue savings that can be enhanced with Toyota Service Savers that lower maintenance cost for their vehicles. New car buyers can also opt to benefit from lower instalments (depending on model) with UMWT's EZ Beli financing scheme.
Mr. Ravindran added that UMWT's annual Hari Raya Festive Film titled 'Umi Pembaris' will be released this week. "It honours timeless lessons on family values, culture and tradition that we keep ever so closely to our hearts even in this age of change, transformation and modernization," he said.
For more information on Toyota models available in Malaysia and the locations of showrooms nationwide, visit www.toyota.com.my.
After a difficult 2020, Toyota sales are stronger in 2021 with 62% increase year-on-year