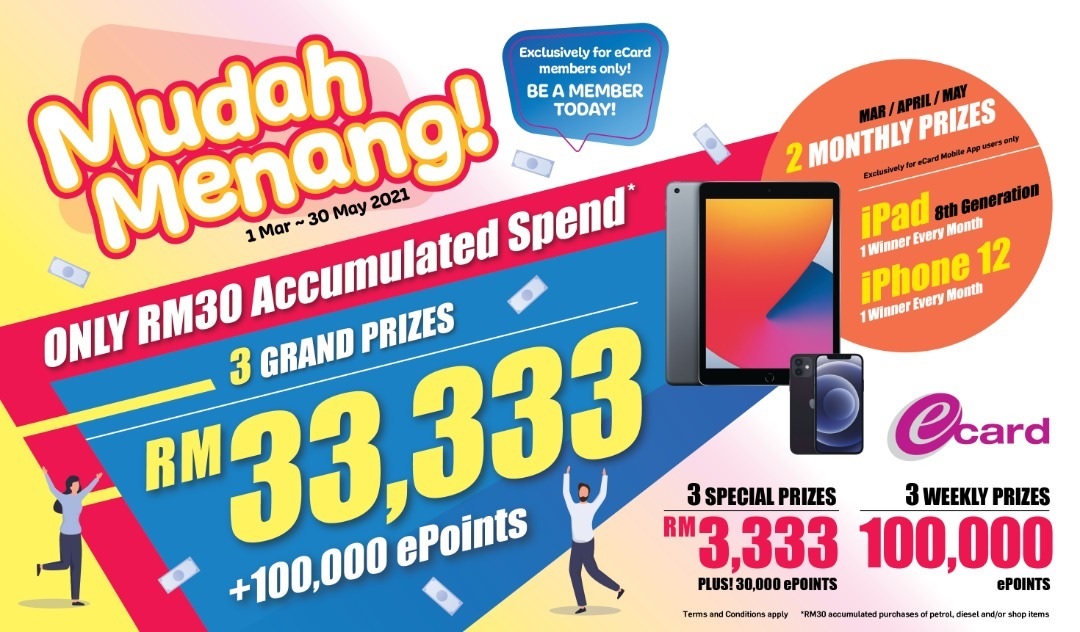 The Hyundai Pony (which was never sold in Malaysia) is a significant model in the history of the Korean auto industry. As the first mass-produced and exported model, its significance to Koreans is similar to what the original Proton Saga is to Malaysians. It was with the Pony that the Korean auto industry accelerated onto the world stage over 45 years ago.
Retro-modern model
Recently, Hyundai Motor Company revealed the Heritage Series Pony, a retro-modern reconstruction of the original Pony and placed it at the new Hyundai Motorstudio Busan in South Korea as part of its 'Reflections in Motion' exhibition.
Legacy features in design
The Heritage Series Pony combines distinctive legacy design features –the work of legendary automobile designer Giorgetto Giugiaro – with modern touches to offer a glimpse of the future. Its exterior is marked by a matte, shimmering surface of silver throughout front to rear part of the vehicle, hatchback silhouette.
Notable features include camera-based, fender-mounted exterior mirrors to the fore of the windshield, pixelated round headlights and U-shaped taillights made of LED lights. The pixelated round headlights and U-shaped taillights embody the company's 'Pixel Road Trip' design approach that incorporates pixels and 8-bit graphics also utilized in the IONIQ 5 and 45 concept car.
Premium materials, classic feel
The interior has a string of chic and modern features, including doors made of premium materials that exude a classic feel, a modern lighting system, a speed-gauging instrument panel made of lighted vacuum tubes as well as other stylishly retrofitted design elements. It also contains future-oriented elements, not only retro style.
Examples are the digital touch transmission, cradle space for mobile phone and voice-activated steering wheel. In the boot is a last-mile mobility device with a stainless steel case, representing Hyundai Motor's human-centered design commitment.
About the original Pony
The Pony made its debut in October 1974 in Turin, Italy, and went on sale by the end of the following year. There were various bodystyles, including something like a pick-up, with the 5-door hatchback being popular as such a bodystyle gained wide acceptance in that decade.
While the platform was based on the Morris Marina, the powerplants were 4G engines from Mitsubishi Motors with sizes from 1.2 litre to 1.6 litres. The car was exported to many countries, introducing Hyundai Motors in many cases although the name was not unfamiliar as Hyundai was already well known in shipbuilding and construction.
The Pony went through two generations by which time Hyundai Motors' product range had widened considerably and other models were introduced. Quality was an issue which was understandable at the start, but the carmaker worked hard to improve quality. In fact, the Chairman of the company said that even if they could not beat Toyota on sales volume, they should at least beat it in quality.