Pirelli is the first company in the world to produce a range of FSC-certified (Forest Stewardship Council) tyres which represent a new horizon for increasingly sustainable tyre production. The tyres are made from rayon and FSC-certified natural rubber which comes from FSC-certified plantations.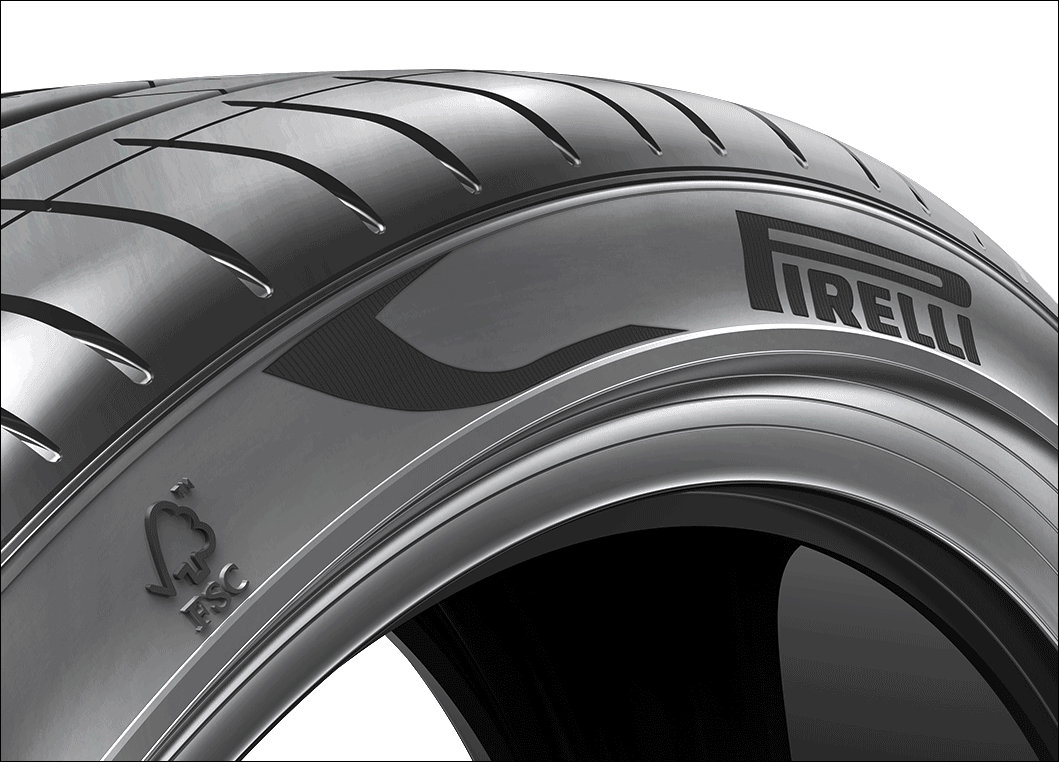 What is FSC?
FSC forest management certification confirms that plantations are managed in a way that preserves biological diversity and benefits the lives of local people and workers, while ensuring it sustains economic viability. In Malaysia, 684,913 hectares of plantations are FSC-certified (as of January 2021).
The complex FSC chain of custody certification process verifies that FSC-certified material has been identified and separated from non-certified material as it makes its way along the supply chain, from the plantations to the tyre manufacturer.
First fitment on BMW X5 PHEV
The world's first FSC-certified tyre is the Pirelli P Zero and the first vehicle in the world to have it as Original Equipment is the BMW X5, specifically the xDrive45e Plug-in-Hybrid. It is sized 275/35 R22 for the front wheels and 315/30 R22 for the rear wheels.
The use of this tyre complements the 'green' philosophy of the PHEV. The BMW Group has also conducted a full-cycle CO2 certification for the X5 xDrive45e from raw material procurement, the supply chain, manufacturing and the use phase, all the way to recycling.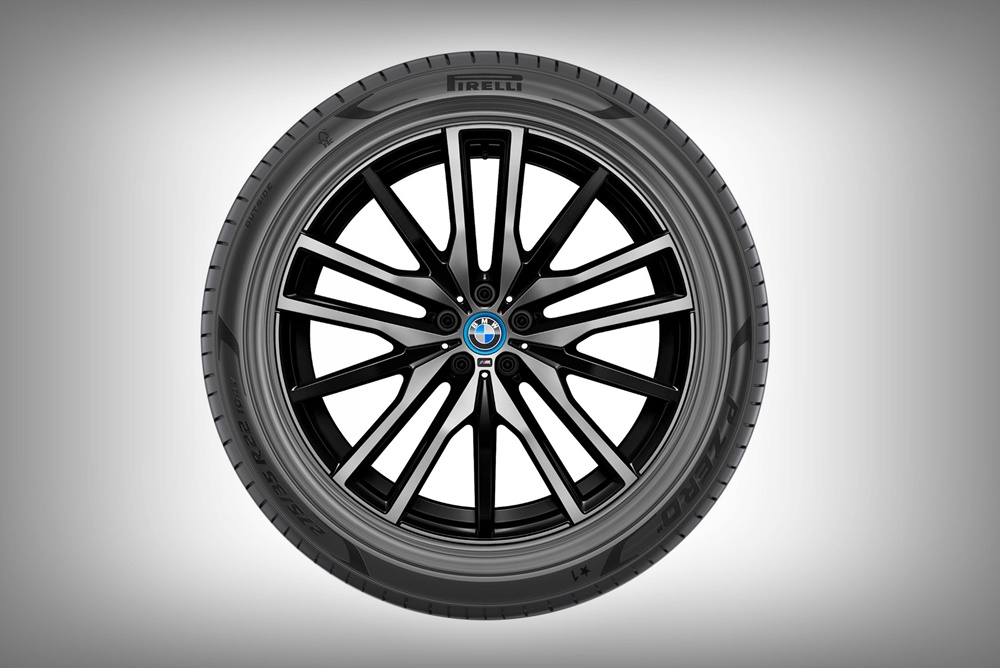 "As a premium manufacturer, we aspire to lead the way in sustainability and take responsibility," said Andreas Wendt, member of the Board of Management of BMW AG responsible for Purchasing and Supplier Network. "We have been committed to improving cultivation of natural rubber and increasing transparency in the supplier network since 2015. The use of tyres made of certified natural rubber is a pioneering achievement for our industry. In this way, we are helping preserve biodiversity and forests to counteract climate change."
Low rolling resistance and quieter
The new tyre, produced only at Pirelli's factory in the USA, is designed to specifically target environmental sustainability along with low rolling resistance as well as lower noise levels.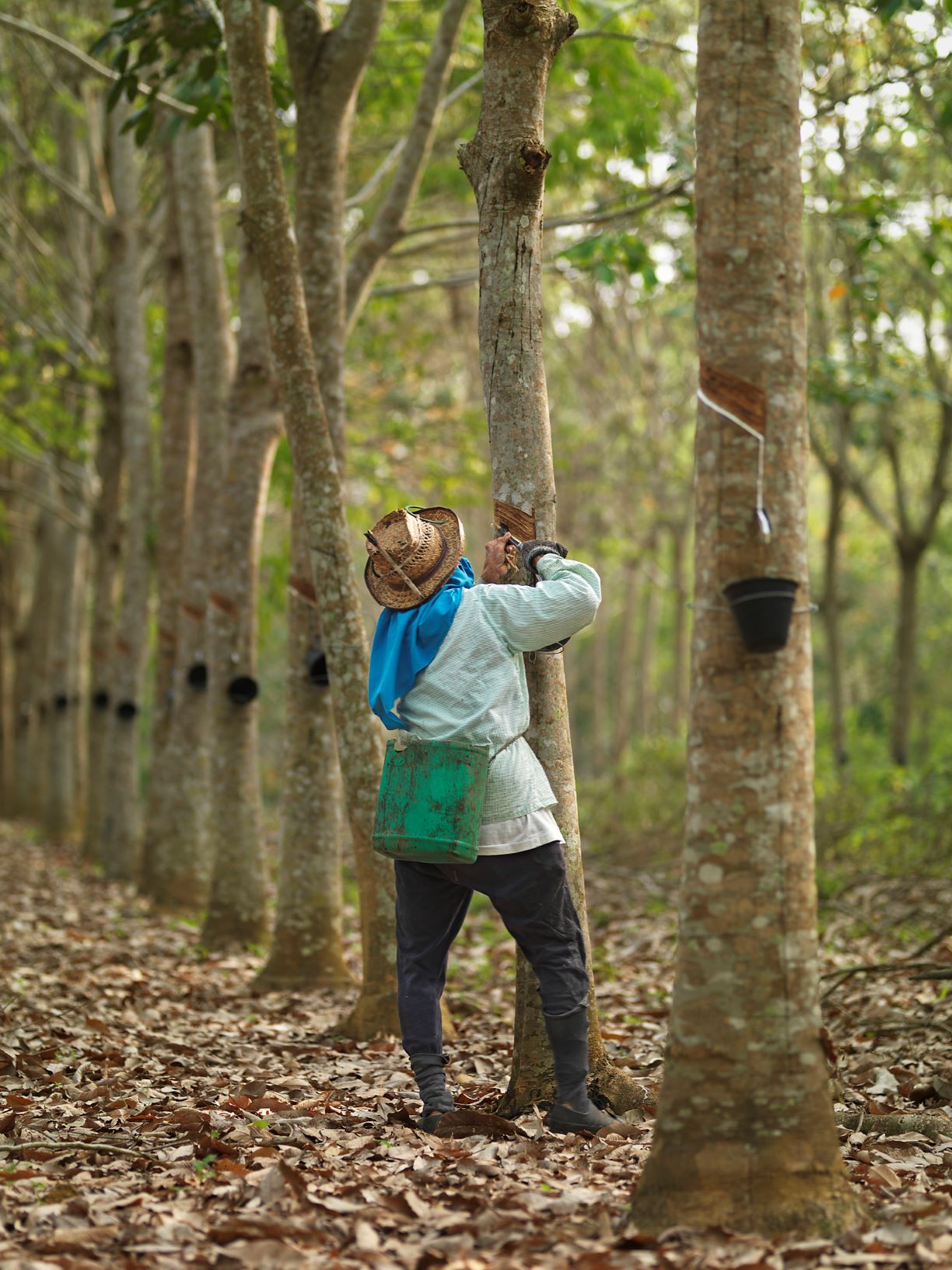 The FSC certification for the natural rubber used to make the new P ZERO tyre for BMW's X5 Plug-in-Hybrid procured from certified plantations is the latest step on the path that Pirelli has been on for many years towards the sustainable management of the natural rubber supply chain. This is achieved through a roadmap of activities based on the training and sharing of good practices in the countries of origin of the material, in line with the principles and values contained in the Pirelli Sustainable Natural Rubber Policy, which was issued in 2017.
To know more about the X5 PHEV or other BMW models in Malaysia, visit www.bmw.com.my.
'The Boss' gets electrified with the new BMW X5 xDrive45e M Sport