Carbon dioxide (CO2) is known to be one of the major causes of climate change, causing global warming. However, it is a by-product of modern industrial processes and unavoidable. To address the issue of rising carbon dioxide gas in the atmosphere, carmakers (as well as manufacturers in other industries) aim to become 'carbon-neutral' in the near future. This means that their processes, products and activities, while generating carbon dioxide, will be balanced with strategies that offset the CO2 generation to achieve net-zero emissions.
The approach most commonly being adopted, at least as far as the products are concerned, is to stop making and selling motor vehicles with internal combustion engines (ICE) that have been major contributors of carbon dioxide and other undesirable gases in the environment. Some have announced a time-frame for this approach, after which they will not sell models with ICE or, in some cases, models with only ICE (meaning they will still have hybrids). These companies are investing heavily in electric vehicles (EVs), powered by battery packs or fuel cells.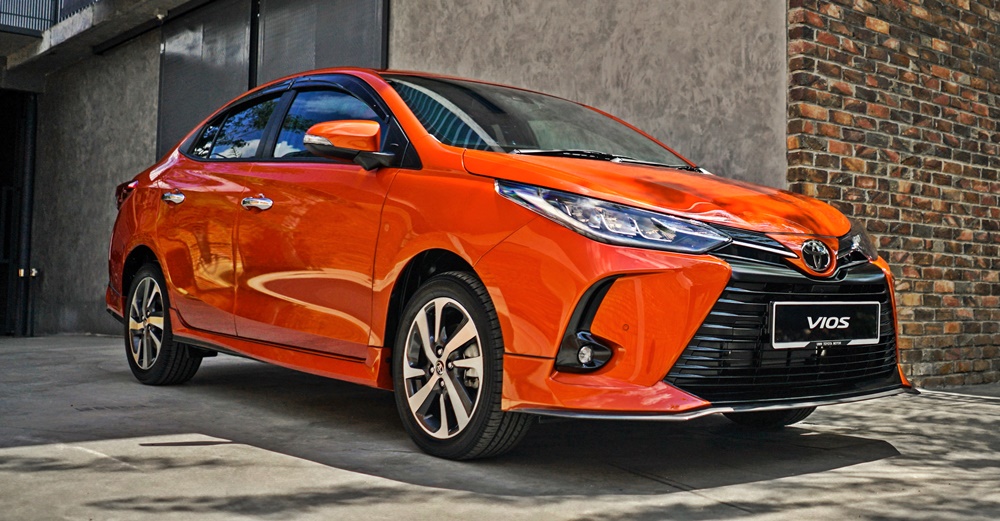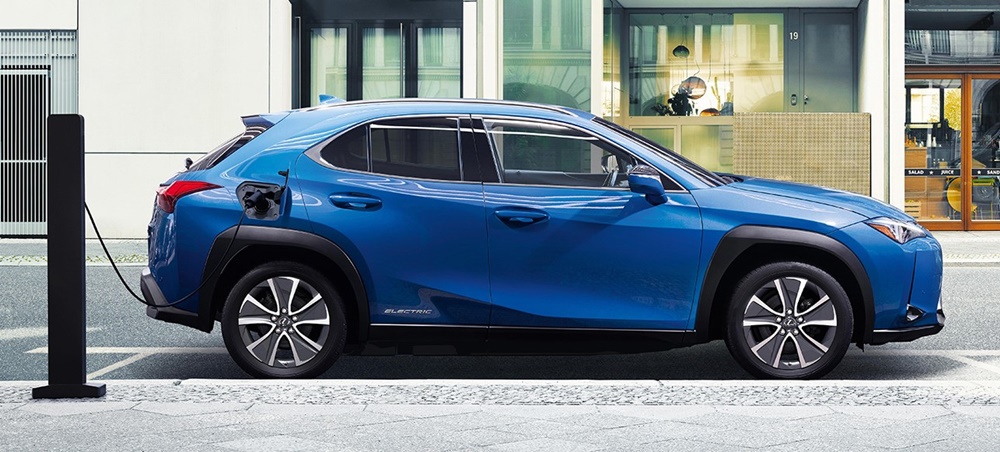 Committed to carbon neutrality by 2050
Toyota is one of the companies firmly committed to carbon neutrality by 2050. However, the company's strategy does not entirely focus on electrification of its products to the extent that future models will no longer be powered by ICE in the near-term. In time, it may decrease the amount of development of totally new ICE powertrains as EV acceptance in the market rises.
The thing is, advanced countries have developed the infrastructure to support EVs, so consumers are assured that owning an EV is not going to be inconvenient. Apart from widespread availability of public recharging stations, some countries also offer incentives to those who buy an EV. As a result, some countries in Europe already see EVs accounting for a large proportion of new vehicle sales.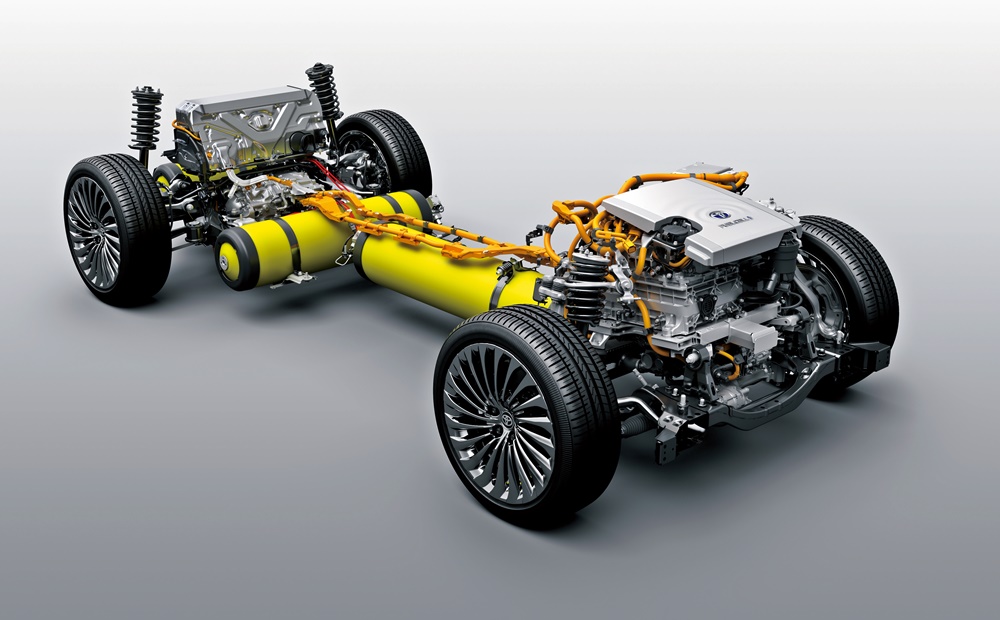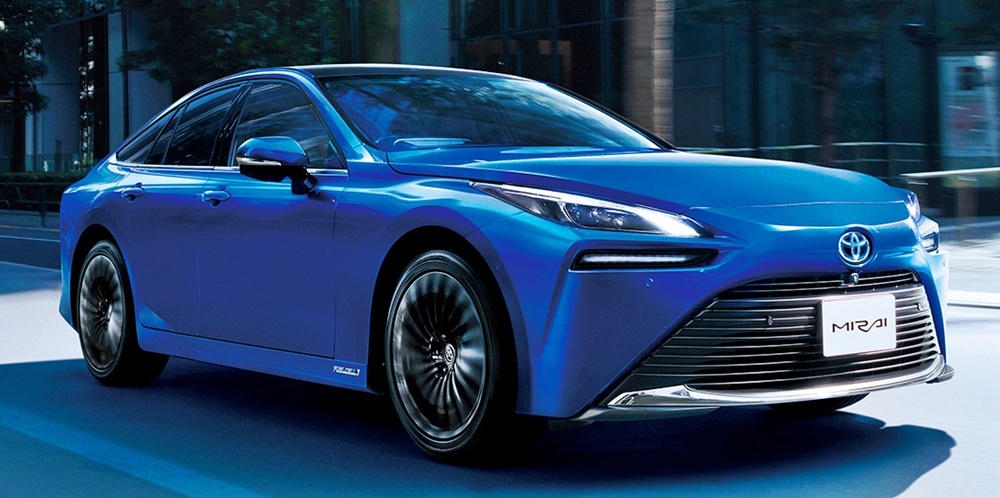 Different pace in different regions
However, in other countries and regions, the transition to EVs may be at a different pace. For example, Indonesia, Thailand and Singapore already have clearly-defined plans to 'go electric' but Malaysia does not (although recent news suggests that some incentives may soon be announced). Countries in Africa might also be slower to stop allowing ICE vehicles due to their economies and other factors.
Toyota wants to make sure that 'no customer is left behind' and for this reason, it will use multiple technology solutions in its quest to achieve carbon neutrality, developing advanced electric vehicles as well as continue to make ICE as clean as possible. The carmaker's view is that companies and societies should work together with all available technologies to achieve the best and fastest results towards carbon neutrality – using whichever solutions and infrastructures suit their local needs best.
7th Environmental Action Plan
Toyota is currently in its 7th Environmental Action Plan which runs until 2025. The targets for this plan include reduction of CO2 emissions by 30% or more (on average) compared to 2010 levels, and boost cumulative sales of electrified vehicles to 30 million or more. All models in the Toyota and Lexus ranges worldwide are to be available with either full electric or hybrid powertrains by around 2025.
At the same time, CO2 emissions are to be reduced by 18% or more throughout the entire vehicle life cycle (including manufacturing and driving) compared to 2013 levels.
"The goal is carbon neutrality. Promoting Battery Electric Vehicle sales or banning gasoline cars is not in any way the goal. It is a must that cars already on the road be made carbon-neutral. Rather than narrowing the way out by placing importance on the creation of regulations focused only on new cars and internal combustion engines, it is necessary to expand the paths to carbon neutrality by including all approaches," said Toyota President, Akio Toyoda, in his capacity as President of the Japan Automobile Manufacturers Association (JAMA).
Toyota to build a prototype city of the future in Japan! (w/VIDEO)