Marc Philipp Gemballa, the son of Uwe Gemballa who founded the tuning company with his name 30 years ago, has embarked on the development of a new car of his own, codenamed 'Project Sandbox'. This will see the creation of a sportscar that is off-road capable and inspired by the legendary Porsche 959 rally era. Based on the all-new Porsche 992 Turbo S, the production run will be limited to 40 units, with the first 10 already sold.
Limited production volume of 40 units
Gemballa sees a new market opportunity in the creation of special design lead vehicles in a small production volume – inspired by the core of his father's success in creating holistic masterpieces – combined with a new fresh design and technology-focused approach, leaving the era of tuning behind, and ultimately achieving a USP position in the market. It is described as 'a hybrid between a modern-day sportscar with all its comfort and day-to-day practicality, combined with off-road capabilities'.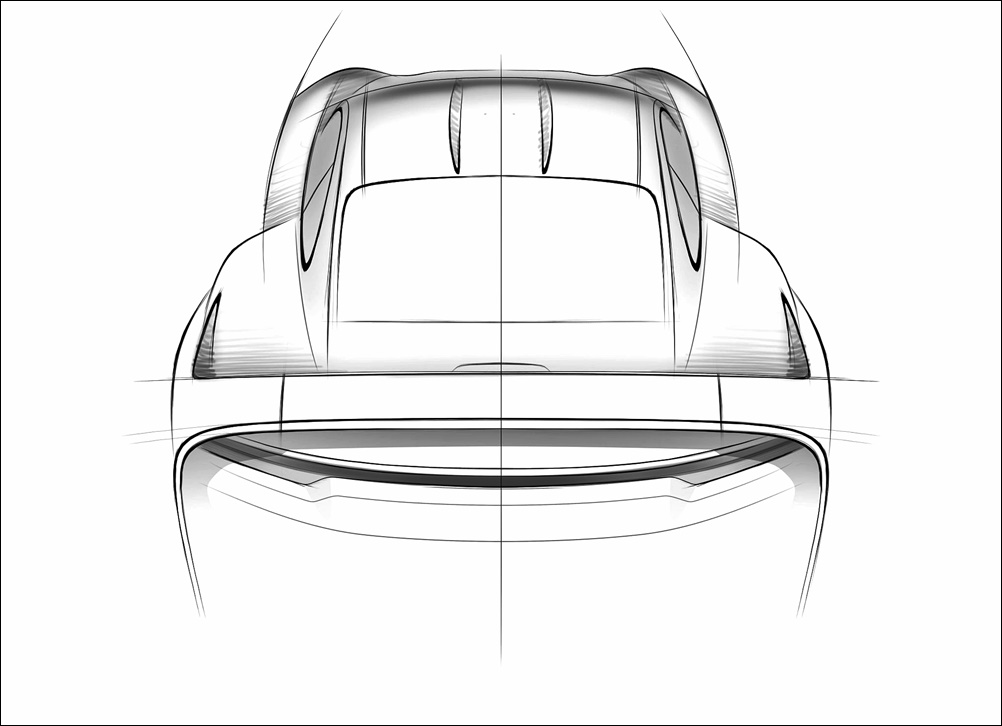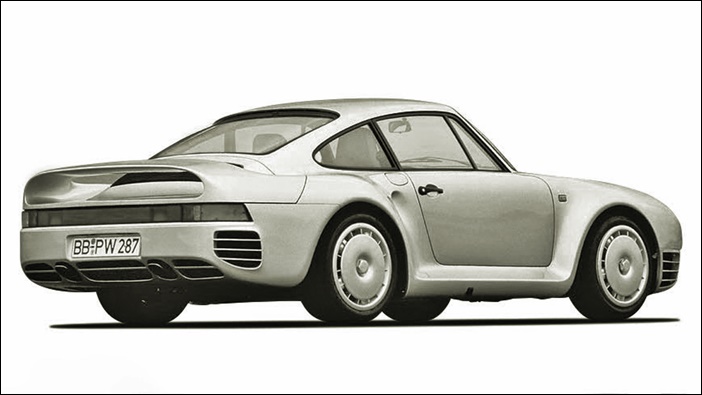 Collaboration with RUF and Akropovic
Gemballa's company (different from the Gemballa company founded by his father) is collaborating with Porsche engine specialist and vehicle manufacturer RUF Automobile for Project Sandbox. RUF is handling the engine upgrades for the 6-cylinder boxer engines to deliver up to 750+ bhp and 930 Nm.
Another important partner in the project is Akrapovic, the well known exhaust system manufacturer. Akrapovic has developed a bespoke titanium exhaust system specially for the car, focusing on enhanced performance, light weight, design and a unique sound experience.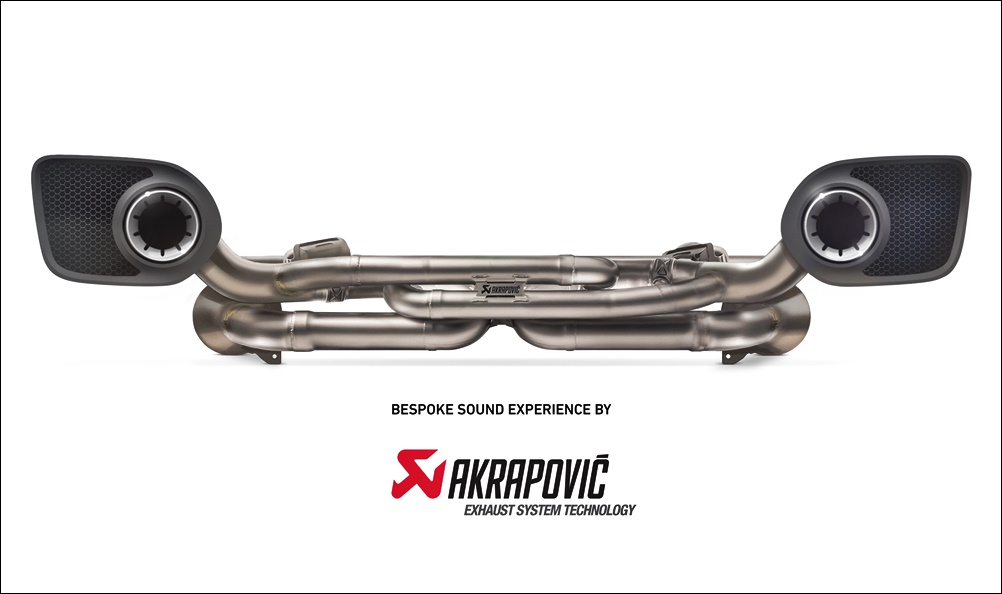 While the young entrepreneur's team focused on the exterior design of the system, which resulted in two unique tailpipes – Akrapovic concentrated on creating a unique sound experience, which would be as special as the design of the entire sportscar itself.
Unique soundtrack from exhaust system
Discussing the partnership, Gemballa said: "Since we are following a holistic approach with our new project, making extensive changes to all areas of the base vehicle, we knew we had to come up with something really special when it came to the sound of the vehicle. The exhaust system is one of the most essential factors in triggering emotions. Hence, it's vital that the sound touches the heart of the driver and helps them to truly feel and connect with the vehicle."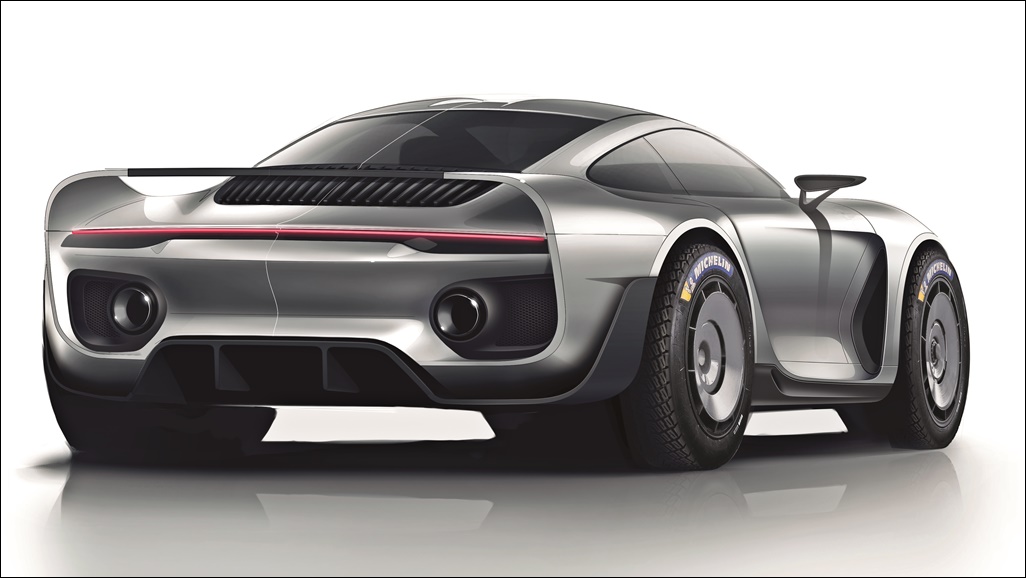 Besides RUF, which his father's company had a close relationship with, Gemballa has also invited other companies that his father also worked with. These include suspension technology partners KW Automotive & Reiger Suspension, Michelin, engineering partners VELA Performance, and aerodynamic engineers KLK Motorsport.
Besides a 992 Turbo S donor car, the conversion costs are expected to be not less than €500,000 (about RM2.52 million). The world premiere of Project Sandbox will be in the near future.