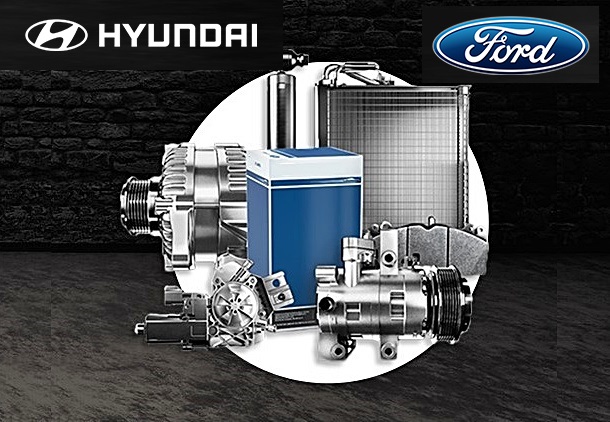 Sime Darby Motors and e-Commerce partner SpareXHub is having a 10-day long clearance sale with discounts up to 90% on selected aged genuine Ford and Hyundai vehicle spare parts. The virtual sale is taking place online at www.sparexhub.com until June 10, 2021.
"Our partnership with SpareXHub acts as a vehicle for Sime Darby Motors to provide our loyal customers access to over 3,000 Hyundai and 4,000 Ford genuine aged spare parts, ranging from service items such as filters and sensors, to body parts, such as bumpers and windscreens," said Alan Scott Gascoyne, Head of Aftersales, Malaysia Retail & Distribution, Sime Darby Motors.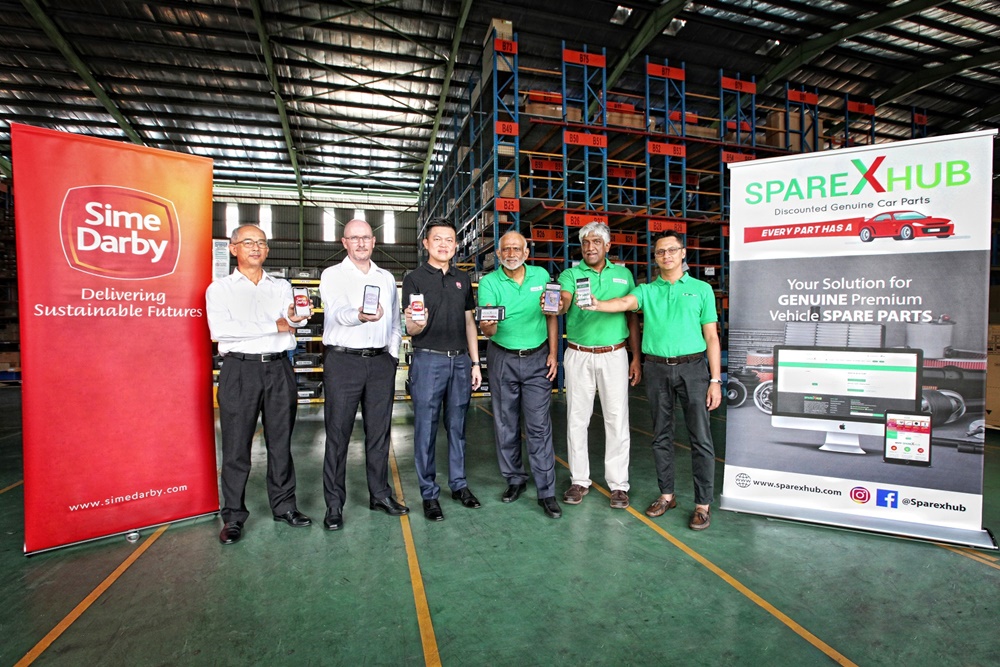 "Sime Darby Motors has embarked on the digital transformation journey in many aspects of our business and is integrating digital retail options into our existing operations. This hybrid initiative with SpareXHub helps us meet the needs of online customers and aftermarket players to purchase selected genuine aged spare parts," added Jeffrey Gan, Managing Director, Retail and Distribution for Malaysia, Sime Darby Motors.
Mr. Gan added that aftersales is an important part of the company's business, and this initiative will allow  customers to continue to maintain their vehicles with the manufacturer's recommended genuine spare parts even after the warranty period has expired. "Additionally, customers can continue to enjoy the performance, comfort and safety aspects of their vehicle without compromise due to parts pricing," Mr. Gan said.
About SpareX Hub
SpareXHub is a trusted e-commerce platform for discounted, genuine auto spare parts. With more than 100+ years of combined experience, the team can curate and pick the right spare parts for customers seamlessly. Using the B2B2C approach, SpareXHub is ready to cater to the needs of automotive stockists, independent workshops and even individual vehicle owners. There is no compromise on quality as all the parts are 100% genuine and original, ideal for those vehicles that have finished their warranty period.
For more information on product and pricing and to take advantage of this grand clearance sale, visit www.sparexhub.com or leave a message on SpareXHub's website or Facebook page.