As some car companies report their sales figures for May, significantly higher numbers are evident this year compared to a year ago. But the second quarter of 2020 was a very unusual period, even  unprecedented for the car industry as sales and production in one month fell to almost zero. So when you are comparing to almost rock bottom, any number this year will look better.
This was acknowledged by Perodua's President & CEO, Dato' Zainal Abidin Ahmad, who said: "While Perodua's year-to-date May sales of 96,281 units is 82% more than the 52,920 units sold in the same period last year, this achievement is distorted as the first Movement Control Order was in place from March to May last year."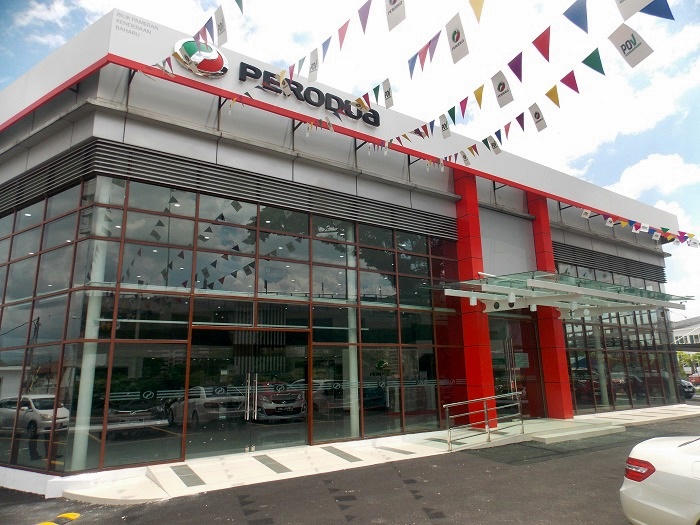 Compare to 2019 instead
He explained that a fairer comparison would be against 2019, when Perodua sold 105,745 units in the first 5 months – 8.9% more than it did in the same period this year. This perspective takes into account not just the impact of the pandemic but also the semiconductor shortage that has affected carmakers globally. "It can be seen in the 12% sales reduction from April's 20,399 units to May's 17,973 units," noted Dato' Zainal Abidin.
"Despite these challenges and barring further uncertainties moving forward, we believe we will be able to meet our 240,000-unit sales target for 2021 as demand remains strong for all of our models," he added.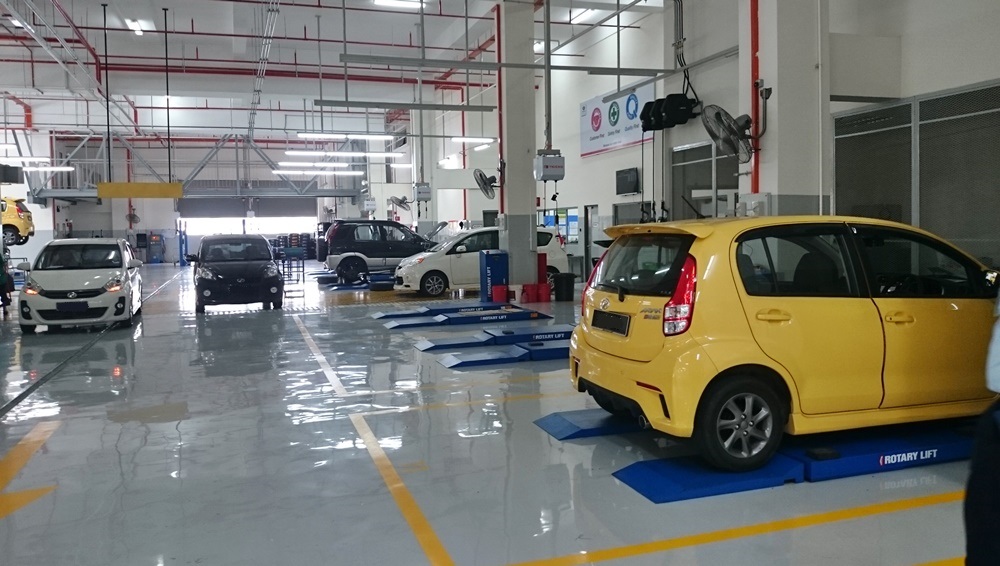 Service operations
As required by the FMCO, all showrooms must be closed but for service centre operation during the lockdown period, Dato' Zainal advises Perodua owners to contact their nearest service outlet for the latest information. The contact numbers of the authorised service centres nationwide can be found at www.perodua.com.my/locate.html.