There's something truly romantic about driving classic Italians.
Get behind the wheel and almost immediately it feels like there's an orchestra playing in your head.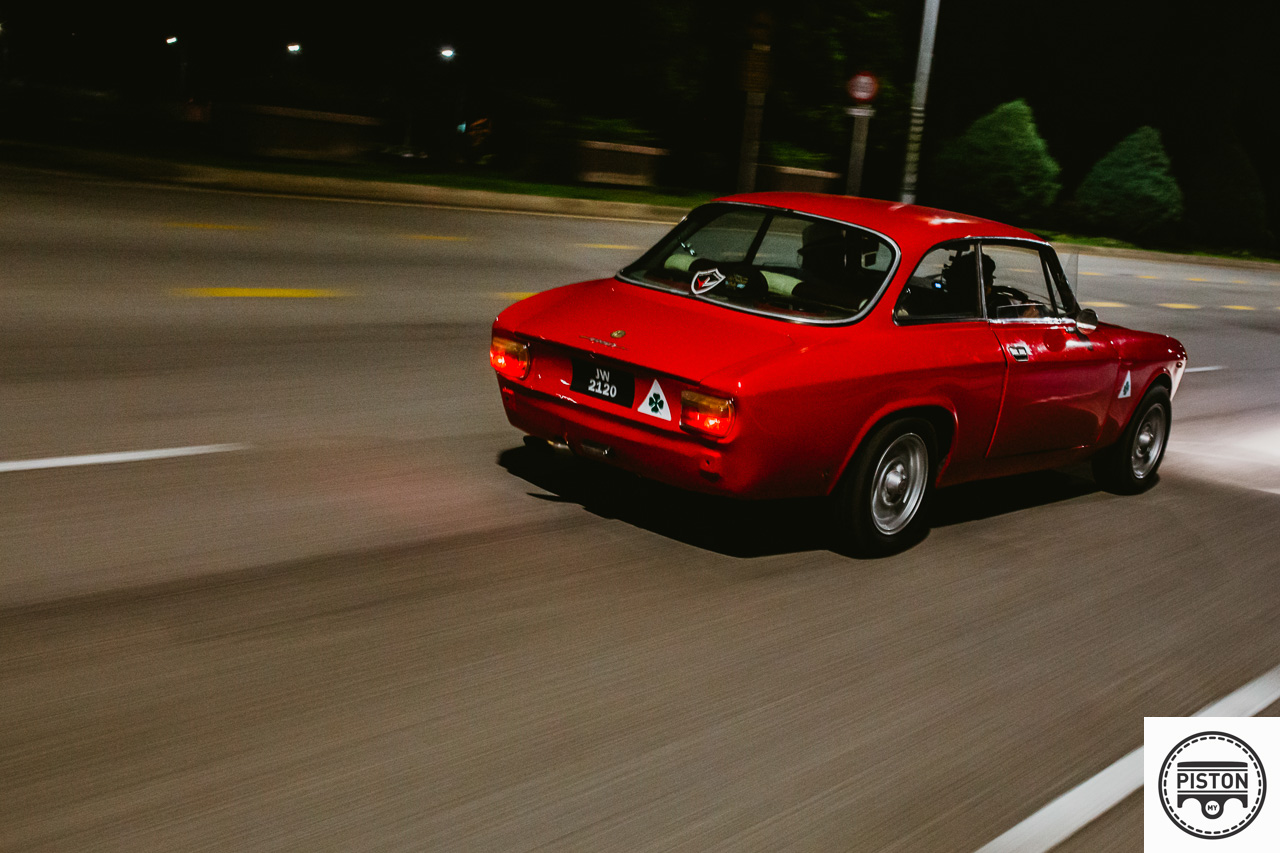 Something along the likes of Luciano Pavarotti enthralling you his best operatic performance.
Or Nino Rota serenading you with the theme to 'The Godfather'.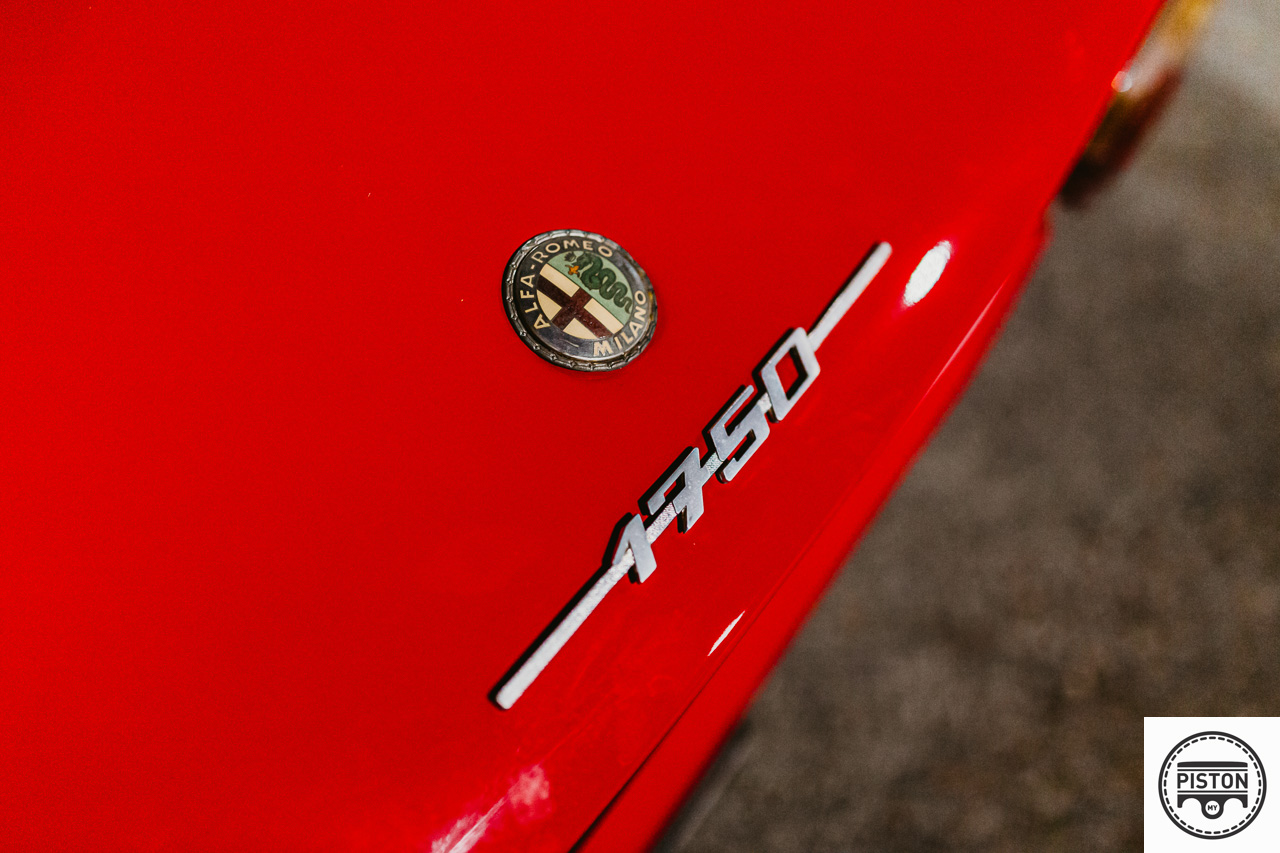 There's just something other wordly about the Alfa Romeo that I drove that night:
A beautifully restored 1750 GTV from the year 1969.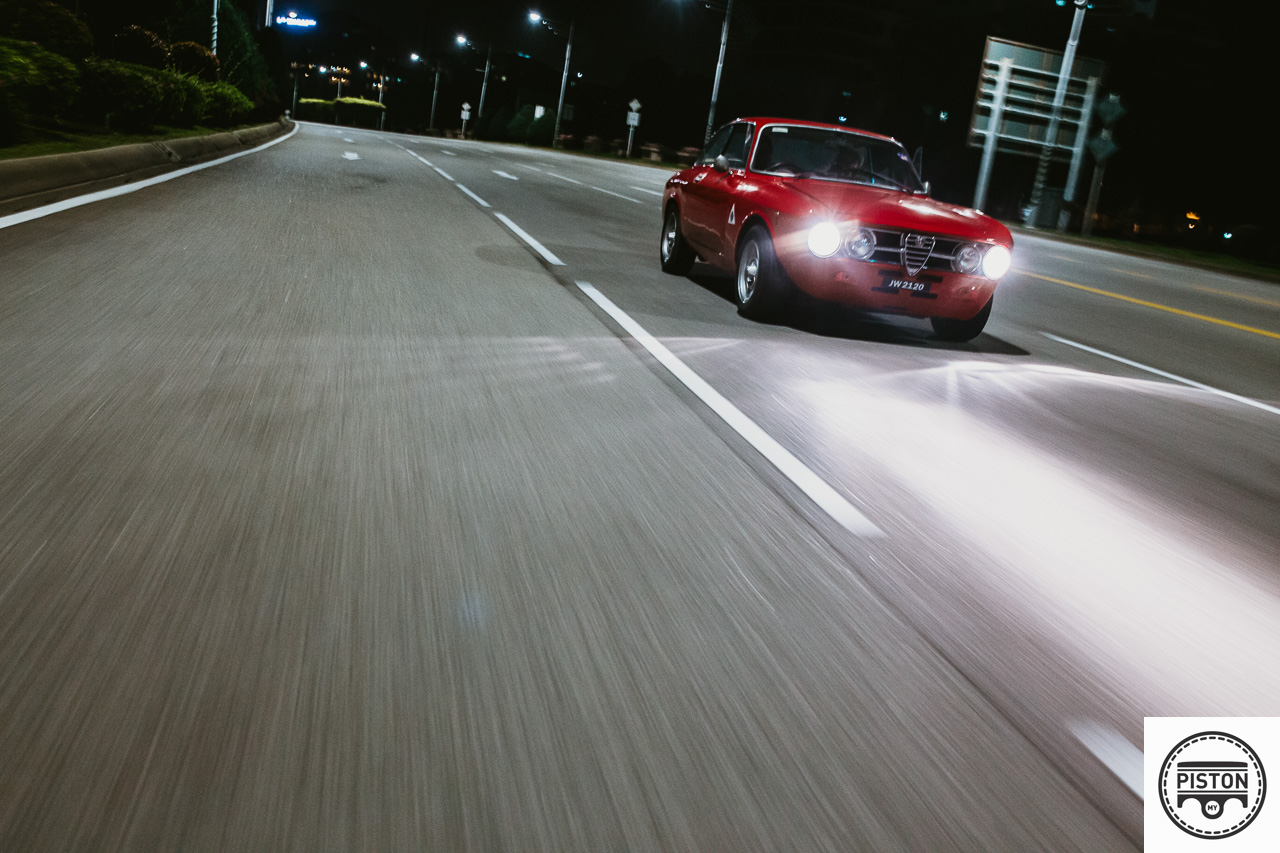 I was far from a twinkle in the eyes of my parents that year, but it was a fantastic year in the history of mankind.
1969 marks the year humanity walked on the moon.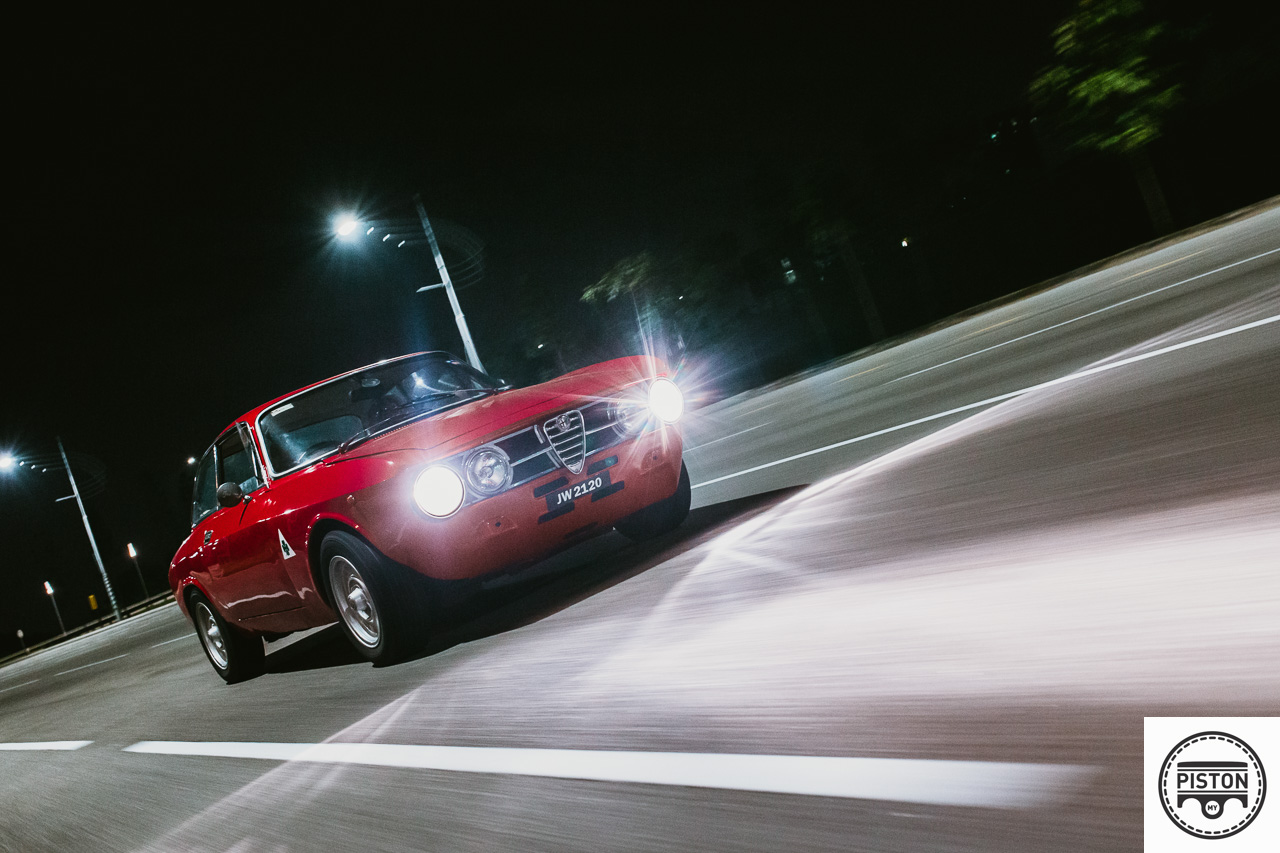 And it also marked the year the Italians gave us one of their many masterpieces – this time in the form of the car you see here.
The 1750 GTV (short for GT Veloce) is not a ultra limited-edition model.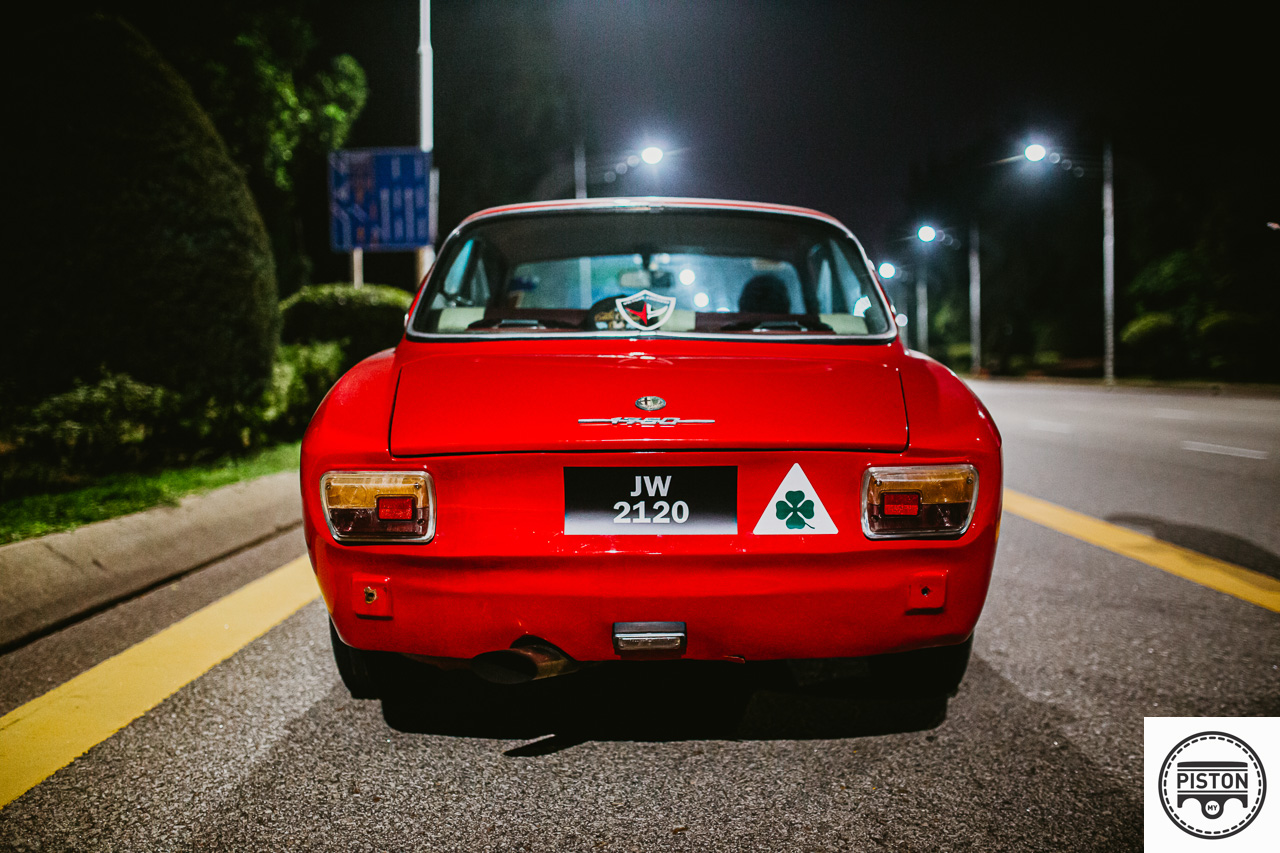 In fact, some sources say that Alfa Romeo built between 32,000 to 44,000 of the car before production ended.
That figure is far from making this car a rare classic, in fact take a drive around some old neighbourhoods and you might just come across one.
Or it's brother – the 2000 GTV.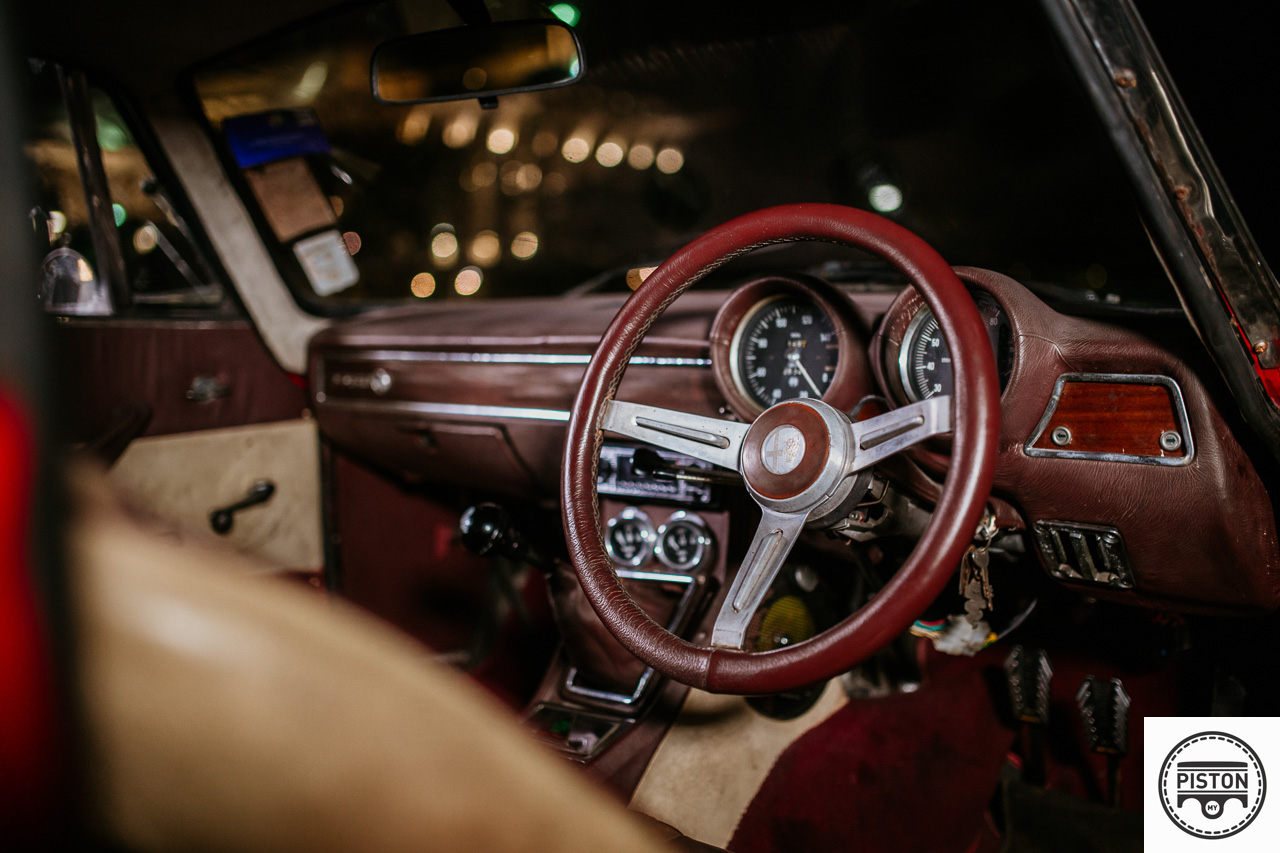 Well, the 1750 GTV is rather unique because it harks back to cars of old with its slim pillars, its sprightly though not very powerful engine.
But more importantly, it has a design that wrings nostalgia, it shows us how beautiful cars once were.
The owner, a friend by the name of Terence Moses, was gracious enough to let me drive it one night.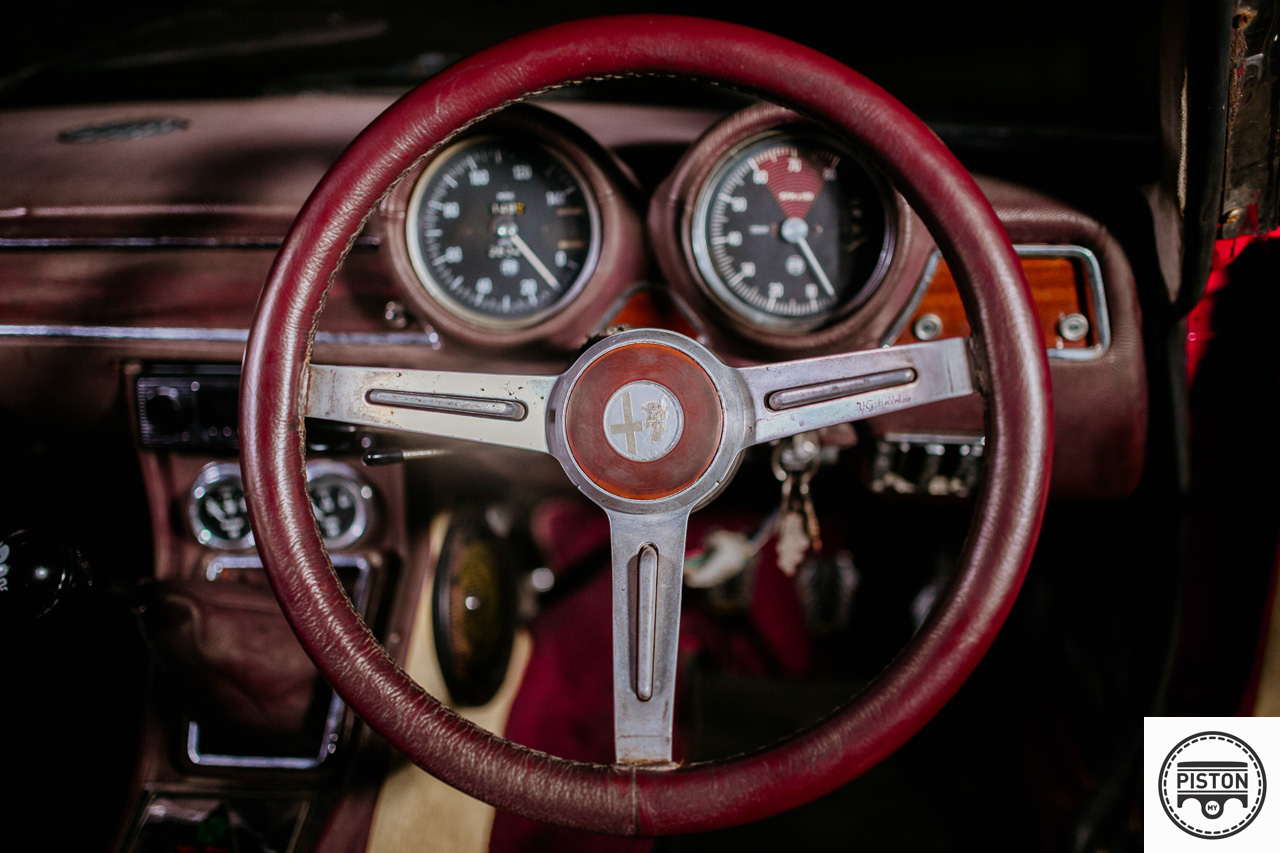 It was an occasion like no other – that thin leather padded steering wheel was of just the right size.
Any larger and it would brush up against my thighs.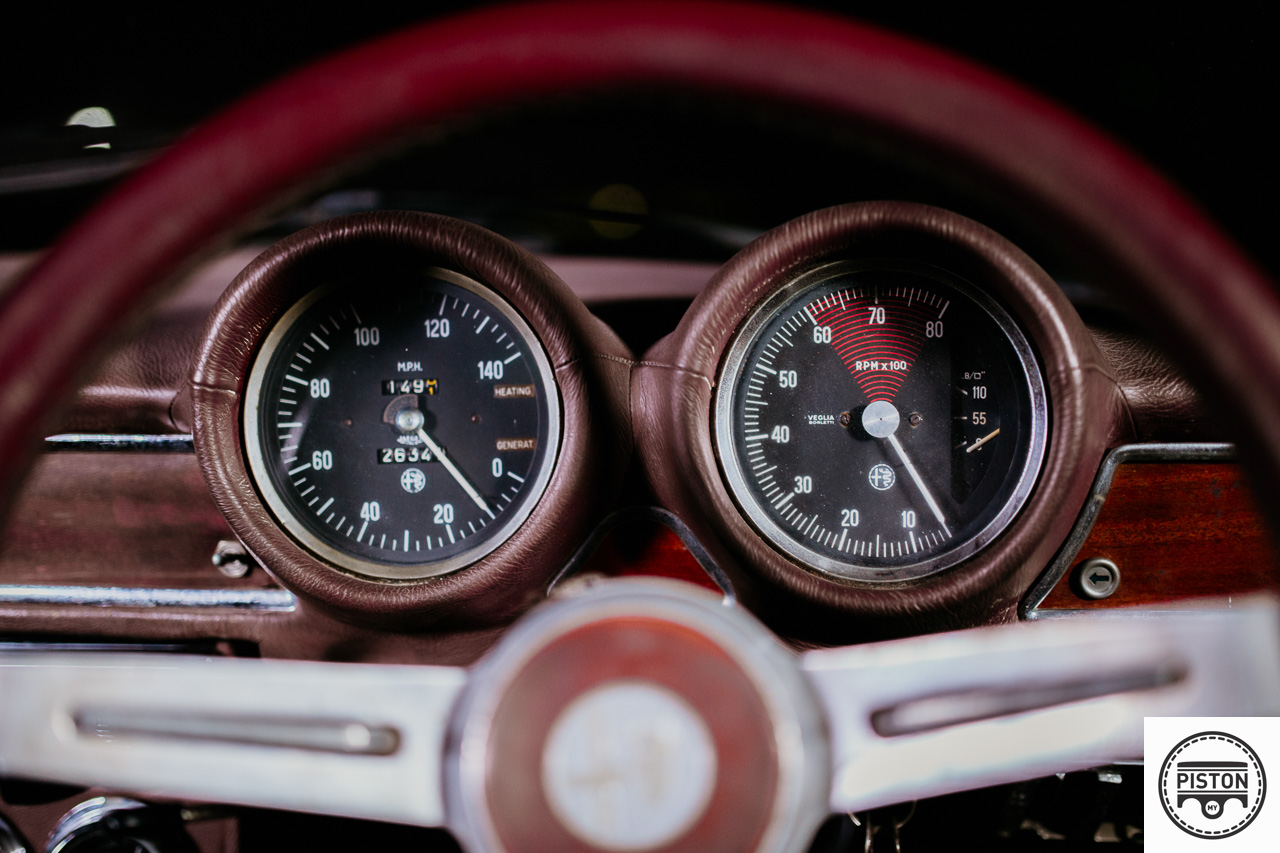 The twin-dial meter panel doesn't bother telling you anything other than the speed, engine rpm and engine temperature.
No fussing over other details here.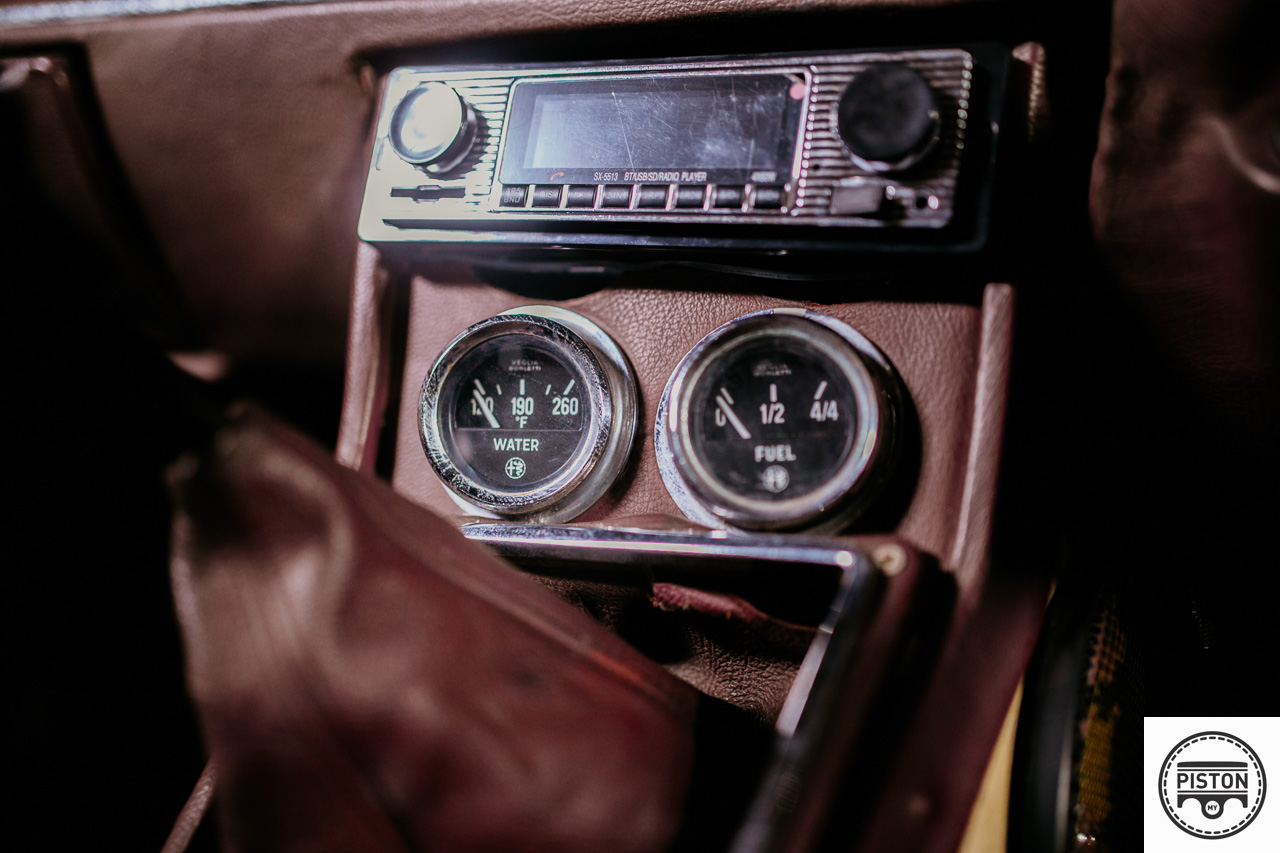 But in case you are wondering, the fuel gauge and the water temperature gauge is located right under the cassette player.
Of course there's a bluetooth player in its place now, but the car started life with a cassette player.
Let's just appreciate that for a second.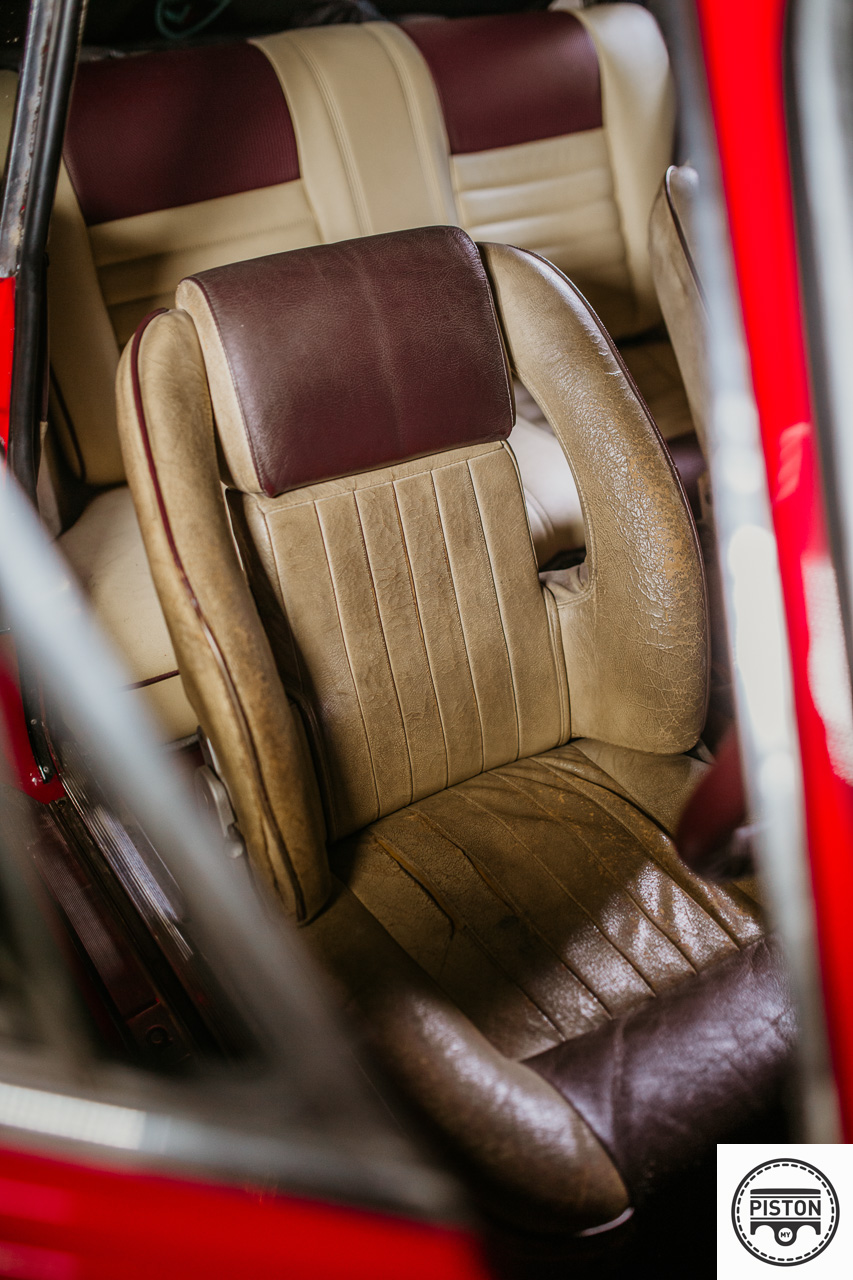 I particularly love how the head rests of the seats merge with the rest of the seat when fully down.
That kind of attention to detail is such an Italian feature.
Driving the car had me cooing with joy and made me nervous at the same time.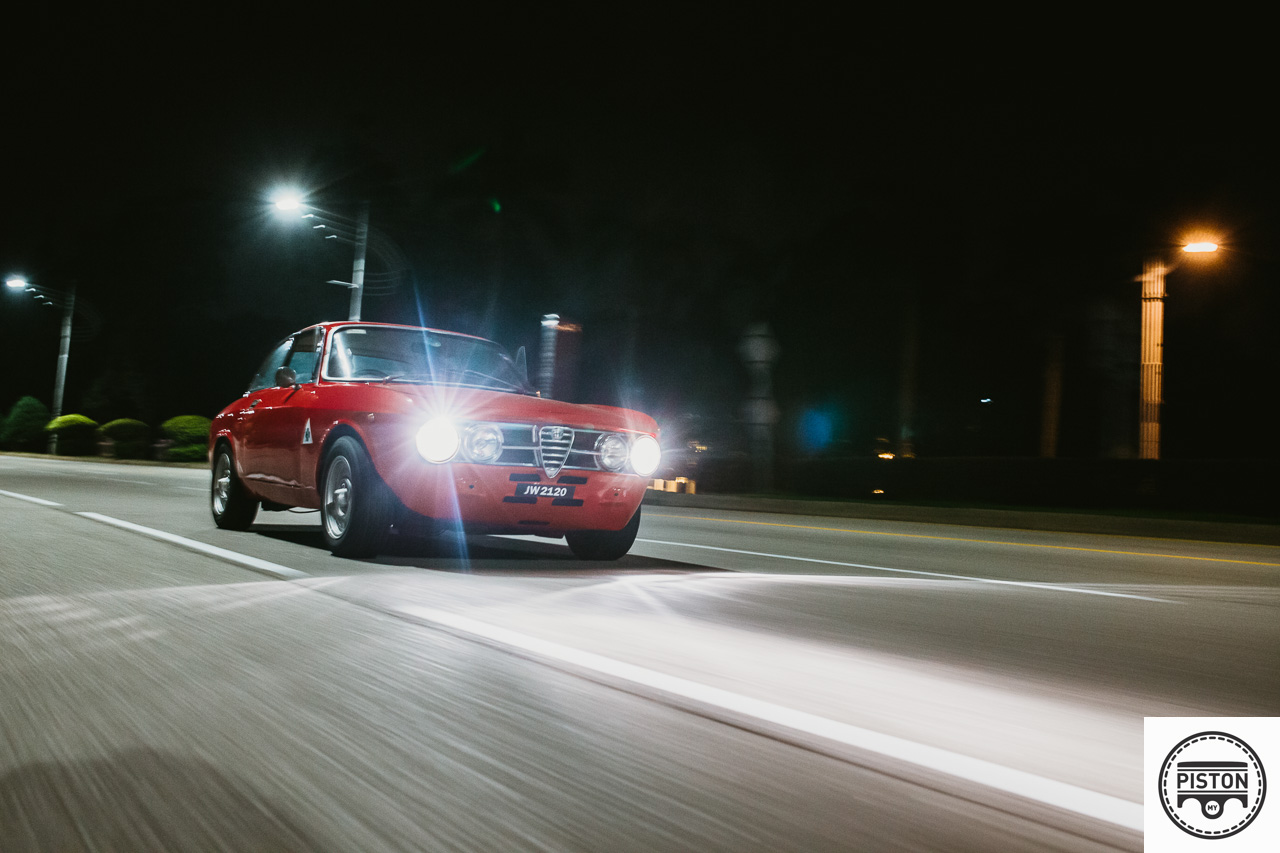 Nervous because Terence had just told me about some of the issues he faces with the car, and a snappy rear end was one of them.
I wasn't about to oversteer his car into a bush in the middle of nowhere that night.
But the way the car came together was amazing.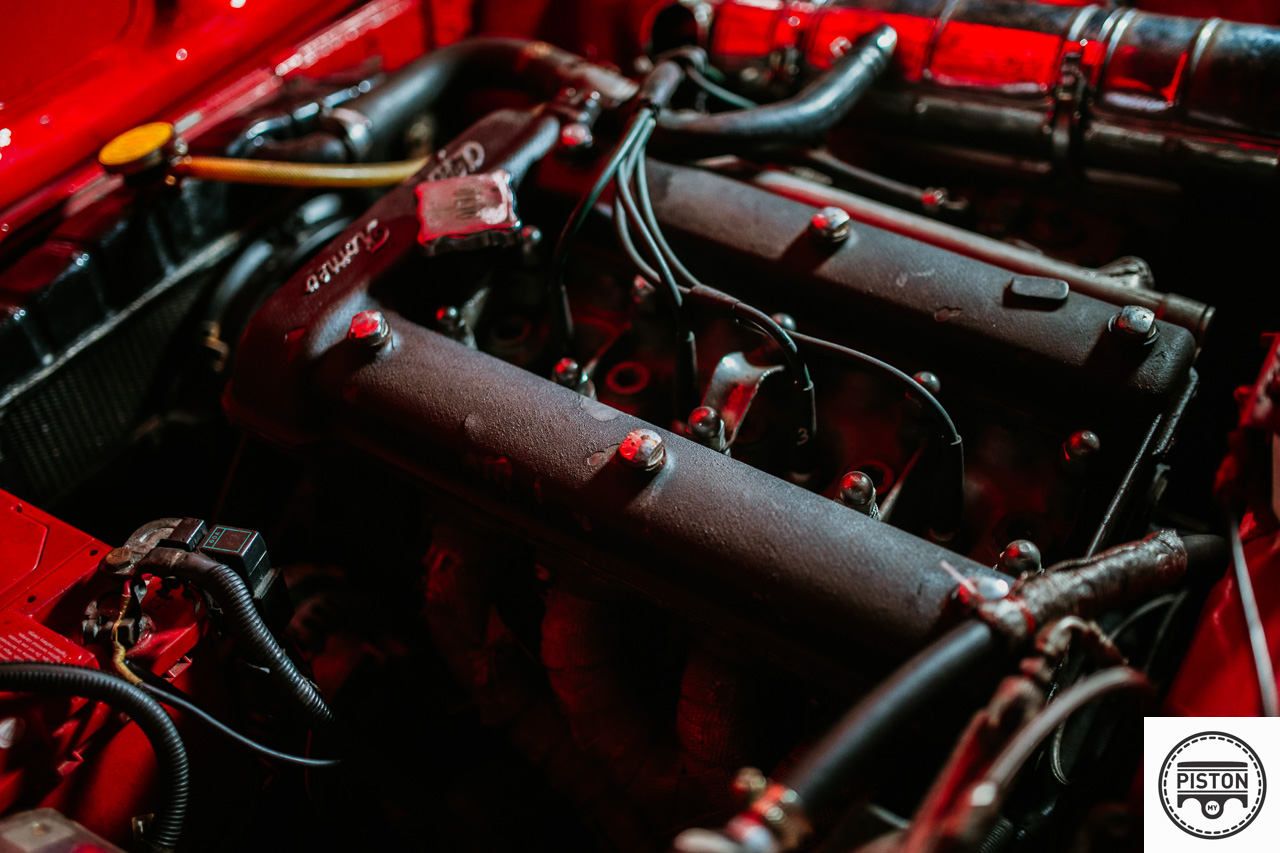 The 1.8-litre engine and that slick shifting gearbox had me wringing up the rev's every chance I got.
And you just have to love how closely placed classic car pedals are.
And that floor mounted accelerator.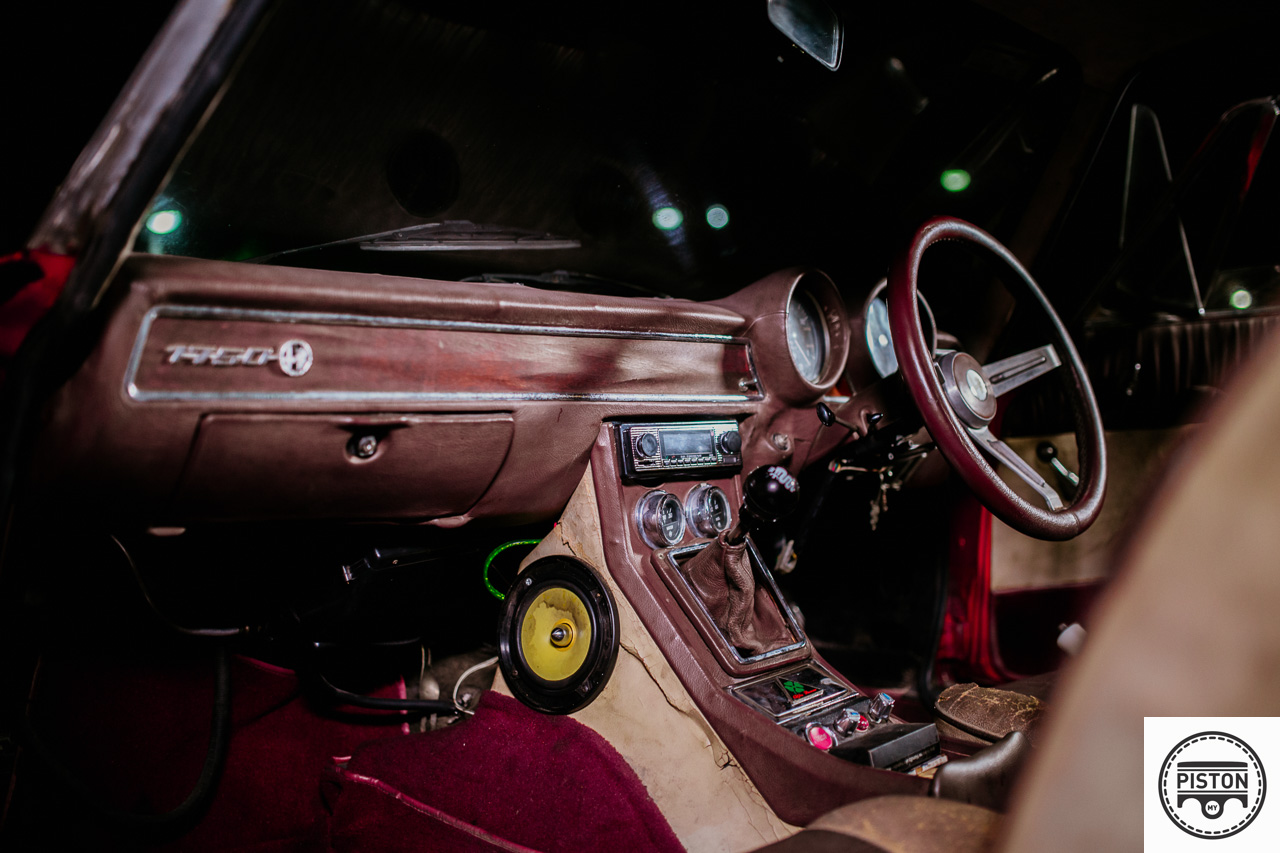 Such simple joys just don't exist anymore.
And that is why I appreciate classic cars – they are moving history books that remind us about how life once was.
I loved driving this car, I love the passion Terence has for his cars, and I truly hope you love this video as much as we loved putting it all together.