Race starts at 3 pm in Austria/9 pm in Malaysia


As in 2020, when the Formula 1 World Championship calendar had to be revised and compressed into a 6-month period due to the COVID-19 pandemic, the Red Bull Ring in Austria is holding two rounds back to back. However, this year, the Styrian Grand Prix last Sunday was the first round and this weekend will see the Austrian Grand Prix as the second round.
Last week's Styrian Grand Prix saw Max Verstappen beating Lewis Hamilton again, extending his lead in the Drivers Championship as well as his Red Bull Racing Team's against the Mercedes-AMG PETRONAS Team. The Dutchman now has 156 points, 18 points ahead of the reigning World Champion. Red Bull Racing, with 252 points, has a 40-point lead.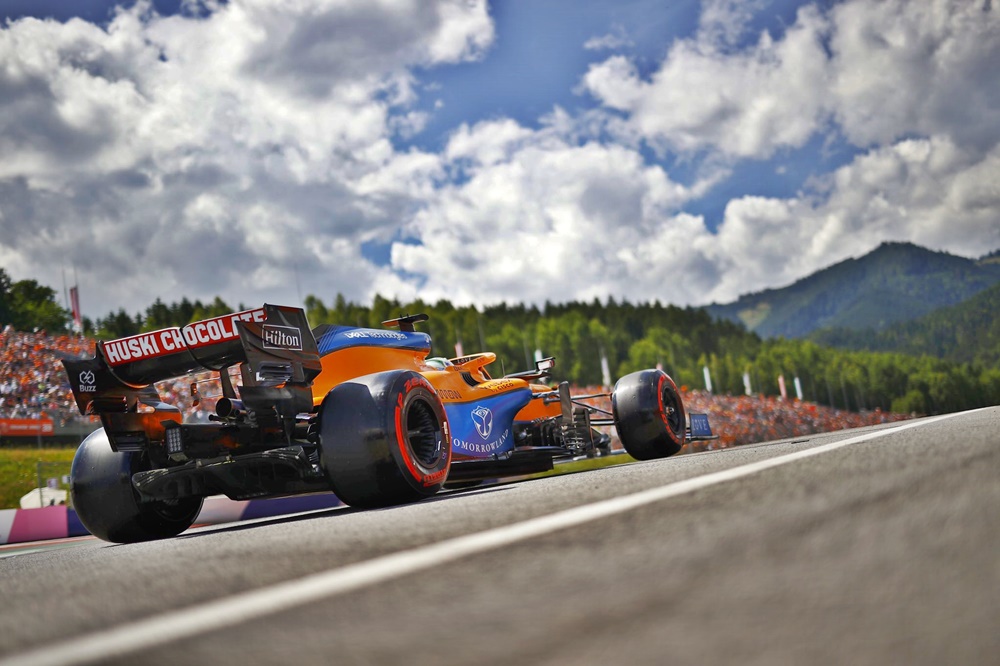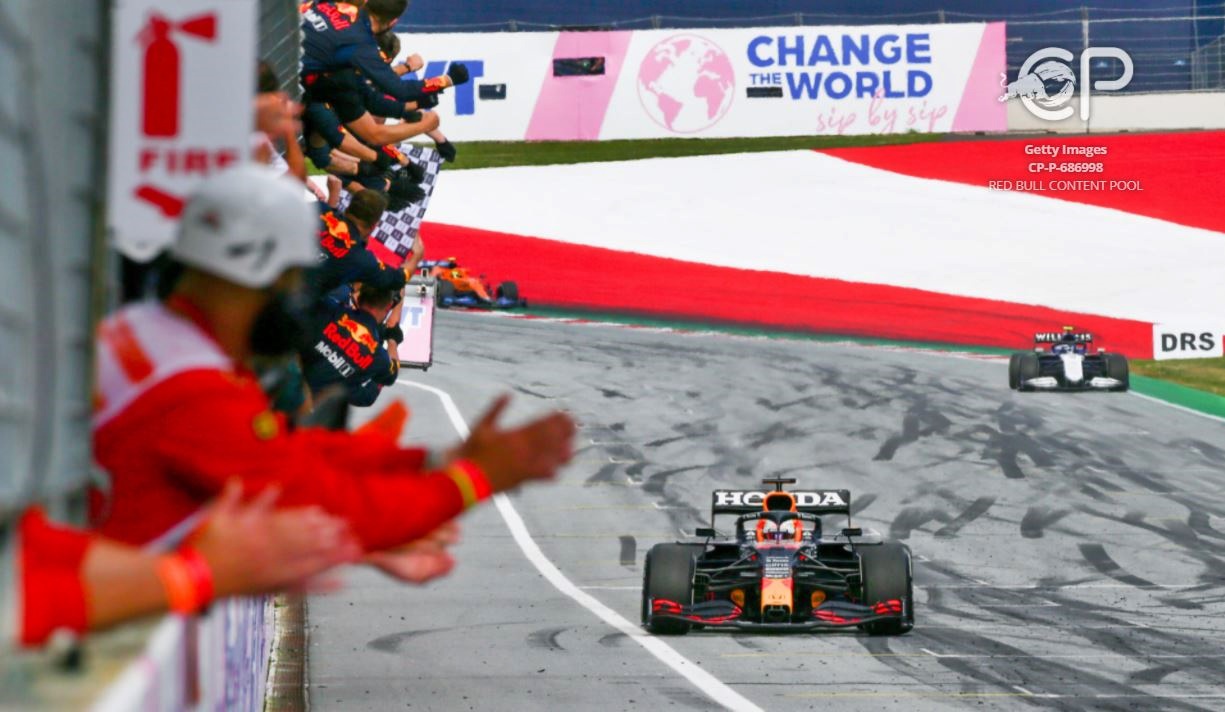 A second race at the hillside circuit should see the small margins between rivals becoming even tighter. The teams have lots of data from last week and the weather conditions look likely to be similar, so strategies will be refined for the 71-lap race.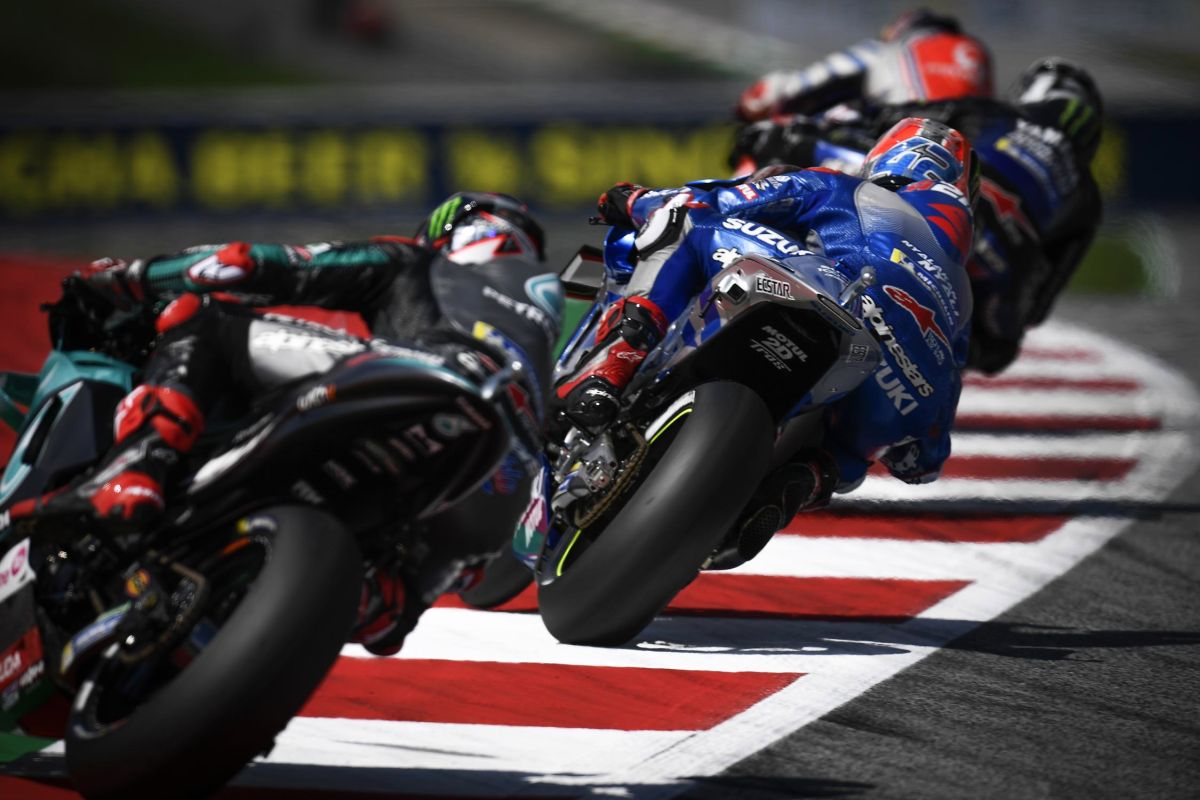 Made up of just 10 corners, the 4.318-km Red Bull Ring's compact configuration and sequence of high-speed straights accents power delivery and traction ouf of the low-speed corners that link the three straights.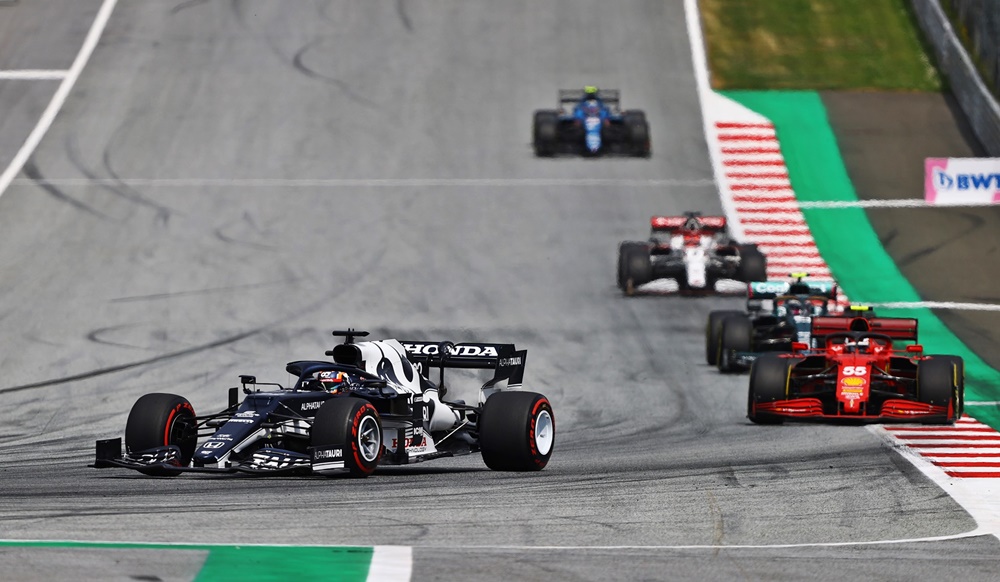 Different tyre offerings from Pirelli
A factor in the quest for that traction is Pirelli's switch from the C2-C4 compounds used last Sunday, to a C3-C5 hard to soft spread for this weekend. Track temperatures though will certainly influence the tyre life – especially on the softs – and therefore the strategy.
"As expected with the softer compounds, we had some graining on the soft tyre in particular, which suggests that we might see some quite different strategies compared to last weekend: the whole idea behind changing the nomination for the second race weekend here," said Mario Isola, Pirelli's Head of F1 and Car Racing.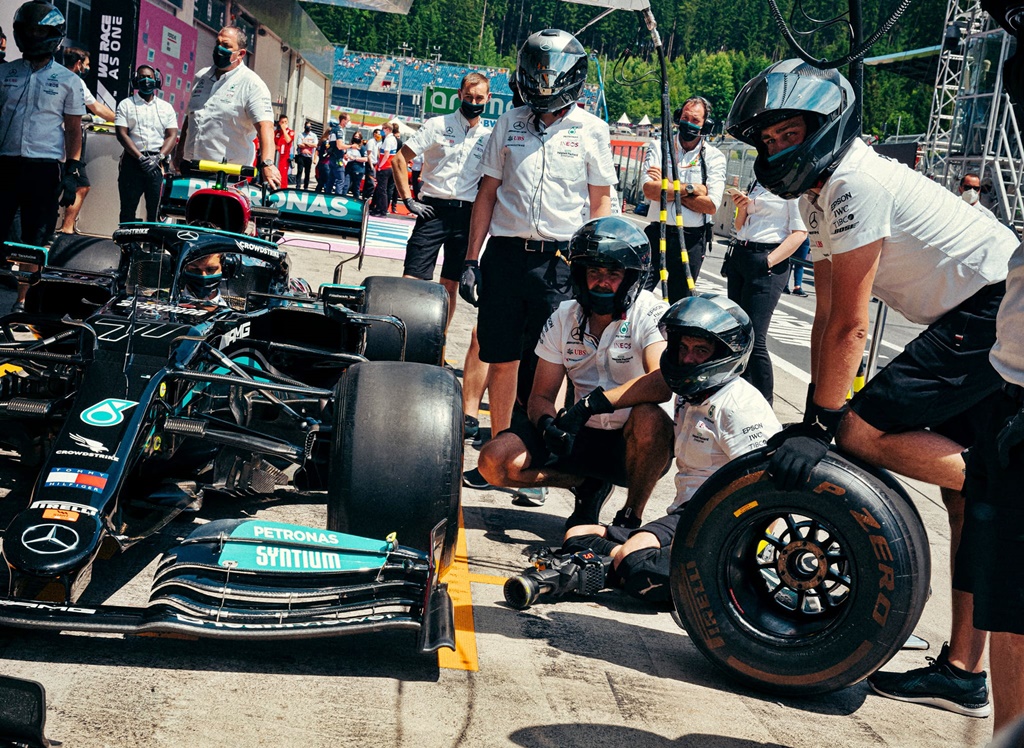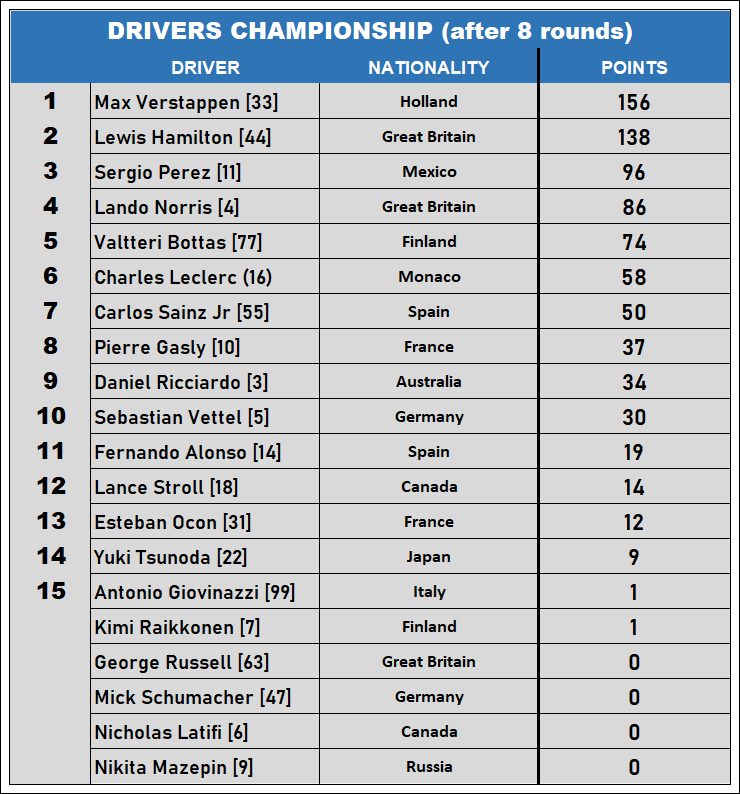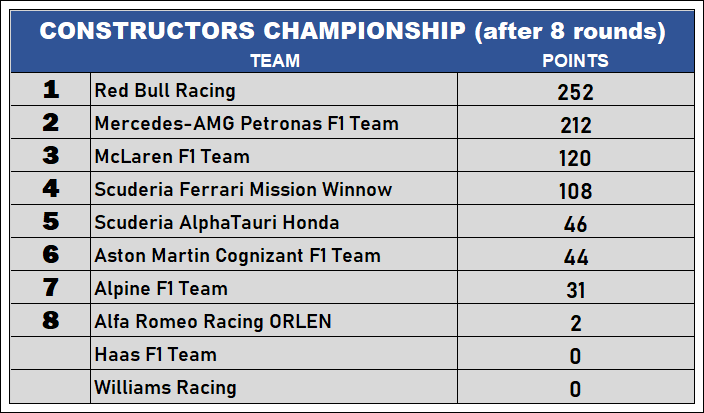 History of Austrian Grand Prix
Unlike the Styrian Grand Prix, which is only in its second year in 2021, the Austrian Grand Prix has been run 34 times as a F1 event, having started in 1964. In its first year, it was run at a disused airfield, and the moved to Osterreichring in 1970. Between 1997 and 2003, it was run at the A1-Ring and then moved to the Red Bull Ring in 2014.
Alain Prost has been the most successful driver in the event, having won 3 times – one with Renault and two with McLaren. Past winners who will be on the starting grid this Sunday will be Max Verstappen (2018 and 2019), Valtteri Bottas (2017) and Lewis Hamilton (2016).