Ford, in partnership with the M-Sport Ford World Rally Team, is one of the three major manufacturers participating in the World Rally Championship (WRC). The team, based in Britain, has so far been using the Fiesta WRC  rallycar but from the 2022 season, it will switch to a Puma Hybrid. The first event it will compete in will be the 2022 Monte Carlo Rally in January next year.
Replacement for Fiesta WRC
The new rallycar replaces the Fiesta WRC which has won three world championship titles since 2017. Since 1997, Ford has been working with M-Sport to compete in the WRC, and the partnership has a total of 7 world championship titles.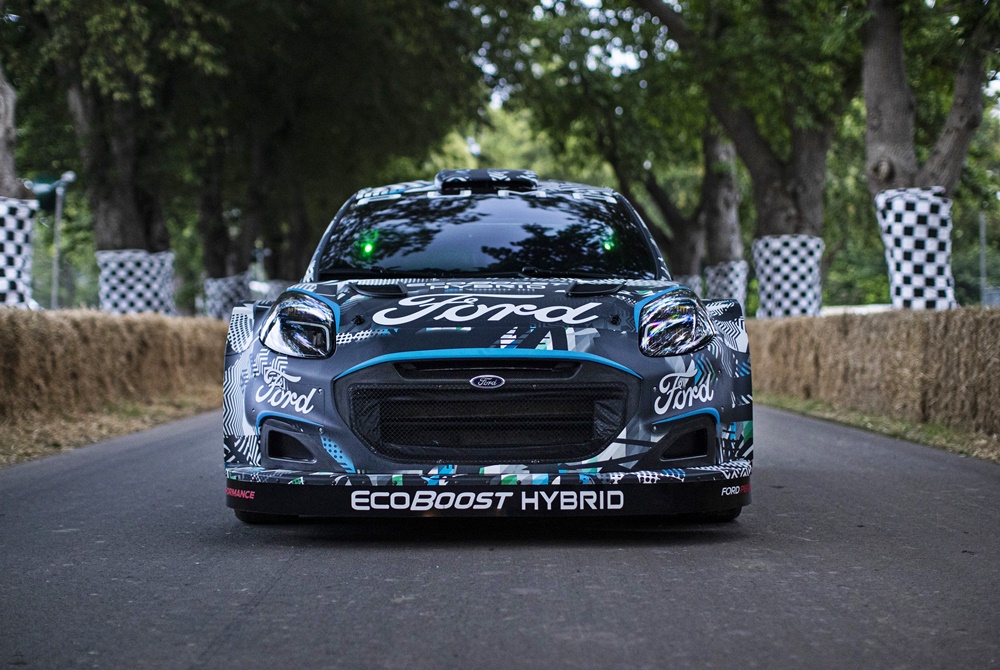 Based on EcoBoost Hybrid system
The prototype of the all-wheel drive Puma Rally1 has a 1.6-litre turbocharged engine and plug-in hybrid system with 100 kW (136 ps) additional power and 3.9 kWh battery capacity. The new plug-in hybrid powertrain will provide competition-level performance as well as the ability to travel through towns, cities and service parks between stages using pure-electric power and therefore zero emissions.
The Puma Rally1's hybrid system operates using similar principles to the Puma EcoBoost Hybrid road car. The powertrain captures energy normally lost during braking and coasting (regeneration) and stores it in the battery pack to power the electric motor. While this can be used to improve fuel efficiency, the rally drivers are likely to use it for a performance boost – as much as 100 kW for multiple boosts of up to 3 seconds during competitive driving.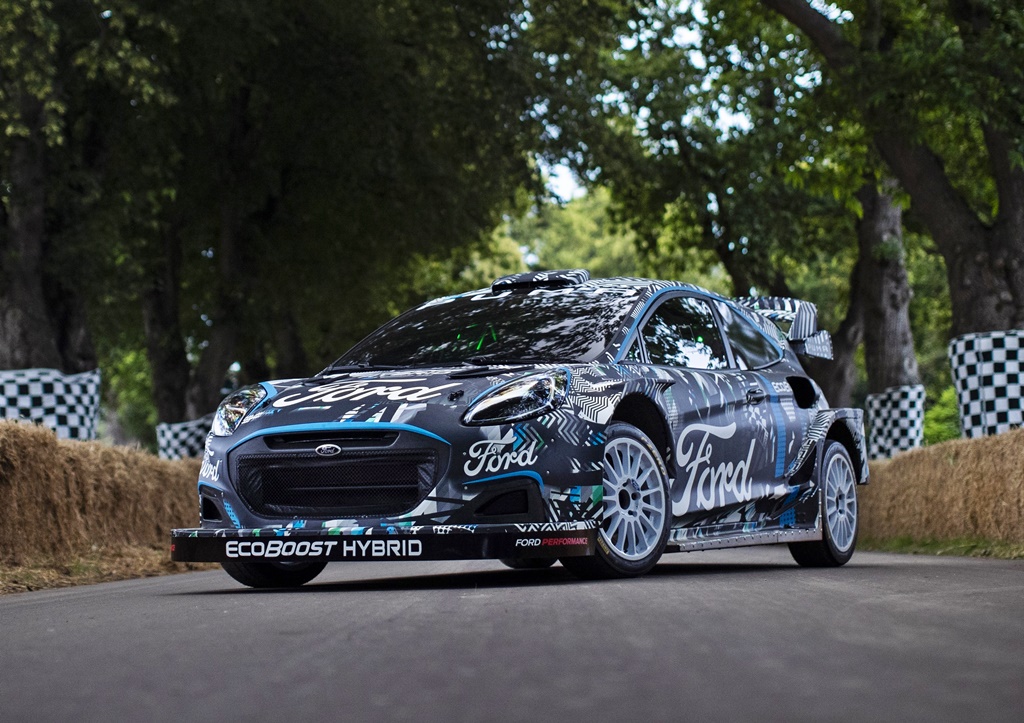 The battery pack can also be recharged using an external power source at service points between stages, with a recharge taking approximately 25 minutes. Weighing 95 kgs, the hybrid system is liquid-cooled as well as air-cooled and housed in a ballistic-strength casing to resist the impact of debris and g-forces in the event of an accident, an important consideration in rallies.
In addition, FIA WRC Rally1 competitors must use a fossil-free fuel from the 2022 season, blending synthetic and bio-degradable elements to produce an E-fuel that is 100% sustainable.
Big technological advancement in WRC
"The new era of WRC cars is one of the biggest technological advancements in WRC to date. The introduction of the hybrid means that the cars will be more powerful than ever whilst also directly reflecting the powertrains within their road going counterparts," said Malcolm Wilson, Managing Director of M-Sport who was formerly a work WRC driver as well.
Team Fordzilla's P1 ultimate virtual racing car turned into a real model