The Honda/Acura NSX is in its final year of production after having been launched in 2016 as the successor to the world's first mass-produced car with an all-aluminium monocoque body. Like the first generation, which was produced from 1990 to 2005, the second generation also pushed the boundaries of engineering and sportscar dynamics.
The current NSX, made at Honda's Performance Manufacturing Centre in the USA, was the first supercar to utilize three electric motors. It also introduced a number of industry firsts, including the first production 9-speed Dual Clutch Transmission (DCT) for a passenger automobile (and is still the only car having it).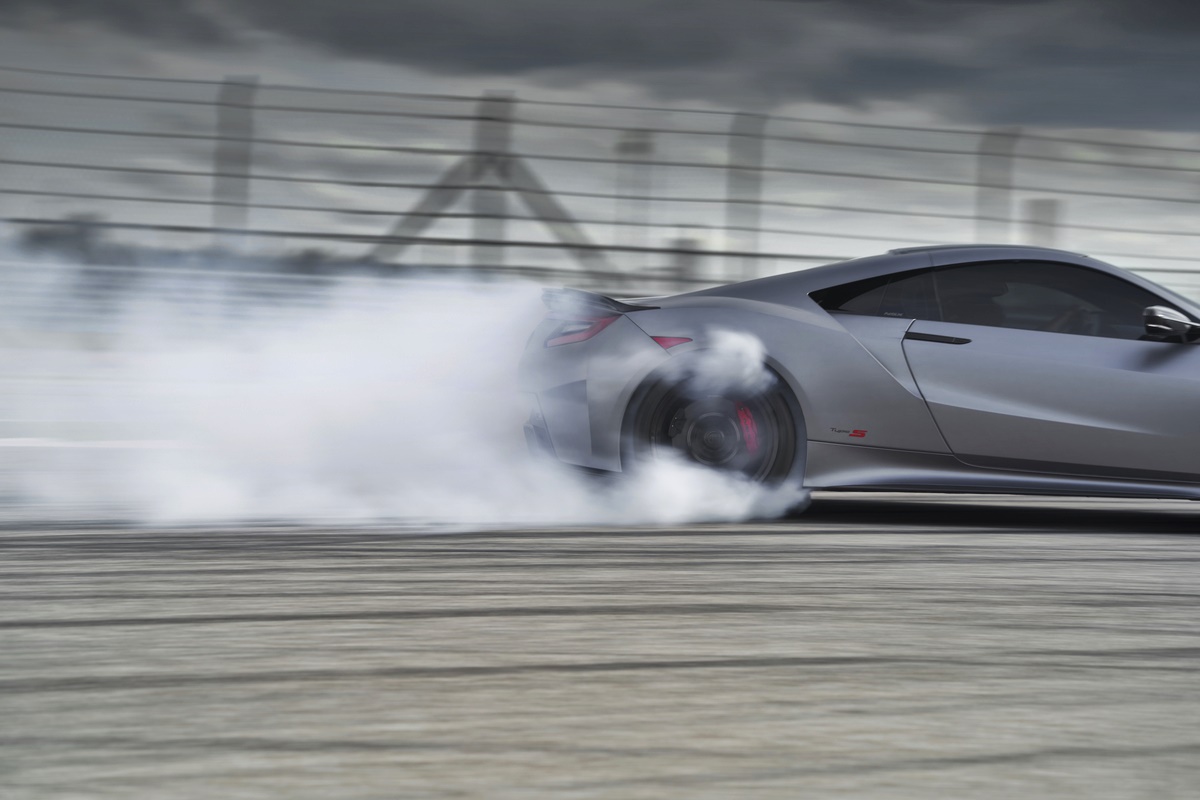 First Type S officially sold outside Japan
As a prelude to the end of production by December 2022, Honda has announced that it will offer a NSX Type S version. Only 350 units will be available, of which 30 are reserved for the Japanese market and 300 for the US market. This is the first time that a Type S version is officially sold outside Japan and the first unit will be displayed at the Monterey Car Week event in California on August 12, 2021.
The NSX Type S is destined to join the ranks of unique and collectable first-generation NSX models. These are models such as the 1999 NSX Zanardi Edition (51 units produced) and JDM variants like the NSX-R (483 units produced between 1992 and 1995), NSX Type S (209 cars built between 1997 and 2001) and NSX Type S-Zero (no more than 30 produced between 1997 and 2001). To date, second-generation NSX sales total more than 4,000 units globally.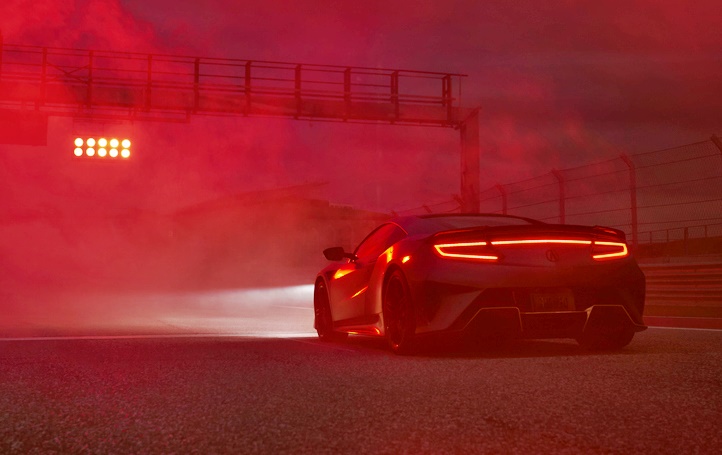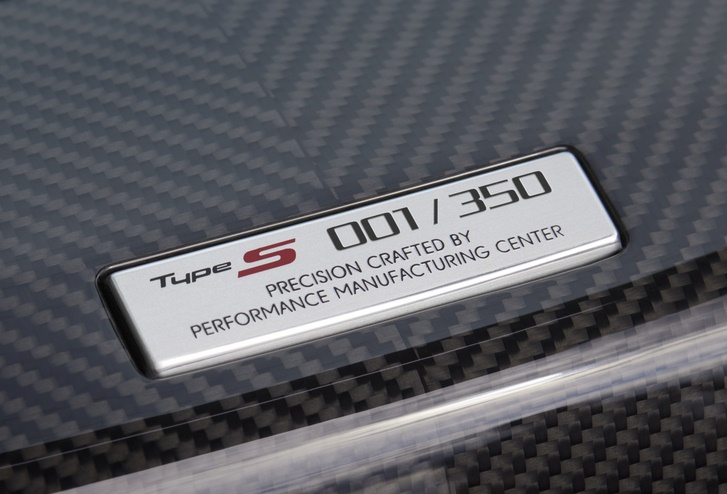 Unit No. 1 to be auctioned for charity
The first NSX Type S with VIN #001 will be sold to the highest bidder at a Mecum Auction's Monterey event in California. All proceeds from the sale of the supercar will benefit charity, including an innovative STEAM (science, technology, engineering, art and math) education program for underserved youth nationwide in partnership with the Centre of Science and Industry (COSI).
The event, to be held on August 14, marks the return of the NSX to the auction scene. The first production version of the second-generation 2017 NSX was auctioned for a record US$1.2 million (about RM5.07 million) through the Barrett-Jackson auction house in January 2016.
While the NSX is celebrating its final year of production, Acura will continue to pursue sportscars in the electrified era. "Acura is a performance brand, a company of enthusiasts, and we will continue moving forward, actively investigating what the next generation of sports cars should be in an electrified era," said Jon Ikeda, Vice-President and Acura Brand Officer.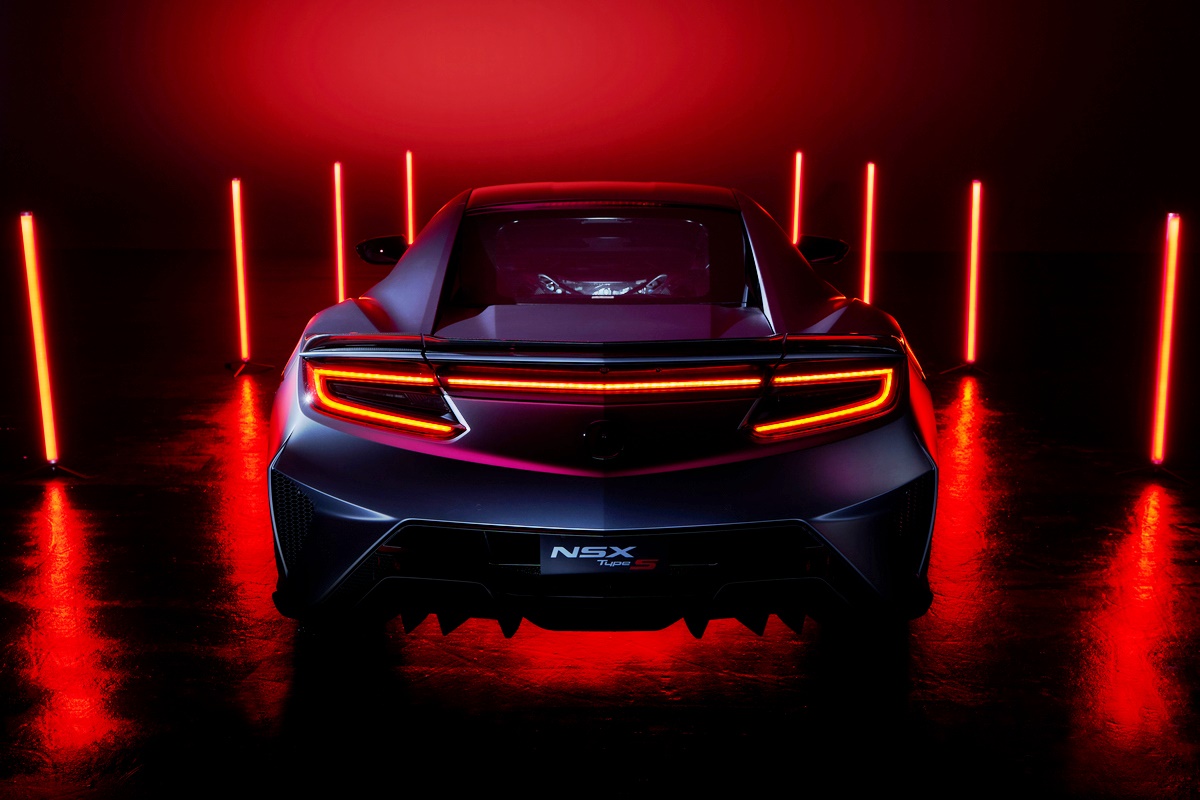 Acura Type S Concept sets the stage for return of Type S performance variants [w/VIDEO]