The Kia Sportage was one of the Korean carmaker's early SUV models, developed using the  platform from a Mazda van. It entered the market in 1993 and over almost 3 decades since then, it has evolved from a basic small SUV to a modern and larger crossover. For all the generations, Kia has had just one design for global markets but soon, there will be a model developed specifically for Europe.
The dedicated model reflects the importance of the European markets to Kia, where sales have been strong. While the latest global version has significantly increased in size, the European version also spiritually succeeds the fourth generation as the fifth generation of the brand's most popular SUV.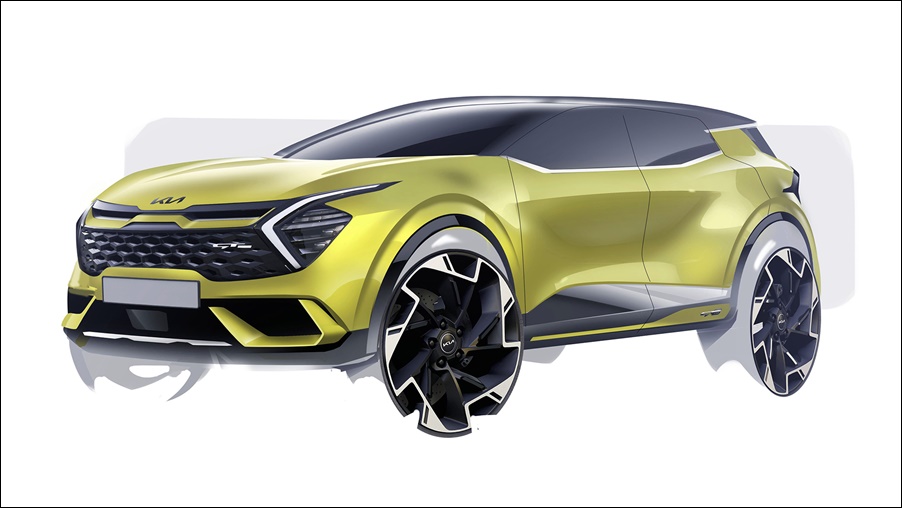 New design language
These are the first official sketches released by Kia Europe show Kia's new design language – Opposites United – influencing every aspect of its appearance and character. Its design builds on the theme 'Bold for Nature' and pays homage to nature's perfection and simplicity whilst connecting with the brand's new design direction.
The sketches suggest a sporty, assertive  SUV with a daring and intricate front-end design. A closer look shows a detail-orientated black grille graphic spanning the width of the face. A fresh interpretation of Kia's iconic floating signature 'Tiger Nose' grille combines with distinctive boomerang-shaped LED DRLs (daytime running lamps) and Matrix LED headlamps.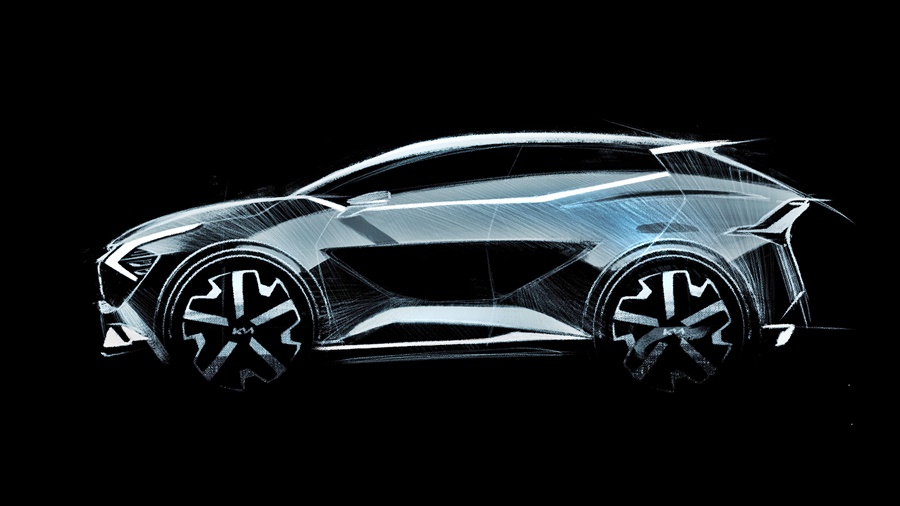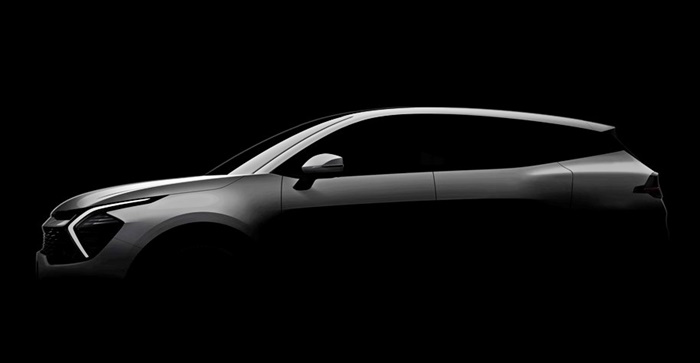 In profile, a muscular swooping fastback rear creates a strong and distinctive road presence. The interior design of the new Sportage is also said to push styling boundaries, setting the tone for the next-generation Sportage line-up.
New architecture
State-of-the-art connectivity tech, responsive and highly efficient advanced powertrains and the very latest passive, active and ADAS safety features can be expected. Developed on a new architecture, the Sportage has also been tuned to offer optimal drive and handling characteristics for European roads.
Representing another first for the Sportage range, the sketches show a black roof that helps to further accentuate the sporting profile of the all-new SUV, while also highlighting a dynamic C-pillar design treatment. A unique black bumper design is used at the rear end.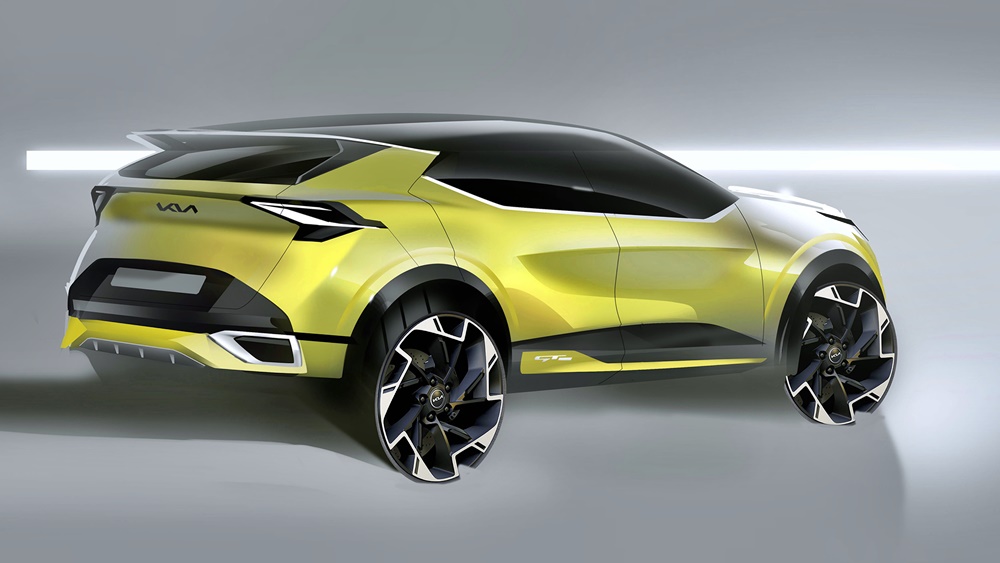 Fifth generation Kia Sportage revealed – to be locally-assembled in 2022?