Although the Malaysian government has not provided a 'roadmap' or formulated a policy that is appealing enough to investors, BMW Group Malaysia has gone ahead with its own electrification program, albeit in a limited manner. To date, it has introduced a fully electric BMW model (the i3) and also the MINI Electric, as well as a number of models with hybrid powertrains.
Now, the company which brought us EfficientDynamics is pushing ahead with electric vehicles by offering a new-generation of fully electric models which are under the BMW i brand. The upcoming EV portfolio will consist of the iX xDrive40, the iX xDrive40 Sport, iX xDrive50 Sport, iX3 and i4 eDrive40.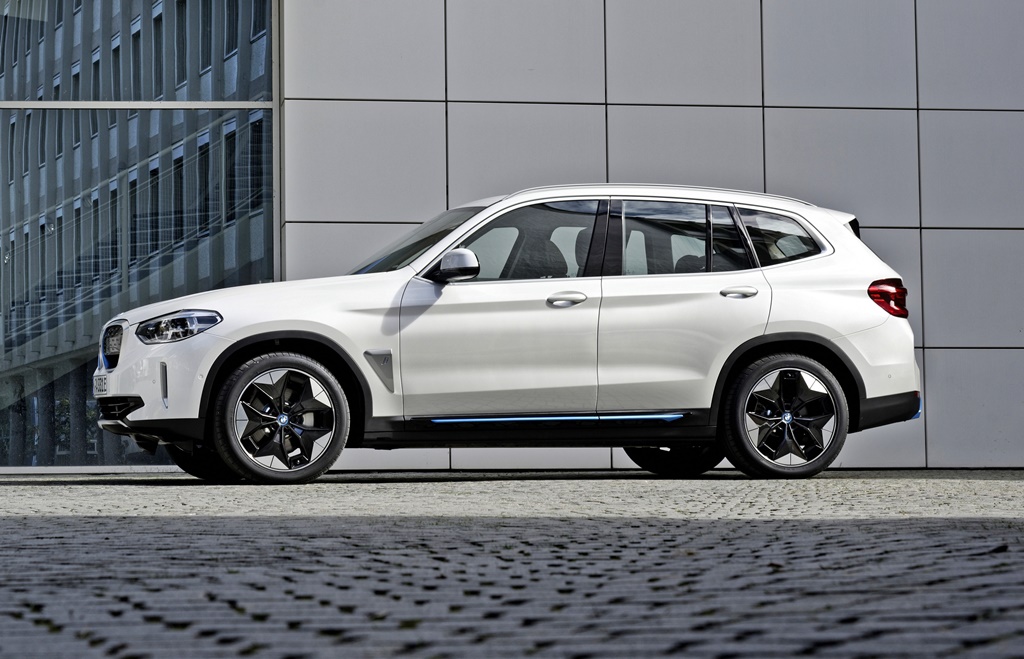 Milestone for BMW Group Malaysia
"The incoming fleet of electric vehicles from BMW i will present all the best possibilities of Sheer Electric Driving Pleasure to loyal BMW customers and EV enthusiasts alike in Malaysia, with no compromise. More importantly, it will also drive the All-New Sustainability Strategy for the BMW Group in Malaysia," said Hans de Visser, MD of BMW Group Malaysia. "This is a milestone for the BMW Group, even more so for us at BMW Group Malaysia. We have been in the driver's seat in accelerating innovation, awareness on new and sustainable technology for the automotive industry, shaping the infrastructure for premium electrified vehicles in Malaysia since 2015."
The iX pioneers 'Shy Tech' which is a design principle used by BMW designers that has advanced technology integrated but out of sight, available when needed or explicitly desired. Additionally, the iX will also feature BMW IconicSounds Electric that adds the unmistakable sounds of BMW and BMW M models to the driving experience (bearing in mind that EVs run quietly).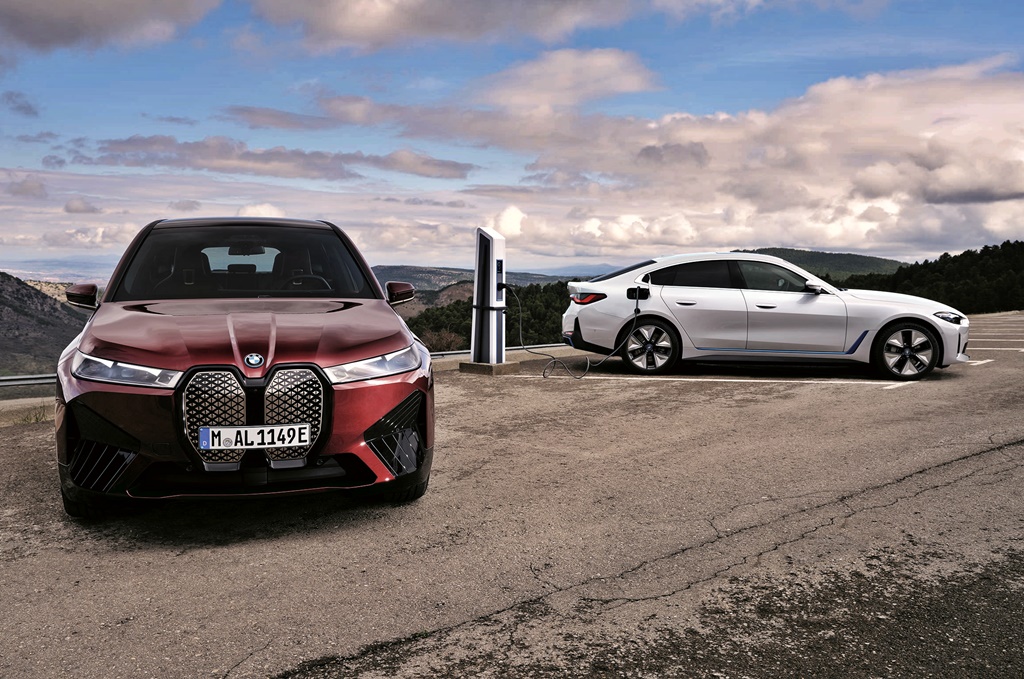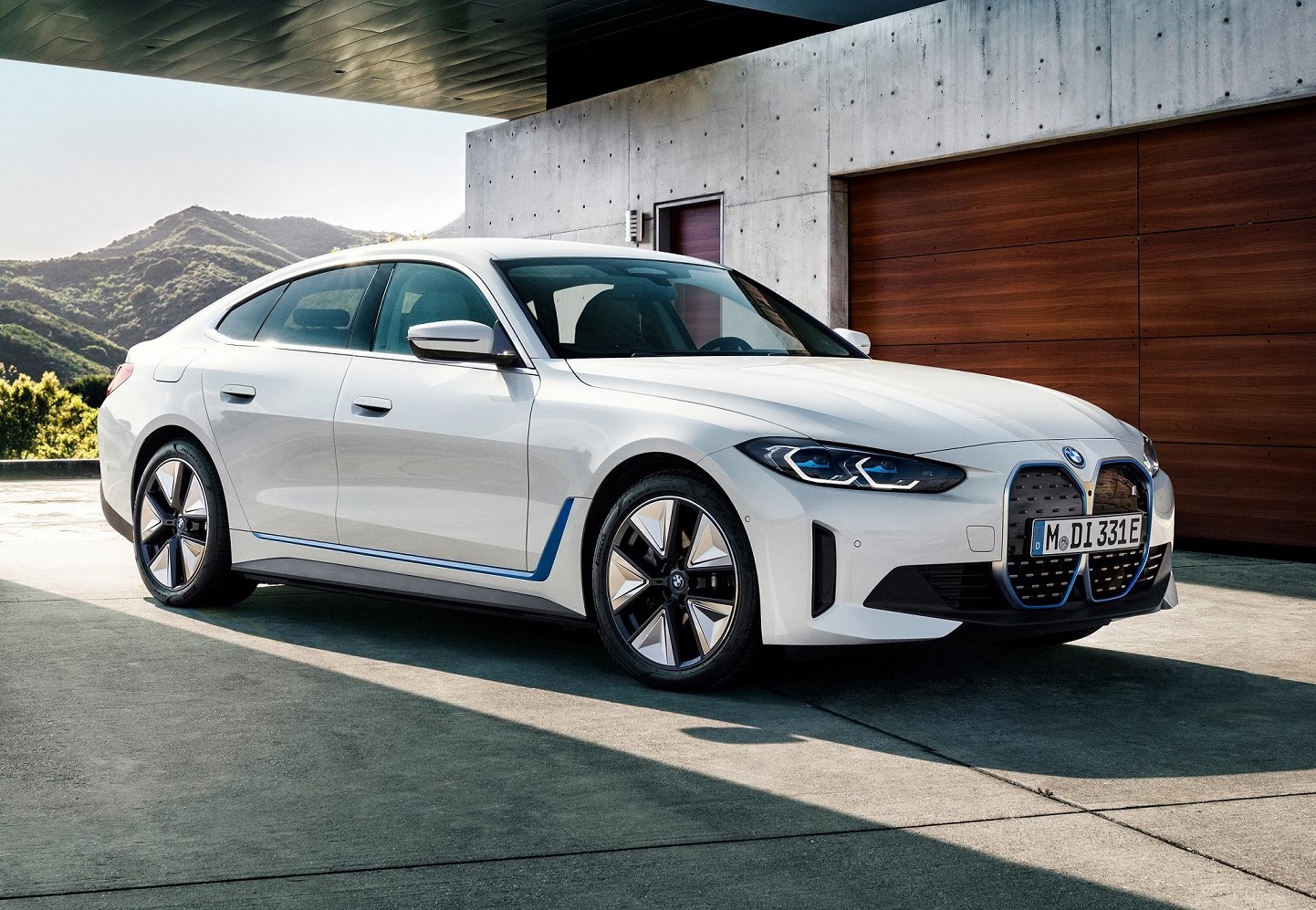 BMW eDrive technology
The cars use BMW eDrive technology for the powertrains and are claimed to have up to 630 kms of range from a fully-charged battery pack. While that's an impressive range, BMW Group Malaysia has also been working on expanding the recharging network around the country. It is rapidly expanding the BMW i dealer network to key cities across the country and DC Fast Chargers will also be installed at all BMW i dealers for public use to further accelerate the availability of charging infrastructures in Malaysia. Rapid-charging DC Chargers will be made available for quick on-the-go charging at selected dealerships nationwide.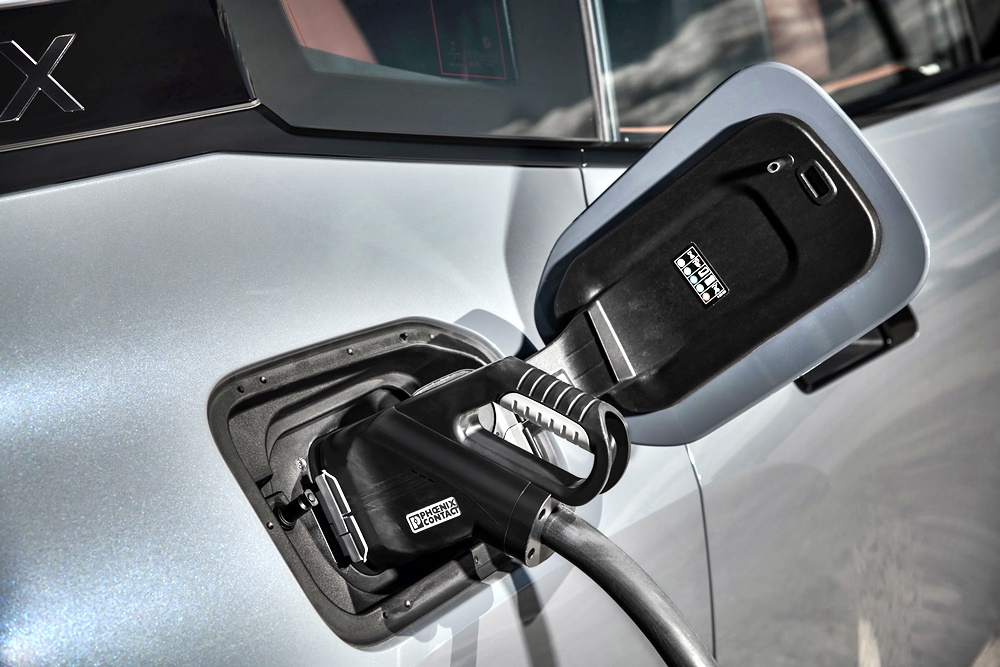 The i4 is said to be epitome of the sustainable sports 4-door Gran Coupe, built with specific focus on electric driving dynamics from the outset. In keeping with its powertrain of the future, the i4 also has advanced styling. Its power output is equivalent to 340 ps which can propel the car from 0 to 100 km/h in a claimed 5.7 seconds, while covering up to 590 kms before the battery pack is empty. Of course, like an internal combustion engine, how fast the 'fuel' is used up is dependent on various factors while driving.
Pre-booking now open
Pre-booking for the new BMW i models can be made on the BMW Shop Online platform with a fee of RM5,000. Registration of interest for the iX xDrive50, iX3 and i4 eDrive40 are also open on the official BMW Malaysia website.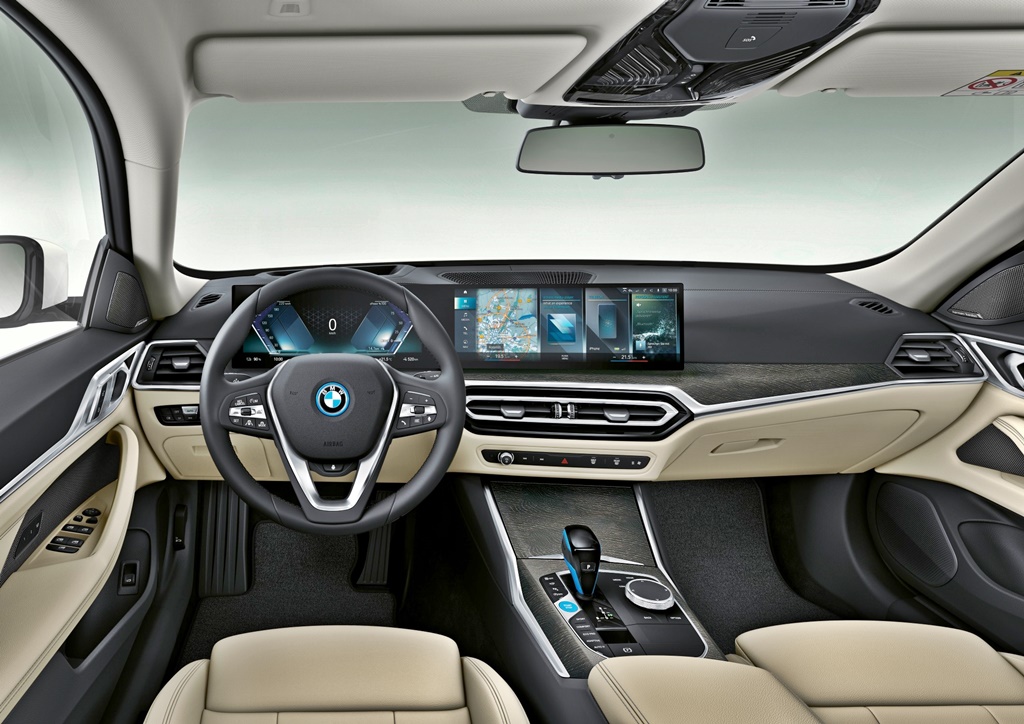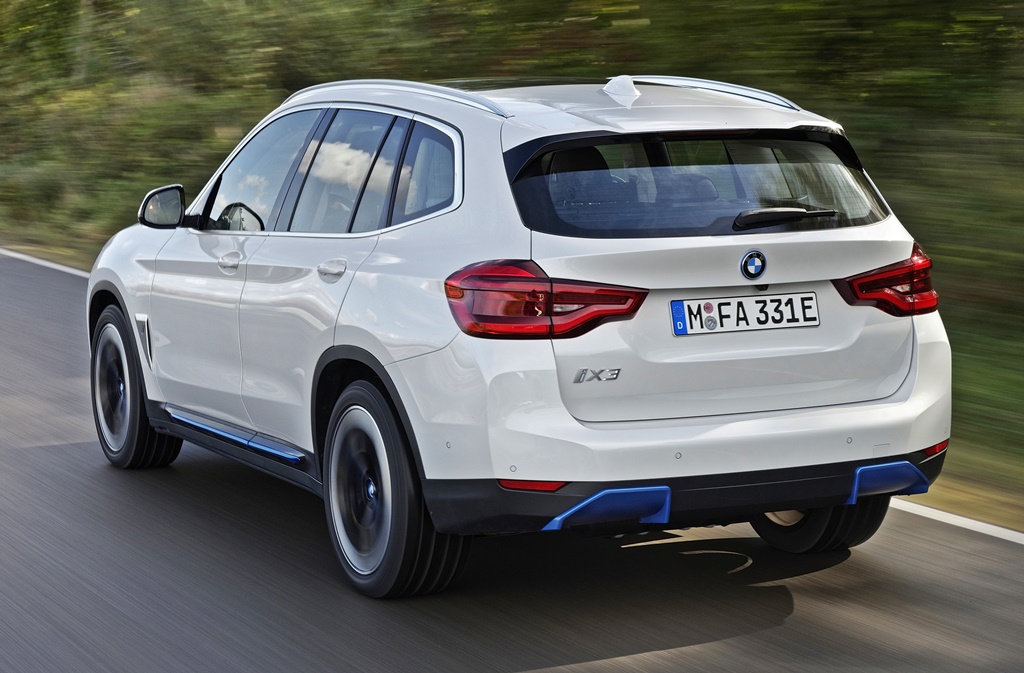 Customers who purchase BMW i models will enjoy a battery warranty of up to 8 years or 160,000 kms, whichever comes first. Owners of the any new iX models opt to have a BMW 5-Year Extended Warranty and 6-Year Service package at a special rate of RM16,170.
Extras for first 50 customers
Additionally, the first 50 customers to pre-book the iX xDrive40 and iX xDrive40 Sport will receive an exclusive pre-booking advantage. This consists of a complimentary Charging Installation and complimentary 1-year Public Charging Access. This offer will be available until September 22, 2021 (terms and conditions apply).

With the Balloon Financing Plan from BMW Group Financial Services Malaysia, the iX xDrive40 and iX xDrive40 Sport can be owned with a monthly instalment plan starting from RM4,888 and RM5,478, respectively (based on estimates of an 80% loan on a 5-year tenure).
"We look forward to reigniting local interest and uptake for electromobility, in foresight of the much-discussed upcoming Low Carbon Mobility Blueprint. We have partnered with GreenTech Malaysia from the very beginning to grow the local charging infrastructure network as part of our key strategies to shift Malaysia towards a low carbon mobility future. Moving forward, we aim to give Malaysians the confidence to choose electric for their next – or even first – drive. In fact, there are more plans set to activate in the upcoming months that will encourage a positive reception of this future-focused way of mobility, of which we hope will also be strengthened by the upcoming revision of government policies towards electromobility," Mr. de Visser added.