SpareXHub, a Malaysian-based e-commerce platform for discounted, genuine auto spare parts will be organizing a 2-week long sale next month. The sale is for genuine BMW, MINI and Volkswagen car spare parts and there will be discounts of up to 85%. The sale will take place from September 1 – September 14, 2021 between 10 am and 6 pm (10 am to 1 pm on Saturday) at Aramex PJ, No 12, Jalan Tandang, Seksyen 51, Petaling Jaya 46050 in Selangor.
New, original and genuine
All items offered by SpareXHub are guaranteed to be new and original but at discounted prices. This means that you can save money getting genuine parts (usually the best option for replacements) instead of aftermarket products by other companies.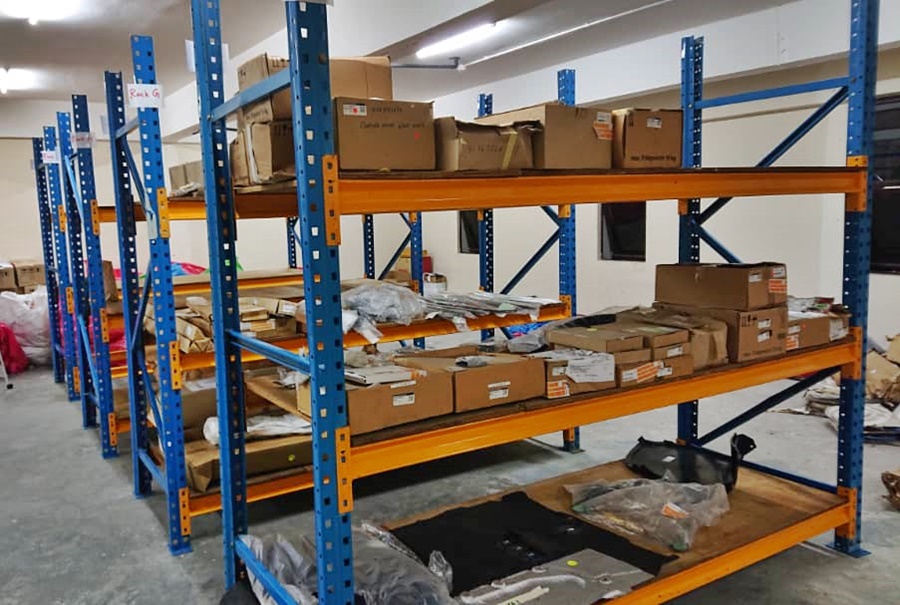 SpareXHub has over 2,500 BMW and MINI spare parts and 500 Volkswagen parts. These range from regular maintenance service items such as filters to body parts such as bumpers. There are also interesting genuine accessories if you want to enhance the looks of your car.
Brand experts can offer assistance
With more than 100+ years of experience in the team, SpareX can cater to the needs of automotive stockists, independent workshops and car owners. Brand experts will be on hand to ensure you purchase the right parts for your car and provide you with the necessary knowledge, information and guidance.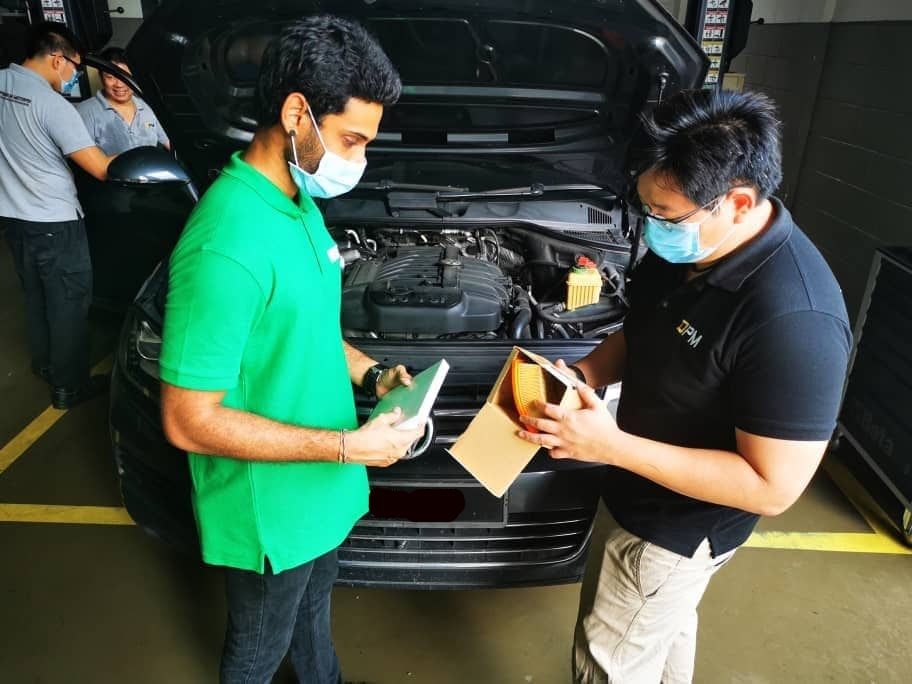 Appointment required
All customer visits are strictly by appointment only. This means that prior registration and confirmation will be required. Once this is done, the organizers will be ready for your arrival and to ensure that all COVID-19 SOPs are strictly adhered to. Customers are encouraged to use the SpareX online platform and e-payment services for a more seamless process. Click on this Google form link to book an appointment slot.
For more information about SpareXHub or to find a part for your car, visit the SpareXHub website at www.sparexhub.com. You may also contact a representative of SpareXHub directly via Whatsapp at 018-205 0120 or via email at sales2@sparexhub.com.