Towards the end of last year, Ford's Team Fordzilla esports team unveiled a full-scale model of the P1 racing car that had been designed in collaboration with gamers. Now, it's giving people the chance to get behind the wheel and take to the virtual track by turning it into the ultimate racing simulator.
The P1 racer – now with vivid new gaming-inspired livery – is powered by an HP Z4 Workstation Intel Xeon W2295 3.00Ghz with 18 cores and the graphic card Nvidia RTX A6000 48GB. Players control the game via a built-in gaming steering wheel and pedals. Upgraded lighting, both front and back, pulses gently like the breath of a sleeping person when the P1 is waiting for the next race. They then come alive during race time as the rear lights synchronise with braking moments during gameplay to connect viewers outside with the action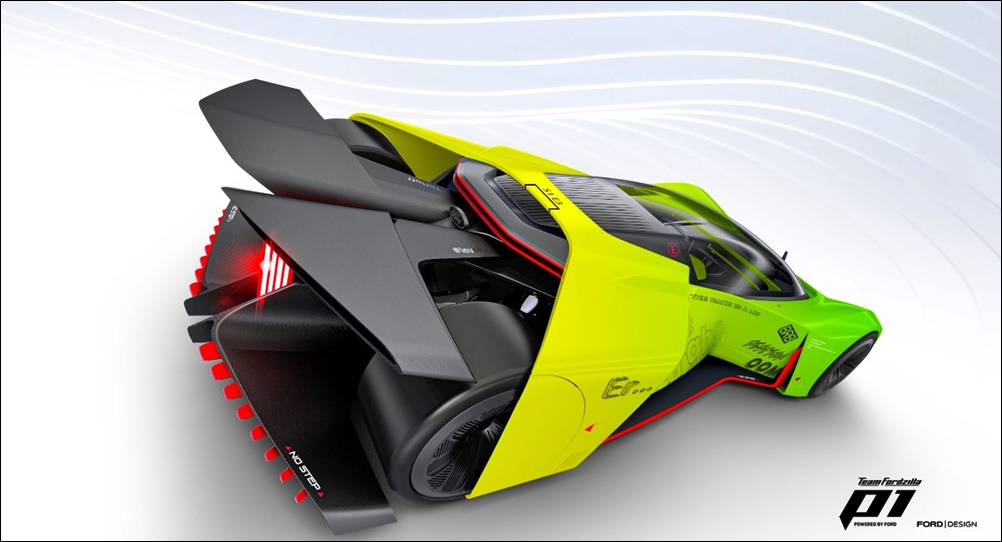 Aural stimulation is also catered for, with a built-in audio system channelling a realistic, bespoke sound design to the driver to take the racing simulator experience to a completely new level.
Following the success of the P1 project, Team Fordzilla is now also launching a second series as it looks to work with gamers and Ford's designers once again to create a new Supervan. Ford has a tradition of building race-inspired Supervans based on its Transit models, with the first appearing 50 years ago in 1971.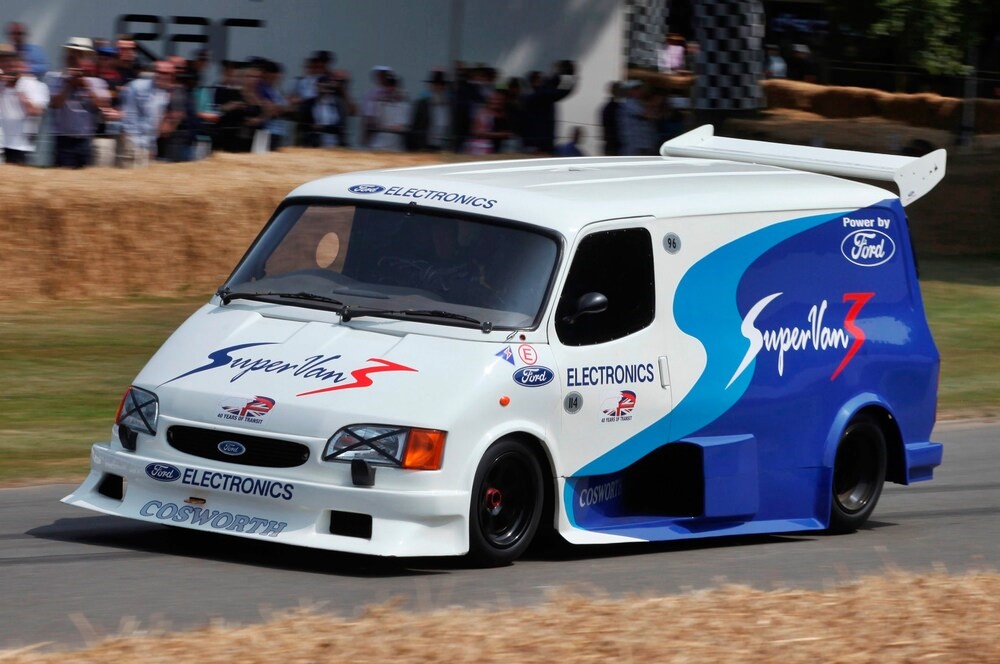 The new Supervan Vision Concept, will imagine what an extreme performance model of future Transit vans may look like as it takes the Supervan story into a new dimension. The project will follow a similar format to the P1 racer, with gamers asked to vote on the different elements of the design throughout the process. This will be kicked-off during Team Fordzilla's live show at gamescom 2021, with viewers polled whether they want a track-focused racer or an off-road rally van.
This all comes as Ford's involvement and dedication to gaming is highlighted by the announcement that a Ford Bronco model – the 2021 Ford Bronco Badlands – will be one of two vehicles to feature on the cover of the new Forza Horizon 5 game. The Forza franchise by Xbox Game Studios is one of the most popular for racing fans globally; in 2016, Ford of Europe went to gamescom with Forza and set a new Guinness World Records title for 'Longest video marathon on a racing game' using Forza Motorsport 6.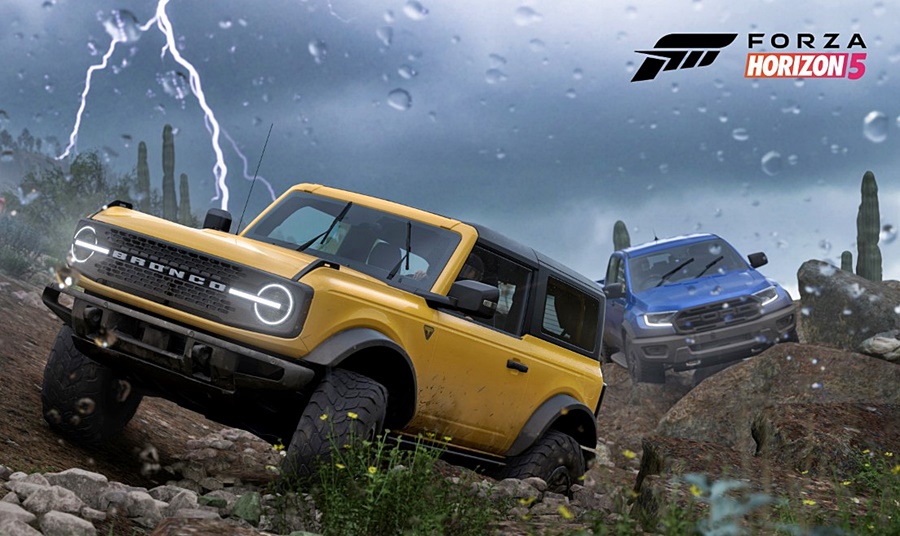 "For the past 50 years, Supervan has been the most extreme expression of what a Transit Van can be. So we thought, instead of developing the next Supervan on the existing Transit, why don't we create the Transit Supervan of the future? It should be a fascinating project and I can't wait to see how the gaming community helps to shape it," said Hans Schep, General Manager, Commercial Vehicles, Ford of Europe.
Team Fordzilla's P1 ultimate virtual racing car turned into a real model