Land Rovers have appeared in various James Bond movies and will again star in the latest one to have its world premiere later this month. A video released last year showed Defenders in action, flying through the air in 'No Time to Die', and for those who want a similar vehicle, Land Rover SV Bespoke has created the Defender V8 Bond Edition.
Only 300 units will be offered through Land Rover dealers worldwide and there will be a choice of the Defender 90 or 110 bodystyles. To have the same stealthy look, the Defender V8 Bond Edition gets an Extended Black Pack with 22-inch Gloss Black alloy wheels and signature Xenon Blue front brake calipers.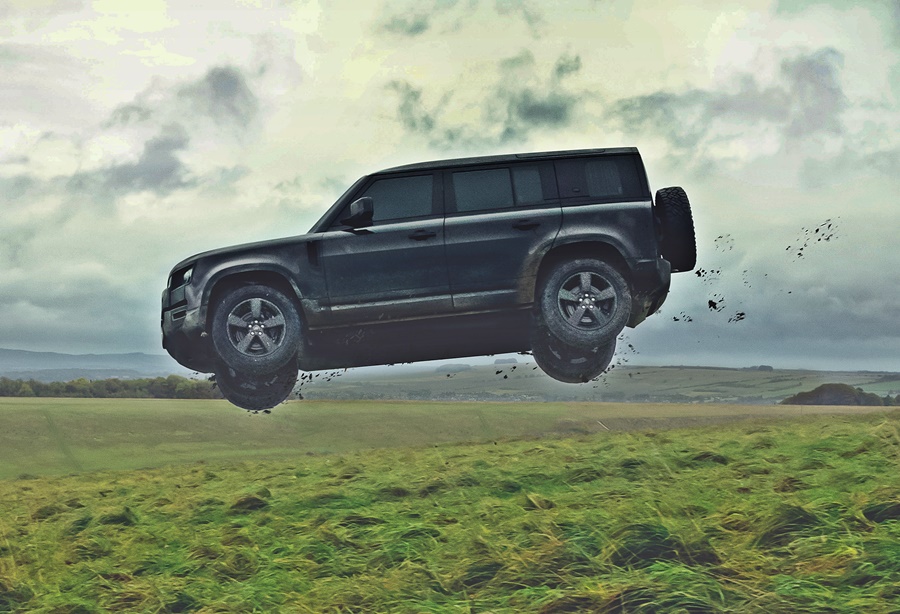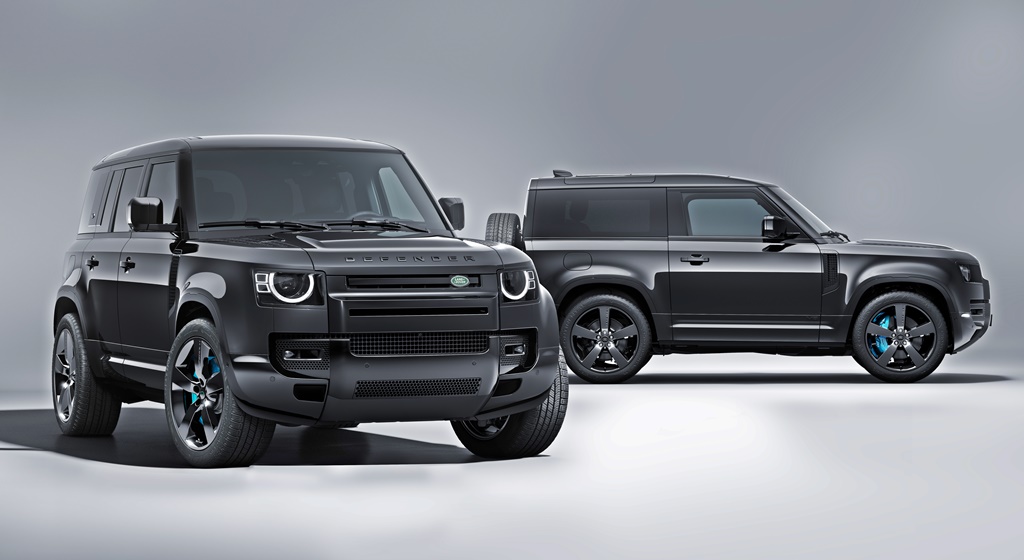 The bespoke touches extend to the practical interior, with a specially developed start-up animation for the intuitive Pivi Pro infotainment system touchscreen that honours Land Rover's long partnership with the James Bond franchise. At night, customers will also spot unique '007' puddle lamp graphics flashed on ground outside the doors.
There are, of course, 'Defender 007' badges on various parts of the bodywork and inside, laser etching details that each unit is 'one of 300'. Each vehicle is specially commissioned by the vehicle personalisation experts at SV Bespoke in the UK.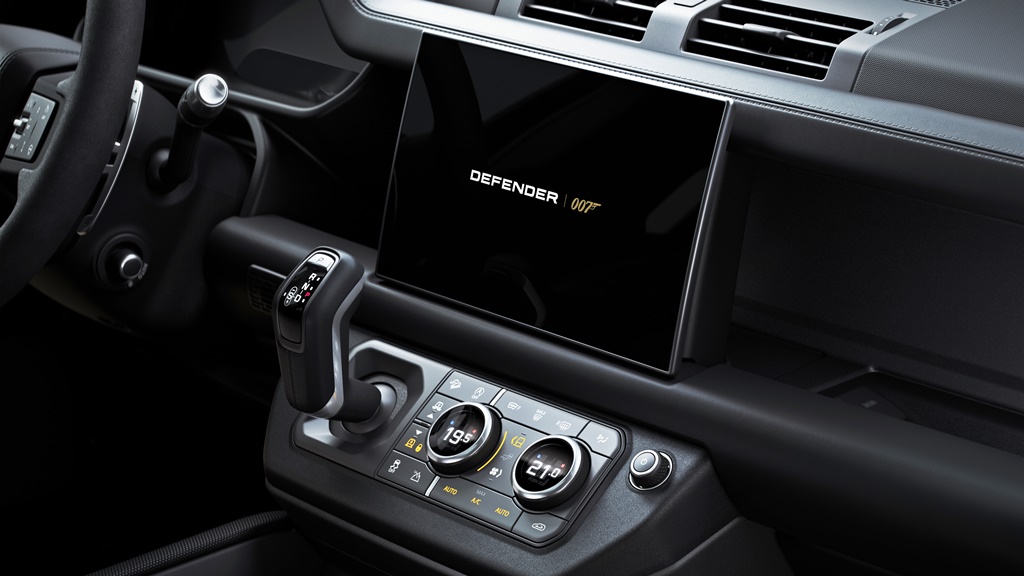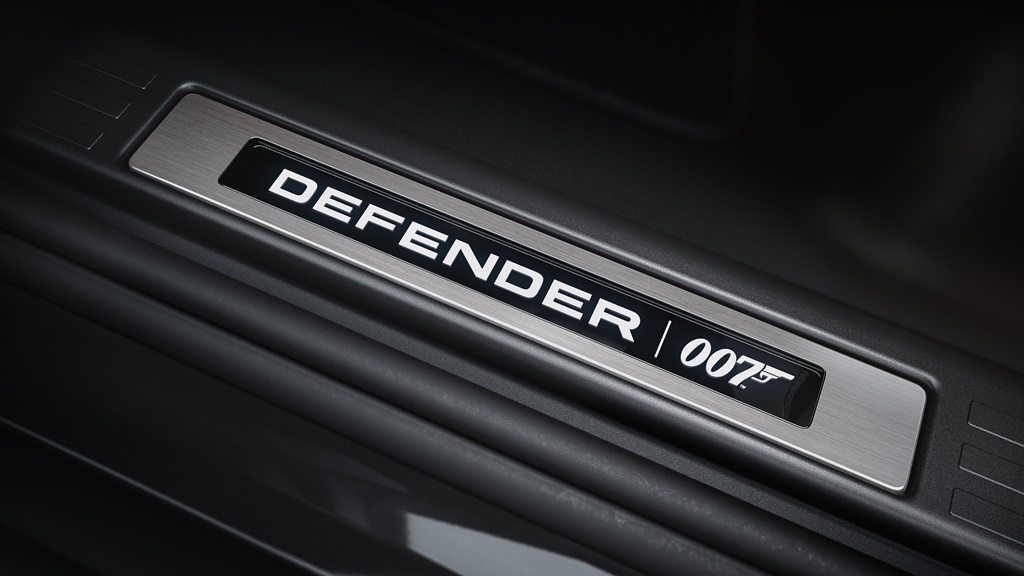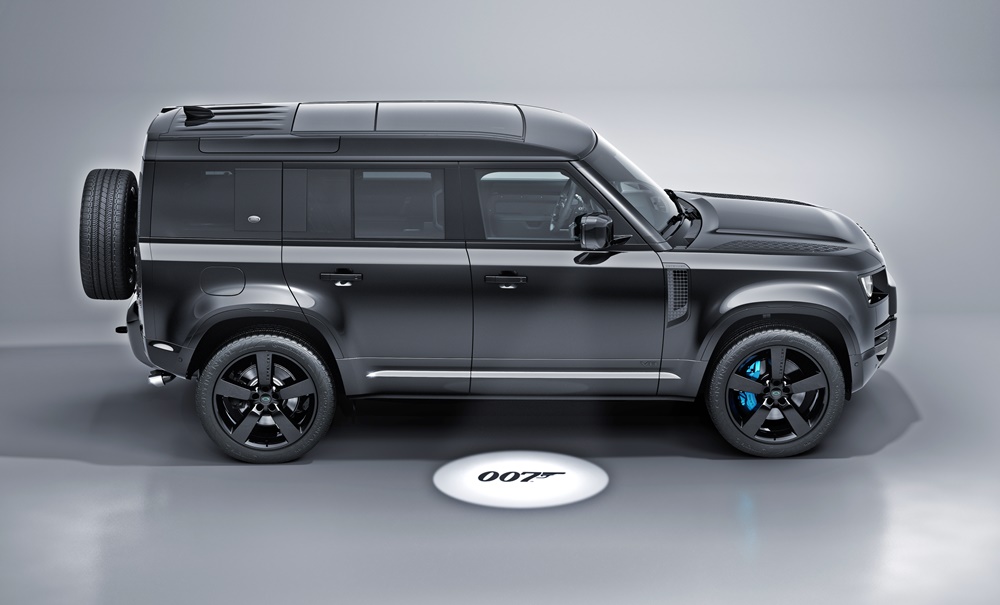 Based on the recently launched Defender V8, the Bond Edition is powered by a 5-litre 525 ps/625 Nm supercharged petrol engine with an 8-speed automatic transmission. This provides levels of performance that were never available in the original Defender and expertly developed suspension tuning allows the driver to make use of all that capability.
"The Land Rover Defender V8 Bond Edition is an exclusive take on the most powerful production Defender ever made, inspired by vehicles on screen in 'No Time to Die'. It represents a meeting of two great British brands and is a unique celebration of Land Rover's 38-year association with James Bond," said Finbar McFall, Land Rover Brand Director.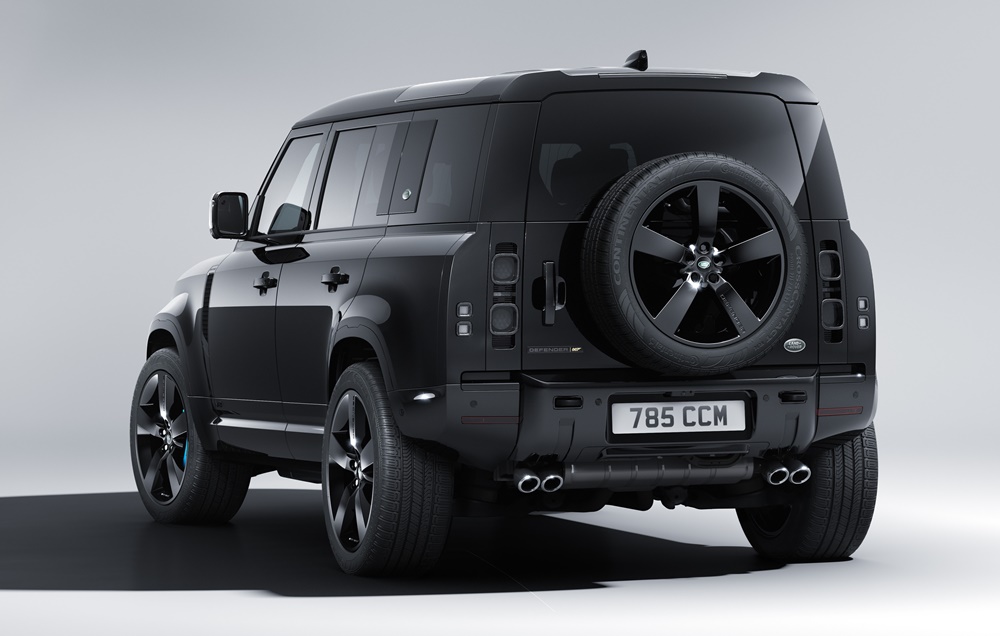 Besides the Defender, there will also be two Range Rover Sport SVRs, a Range Rover Classic and Land Rover Series III in the film, which is the 25th one since 1962. 'No Time to Die' will be released progressively worldwide from the end of September, with the first screening taking place in the UK on September 30.
Going by some recent pictures of camouflaged Defenders on Malaysian roads last month, it is likely that Jaguar Land Rover Malaysia will be introducing the model in the near future. If you want to be alerted about the launch, you could let your interest be known at a Land Rover showroom.
New Land Rover Defender to star in next James Bond movie (w/VIDEO)