With the closure of retail outlets for almost 3 months due to suspension of activities by the government, there has been a clear impact on new vehicle sales and bookings. To boost sales in the remaining months of the year, UMW Toyota Motor (UMWT) will be having sales promotions.
For the month of September, customers can enjoy the lowest instalment for the Toyota Yaris from RM493 a month with EZ Beli, while those who buy a Toyota RAV4 can get a cash rebate of up to RM10,000. Customers can save money until the end of 2021 as the sales tax exemption applies to all new models, including imported CBU models. For the popular Toyota Alphard MPV, the savings amount to RM17,391.
Last year, UMWT reported total sales of 59,320 vehicles, consisting of 58,501 units from the Toyota brand and 819 units from the Lexus brand. The total sales volume of new Toyota and Lexus vehicles in the month of August was 2,524 units, 56% lower than for the same month in 2020. However, when comparing the first 8 months of 2021 with the same period in 2020, the total sales volume of Toyota and Lexus vehicles was 38,085 units in 2021 and 31,734 units in 2020. This was due to the continued strong sales momentum that started last year.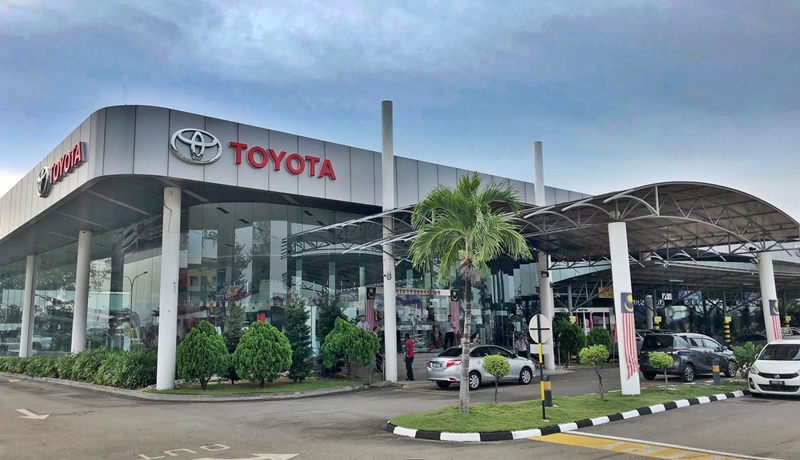 "It has certainly been challenging for us, but we understand the necessity of the actions taken by the Government to fight the COVID-19 pandemic. On our part, we have made sure that our workforce has been vaccinated so that we can safely resume and continue our activities at our facilities around the country," said President of UMW Toyota Motor, Ravindran. K.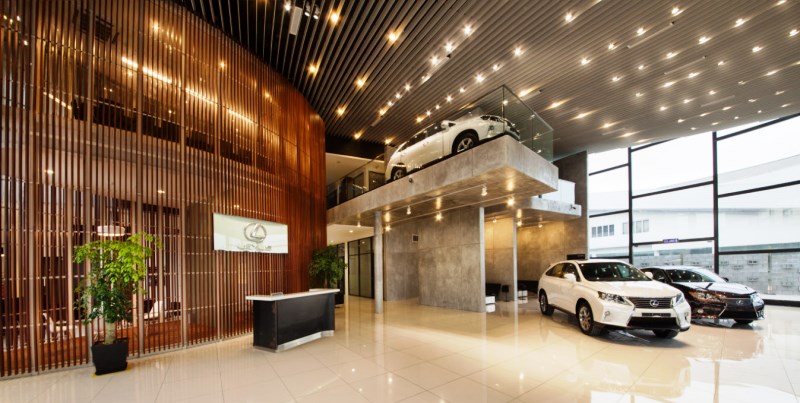 "Our loyal customers are also not forgotten and we will soon announce a new program that will reward them for their loyalty to the brand over more than five decades," Mr. Ravindran added.
He gave assurance that all sales and service outlets will follow the Standard Operating Procedures (SOPs) specified by the Health Ministry. Customers and visitors will be required to have temperature scans and register their visit using the MySejahtera app, as well as use hand sanitizers and facemasks at all times. The employees at all facilities will likewise follow SOPs for protection and safety.
Meanwhile, production activities have resumed at the two assembly plants in Selangor. While there is a small backlog of orders to meet due to the shutdown, UMW Toyota Motor expects to be able to deliver new vehicles to customers within a reasonable time-frame.
"We thank our loyal customers for their patience, support and understanding. It is a challenging time for everyone and we have been doing our best to assist customers by maintaining communication channels for them to use if they have a problem with their Toyota or Lexus vehicle. Now that activities can resume, we hope they will ensure that their vehicles continue to have maintenance service carried out," added Akio Takeyama, Deputy Chairman of UMW Toyota Motor.
UMW Toyota Motor to invest RM270 million for assembly of Toyota hybrid models