Chevron Malaysia Limited, which markets the Caltex products, now offers customers a mobile payment app for more convenience. Known as 'CaltexGO', it is currently available for use only at Caltex stations in the Klang Valley. The company says that coverage will extend to other parts of the country by the first half of 2022.
Development of CaltexGO for Malaysia was done with feedback from CaltexGO users in Singapore, Thailand, Caltex family and friends trial users, and learning from industry best practices. The integrated mobile app provides a faster and easier way for motorists to pay for fuel, earn and redeem loyalty card points.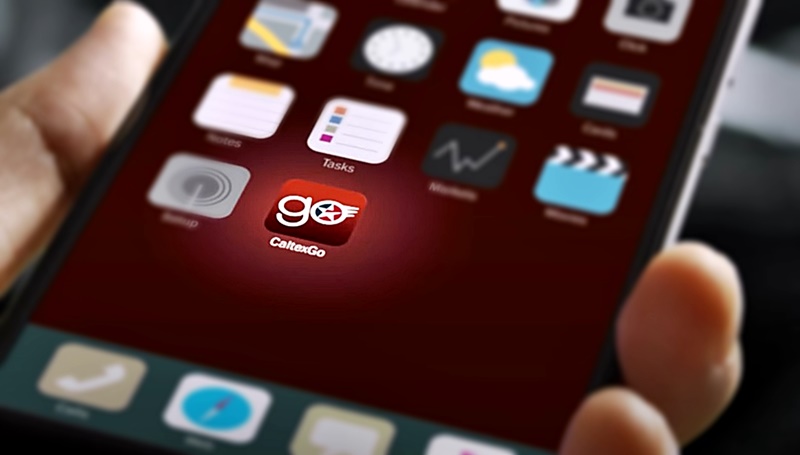 The app, which is available for both Android and iOS smartphones and tablets, can also be used to locate a service station and to view electronic receipts. The cashless transaction will also be welcome in these times when there a need to practice social distancing as the process (other than inserting the pump nozzle) can be done from within the safety of the vehicle.
"At the very heart of the CaltexGO implementation is our customers. More than just delivering quality products and services, our priority is to improve our customers' experience and subsequently, continue their journeys on the road. And with CaltexGO, motorists who are keen to get in and out of the service station can now fuel up, skip the queue, and pay," said Jay Gomez, Country Chairman of Chevron Malaysia Limited.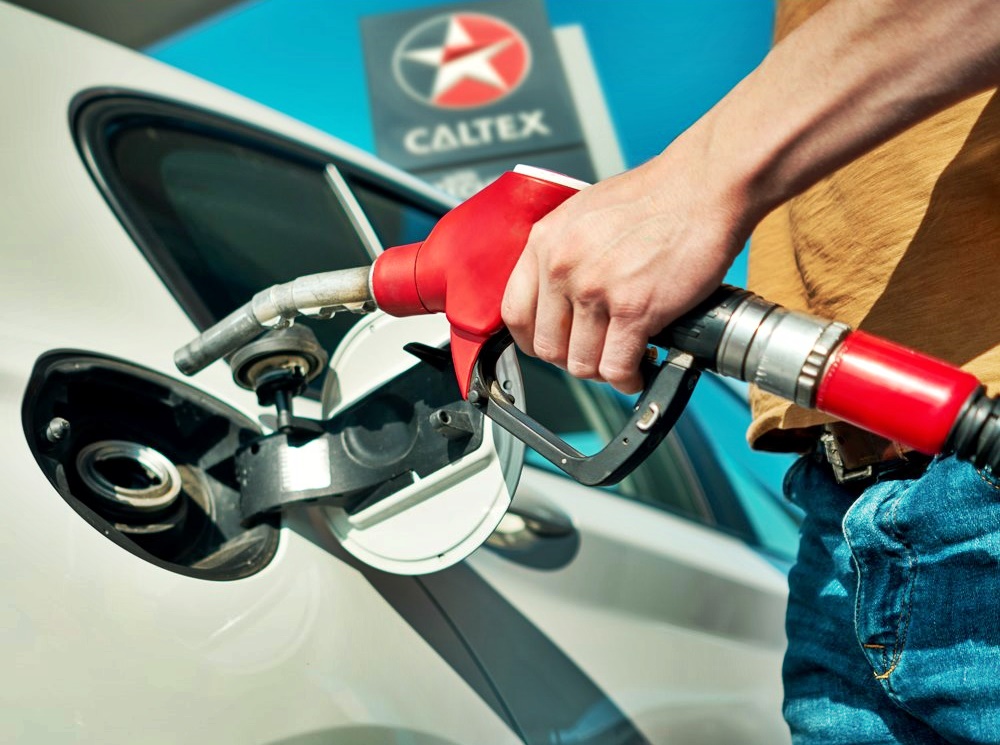 Although mobile payment is gaining popularity, safety requirements at the service station have not changed. Motorists should only use their phones after their vehicle's engine is switched off, when inside an enclosed stationary vehicle or when inside the convenience store. Caltex advises customers to be mindful of their surroundings and focus on the refueling task at hand.
First-time users of CaltexGO who pump a minimum of RM30 worth of fuel at a Caltex station will receive a RM5 cashback. They will also receive another RM5 cashback when they pump a minimum of RM30 on subsequent visits (capped at 2 times per user at RM10 cashback throughout the promotion period ending December 31, 2021).