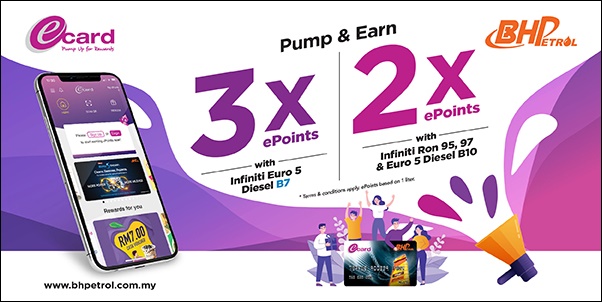 After a difficult third quarter, the auto industry is picking up again and market leader Perodua is accelerating forward as sales and deliveries rapidly increase. In the third consecutive month, the total volume has increased by 102% to 14,160 units in September from 6,988 units in August.
"The automotive supply chain has shown improvements but have yet to reach their full potential. We are continuously working with our suppliers and dealers to further improve productivity and safety," said Perodua President & CEO, Dato' Zainal Abidin Ahmad.
Quality control maintained
While more vehicles are required, Dato' Zainal Abidin explained that the increases would be gradual in both production and sales. "This is in keeping with the strict quality control measures throughout Perodua's operations to ensure customer satisfaction," he said.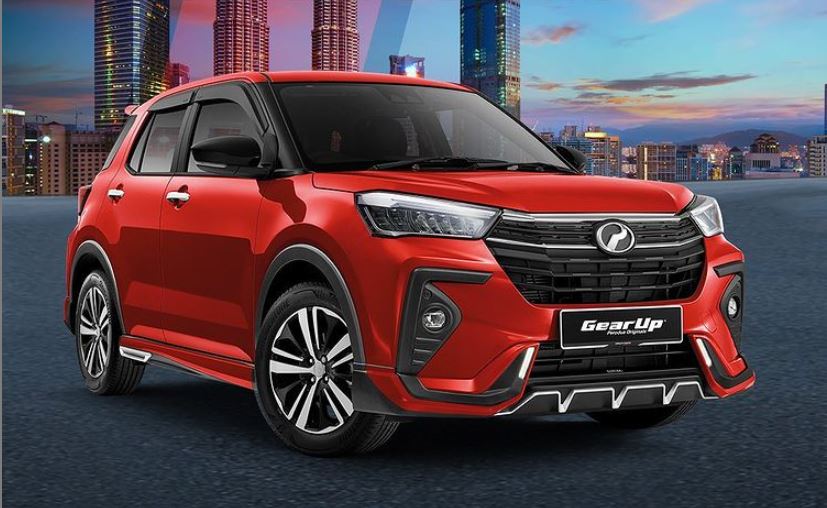 For the period between January and September 2021, Perodua sold 119,093 vehicles, compared with 145,012 in the same period in 2020. Comparing the second quarter of the year to the third quarter, sales plummeted by 44.6% to 21,803 units between July and September as no business activities were permitted between June 1 and August 16.
Improving conditions
Dato Zainal Abidin is optimistic that the numbers will continue to improve in coming months as the country's pandemic situation eases. "The fourth quarter of 2021 does offer a better outlook than the previous two quarters, especially the marked improvement in the reduction of COVID-19 cases nationwide as well as the nearly 90% vaccination rate of the Malaysian adult population," he said.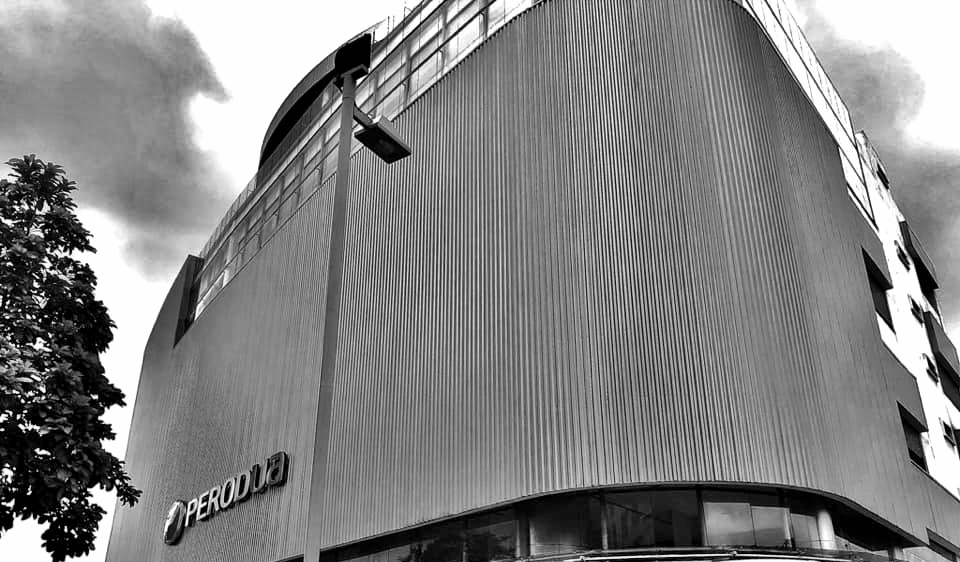 All Perodua outlets are operational (unless they are in areas with specific EMCO conditions) and to locate the nearest one to you, visit www.perodua.com.my. As required by the Ministry of Health, all Standard Operating Procedures must be observed when visiting any showroom or service centre.
Perodua sales picking up but sales target for 2021 is lowered by 10.8%