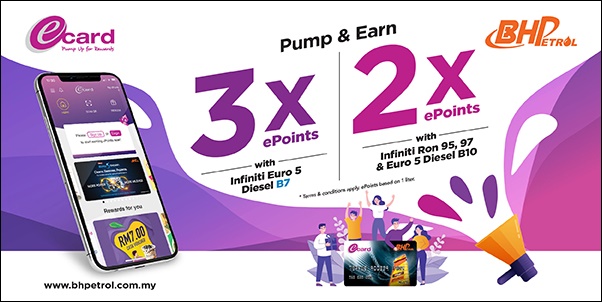 Since the days of Henry Ford who said 'you can have your car in any colour you want as long as it's black', the process of painting a car constantly evolved. In the earliest days, the work was done manually and took around 40 days to complete painting a car. Today, with automated processes using robots, the complete job can take about 18 hours (including passing through the oven). The principles are essentially the same but the technology has become more advanced to achieve higher quality, especially the finish.
However, one constraint in painting cars in factories that assemble them is that variations are very limited. Even the number of colours is controlled for optimization and for personalisation, the work has to be done outside of the normal process. Factory managers would love to do it Henry Ford's way with just one colour.
However, in today's market, customers want choice and those who can afford it also want a degree of personalisation. This is especially so in the premium luxury segment and the manufacturers even have special divisions to cater to such specific requirements.
Increasing scope of individualisation
At the BMW Group's factory in Dingolfing, Germany, a new pilot painting process has begun where several paint colours can be used and designs applied without stencils or masking the vehicle as the process is free of overspray. This highly innovative application method not only increases the scope of individualisation for customers but also contributes to sustainability by reducing waste and energy consumption.
The process developed by the BMW Group, in collaboration with Durr (a well known company in this field) is known as EcoPaintJet Pro application. It applies waterborne base coats and 2K clear coat without electrostatics, relying instead on jet application. In the conventional procedure, paint is atomised by a rotating bell with 35 to 55,000 revolutions per minute and adheres electrostatically to the body.
Different approach to painting
The paint is applied using an orifice plate that enables high edge definition with a variable paint thickness of between 1 and approximately 50 mm. This requires maximum precision from both the robot and application technology. It also means two different colours of paint can be used, eg for a contrasting roof, with stripes and other designs applied on various parts of the bodywork.
The focus of technology and material development was on achieving the maximum range of applications. It will now be possible to paint every exterior component – offering customers virtually limitless options for individualisation.
No need for masking
Until now, custom designs like this can only be realised using manual masking, a time-consuming process. With the new technology, the material and personnel costs this previously entailed will be also eliminated, making it possible to realize these options at a lower cost. The precision of spraying means there is no overspray and therefore no excess paint particles to be disposed of.
A further contribution to sustainable production comes from lower energy consumption. Since paint separation is no longer required, the amount of air needed is also les. At around 7,000 operating hours, this results in energy savings of more than 6,000 megawatt hours and reduces the carbon footprint by nearly 2,000 tonnes per year.
BMW M4 Coupe used for trial run
The technology is being used for the first time for 19 BMW M4 Coupes. These will have custom two-tone paintwork and M4 identification on the bonnet and tailgate. With the paintwork for the M4 small series, the BMW Group is testing the possibilities of the new process. These unique vehicles will initially be used in the company's own fleet. Wider use of the innovative paint process is scheduled to begin in 2022 when other factories in the BMW Group production network adopt it.
BMW Art Cars now available for viewing from anywhere in the world and with AR too