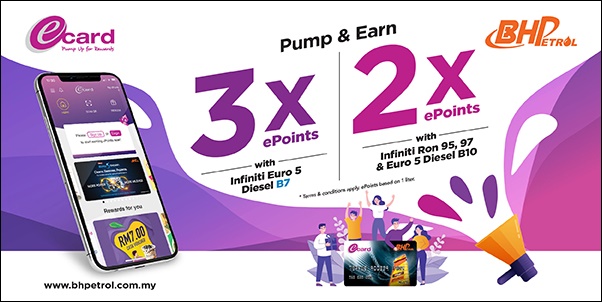 With the latest James Bond movie being in the news as it is about to be released worldwide, there is more than usual awareness of Aston Martin which has a number of cars used in the movie 'No Time to Die'. The carmaker has been publicising its association with the secret agent for decades and even produces a limited run of the DB5 used in 'Goldfinger'. The cars are equipped like the one in the movie, guns and all, and are virtually similar to those made 55 years ago.
Lunaz Design, a company owned backed by David Beckham, is also benefitting from the publicity associated with Aston Martin. The company is a specialist in converting existing cars to be electrically powered (such conversions are not permitted in Malaysia) and it has announced production of restored, re-engineered and electrified Aston Martin DB6 cars.
They will join the other models offered by the company that include the world's first and only electric Rolls-Royce, Bentley, Range Rover and Jaguar sportscar models. Customers can also commission Lunaz Design, which is only 3 years old, to convert Aston Martin DB4 and DB5 models.
"The introduction of electric Aston Martin DB6 cars has been driven by sustained demand from our existing clients. It also reflects the desires of an entirely new classic car buyer. These women and men have been drawn to Lunaz because, for the first time, they are presented with the powertrain and modern conveniences of today, clothed in a design that speaks of an era when aesthetic purity was the only requirement," said David Lorenz, Founder and CEO of the Lunaz Group.
The company is now accepting orders, with deliveries to start in the third quarter of 2023. The prices will depend on customer requirements but Lunaz Design says that each car will cost more than US$1 million (around RM4.2 million). Following confirmation of orders will commence production and the cars can be in lefthand drive or righthand drive.
Each electrified DB6 by Lunaz will undergo an exhaustive bare-metal restoration and re-engineering process. This means clients are assured of the key requirements of usability, reliability and sustainability.
The car will be powered by Lunaz' proprietary modular electric powertrain, developed entirely in-house. It uses the very highest standard European-sourced Tier-1 OEM battery cells and electric motors. The battery capacity ranges from 80 – 120 kWh and a single charge is said to provide a range of around 400 kms. Lunaz has chosen to fit CCS (Combined Charging System) capability, an internationally accepted system that allows for fast-charging.
With the different and higher performance characteristics compared to the original DB6 produced in the 1960s, the brakes, suspension and steering are all uprated for safety and driveability. Though owners may like the ambience of the original car, interior comfort and convenience are modernised with the provision of air conditioning and inclusion of the latest infotainment and navigation systems along with wifi connectivity.
The design and engineering team is said to be the largest of its kind in the world. The work is  overseen by Jen Holloway, the Design Director who is from Aston Martin's Q-Branch, and Jon Hilton, the Engineering Director who worked across James Bond Aston Martin projects. They lead the team of over 100 engineers, restoration specialists and craftspeople drawn from companies such as Aston Martin, Bentley, F1, Ferrari, Jaguar, Land Rover, McLaren and Rolls-Royce.