Race starts at 3 pm in Turkey/8 pm in Malaysia

It was less than a year ago that the Formula 1 teams were at the Istanbul Park Circuit in Turkey and this weekend, they are back again for Round 16 of the 2011 Formula 1 World Championship. The Turkish Grand Prix replaces the Singapore Grand Prix which had to be cancelled due to the ongoing pandemic in the country.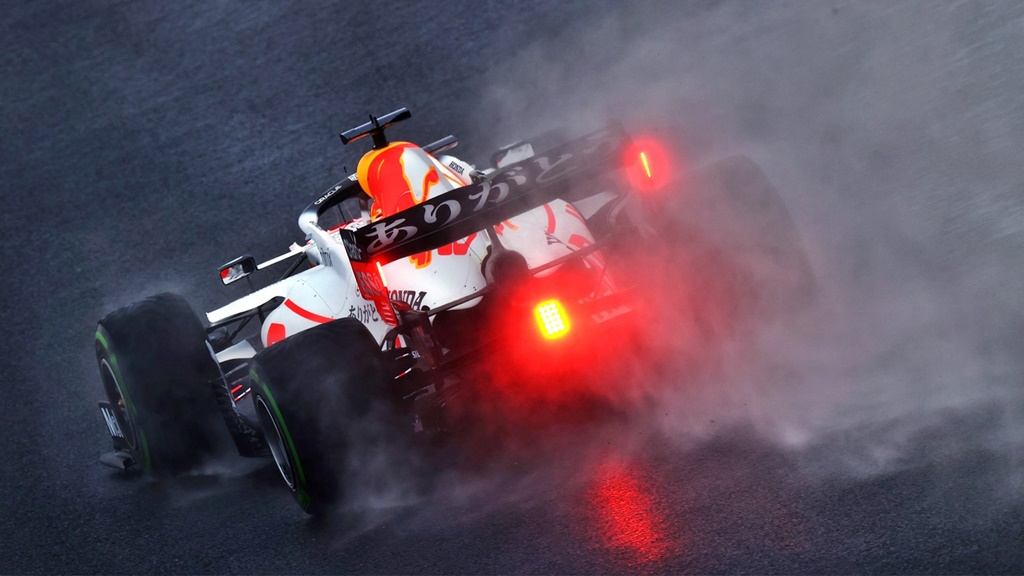 The track is not entirely unknown to them and current drivers like Lewis Hamilton, Sebastian Vettel and Kimi Raikkonen have raced at the circuit when the Turkish Grand Prix was held between 2005 and 2011. And even though they also raced there last year, there are unknowns, specifically regarding surface conditions. Last year, as the track had to be prepared for F1 racing after a lapse of 9 years, the freshly laid asphalt was slippery. Since then, the asphalt may have matured slightly and it's also been completely cleaned with a high-pressure water jet. So this year drivers should benefit from better grip as a consequence of the softer compounds, higher asphalt roughness, and the likelihood of higher temperatures compared to last year.
According to Mario Isola, Head of F1 and Car Racing at Pirelli, the tyre suppliers, drivers reported improved grip during practices, and times in both sessions were considerably faster than 2020. "It's hard to compare this year to last year, because the weather conditions are different and our tyre nomination this year is a step softer. We've seen consistent grip throughout the lap – albeit slightly affected by today's gusting winds. However, there's a risk of rain that could cause yet another variable," he said.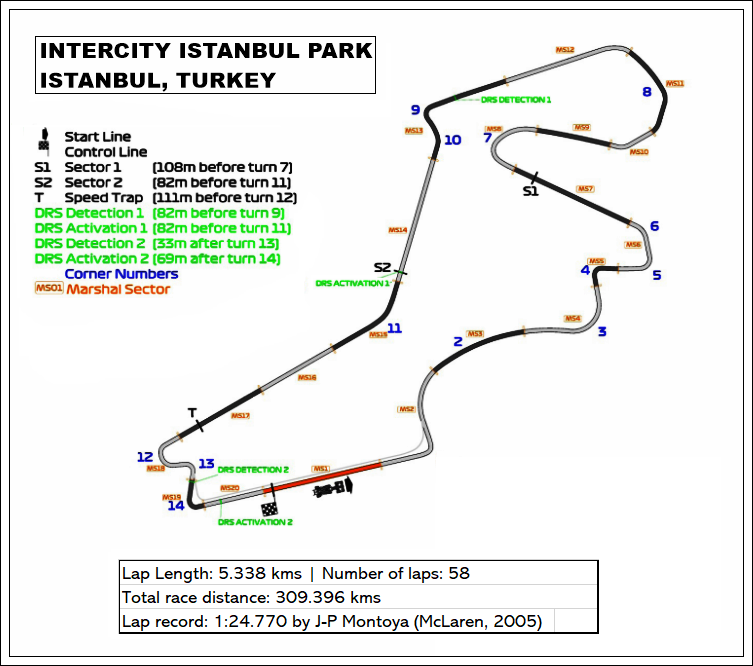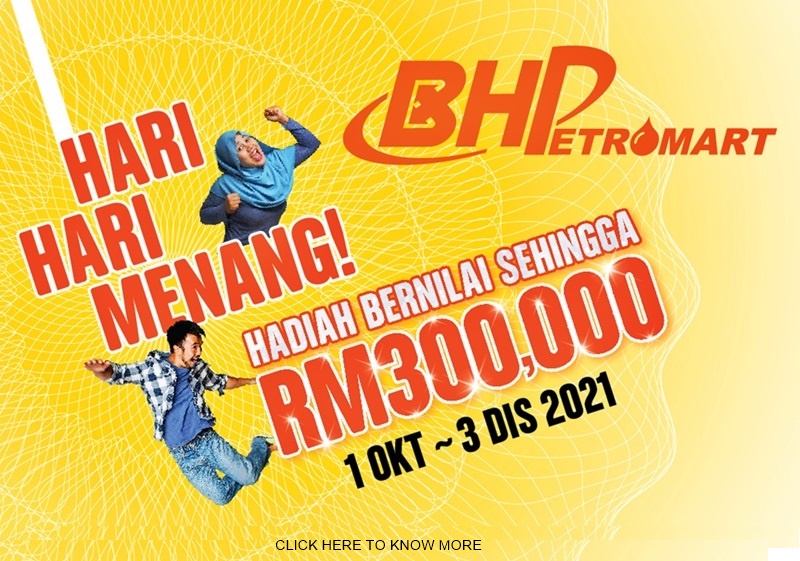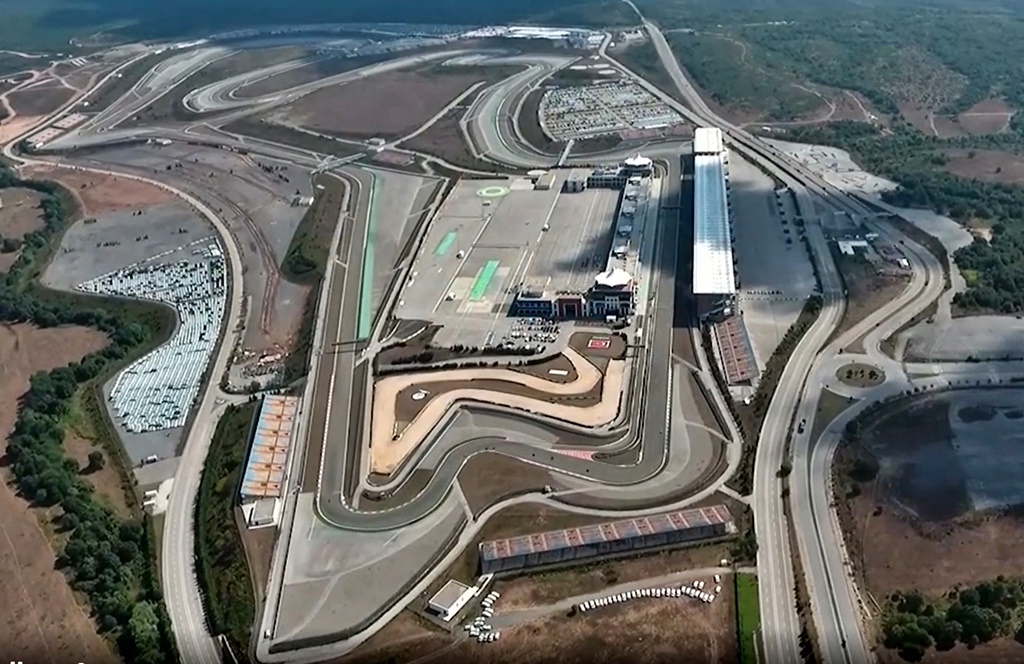 Because Istanbul Park isn't as frequently used as other F1 venues and with it being resurfaced, the track evolution is high – meaning, the track starts the weekend fresher (or 'greener') and develops more grip as more laps are completed and more rubber is laid down by the racing cars.
Istanbul Park is one of 7 anti-clockwise track layouts on the 2021 F1 calendar, the others being: Imola, Interlagos, Baku, COTA in Texas, Jeddah and Yas Marina. These layouts increase the strain on the opposite side of the driver's neck, which isn't used to experiencing these forces due to there being more clockwise circuits.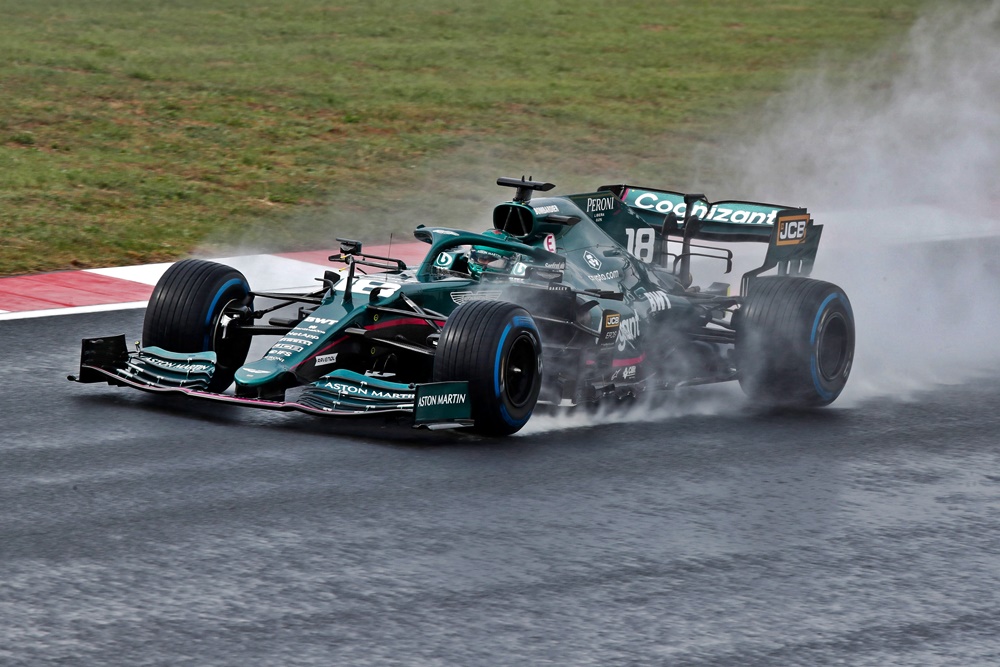 The best-known corner at the 5.338-km circuit is Turn 8, which has been described as one of the great corners in Formula 1. It's very long, at 640 metres (or 12% of the entire lap) and taken at high speed, with several apexes that place forces peaking at more than 5g on the cars and tyres. Due to the increased downforce levels of the cars today compared to those 15 years ago, it has the highest lateral g-force experienced by the drivers over the course of the lap.
Many other corners place considerable demands on the tyres as well: Turn 1 is approached with a significant descent before heading uphill, and the back straight also contains a swooping uphill kink nicknamed 'Faux Rouge' in homage to Spa. The entire track layout makes plenty of use of the area's natural elevation. It is one of the better circuits in F1 for overtaking, because there are several big braking zones and corners leading onto longer straights which offer several different lines.
The winning strategy last year was a one-stopper. Hamilton was one of only four drivers to stop once, as the majority stopped twice. In terms of car set-up, Turkey is what the engineers call 'middle of the pack', because most of its characteristics are pretty average, so not on either end of the spectrum in terms of downforce and power sensitivities.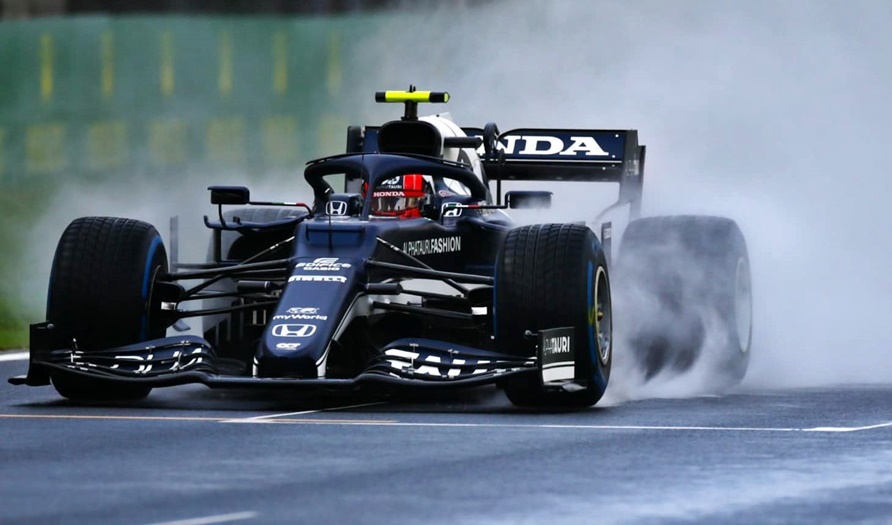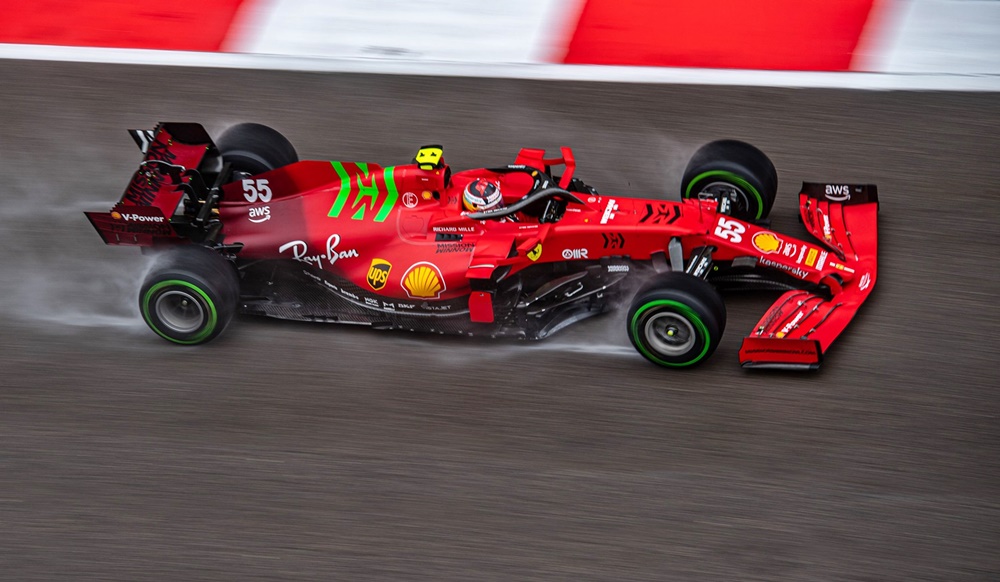 Pole position on the starting grid seems to give a clear advantage at this circuit as 5 of the 8 winners started from that position. However, Hamilton won't get that slot no matter how quick he is in qualifying as his engine change incurs a penalty that will put him 10 places down  on the starting grid tomorrow. But it should be remembered that last year, he started the wet race from sixth place – and won it as well as confirmed his seventh World title.
As the teams begin their battle tomorrow, both championship titles are still tightly contested. Hamilton is just 2 points ahead of Max Verstappen, while a good weekend in Russia in the last round put the Mercedes-AMG PETRONAS team extend their lead to 33 points ahead of Red Bull Racing. Behind the two, the battle for third between McLaren and Ferrari should be interesting with the gap of 17.5 points.