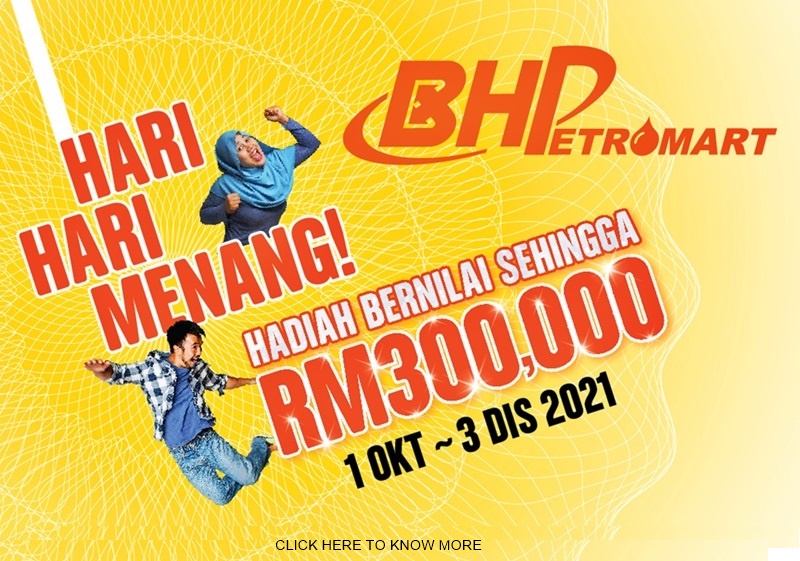 In recent years, you would be reading a lot about electrification and how motorists in Europe are steadily switching to electric vehicles. The shift has yet to start in Malaysia but for 23-year old Haqiem Rusli, it has started. The young and talented singer, composer and actor from Selangor, took delivery of a new Nissan LEAF EV as the Grand Prize winner of the Anugerah Bintang Popular Berita Harian 2020 (ABPBH).
The all-electric LEAF was presented by Edaran Tan Chong Motor Sdn Bhd (ETCM), the official vehicle sponsor for the event in collaboration with Berita Harian. Haqiem Rusli was announced the winner of Bintang Paling Popular when he received 22,332,676 votes. He also won Penyanyi Bintang Popular and Lagu Paling Boom Popular with the song titled 'Lembah Kesepian'.
During the presentation ceremony, ETCM's Sales & Marketing Director, Christopher Tan said: "It was our pleasure to collaborate with Anugerah Bintang Popular 2020 Berita Harian as this contest recognizes Malaysian artistes' hard work and dedication in growing the local entertainment industry. We would like to congratulate Haqiem Rusli on his win and driving home the 100% electric Nissan LEAF. He now joins the EV family and will be part of our sustainability efforts in supporting the nation's aspiration, as well as accelerate the global movement to become more environmental conscious towards a sustainable future."
Global topseller in EV category 
The LEAF, with a price from RM181,263 is in its second generation and has been the most widely sold electric vehicle in the world since the model line started in 2010. The latest generation has many advances which enable it to go further, with a range of up to 311 kms range on a full charge. And with 320 Nm of torque, it has strong acceleration as maximum torque is available from almost standstill, a characteristic of electric motors.
Like many of the latest Nissan models, the LEAF also has Nissan Intelligent Mobility safety technologies. These advanced driver-assist technologies include the e-Pedal, Intelligent Forward Collision Warning & Emergency Braking, and Intelligent Around View Monitor (360° camera).
The LEAF is available for viewing and testing at selected authorised Nissan showrooms around the country. To find out where they are, visit www.nissan.com.my.