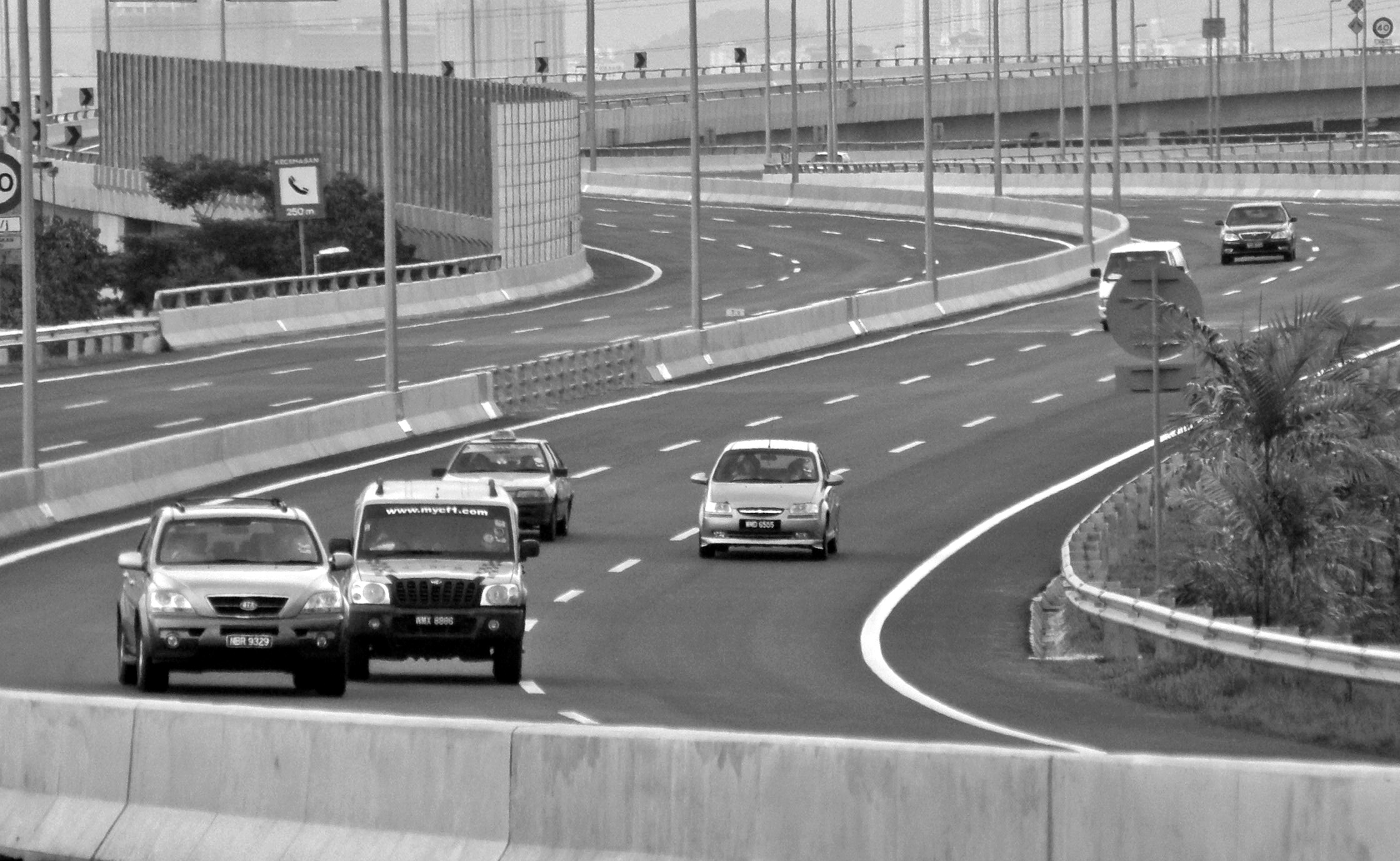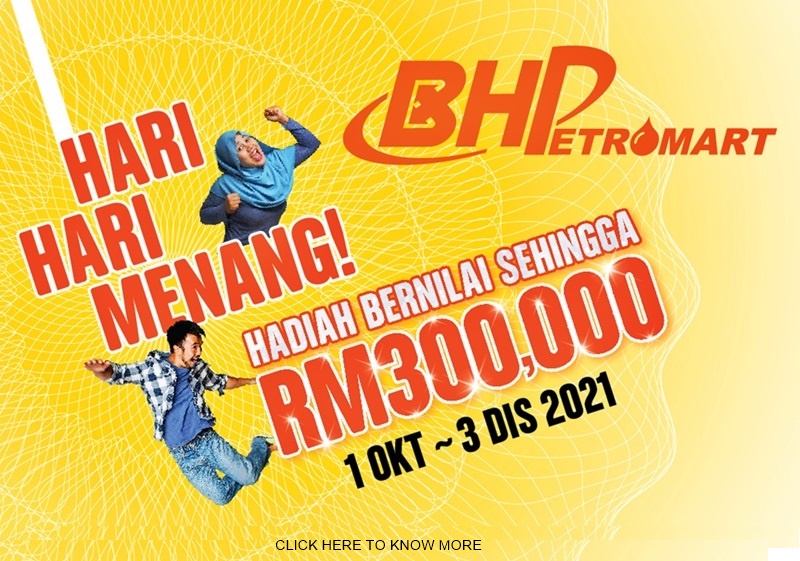 The pandemic has affected millions of people worldwide in various ways, and Malaysians have not escaped either. Jobs have been lost, businesses have had to shut down and for many, incomes have fallen drastically. So almost everyone would like to find ways to save whatever money they earn or have.
Etiqa, the insurance people, offer help in this effort by introducing their usage-based 'Drive Less,  Save More' motor insurance and takaful add-on that offers drivers rebates of up to 30% on their premiums or contribution based on vehicle mileage clocked.
This optional add-on is free, with rebates paid whenever a claim is made at a customer's convenience, subject to a minimum of 10 days between each upload. The add-on is available to all customers who take Private Car Comprehensive insurance coverage.
This new offering is especially good for those working from home, the 'new normal' brought on by the pandemic's restriction on movements. And while they drive less, they can still have the same peace of mind as the coverage is the same, including compensation for loss of the vehicle in the event it is stolen.
Cash rebates will be calculated on a daily basis, as a percentage of a customer's basic premium or contribution (minus No Claim Discount) as per the table below:

The 'Drive Less Save More' add-on is available when purchasing new or renewing motor insurance or takaful.  To qualify for the rebates, customers just need to submit a picture of their vehicle numberplate as well as of the car odometer (the one which shows the mileage) via the Etiqa Smile mobile app.
Subsequently, during the policy or certificate period, customers will need to upload an image of their odometer reading as often as they like, with a minimum gap of 10 days between uploads in order to obtain their rebates. The images will be used to confirm the mileage driven and to calculate the corresponding rebate amount.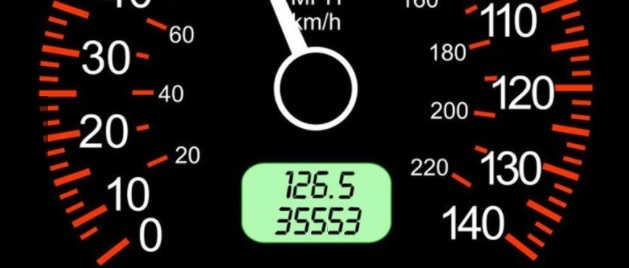 In a joint statement, Shahrul Azuan Mohamed, CEO of Etiqa General Takaful Berhad and Fukhairudin Mohd Yusof, CEO of Etiqa General Insurance Berhad said: "We recognize the fact that there has been a reduction in driving activities during the COVID-19 pandemic, with a significant number of people working from home. Driven by Etiqa's vision to make the world a better place, we would like to give back to those who have been using their vehicles less by rewarding them with rebates on their motor insurance premium or takaful contributions. After all, by driving less we can also do our part to save the environment," they added.