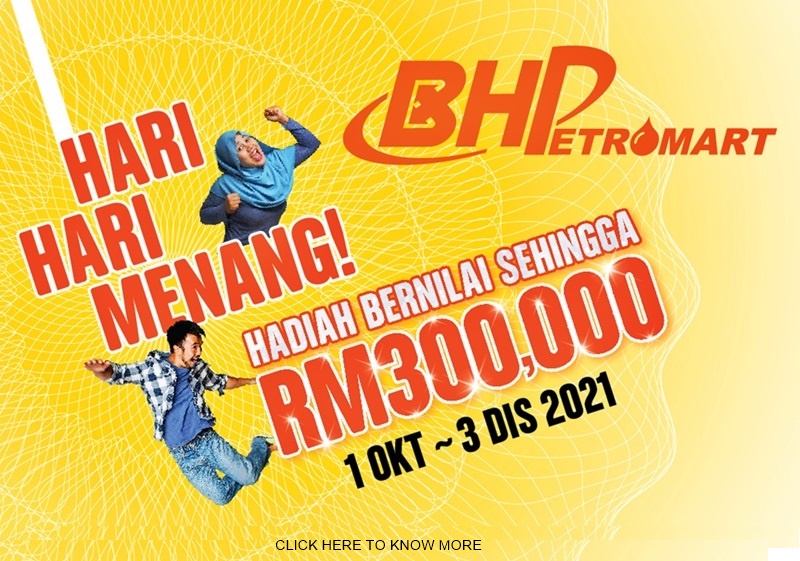 Perodua has introduced a new approach to purchasing vehicles – EZ MOBi – which is an all-inclusive vehicle subscription service. Currently available in the Klang Valley and only for business entities and government agencies, EZ MOBi simplifies management of vehicle fleets (Perodua, of course) throughout the period of use.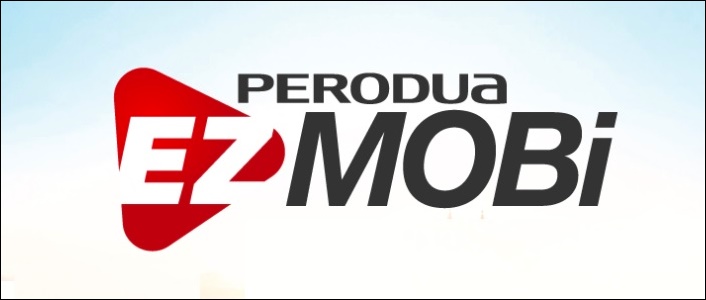 "The value offering of this service is that Perodua EZ MOBi provides end-to-end convenience to our customers as various packages are available to fit each client's mobility needs," explained Perodua President & CEO, Dato' Zainal Abidin Ahmad.
Single monthly rate
With EZ MOBi, all costs of owning and operating vehicles are covered by a single monthly rate. These include roadtax and comprehensive insurance coverage, scheduled servicing and maintenance, as well as replacement of normal wear and tear items. In fact, the only thing not included is fuel!
Additionally, each vehicle is supported by a 24/7 Auto Assist service when needed and a free telematics system is installed so the vehicle's location can be tracked. This will be useful for fleet managers who may wish to know the movements of their vehicles or when it is stolen.
"In essence, EZ MOBi represents Perodua's value contribution towards its customers' growing mobility needs. The overall package includes vehicle registration, insurance renewal, servicing cost, parts replacement cost, courtesy car, vehicle disposal and replacement under one subscription plan," Dato' Zainal said.
Value-added features
Other valued-added features of EZ MOBi include a concierge service to provide assistance and a courtesy car, should the customer's vehicle be kept in the service centre for a longer period than necessary. And those who choose EZ MOBi can also get their vehicle faster, which is often important for busy businesses.
Flexible plans
Customers enjoy a lower downpayment as well as lower overall cost. The subscription periods can be from 3 to 7 years with mileage options of 30,000 kms or 40,000 kms each year. Customers can also upgrade their vehicles, but this is subject to a minimum subscription period. At the end of the subscription period, disposal of the vehicle is hassle-free, with depreciation not having to be factored in.
Click here to find out more about Perodua EX MOBi or call 1-800-88600.