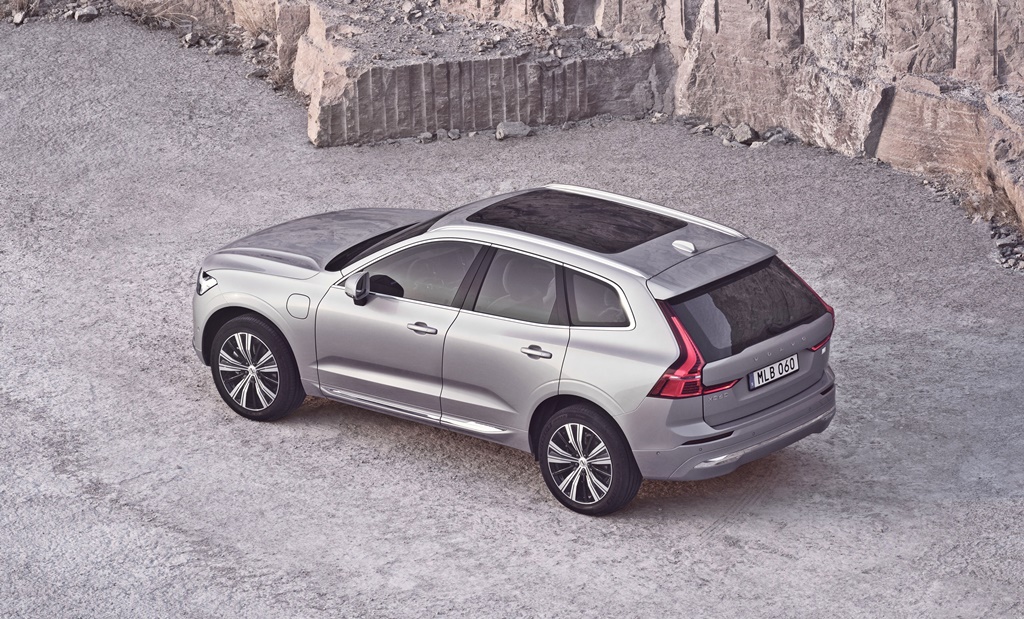 Volvo Car Malaysia has updated its XC60 and apart from cosmetic changes and added safety features, the significant new feature is integration with Google Services. This is the outcome of the partnership between the Swedish carmaker and Google which sees a first-of-its-kind built-in infotainment system complete with a host of Google Services.
Volvo Cars is the first company to team up with Google to integrate an infotainment system powered by Android with Google apps and services such as Google Assistant built in. This means that Volvo drivers can get the same sort of apps that they have on an Android smartphone integrated with their infotainment system and use voice commands to manage and operate them.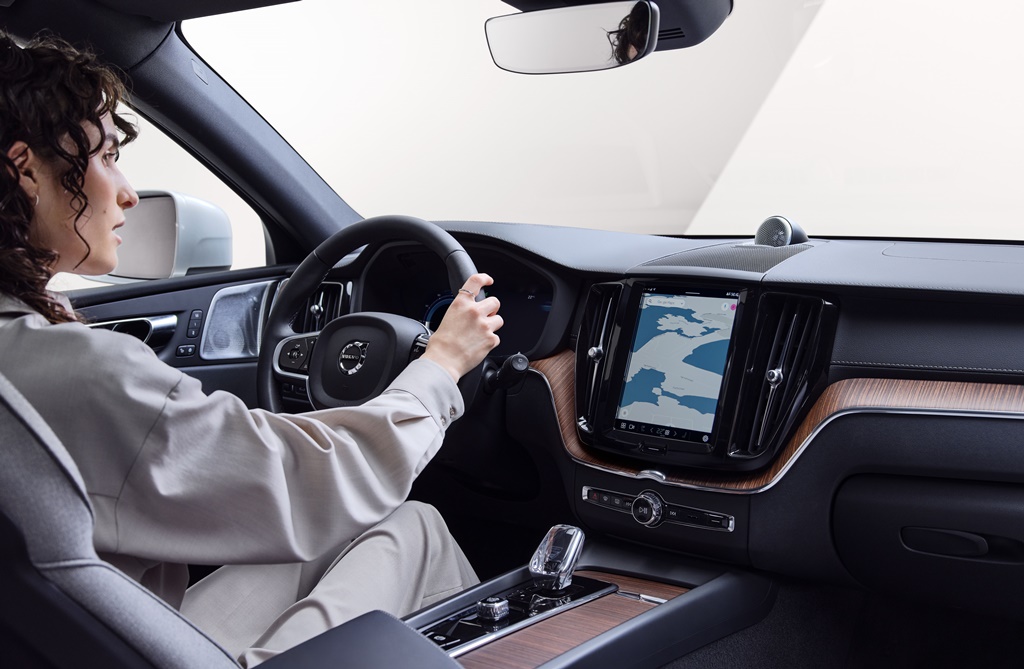 Of course, there is now also Android Auto which can mirror apps from a compatible smartphone onto infotainment systems but having the apps and services as part of the system is even better.
Additionally, with the Volvo Car App and Connected Services, the driver can be easily connected to the XC60 using a mobile device. This enables convenient remote control of several functions, eg cooling down the cabin by starting the air-conditioner, checking vehicle status, locking/unlocking the doors, etc.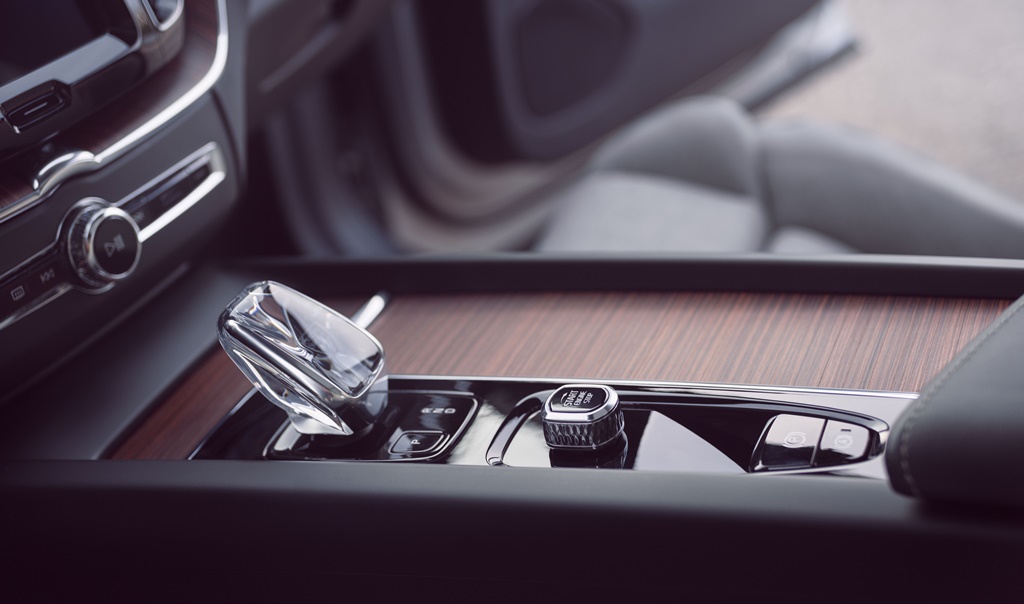 Referring to the latest model as 'The Smarter XC60', Charles Frump, Managing Director of Volvo Car Malaysia, said that with Google Services, customers can get the most intuitive infotainment experience in the automotive industry. "It fully delivers on our brand promise to provide the freedom to move in a personal, sustainable and safe way," he said.
The latest XC60, priced from RM325,449 (without insurance and sales tax), has a new grille, new front bumpers and a new exterior colour. For the Recharge T8 version, there are also new 19-inch 6-multispoke black diamond-cut alloy wheel design and a Bowers and Wilkins sound system as standard.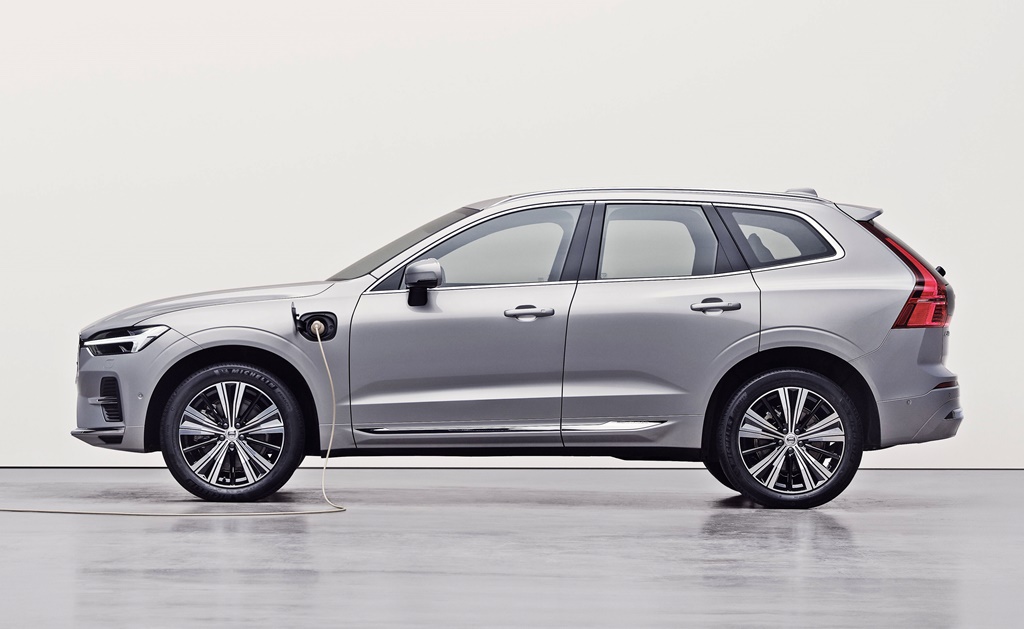 As an electrified model, the XC60 uses hybrid technology with its 2-litre 4-cylinder petrol engine that has a supercharger as well as a turbocharger. The combustion engine output is 407 bhp/640 Nm with the electric motor contributing 87 bhp/240 Nm. All that power goes through an 8-speed Geartronic automatic transmission and propels the car from 0 to 100 km/h in a claimed 5.3 seconds.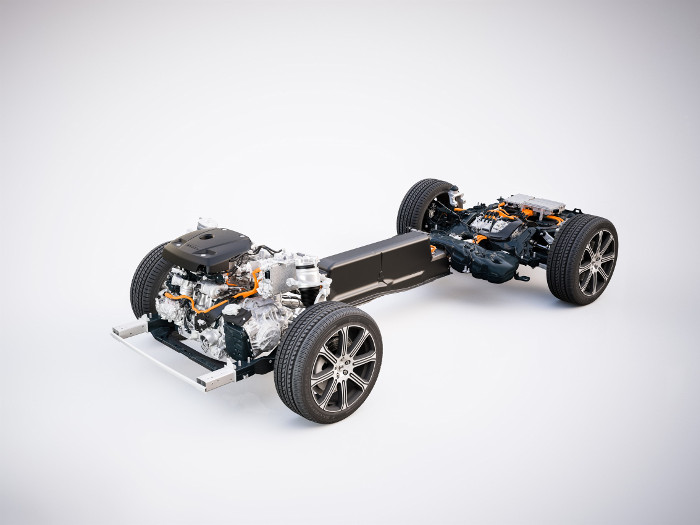 In the past, that sort of performance would mean high consumption but the XC60 is said to be able to do up to 45 kms/litre. This is because the powertrain does not run on the petrol engine all the time and depending on conditions, it use the electric motor which means no fuel is consumed. There is even a mode that can 'lock' the powertrain in pure electric mode but only for a limited distance as it will be constantly drawing on power from the lithium-ion battery pack.
Volvo built much of its reputation on safety and the XC60 ensures that is maintained. While the early Volvos had impressive passive safety (which protects occupants when an accident occurs), today's models have more advanced Active Safety systems. These Advanced Driver Assistance Systems (ADAS) can help to avoid collisions, keep the car in its lane and even stop the car at a junction if another vehicle is approaching from either side (but the driver is unaware). Small cameras provide a simulated image of the area around the vehicle so the driver can spot hazards and also park more precisely.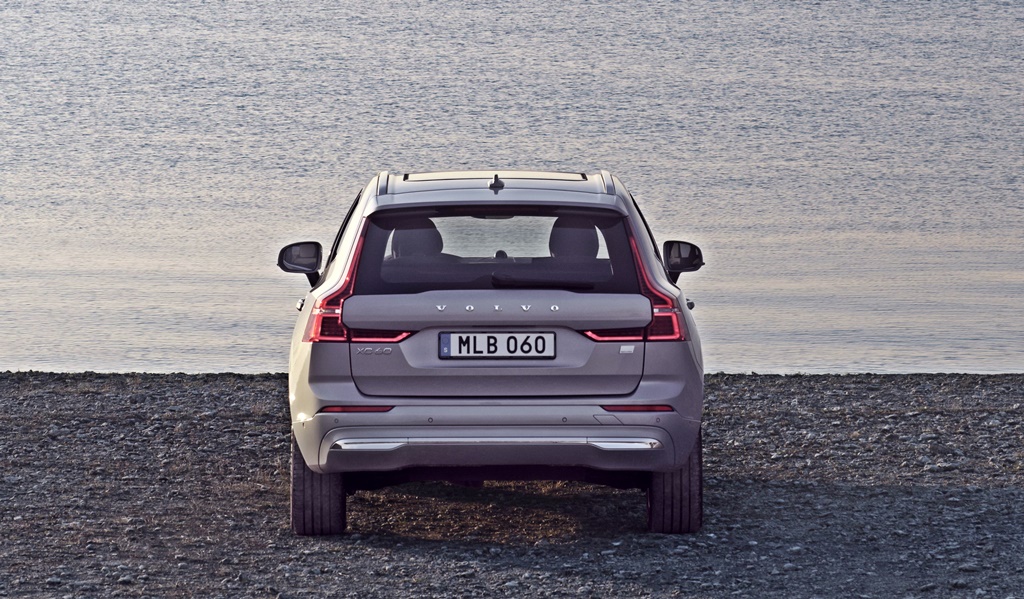 Volvo Car Malaysia offers lifetime warranty for genuine parts