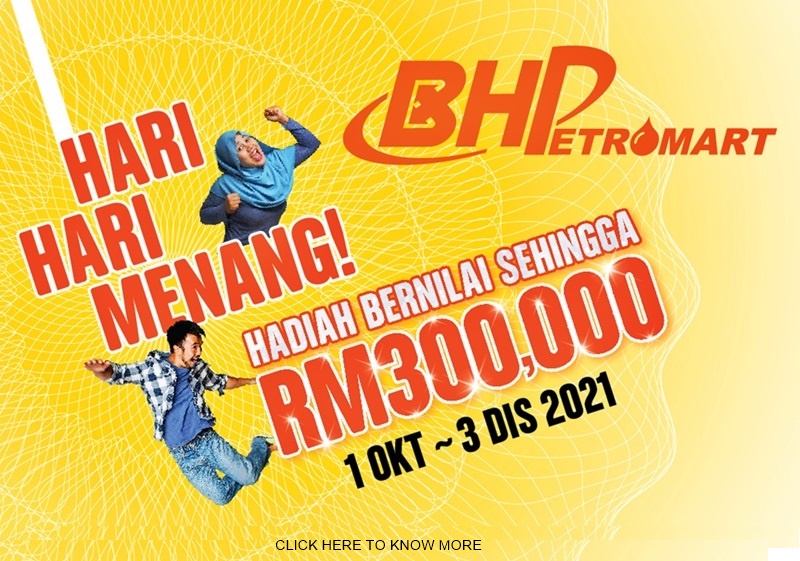 Malaysians are on the roads again, motoring all over the country after having been stuck in their own states for a long time due to cross-border travelling not being permitted. While it was unpleasant and even distressing, it was necessary to try to prevent the spread of the COVID-19 coronavirus.
With the end of restrictions, we can now go anywhere we want (unless a specific area is under an Enhanced Movement Control Order) and with the end of the year coming up as well as the festive season starting, many will be on the highways.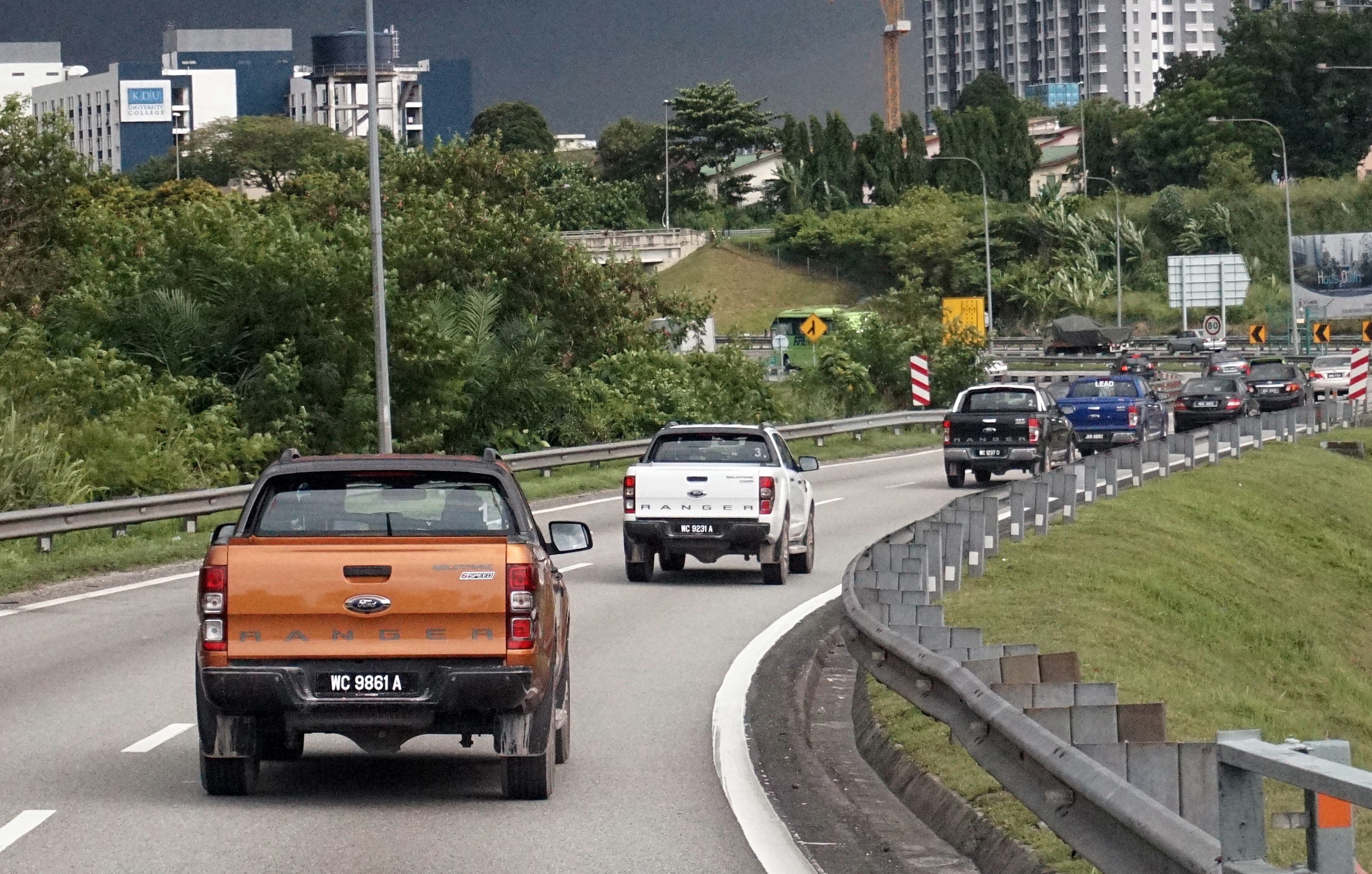 Such long-distance travelling means that the vehicle should be in a proper running condition to avoid breakdowns that can really spoil a holiday or balik kampung journey. A breakdown will cause delays and inconvenience, but failure of brakes could result in an accident, which will be serious.
To ensure that the vehicle is in good running condition and for peace of mind, Sime Darby Auto ConneXion (SDAC) is having its year-end and Chinese New Year service promotion for Ford owners. The promotion starts from December 1, 2021 and continues until February 15, 2022.
Up to 20% Savings
Ford owners who book a service during the campaign period will enjoy savings of up to 20% on parts and 10% on labour fees for lubricants, brake and timing belt packages in addition to selected parts.
All vehicles brought to the authorised service centre for servicing will go through a 27-point inspection, conducted by Ford-certified technicians. This inspection covers many areas related to safety and will ensure that the vehicles are in tip-top condition for the long journey.
Genuine Ford Parts with warranty
When servicing at any Authorised Ford Service Centre nationwide, vehicle owners can rest assured that only original genuine Ford parts are used. These parts are made to the highest standards of quality, fit and finish and designed specifically for Ford vehicles. In the event of problems with the parts installed, there is a warranty of 12 months or 20,000 kms (whichever occurs first), excluding wear and tear parts.
Free merchandise
Vehicle owners who top up on lubricant packages with an additional RM40 spend on any parts or service will receive a free exclusive Ford-branded face mask. For brake and timing belt packages, those who spend an extra RM500 on parts or service will get an exclusive denim woven bag in addition to a Ford face mask. All merchandise will be available while stocks last.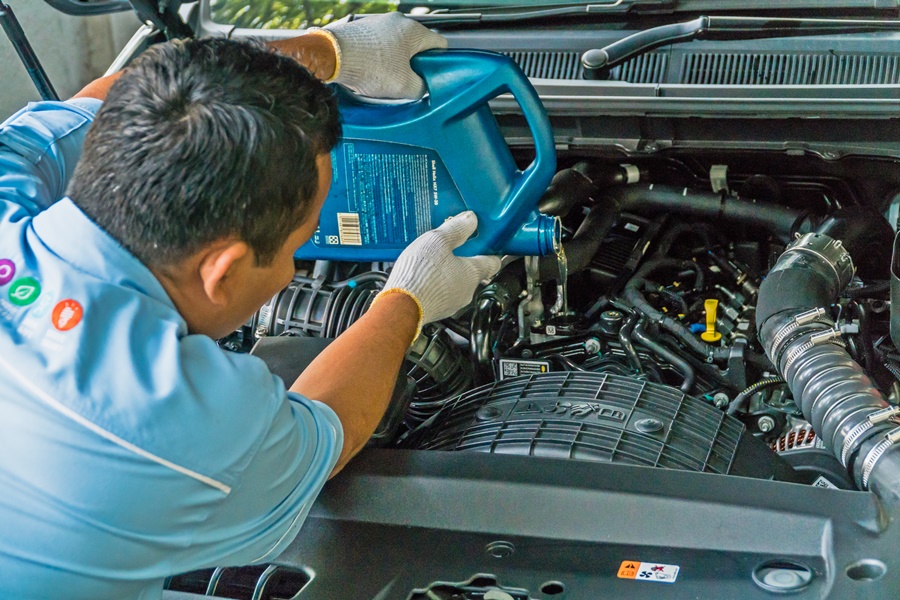 "With travel restrictions now eased, people are looking forward to travelling back to their hometowns or taking weekend trips this holiday season. Our service promotion is timely for this occasion and Ford customers can take advantage of this service and maintenance promotion to stay safe on the roads while enjoying more savings," said Turse Zuhair, Managing Director, Sime Darby Auto ConneXion.
How to make an appointment
Ford owners can easily book a service appointment online via the Ford website at their convenience, anytime and from anywhere. They can specify an authorised dealership or choose one closest to them anywhere in Malaysia. The real-time e-Service appointment booking option available allows owners to immediately know available time slots as well as select and confirm their preferred schedule (up to one month in advance).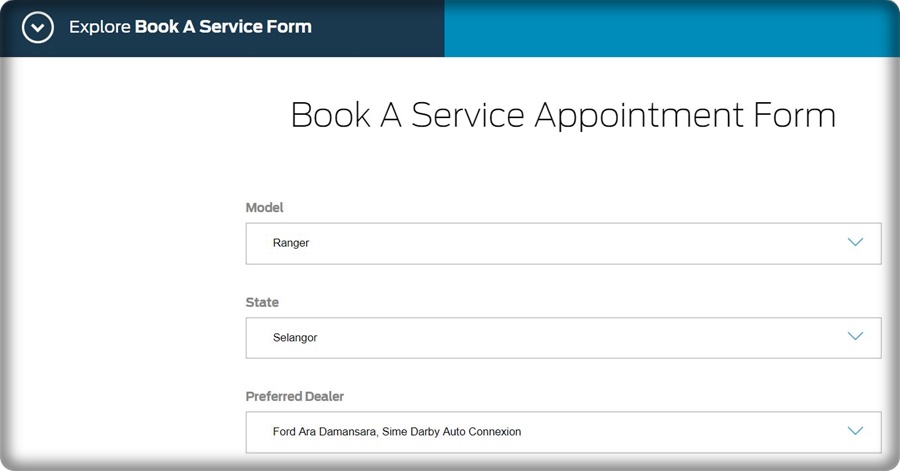 The authorised service centres are Ford Ara Damansara, Ford Petaling Jaya, Ford Juru, Ford Butterworth and Ford Kuching. To make a service appointment booking online, click here.
For more information regarding the promotion or about Ford vehicles and services in Malaysia, visit www.sdacford.com.my
No charges for scheduled servicing during first two years of Ford Ranger ownership