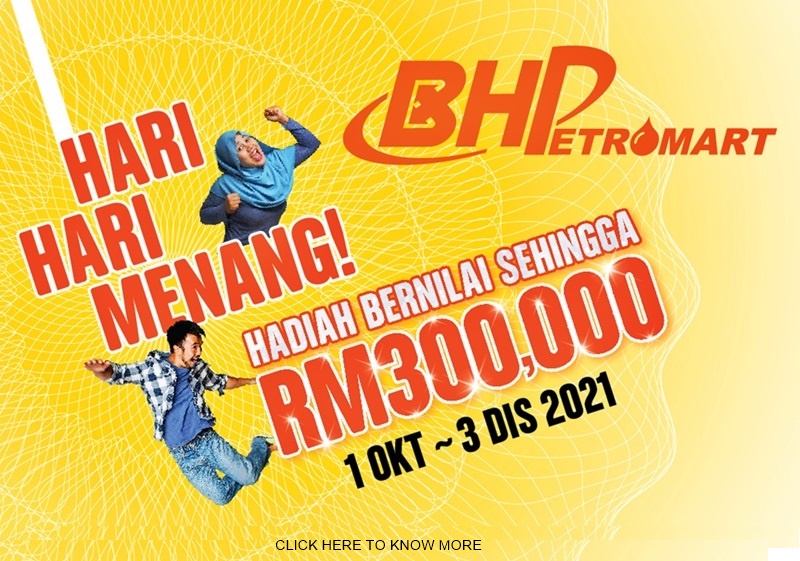 John Hennessey, the founder and CEO of Texas-based Hennessey Performance, is a man who loves powerful cars and his company has been 'making fast cars faster' since 1991. His work covers not only musclecars but also trucks and SUVs, with notable recent models like the 700-bhp Velociraptor F250 and a ZL1 Camaro nicknamed 'The Exorcist' with 1,000 bhp.
In 2017, he started Hennessey Special Vehicles to develop even faster cars, with the Venom F5 being of hypercar status and the first road car capable of achieving more than 480 km/h. The Hennessey team developed an all new, twin turbo V8 engine that can deliver 1,817 bhp which sits on a lightweight chassis enclosed by an all carbonfibre body.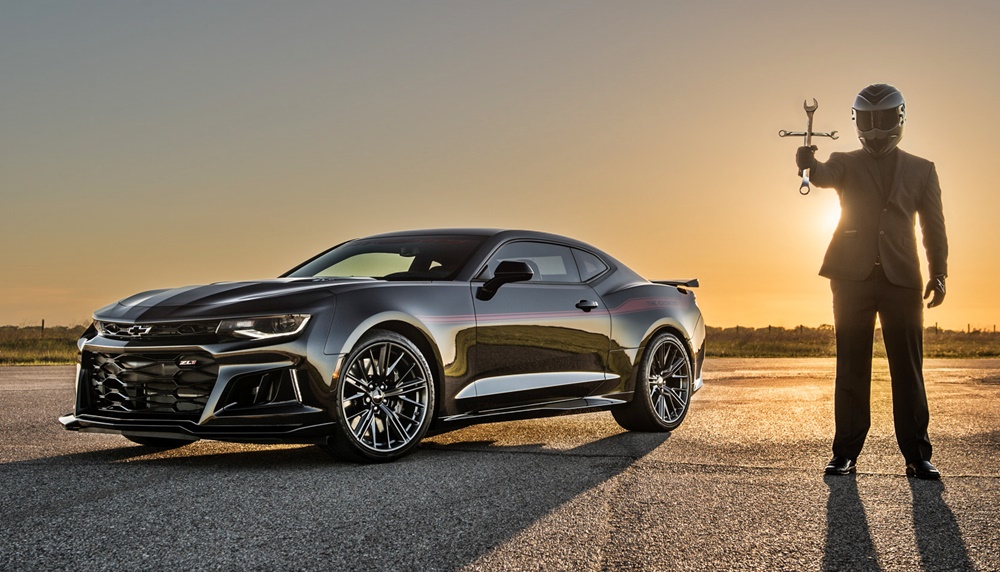 The F5's combination of light weight, low drag and massive horsepower is claimed to enable an acceleration time from 0 to 300 km/h in less than 10 seconds, making the new Venom quicker than current Formula 1 racing cars.
Project Deep Space
Now Hennessey Special Vehicles is taking things further with a strategic product plan to introduce 3 all-new vehicles over the next 10 years. Project Deep Space, the codename for one of the vehicles, will be the world's first 6-wheel drive Hyper-GT.
During the next 10 years, electrification will be permeating through the industry and Hennessey is going with the change by making the hyper-GT run only on electric power, generated by 6 motors. With a 50% increase in surface contact over traditional 4-wheeled vehicles, the performance of the hyper-GT will be astonishing.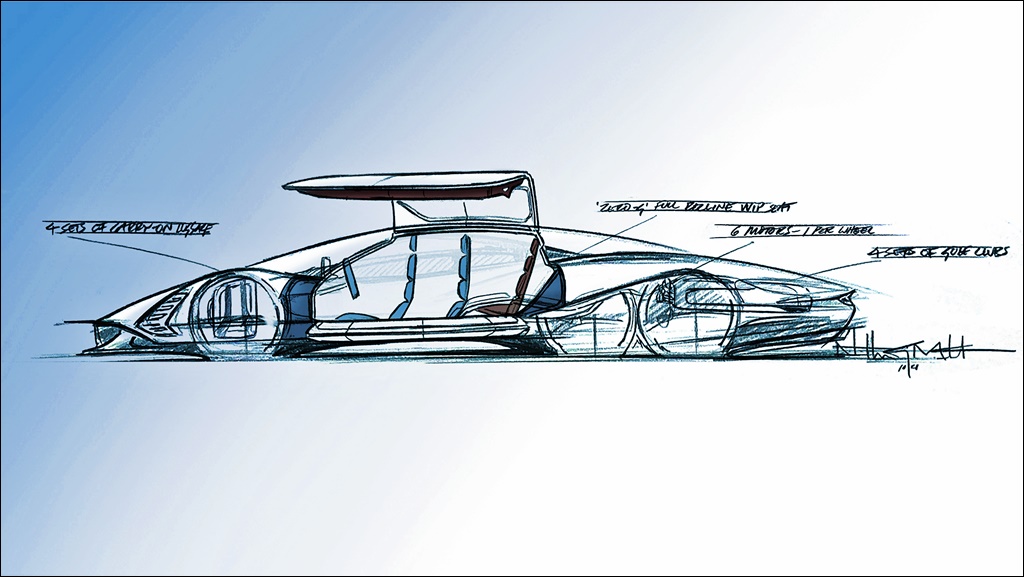 Fitted with dramatic gullwing doors, Project Deep Space will be constructed with an ultra-lightweight carbonfibre chassis and body panels. The car will be a unique, ultra-luxurious, Grand Tourer that can transport 4 adults in comfort along with 4 sets of golf clubs, plus luggage.
Diamond=shaped seating layout
The distinctive diamond seating arrangement places the driver in a central position and the rear offers lie-flat seating. The interior will be fitted with the highest quality materials and for the asking price, customers will be able to add whatever they want to personalize their hypercar.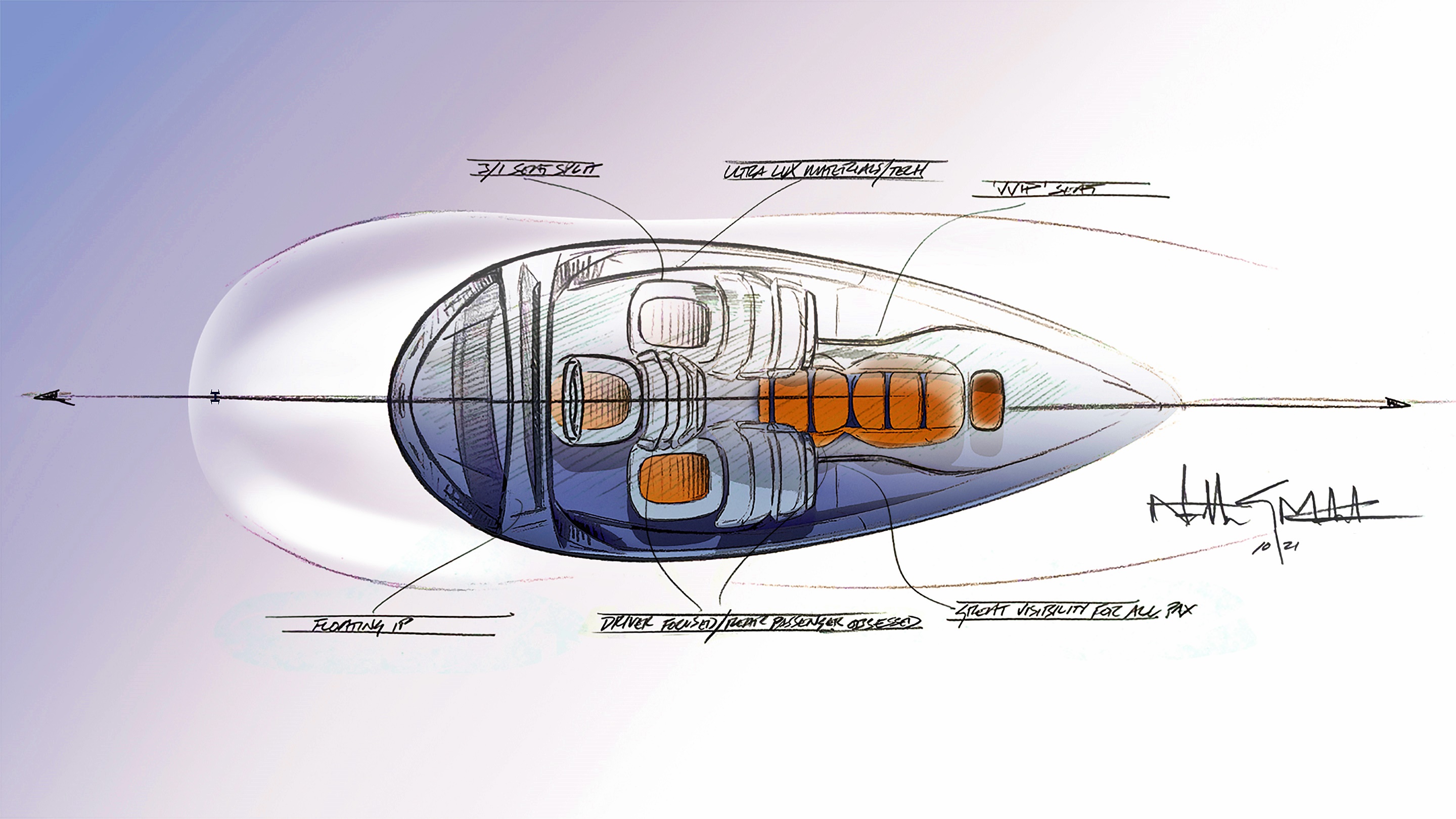 "I've been building some of the world's fastest accelerating vehicles for decades, yet they have always been performance-limited by mechanical grip. Six-wheeled electric propulsion is the solution. The technology is unprecedented in this segment – both forward-thinking and innovative. Our design and engineering team is excited about embracing the future," said John Hennessey.
World's most expensive EV
Full specifications for Project Deep Space are yet to be announced, but Hennessey has confirmed that pricing will start at US$3 million (RM12.6 million at today's exchange rate) which will make it the world's most expensive EV (unless Bugatti or someone else comes out with a rival model). Only 105 hypercars will be built with production planned to begin in 2026.
Hennessey produces World's Fastest and Most Powerful Pick-up Truck – the MAMMOTH 1000 TRX