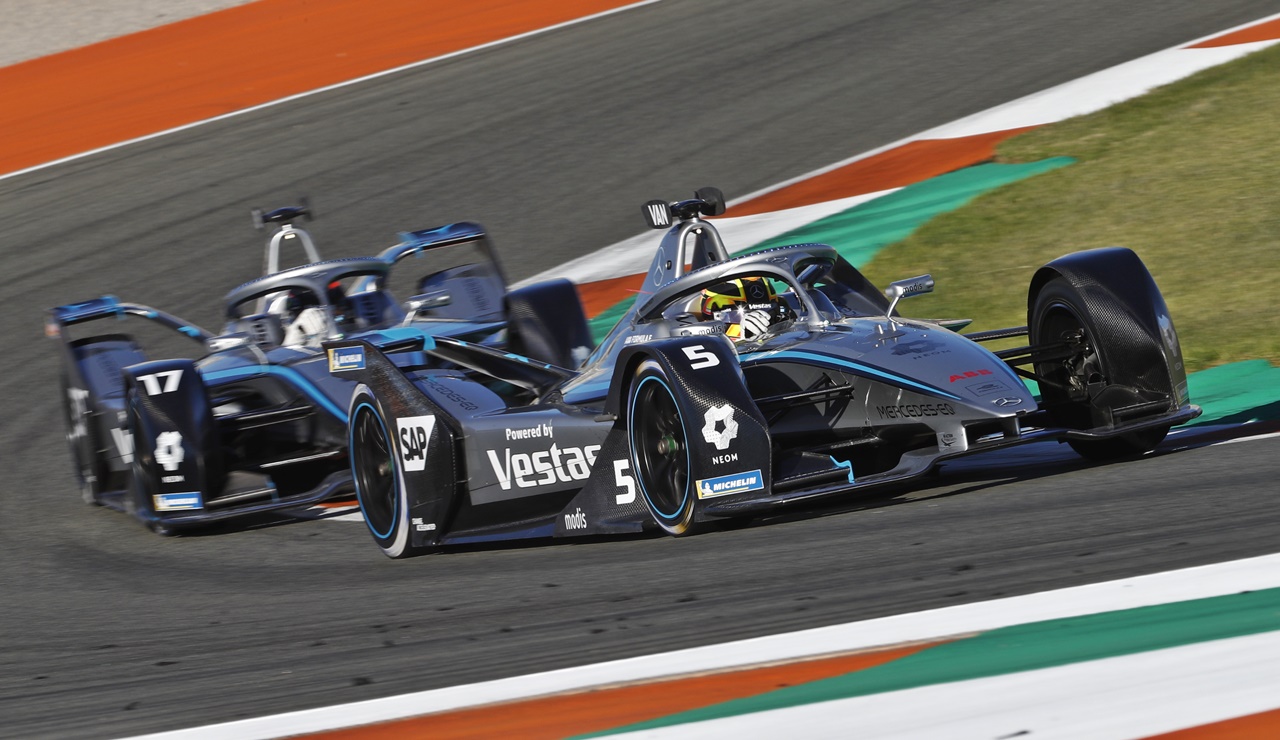 Formula E, the single-seater motorsport championship for fully electric cars, began in 2014 and the first three carmakers to participate were Renault, Audi and Mahindra. Seven seasons have passed and for the eighth one, the team from Mercedes-Benz will again compete, having started in the 2018 – 2019 season.
The Mercedes-EQ Formula E Team opts for continuity and will once again field the strong, well-proven driver pairing of reigning World Champion Nyck de Vries and Stoffel Vandoorne in their third season.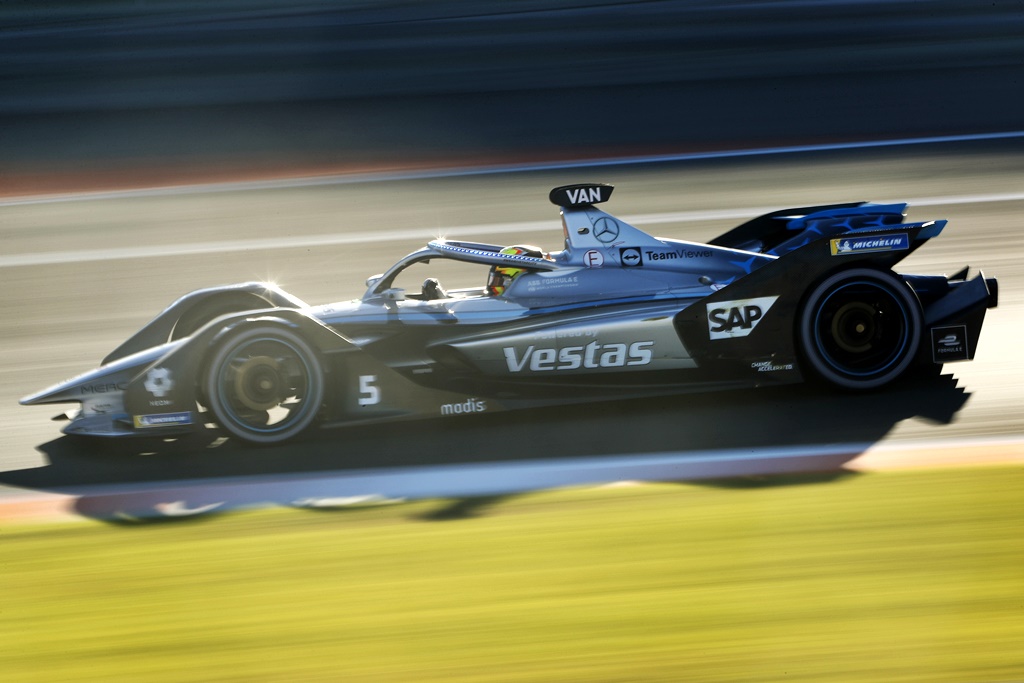 Continuity is important
"Continuity and stability definitely play a big role," said Team Principal Ian James. "How does the saying go? 'If it ain't broke, don't fix it!' But at the same time, there's another old adage that being successful does not automatically mean that there's no room for improvement. Nyck and Stoffel both play an absolutely key role in that respect. They've been phenomenal as drivers so far while also making a huge contribution to the development of this team that we've built up from scratch, so having that continuity going into Season 8 is a tremendous advantage."
There will be plenty of fresh challenges awaiting the team in the 16 races at 12 different venues that include new street circuits in Jakarta, Vancouver and Seoul. There is also a new qualifying format when drivers go head-to-head after the group stages. Both drivers think that the new qualifying format seems very promising and should prove really interesting.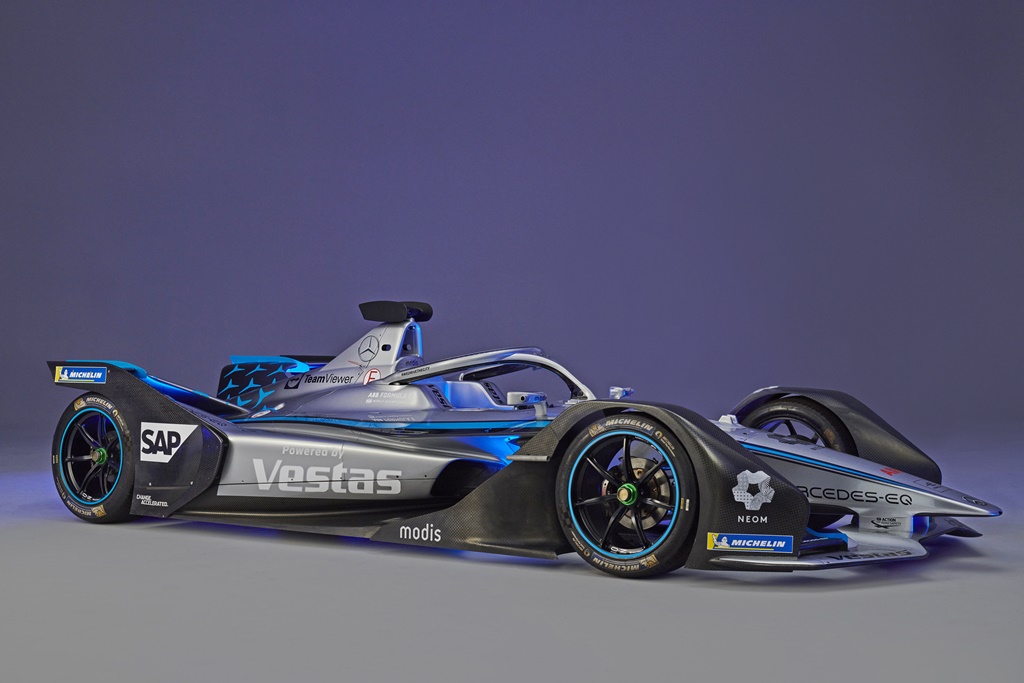 More power for the racing cars
All Formula E cars are homologated for Season 8 but drivers will still have more power available, thanks to a number of changes to the rules. Power on tap in races will increase from 200 kW to 220 kW and drivers will in future have 250 kW at their disposal when using Attack Mode instead of only 235 kW.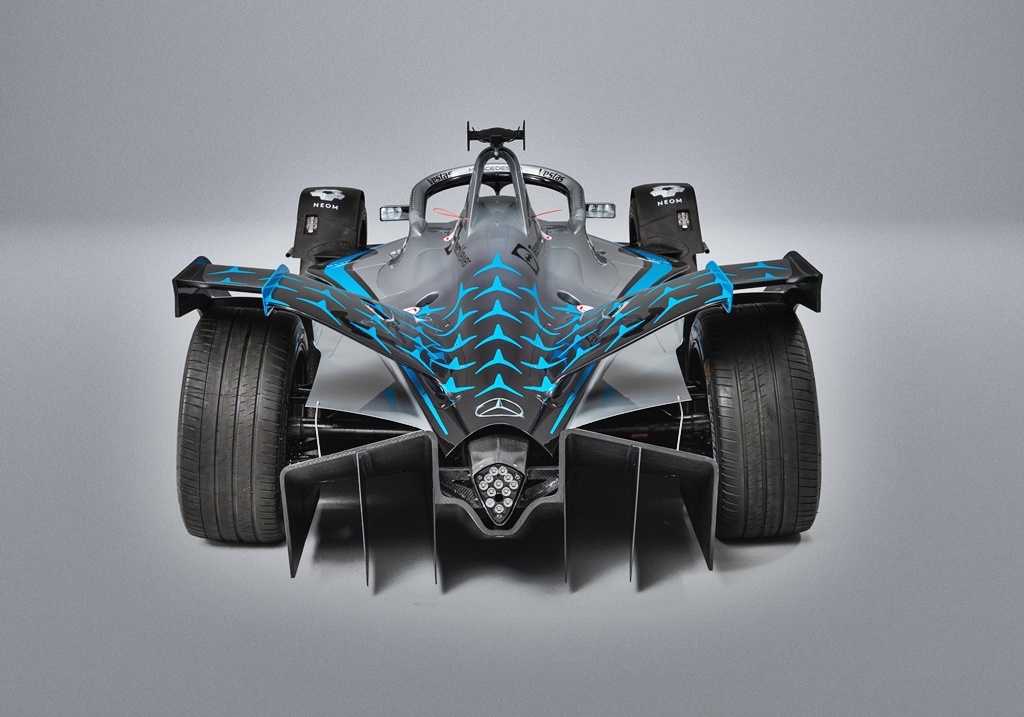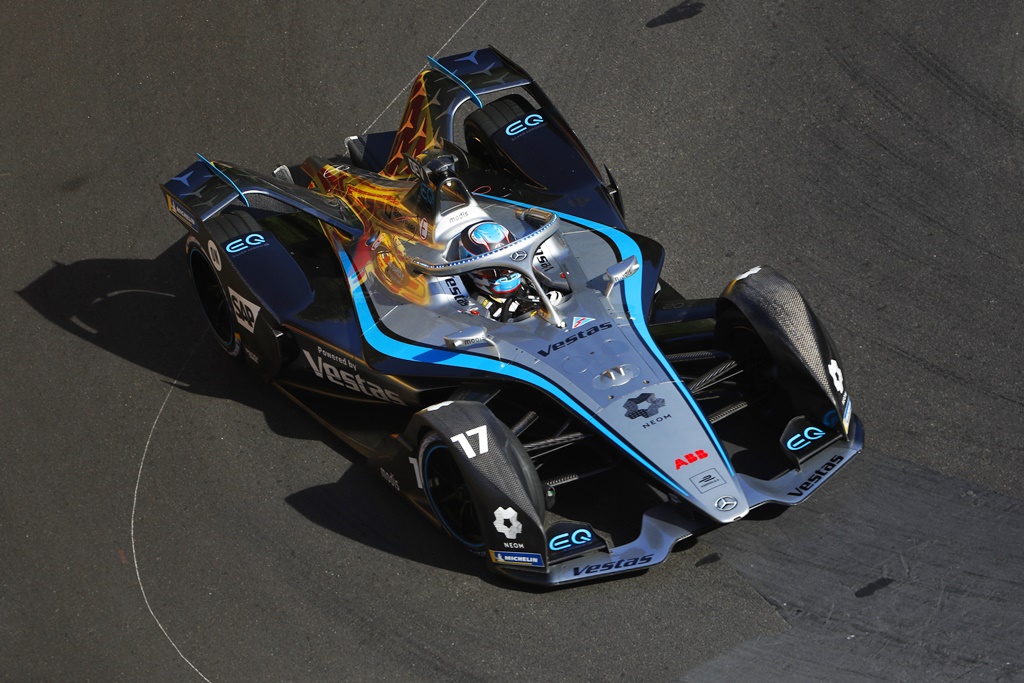 Same platform to be used
Because of the team's forward-thinking approach to development, they will be able to use the same hardware for the new season, and yet get more power out of the power unit. "That was part of our work when we opted for a platform homologated for 2 seasons," said Pierre Godof, Mercedes AMG High Performance Powertrains. "Part of our durability testing included the duty cycle for Season 8, which we see as the second half of a long season to all intents and purposes. It's why right from the start, we designed the power train so that it could also be used for Season 8."
In another innovation, the race duration of 45 minutes plus one lap could be extended by as much as 10 minutes should there be any Safety Car or 'Full Course Yellow' periods. 45 seconds will be added to race time for every minute of an SC or FCY period. If, however, one of these periods proves necessary after 40 minutes has elapsed or starts subsequently, then no more time will be added to the race.