The Malaysian Championship Series (MCS) 2021 heads into its final double-header with Round 3 and Round 4 to be run on December 15 and 16. It's been a challenging year for the drivers and teams, not to mention the disruption caused by the extended suspension of activities due to the pandemic. The MCS 2021 will be the last action from 4-wheel racers to conclude the National  Championship calendar for 2021.
For Race 1 and 2 in Round 3 (Wednesday), the drivers will be competing for a total of 22 laps.  Race 1 starts at 10:30 am, while Race 2 will be from 3:30 pm. The next day will see Round 4 starting at 11:15 am with the competitors racing 54 laps around the 5.543 km Sepang International Circuit.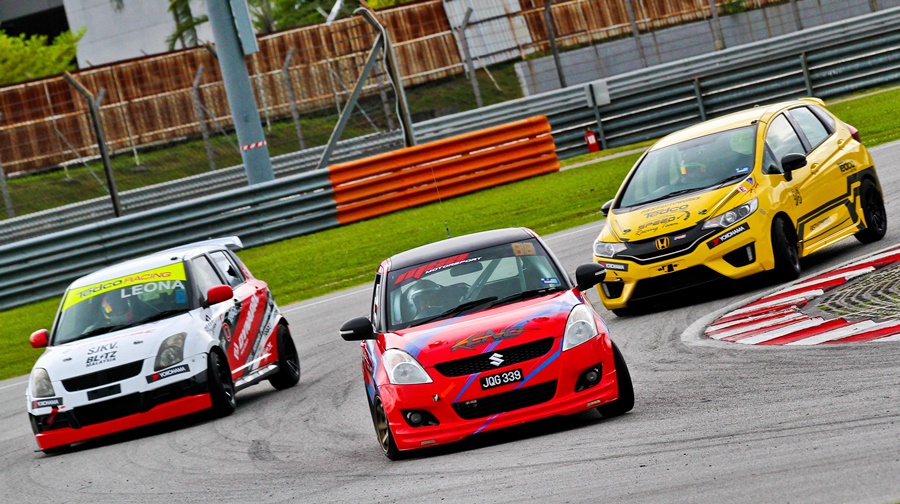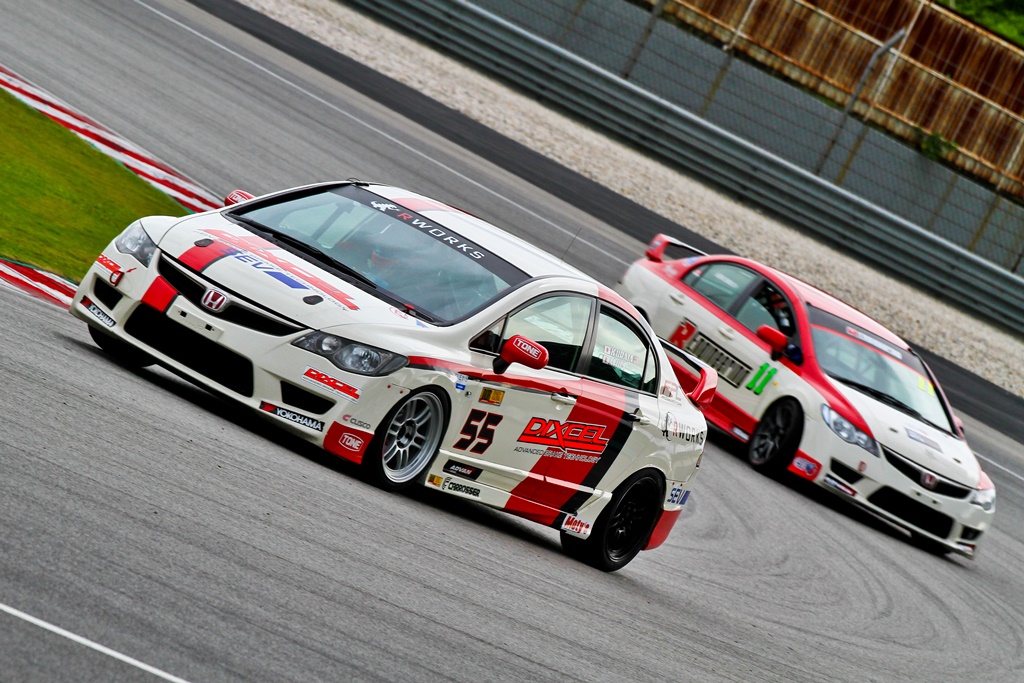 After Round 2, Alif Hamdan and Lai Wee Sing from R Engineering HMRT remain unbeaten as they are the only entry in the Touring (T) Production category. Leona Chin from the Tedco Racing team spearheaded the Malaysian Touring Car (MTC) Production, leaving Muhammad Roni Risman and his partner, Shaifulnizam from Dori's Racing team in second place and the pairing, Natasha Seatter and Nurul Husna from Niza Racing team finished in third place.
In Stock Production 1 (SP1), Shazull Hisham and Mohd Syahrizan, from the Empire M Racing team  took the chequered flag, with Ken Urata from Rworks in second position. Chiow  Teck Song from R Engineering HMRT team finished in third place to join them on the podium.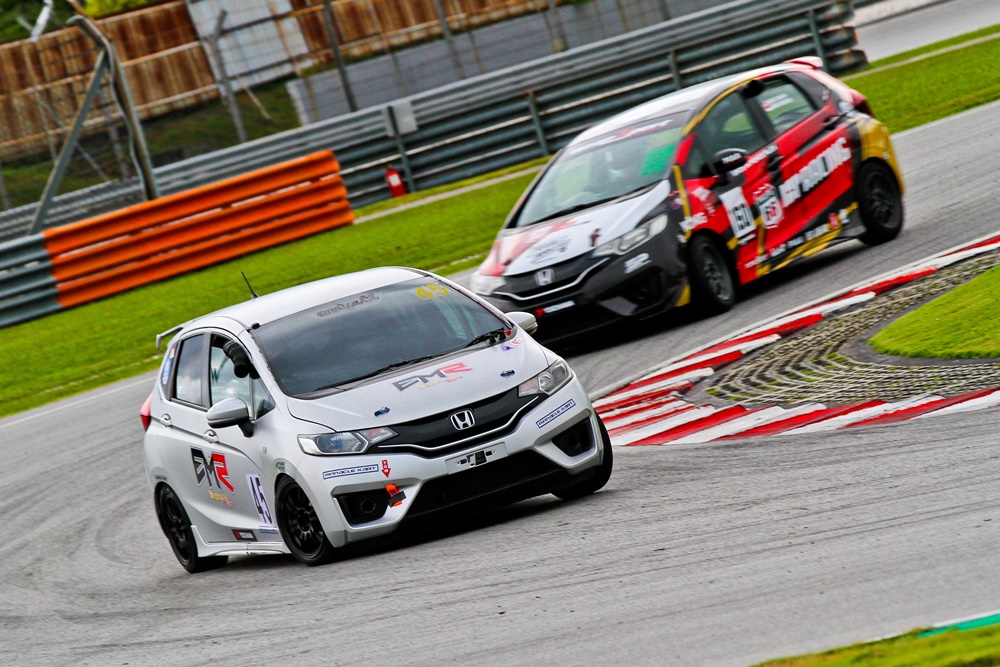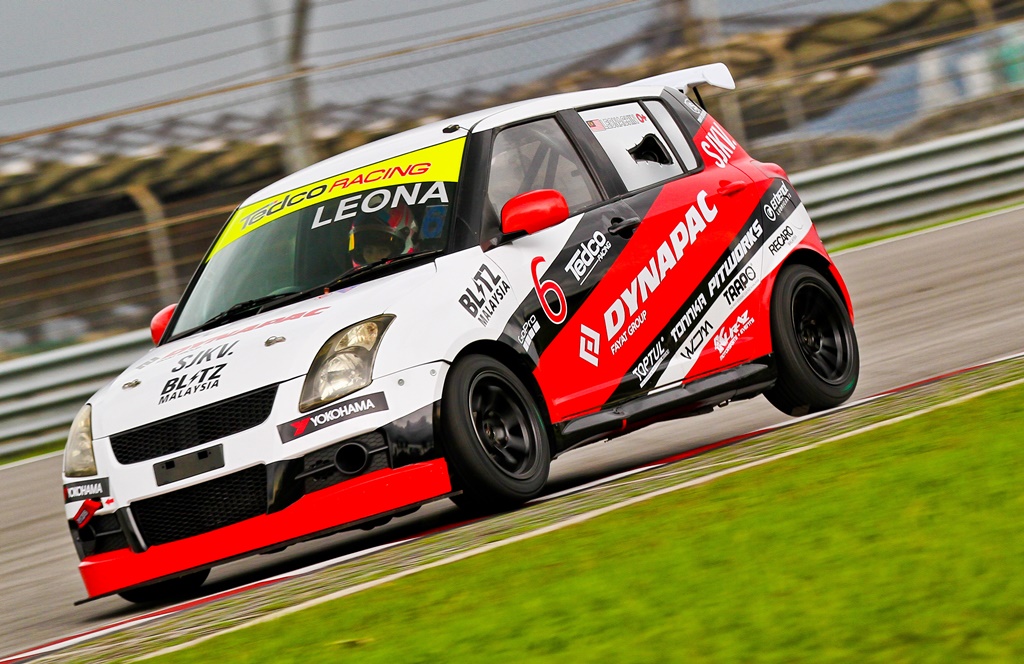 As for Stock Production 2 (SP2), the perfect combination of Hayden Haikal and Adam Khalid in the Honda Fit GK5 throughout the 22 laps of the race earned them the class victory. Putera Adam from R Engineering HMRT finished in second position, while Eddie Lew Kar Wai and William Ho from the Tedco Racing team were in third place.
The MCS 2021 is organised by Sepang International Circuit (SIC), supported by the Ministry of Youth  and Sports, sanctioned by the Motorsports Association of Malaysia (MAM). The Official Tyre Distributor is Yokohama while BHPetrol is the Official Fuel Partner.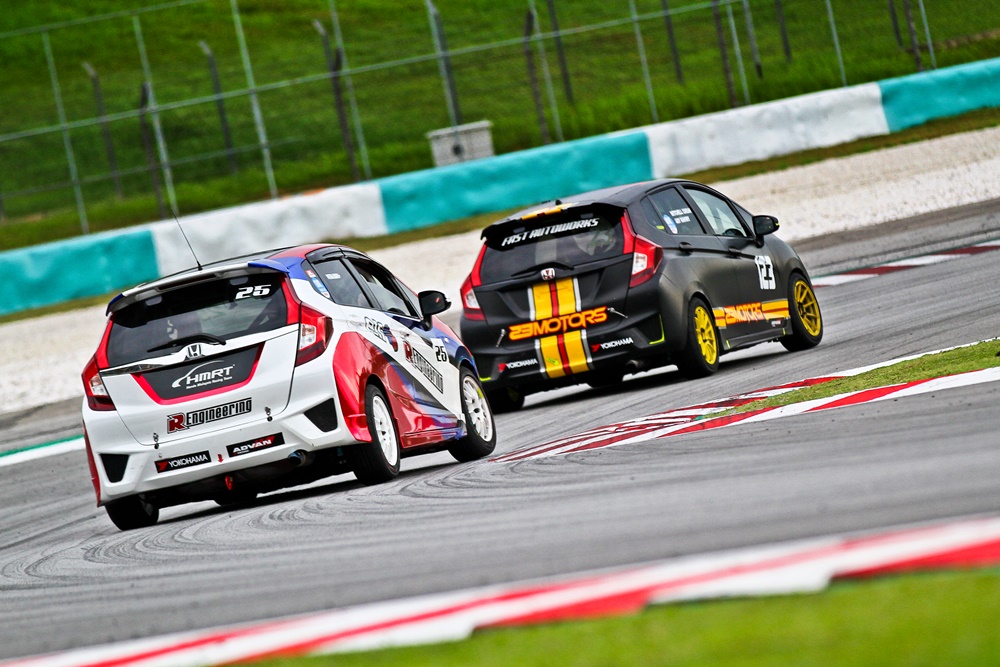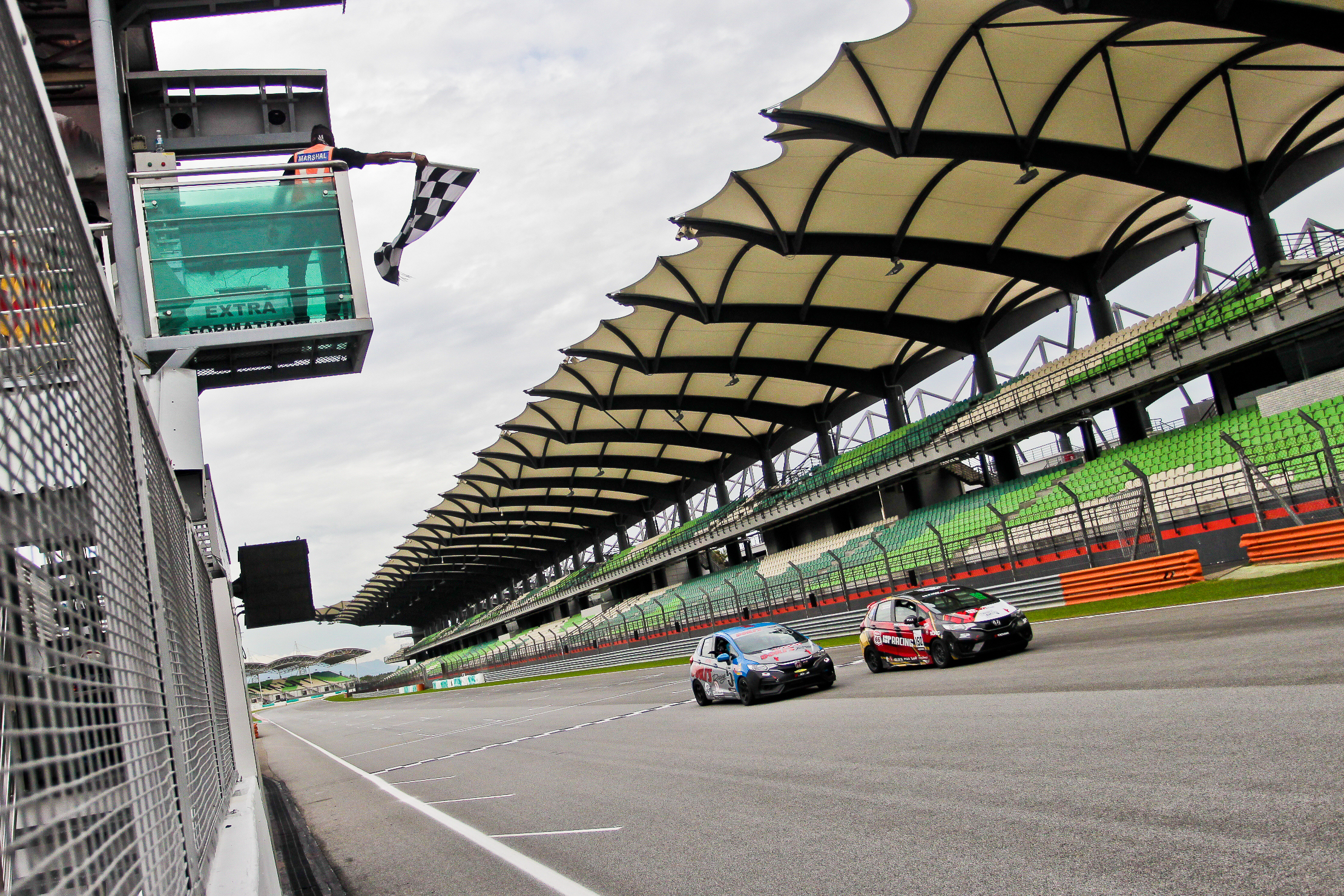 Spectators (18 years old and above) are permitted to watch the races and can gain free entrance at the SIC Main Grandstand. As per government regulations, they must be fully vaccinated and show their certificates. SIC reminds everyone that they must adhere to all Standard Operating Procedures and guidelines imposed by the National Security Council to curb the spread of COVID-19. Facemasks should be worn at all times and social  distancing (minimum 1 metre apart) must be maintained.
If you cannot go to the track, you can still watch the last battles of MCS 2021 live on SIC's Facebook page.