The Nissan X-Trail Hybrid, which has been on sale for some years now, is being recalled by Edaran Tan Chong Motor Sdn. Bhd. (ETCM) to enhance its Engine Bay Harness – Hybrid Power Line. It is understood that the Hybrid Power Line could be damaged due to interference with the edge of engine or  transmission control module bracket.
The affected units of the model, coded 'T32', were manufactured between June 2018 and May 2021. Units produced from June 2021 onwards have already had the fix, so they are not affected by this recall.
If you are not original owner
ETCM will contact owners of the affected SUVs based on contact details registered with them. The notification requesting them to bring their vehicles in will come from Tan Chong Ekspres Auto Servis Sdn. Bhd. (TCEAS) in the form of a letter or by SMS/Whatsapp. It is possible that vehicle ownership may have changed over the years and the current owner may not receive such a notification. In this case, contact a TCEAS outlet for assistance and to make an appointment as well.
As always with such recalls, all labour and enhancement parts for this campaign will be at no cost to owners.
Certain TCEAS outlets have extended operation hours and are open 365 days a  year. This will make it easier for vehicle owners to service their vehicles on weekends and public  holidays.
To locate a TCEAS outlet, call the Nissan Customer Care Centre Hotline at 1800-88- 3838. Or visit www.tceas.com/servicecentre.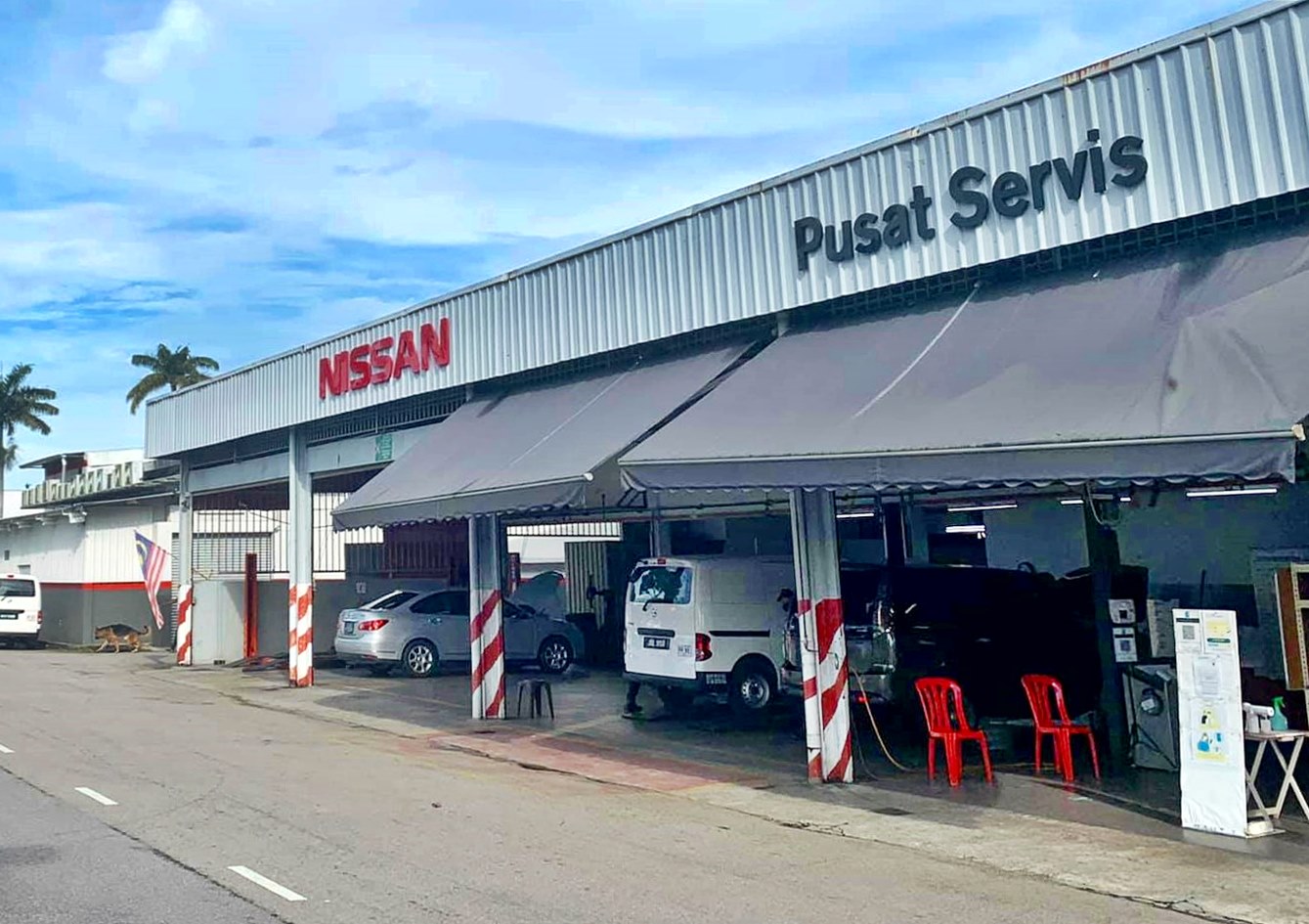 Nissan recognises top performance of aftersales services by Tan Chong in Malaysia