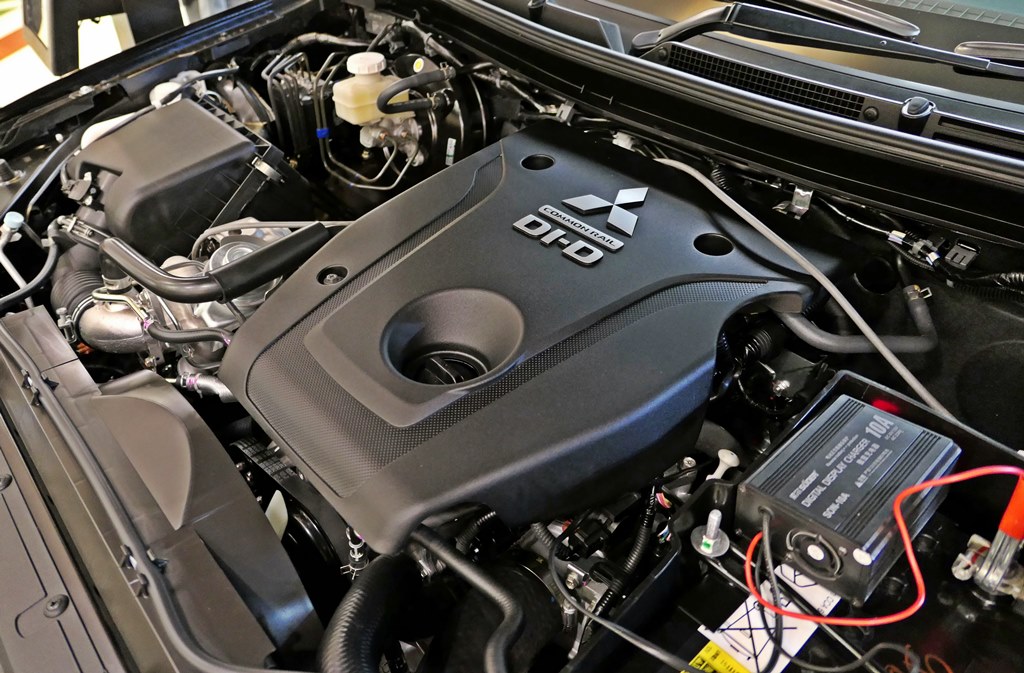 Although the Mitsubishi Triton truck, XPANDER MPV and Outlander SUV have more ground clearance and can cross flooded stretches of road without much problem, the recent floods in many parts of the country have been extremely severe. In many areas, the water level has been so high that vehicles have been almost fully submerged. There's no way that any vehicle can escape from damage in such an extreme condition and for owners, there will be an expensive repair bill.
To help ease this unexpected expense (especially at a time when many are facing financial challenges), Mitsubishi Motors Malaysia (MMM) has a flood relief program for Mitsubishi owners in Kuala Lumpur, Selangor, and Pahang who have suffered vehicle damage due to the floods.
Discounts on parts and labour
Under the program, Mitsubishi vehicle owners (who purchased their vehicles from authorised Mitsubishi Motors dealers) will be given a 30% discount on Mitsubishi genuine parts and a 50% discount on labour costs for all repair work done on flood-damaged vehicles at authorised Mitsubishi Motors service centres. This offer available until January 20, 2022.
Free or subsidised towing services
In addition, MMM will also support Mitsubishi owners by offering free towing services. All the owners need to do is to contact Mitsubishi Assist 24Hrs customer careline (MA24) at 1-800-88-2166 to request this service which will bring their vehicle to the nearest authorised Mitsubishi Motors service centre. In the event that they do not use MA24 and do not have insurance coverage for towing there vehicle to the nearest authorised service centre, they can still apply for rebates worth up to RM300. However, they are required to lodge a police report concerning the vehicle being caught n a flood.
"Our thoughts are with Malaysians impacted by the aftermath of the flash floods tragedy. All of our service staff and authorized dealers are ready to assist our Mitsubishi owners with their affected vehicles. We hope that this flood relief program will help ease the burden of our customers going through this difficult time," said Shinya Ikeda, CEO of Mitsubishi Motors Malaysia.
For further information on the flood relief program, call MMM's Customer Careline at 1-800-18-8161. To locate an authorised Mitsubishi Motors dealership, click here: www.mitsubishi-motors.com.my/service-locator/ .
Mitsubishi Motors Malaysia improves functionality of MITSUBISHI CONNECT MY app