Volkswagen Passenger Cars Malaysia (VPCM) starts off the new year with the launch of Accelerated Futurescapes, a collection of exclusive Arteon NFTs. This collaboration with new media art collective Filamen involves 4 one-of-a-kind crypto artworks based on the flagship Volkswagen Arteon.
NFTs, or non-fungible tokens, are unique digital assets based on blockchain technology that allows for digital ownership. As each piece is uniquely certified with no one piece is the same, it is expected to appeal to art collectors and Arteon enthusiasts alike.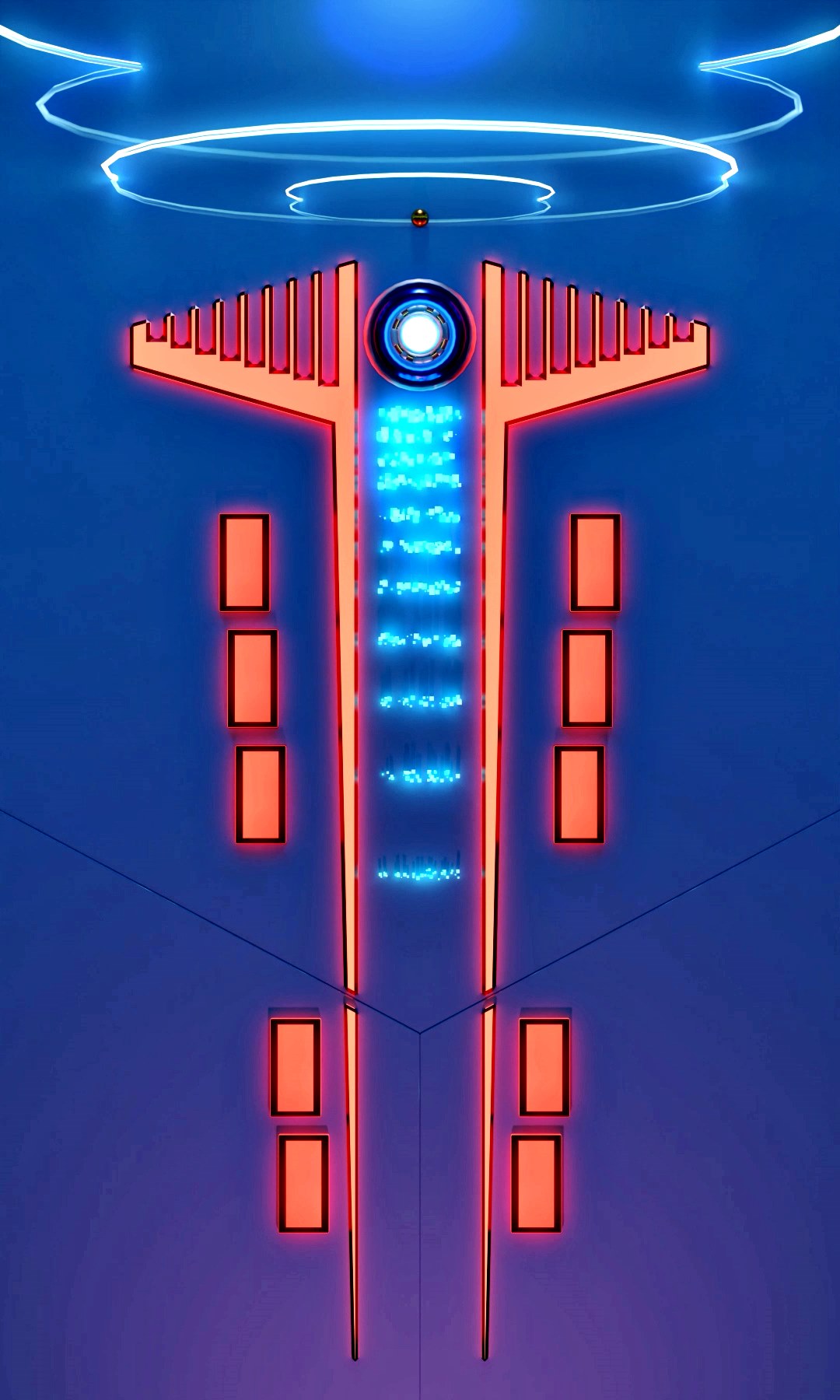 Besides being available for purchase on Pentas. the NFTs are also presented on Filamen's virtual gallery and co-curated design research platform, No-to-scale.
The NFT project is the second art collaboration to feature the Arteon. In 2020, VPCM partnered with Wei-Ling Contemporary art gallery on 'Makings of a Masterpiece', which featured 13 Arteon Art Cars by 13 local artists that were then successfully auctioned off for charity.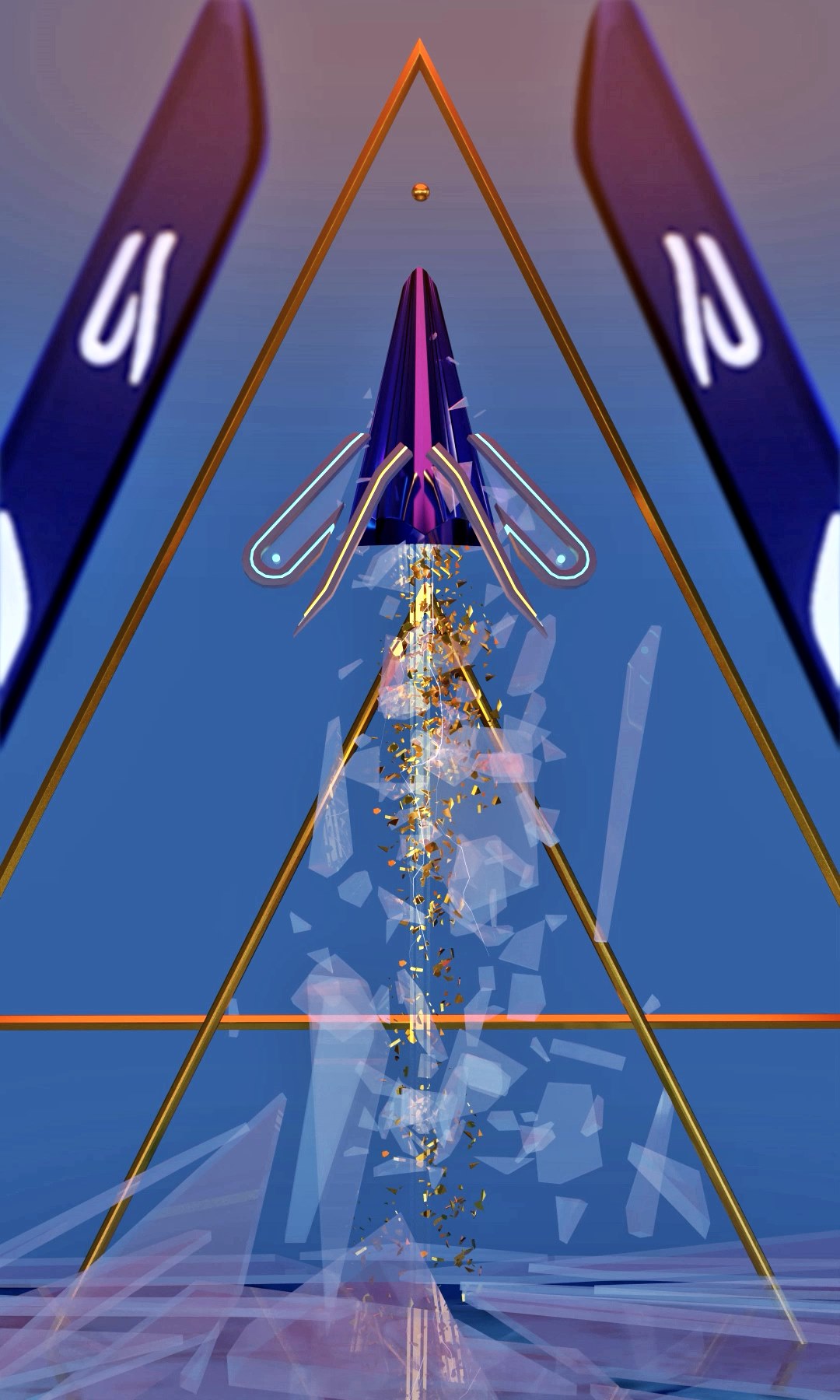 "Volkswagen have always been at the forefront of digitalisation initiatives in Malaysia, and pushing digital boundaries is something we constantly strive to do," said VPCM Managing Director, Erik Winter. "What more, to empower young local artists and be a part of their journey to explore and widen their creative range has been truly inspiring."
"Of course, the collaboration had to star the Arteon, which offers the perfect combination of avant-garde design with dynamic handling. With this collaboration, we are once again setting new standards, and we thank Filamen in realising this dream with us," he added.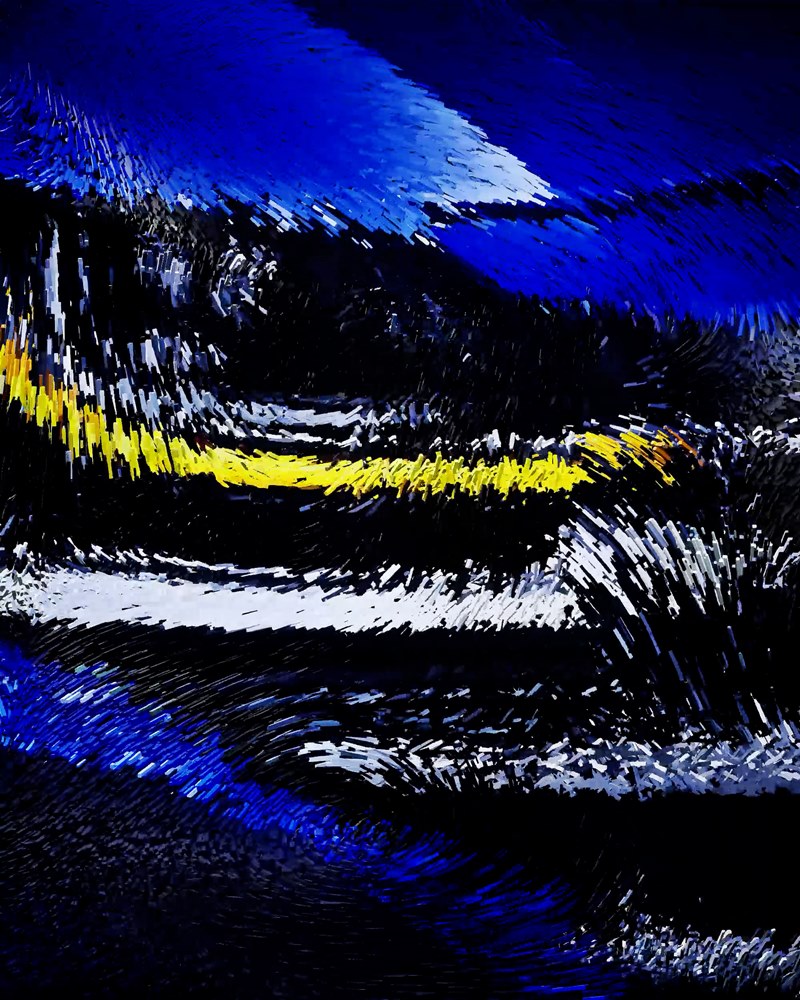 Up-and-coming Filamen artists, Syed Mohamad and Jason Choo, were commissioned to create the NFTs, and the results were 4 'otherworldly' visions of the future inspired by the Arteon's design and performance – from the sound, to shape, and the little details that matter.
"It has been a thrilling journey for us at Filamen, and we thank Volkswagen for this opportunity. We saw the project as a digital exploration of the relationship between the car and aesthetic imagery and the artworks are distinct visions of the Arteon, exemplifying a car beyond just a vehicle. What we wanted to do, at the heart of it all, was to express human emotions inspired by the Arteon," said Filamen co-founder, Abdul Shakir Abu Samah.