The future of the auto industry is electric and Proton does not intend to be left behind. Soon, electric vehicles may appear in Proton showrooms although they may not be Proton products. The Malaysian carmaker has signed a Memorandum of Agreement (MOA) with China's smart Automobile Company (smart) which is a joint-venture company between Mercedes-Benz AG and Zhejiang Geely Holding Group, the parent company of Proton.
The agreement will see Proton collaborating via Proton Edar with smart to introduce the latter's range of New Energy Vehicles (NEV) into the ASEAN automotive market. For a start, Proton Edar will be appointed as the importer, distributor and dealer for smart in Malaysia and Thailand. smart Automobile (Nanning) Sales Co. Ltd. (a  fully owned subsidiary of smart Automobile), will fulfil the role of a gateway for smart to the region.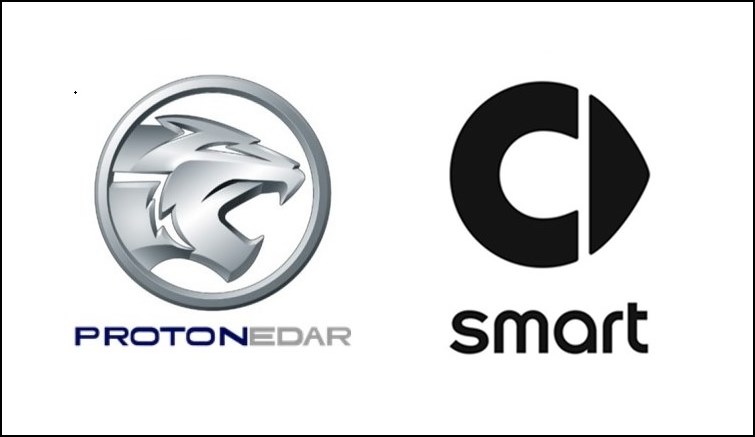 NEVs are battery electric vehicles (BEVs) which are a new generation of vehicles that will be designed by the Mercedes-Benz Design network and developed by the Geely global engineering network. Production is in China for global markets. As part of the vehicle-development program, the smart product portfolio will be extended into the fast-growing B-segment that are in line with smart's brand positioning with a focus on pure premium electric and connected vehicles.
"With the signing of the MoA, Proton is taking its first steps on its New Energy Vehicle strategic journey. By  collaborating with smart, we will be able to gain experience in the selling, servicing, and charging of NEVs and build up the skill sets we require to be a force in ASEAN's rapidly expanding NEV sector. This is also an opportunity to tap on smart's customer base, which will open up more opportunities for the Proton brand," said Dato' Sri Syed Faisal Albar, Chairman of Proton.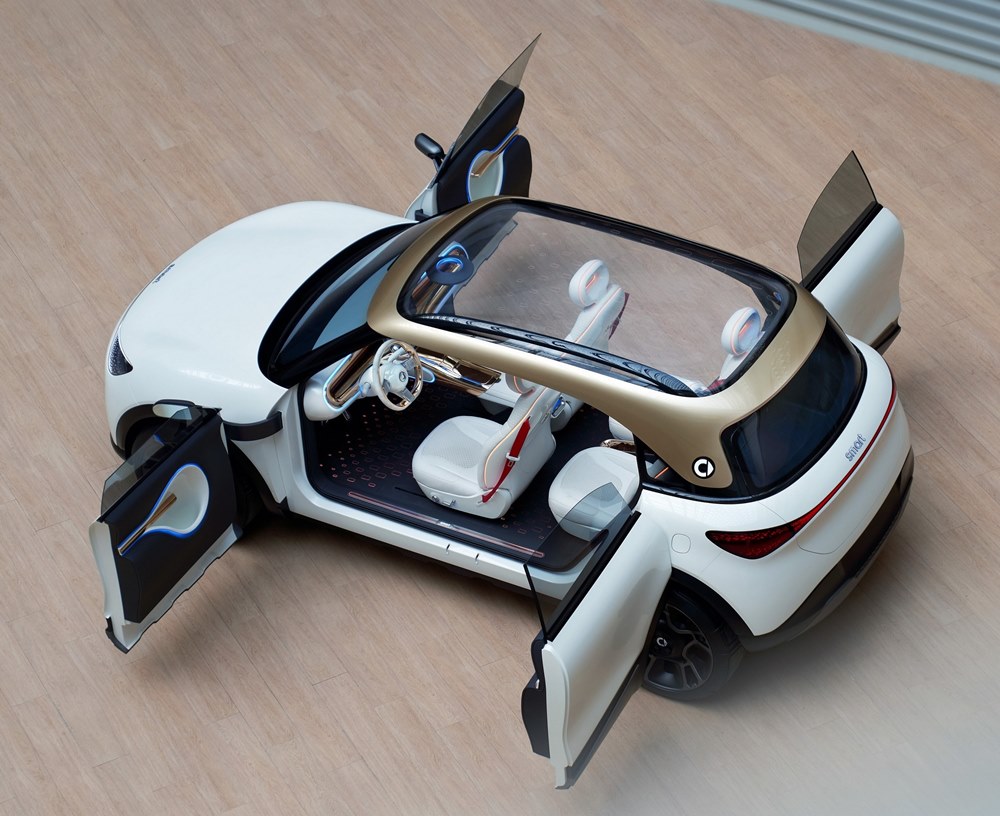 Marketing in Malaysia and Thailand
The MoA with Proton Edar is for the company to establish a multi-level sales and service network in Malaysia and Thailand, as well as a brand experience centre and a number of sales locations, providing the two markets with sales and aftersales services for smart vehicles.
From the description of the MoA, it does not appear that there is any technical collaboration such as transfer of technology or product development and the statement also stresses that 'currently, there are no plans to collaborate beyond the tenets of the agreement'. This would mean that smart vehicles will be imported and distributed by Proton Edar as an additional business activity, and the vehicles will also not use the Proton brand.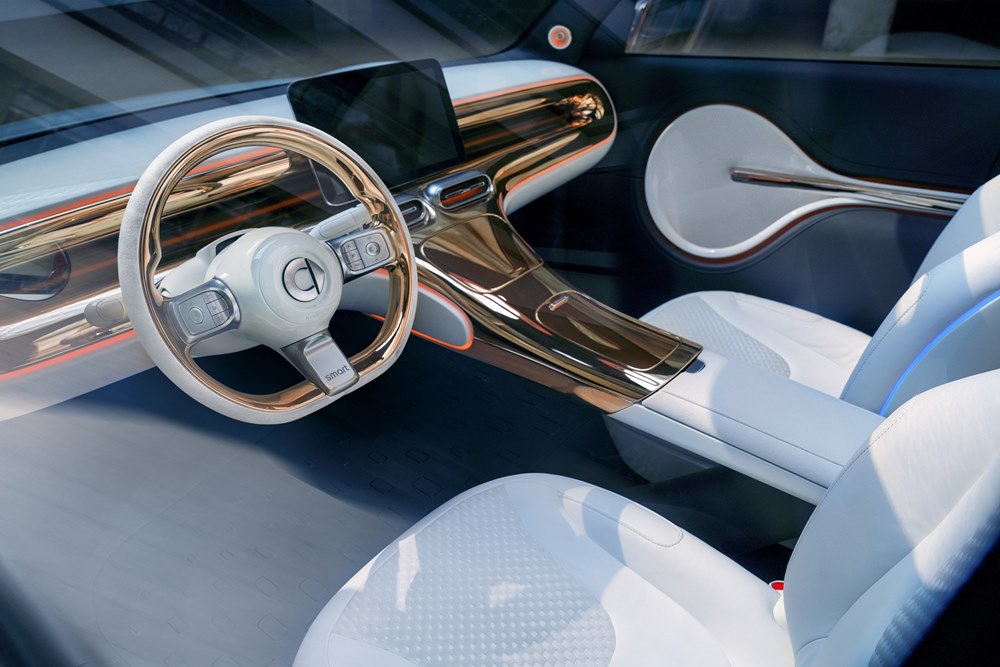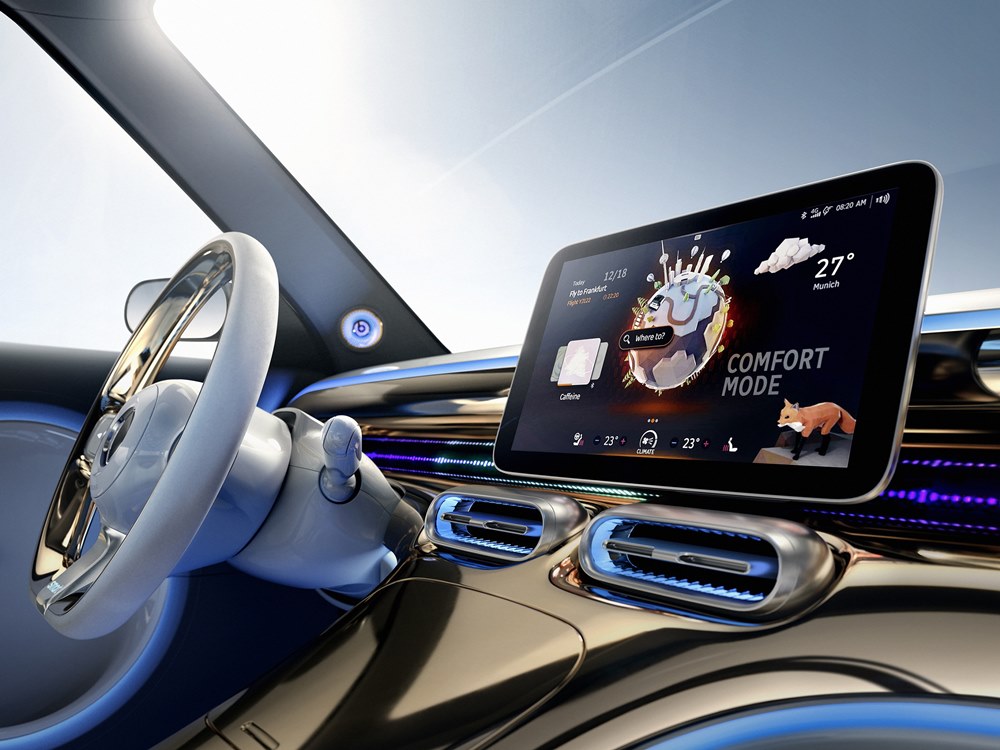 However, as mentioned by the Proton Chairman, it will be an opportunity for the carmaker to gain experience and knowledge about electrification and BEVs which it would also have to offer at some point in the future. Whether the relationship with smart evolves into something broader (eg joint product development) remains to be seen.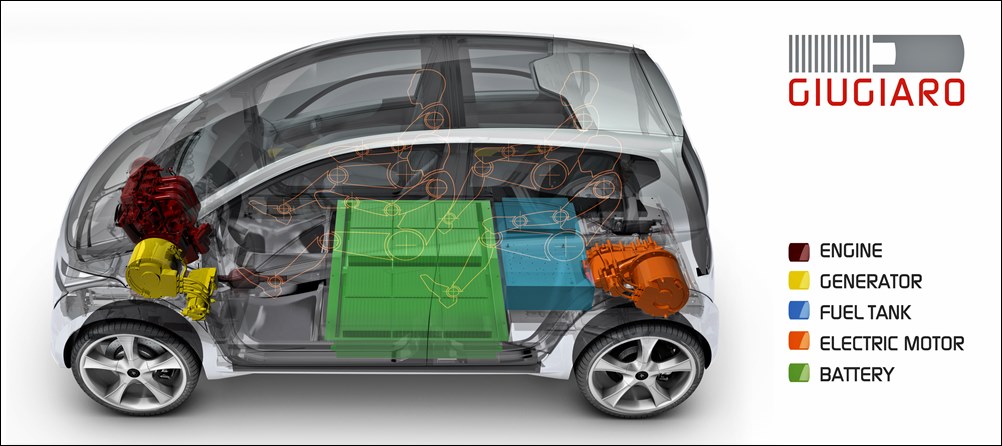 Electrically-powered cars are not unknown at Proton. In the 1990s, the first known project was initiated with a company in California to develop electric Wiras, but it never went far. Then, eleven years ago, the company's EMAS prototype city car proposed by Giugiaro had a hybrid electric powertrain. It has also done R&D on electric powertrains over the past 10 years but has not brought a model to the market.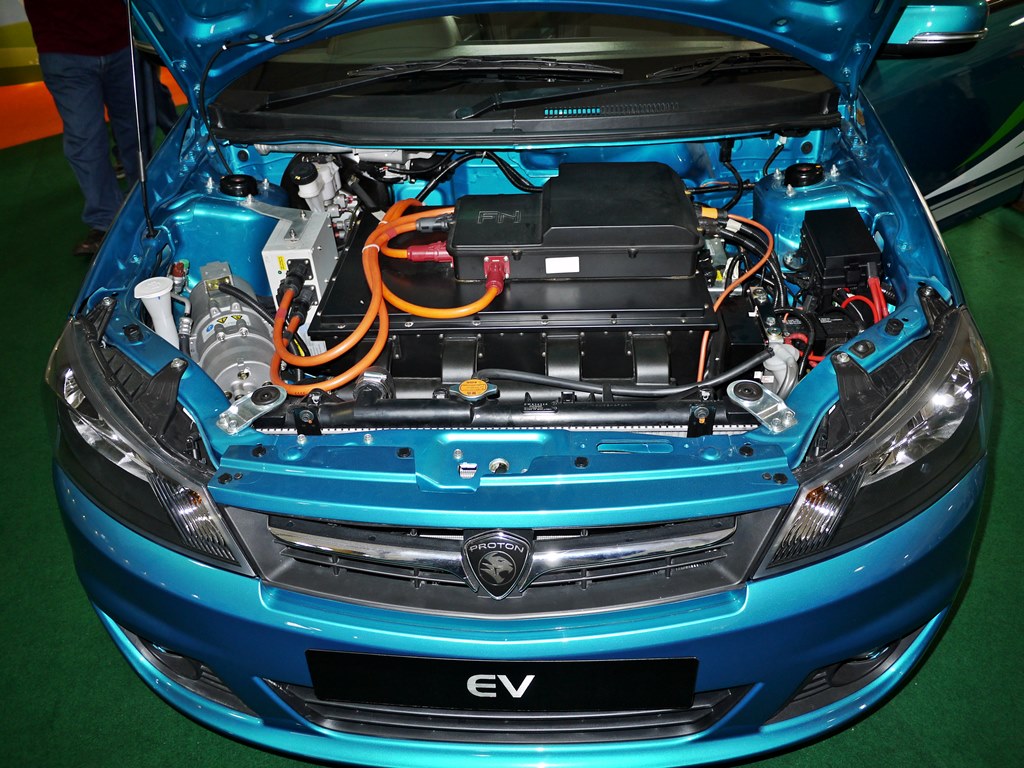 History of smart brand
As for smart, the name may be familiar to some Malaysians as the original smart cars were sold in the mid-2000s, imported by DaimlerChrysler Malaysia (now Mercedes-Benz Malaysia). The smart company (which was founded by the man who created the Swatch watches) had been acquired by Mercedes-Benz which invested heavily to make city cars. However, it may have been a bit ahead of its time and though having a clever design (the vehicles used combustion engines), the relatively high prices and compact size were not so appealing globally. Perhaps the Japanese would have appreciated it but they already had their own kei cars.
Mercedes-Benz tried to make the smart business work and even tried to offer a larger model called the smart forfour that sat on a Mitsubishi Colt platform. That too didn't sell too well and smart as a company was closed down, with the products being placed under the Mercedes-Benz division up to 2019. To try to keep the brand going, Mercedes-Benz formed a partnership with Geely which would see smart-branded vehicles – using electric powertrains – being developed and produced in China for sale globally.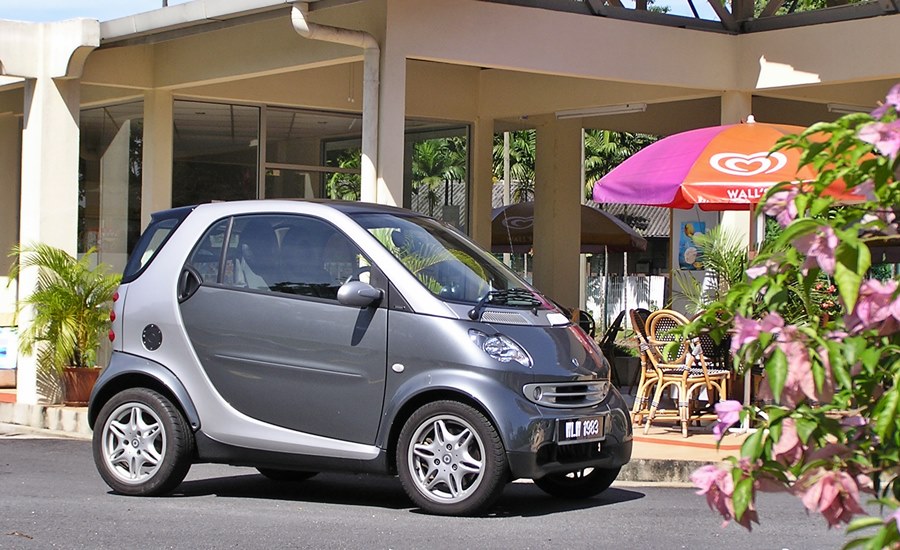 "The smart brand has a unique value and global influence, it has grown to be a leader in urban mobility. Geely Holding will fully support the smart brand with its full advantages in R&D, manufacturing, supply chain and other fields into the joint venture and support its development in China and globally. We will work together with Mercedes-Benz to transform the smart brand into a leading player in urban premium, electric and connected vehicles to successfully develop the brand's global potential," said Li Shufu, Geely Holding Chairman.
Third year of growth in Proton sales in spite of challenging conditions