Since its global debut, the all-new third-generation Isuzu D-MAX has impressed buyers and critics alike, attracting new users who have appreciate its impressive level of sophistication, comfort and capability.
Launched in Malaysia last April, the new D-MAX has expanded the brand's appeal and reach. "Through the strong and bold design of the new model, excellent safety features and impressive comfort and premium SUV-like refinement, the D-MAX – especially the flagship X-Terrain variant – has raised the bar to be one of the most desirable pick-up trucks on the market today," said Isuzu Malaysia's Chief Operating Officer, Kenkichi Sogo.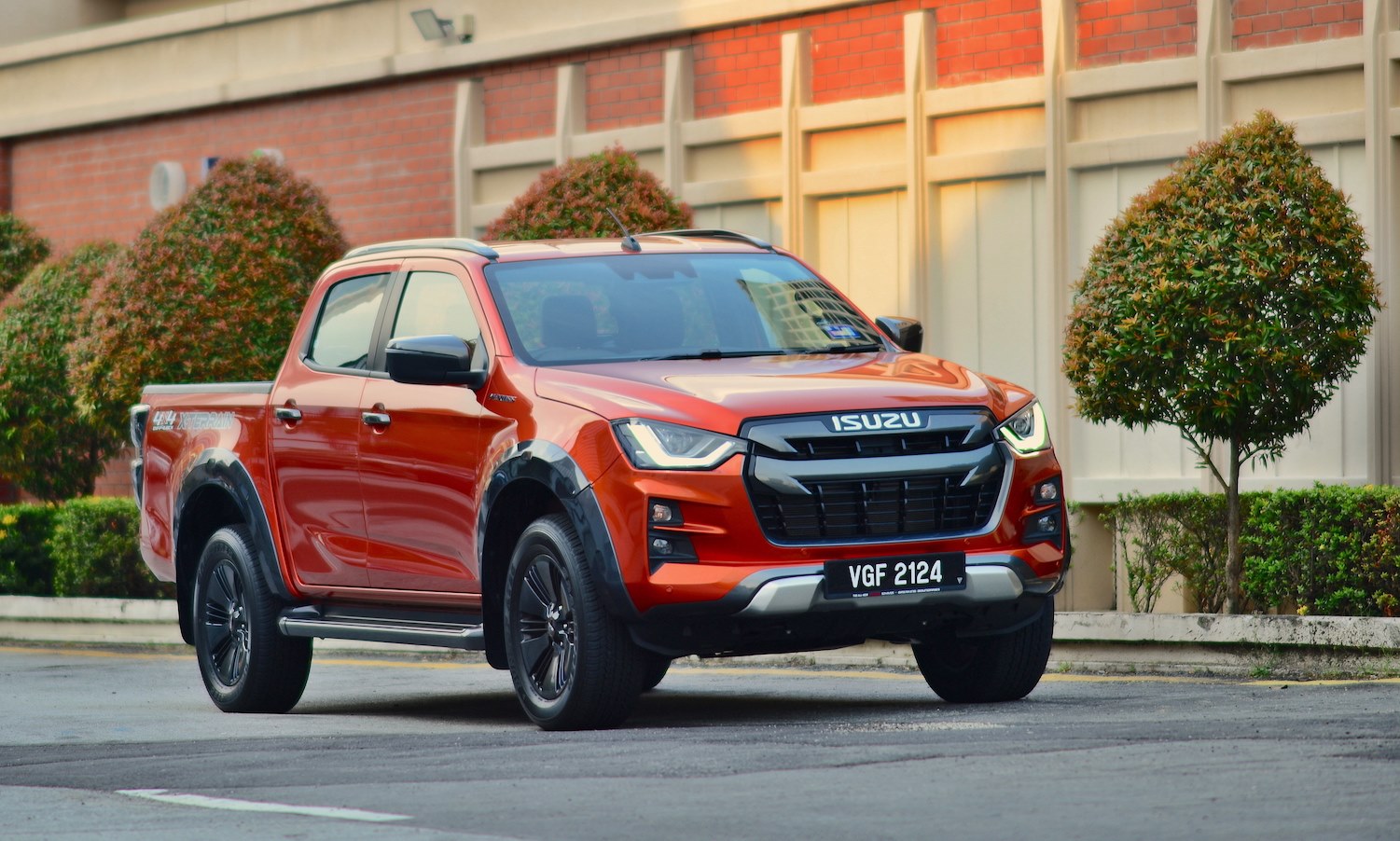 Most popular in Klang Valley/Kota Kinabalu
Despite the acute shortage of D-MAX supply due to the global semi-conductor shortage, 713 owners took delivery of their new X-Terrain, making it the 2nd-most popular model in Isuzu Malaysia's line-up. The versatile and highly capable 1.9-litre 4×4 Premium model also found 842 customers, especially in the Klang Valley and Kota Kinabalu. In fact, these two areas took more than half of the nationwide total volume.
The new X-Terrain variant has been regarded as a revolutionary truck, having redefined the landscape of the pick-up truck industry. It introduces new and higher levels of comfort, refinement and safety. Yet there is no compromise on Isuzu's long-established qualities of versatility and overall dependability.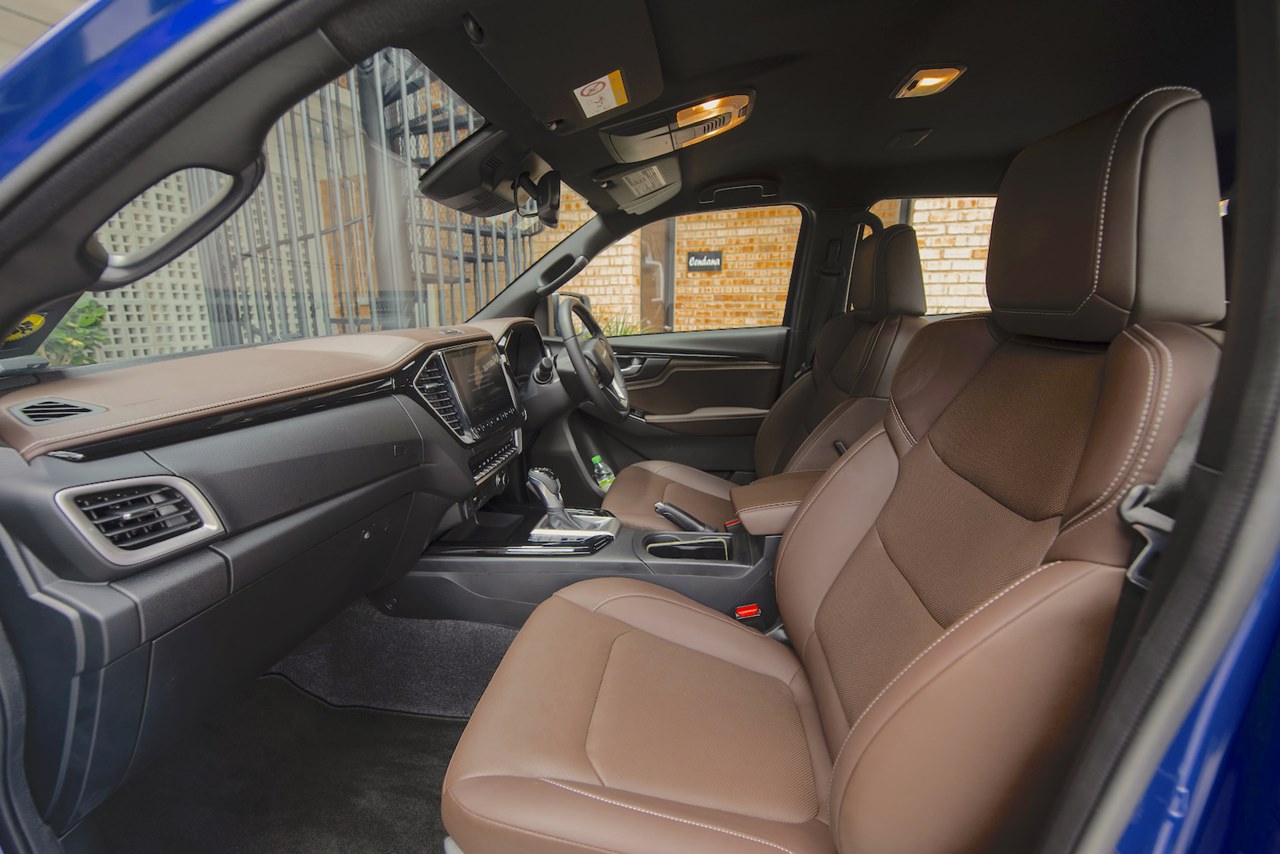 5 titles in less than a year
In less than a year in the Malaysian market, the new D-Max X-Terrain has received no less than 5 'Pick-up Truck of the Year' titles. These have come from media titles such as Carplus, Carlist, DSF.my, Rider ATH and Wapcar, which picked the Isuzu as the worthy title-holder for its impressive ability to bring the pick-up truck experience to a whole new level.
"There were just so many 'wow' factors in the new Isuzu D-MAX that it was immediately the worthy choice. During our test drive of the Isuzu, we often wondered how a tough and capable vehicle like the D-MAX was able to be transformed from a rough diamond to be a brilliantly-polished gem," an impressed senior editor said.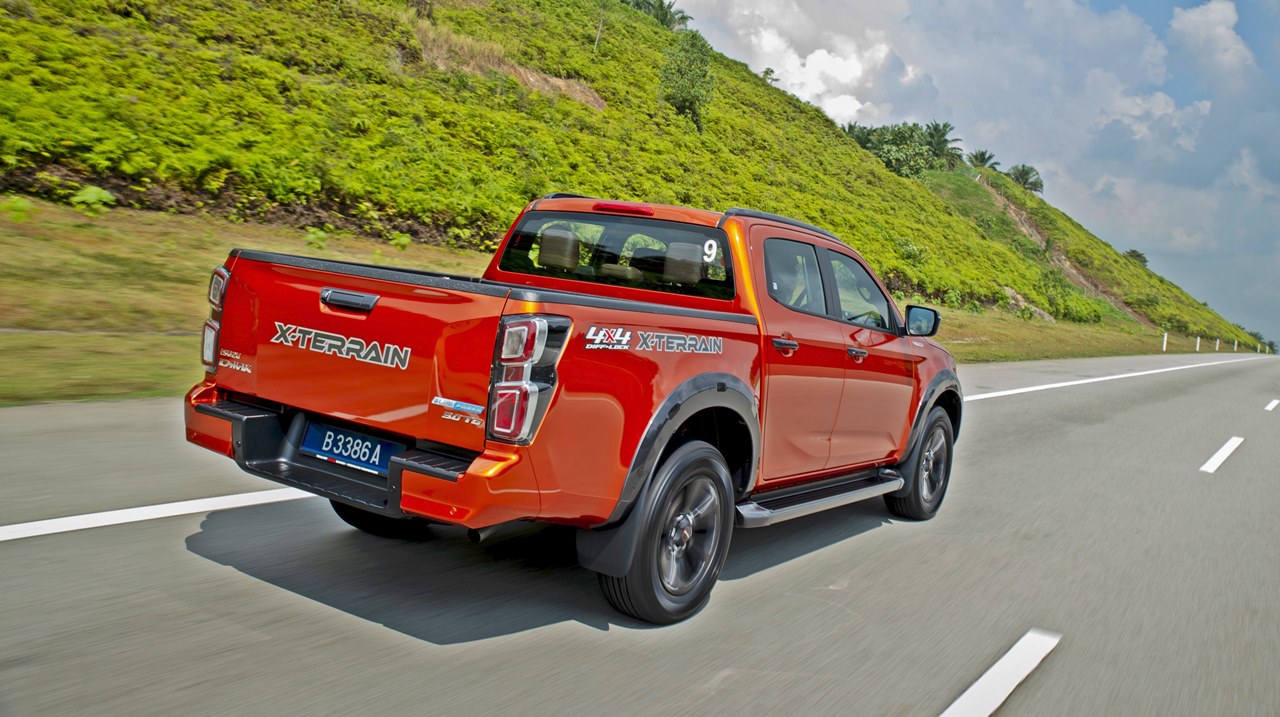 8,000 units targeted for 2022
With the momentum of strong demand expected to continue through 2022, Isuzu Malaysia's priorities will be to address the backlog of supply in order not to disappoint eager customers. "Many customers have been patiently awaiting delivery of their new vehicles. We are hoping that the supply disruptions can be alleviated soon in order for us to fulfill the demand for this new truck," said Mr. Sogo. "We expect that once supply is regulated, we will be able to double the deliveries and achieve our target of selling 8,000 units this year."
The latest D-MAX range comes in a variety of variants suited to different requirements and budgets. Those who require a durable and reliable pick-up truck for work can choose the Single Cab variants. There is a wide selection of Double Cab variants powered by the 1.9-turbodiesel litre engine or the powerful and capable 3.0-litre powerplant.
To find out more or to have a test-drive, visit any authorised Isuzu dealer in Malaysia. Locations can be found at pickuptruck.isuzu.net.my.
Improved in all aspects, the all-new Isuzu D-MAX aims to win more customers (w/VIDEO)