It's been a while since Ford had a victory in the World Rally Championship (the last one was in the Rally Great Britain in 2018) and Sebastien Loeb's win in the 2022 Monte Carlo Rally was all the more significant as it was the first one in the new hybrid era of rallying.
Loeb won using the new Ford Puma Rally1 with the British M-Sport Ford team run by Malcolm Wilson, a former rally driver as well. Aged 47, Loeb, from France, was also the oldest winner of an FIA World Rally Championship round. Loeb's win in Monte Carlo makes it 8 for him, putting him alongside Sebastian Ogier as far as wins on the classic event are concerned.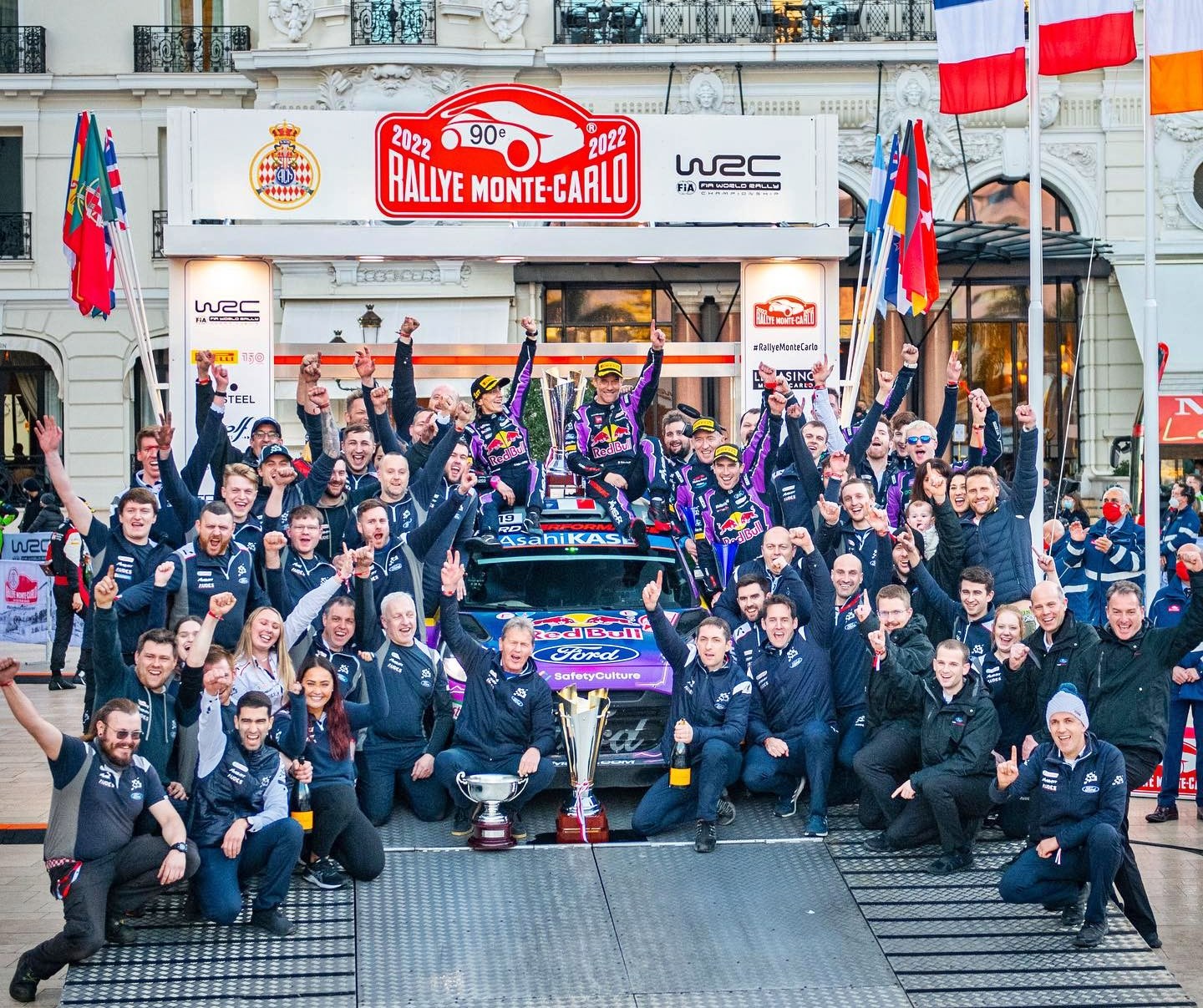 Loeb had beaten his Ogier, who was using a Toyota GAZOO Racing Yaris Rally1, on the final day when Ogier, driving a, was given a 10-second penalty for a jump-start earlier. To make things worse, a puncture on a front tyre slowed him although he made it to the finish but by then, Loeb had ended with a 10.5-second lead. Incidentally, Ogier will only enter selected events this year after stepping away from full-time competition.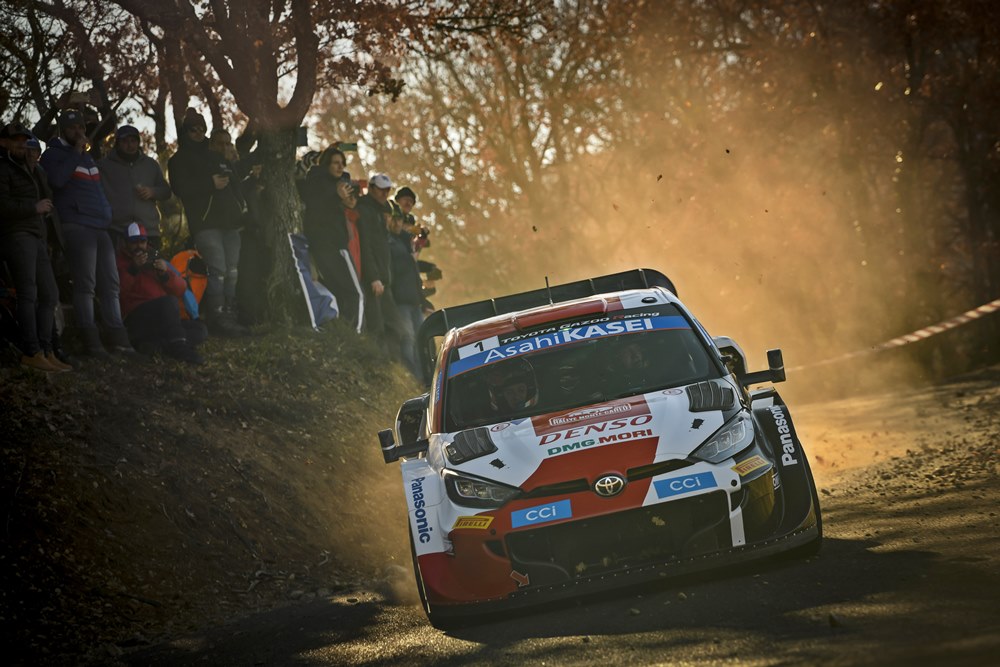 Loeb, accompanied by co-driver Isabelle Galmiche (a 50-year-old teacher), had been running behind Ogier initially but then clocked 4 fastest times consecutively to move into the lead. The Toyota driver's puncture on the penultimate stage of the rally had lost him his lead of 24.6 seconds but he fought hard and, even with the penalty, cut the deficit down to 10.5 seconds.
Another Ford Puma, driven by Craig Breen, finished in third and added to the team's points to gain an early lead in the Manufacturers' championship. Fourth was an impressive result for young Kalle Rovanpera and his co-driver Jonne Halttunen, who made huge strides forward in pace and confidence in their new GR Yaris Rally1.
For the Hyundai Motorsport's Ott Tanak, the opening round of the 2022 World Rally Championship was one to forget. Tanak, champion in 2019, and his team mates experienced troubles during the second last day and had only 2 of the new Hyundai i20 cars to finish the rally.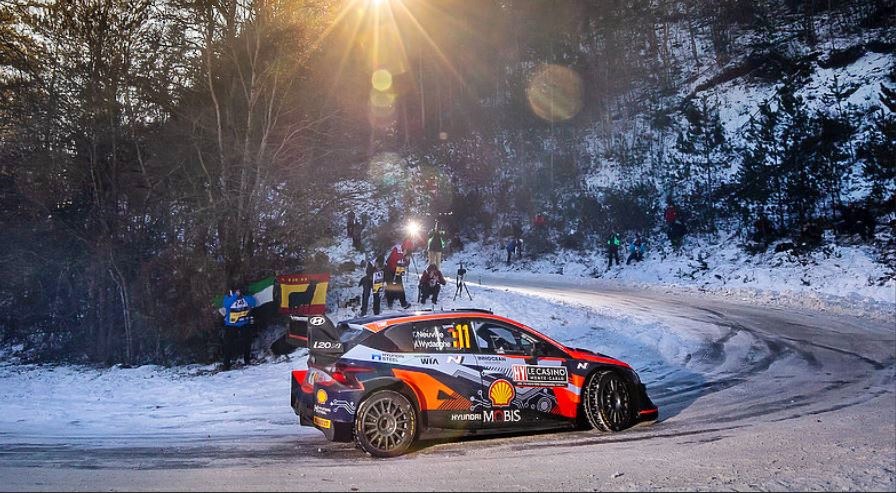 "We had a tough weekend," said Thierry Neuville. "There has been a huge amount of work behind the scenes to prepare for this event, from me and Martijn, as well as the team, so to come away without any reward is hard to accept. We won't give up. There are different areas we are going to work on but most important is the reliability."
The WRC2 category was also fiercely contested, with Andreas Mikkelsen/Torstein Eriksen working hard to keep their titles again this year. Signs are good that they can, with victory in their Skoda Fabia Rally2 Evo ahead of Erik Cais who was in a Ford Fiesta, and Mikkelsen's team mate in Toksport, Nikolay Gryazin.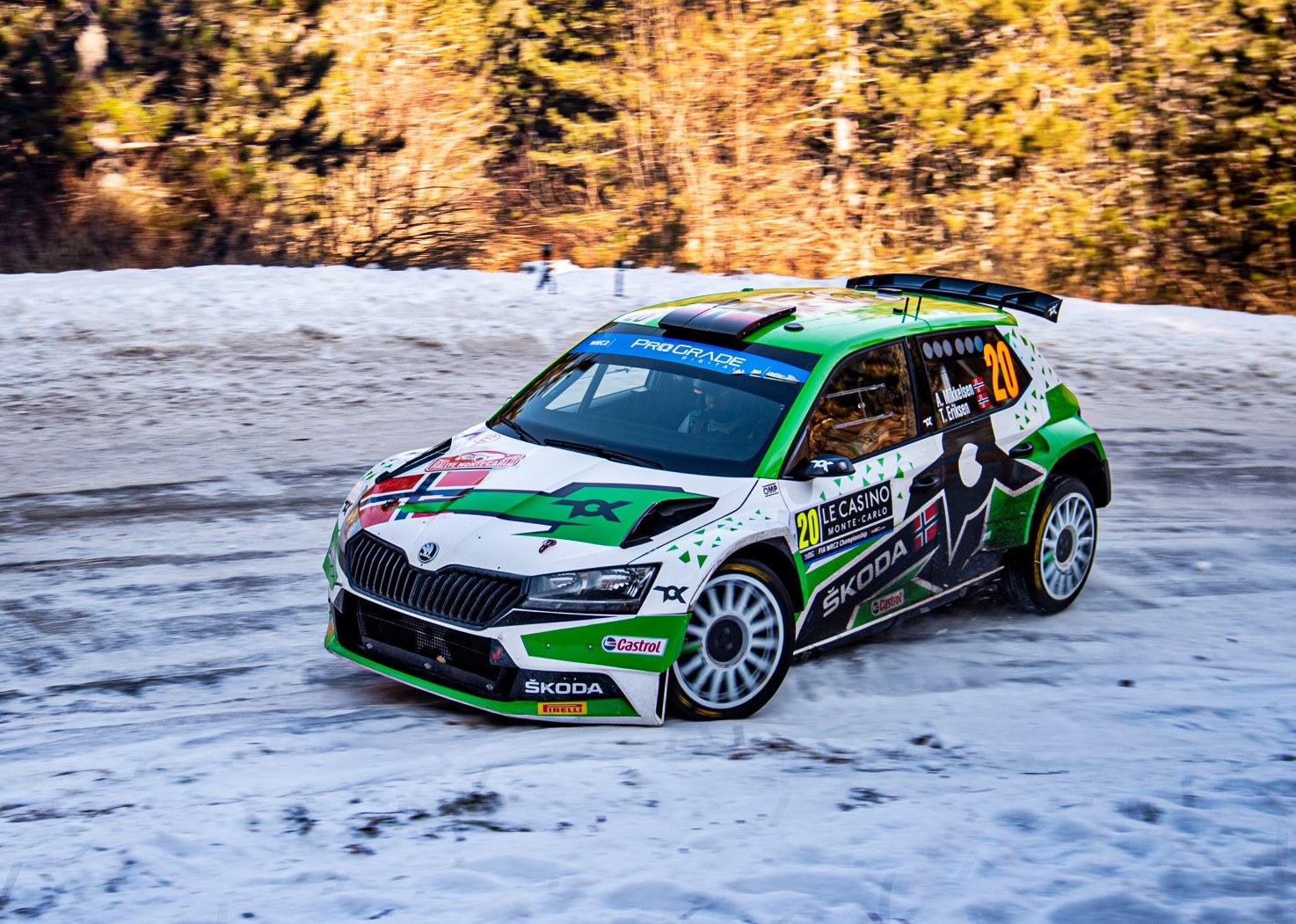 Sami Pajari marked the start of the new-look FIA WRC3 category, which is now for Rally3 cars, beating Jan Cerny to the class win with a margin of just 7.6 seconds. Enrico Brazzoli rounded out the top three with all drivers competing in Ford Fiesta Rally3s.
The new era of WRC, which starts its 50th season this year, focusses on hybrid powertrains for the Rally1 cars, with 100 kW electric motors coupled to 1.6-litre turbocharged engines that generate at least 500 bhp. The new regulations are aimed at moving the championship towards a more sustainable future and include use of 100% hydrocarbon fossil-free fuel.
TOP 10 FINISHERS
1. Sebastien Loeb/Isabelle Galmiche | Ford Puma Rally1
2. Sebastien Ogier/Benjamin Veillas | Toyota GR YARIS Rally1
3. Craig Breen/Paul Nagle | Ford Puma Rally1
4. Kalle Rovanpera/Jonne Halttunen | Toyota GR YARIS Rally1
5. Gus Greensmith/Jonas Andersson | Ford Puma Rally1
6.Thierry Neuville/Martijn Wydaeghe | Hyundai i20 N Rally1
7. Andreas Mikkelsen/Torstein Eriksen | Skoda Fabia Rally2 evo
8. Takamoto Katsuta/Aaron Johnston | Toyota GR YARIS Rally1
9. Erik Cais/Petr Tesínsky | Ford Fiesta Rally2
10. Nikolay Gryazin/Konstantin Aleksandrov | Skoda Fabia Rally2 evo
Hybrid power for new era of World Rally Championship starts this year