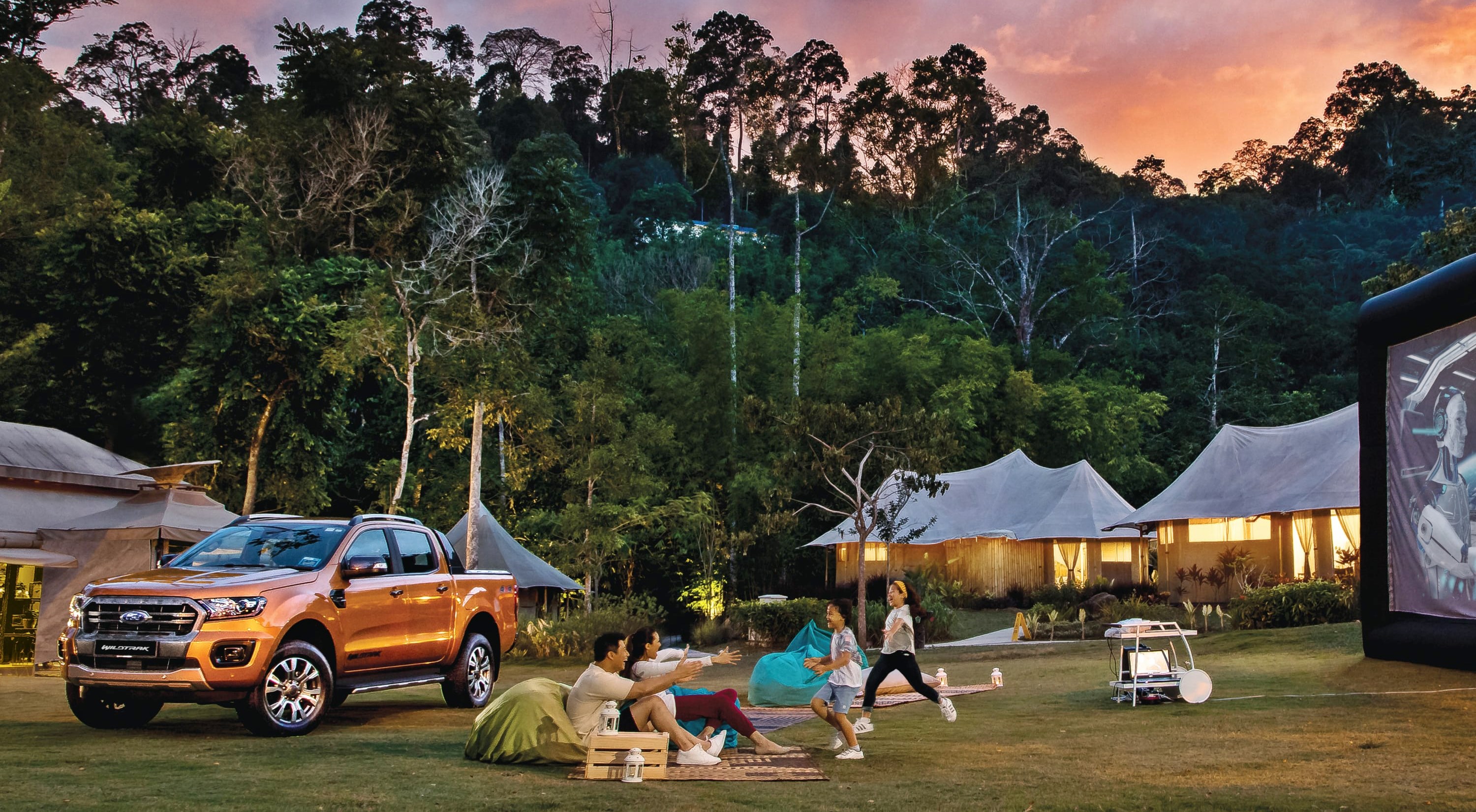 Most people who buy a pick-up truck are the active types who enjoy going out into the countryside and exploring our beautiful country. For those who own a Ford Ranger, there's now an even better way to enjoy their truck with the 'Ford Ranger Getaways'. This is new brand experiential programme offered by Sime Darby Auto ConneXion-Ford (SDAC-Ford) for enthusiasts to experience the 'Ranger Life' with other owners. The program also allows them to discover the potential of the Ranger themselves through specially designed excursions.
An industry first, the programme has been crafted based on customer feedback, which underlined their desire for wanting to network with like-minded individuals, expanding their lifestyle activities to enhance work-life balance, and spending more quality time with family and friends.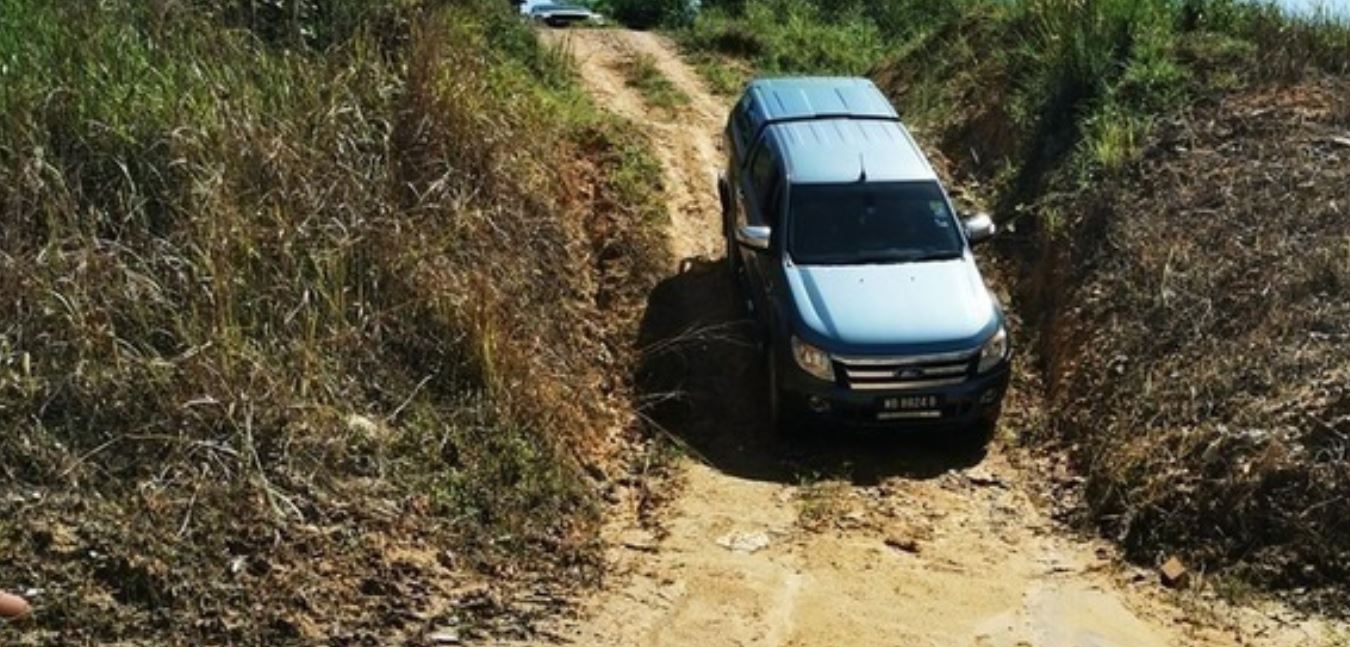 There are 15 getaways and each one has been thoughtfully curated to showcase the multiformity of the Ranger lifestyle. These encompass fun city outings and outdoor or off-road excursions to foodie trails, and even flying a plane through Kuala Lumpur City Centre (KLCC)!
There is also a one-of-a-kind on and off-road experience within the vicinity of Sepang which will be held on February 26 for owners of the high-performance Ranger Raptor. Owners of other Ranger variants can also participate on a similar type of event the next day at the same venue.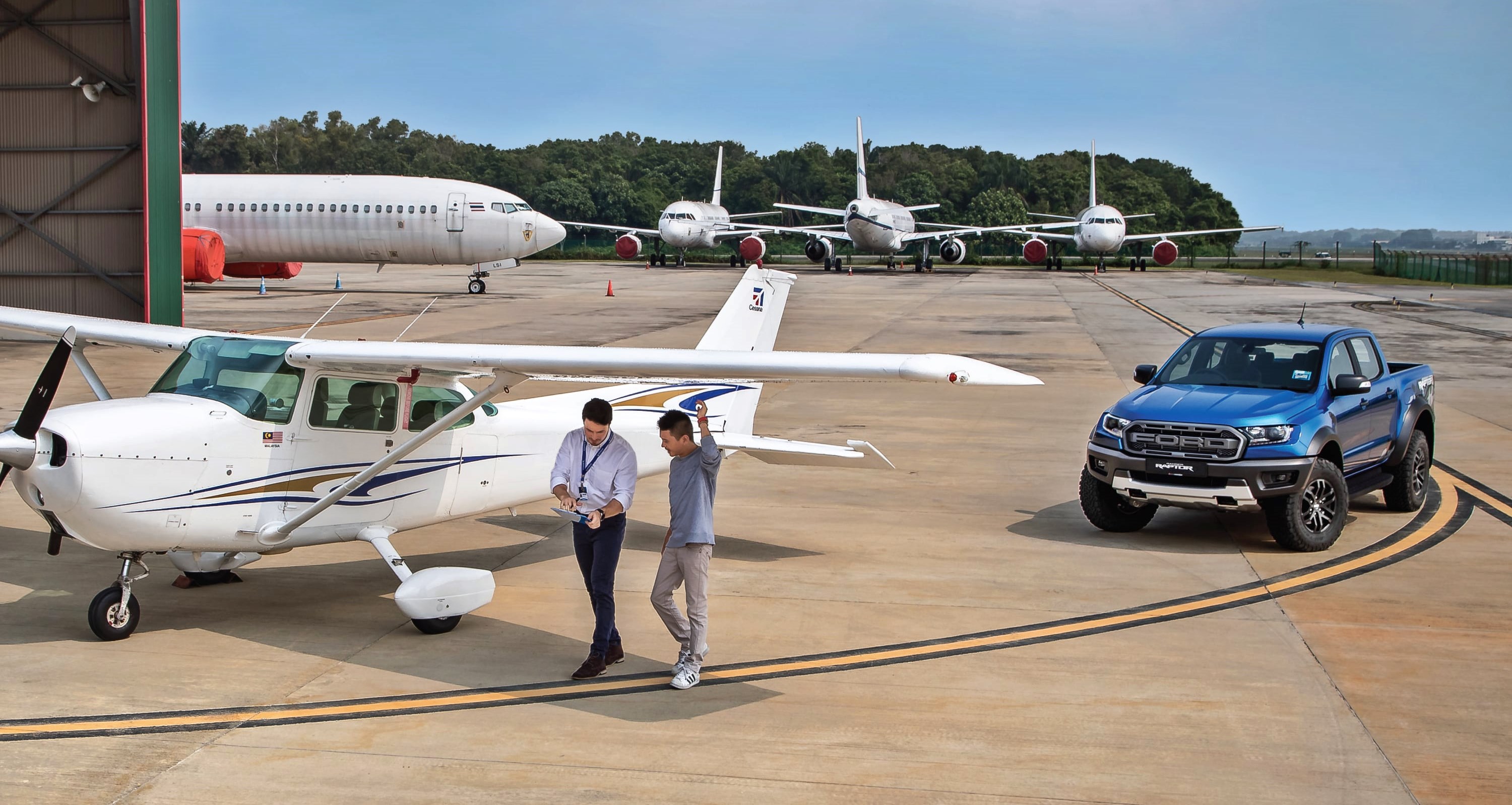 The programme is also a way for SDAC-Ford to help boost domestic tourism which have been hard-hit by the COVID-19 pandemic and to support as many local businesses as possible. These businesses have been selected for their activities that are aligned with the Ranger Life core values.
The Ford Ranger Getaways will be refreshed from time to time to ensure that they remain interesting. The current getaways on offer are half-day, full-day or overnight trips and prices range from RM98 to RM2,133 per person, depending on the package chosen.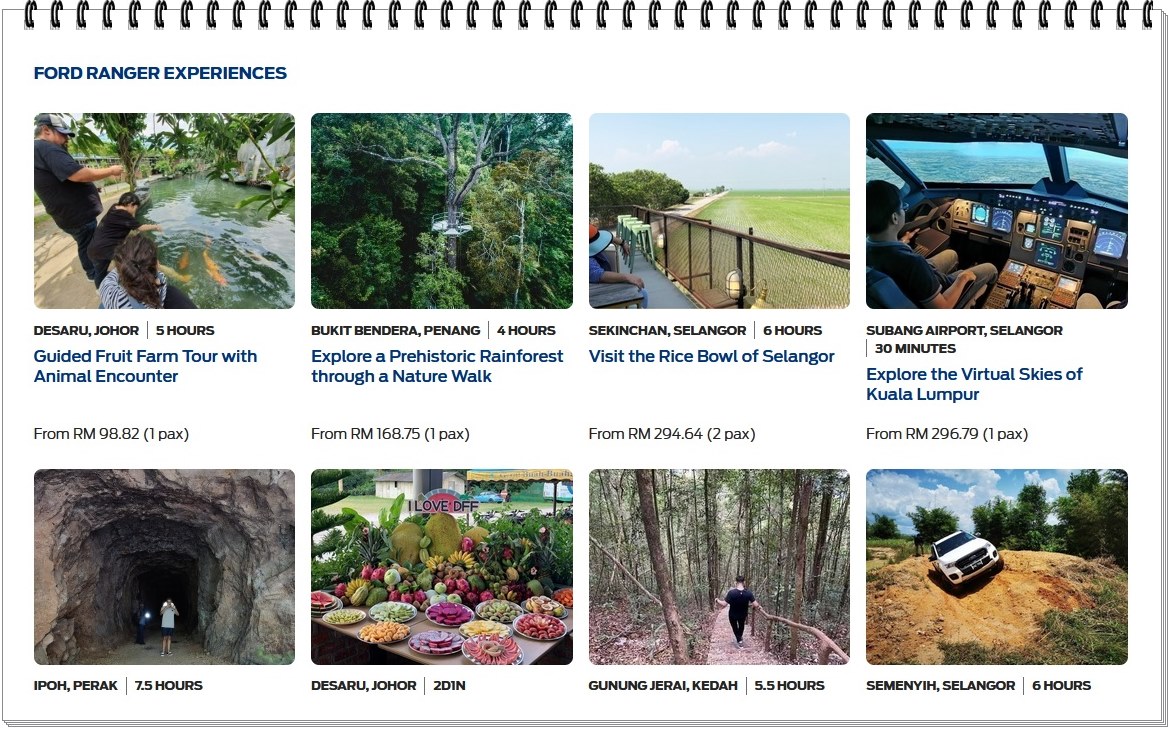 In conjunction with the launch of the Ford Ranger Getaways, owners can enjoy 50% savings for the on and off-road experience which will be held on February 26 and 27. Each participant can also bring along a companion for free. As there are limited slots, acceptance of bookings will be on a first-come, first-served basis.
"Over the years, the Ranger has transformed from a purely utilitarian workhorse and is now leading the pack as a versatile and premium truck that is sought after for work, family and play, whilst maintaining its 'Built Ford Tough' DNA. In line with the 5 guiding principles under our new 'Live the Ranger Life' brand essence, the Ford Ranger Getaways aims to offer experiences that push the boundaries of what people perceive a pickup truck to be. We also believe that this attracts new customers to our Ford Ranger brand," said Turse Zuhair, Managing Director of Sime Darby Auto ConneXion-Ford.
Ranger owners can make their bookings from February 5, 2022 onwards by going to SDAC-Ford's new e-commerce platform at www.sdacford.com.my/shop. Using the online platform, they can select their desired adventure and travel date as well as complete the payment transaction, all from the comfort of their home or office. Confirmation will be sent via email from the time the booking is processed.
'Live The Ranger Life' celebrates Ford's pick-up truck evolution into the modern lifestyle machine that it is today