Racing cars are expensive machines, and Formula 1 racing cars are very expensive machines. That's why each team has only a few cars built so team managers dread accidents during races that damage the cars. But you can own a Formula 1 cars for just RM799.90 – although you won't be able to drive it or sit in it. Still, it will look good in your home or office.
The racing car is the McLaren Formula 1 Race Car by LEGO Technic and it's been developed in close collaboration between engineering experts from the LEGO Group and McLaren Racing. Just like its real-life counterpart, this LEGO model is truly a one-of-a-kind piece of engineering excellence and packed with functionality.
2021 livery, 2022 looks
While the model has the team's distinctive 2021 season livery, it gives fans a glimpse of what they might expect from McLaren Racing's new F1 season model in 2022, which will see big technical changes in the regulations.
The LEGO Technic version is fully modeled on the life-size version featuring a V6 engine with moving pistons, steering activated from the cockpit, suspension and even a differential lock! Although LEGO Technic has many high-performance cars in its range (like the Senna GTR), the McLaren Formula 1 Race Car is the first Formula 1 car.
1,432 pieces to assemble
Like every LEGO Technic model, this one will provide many hours of enjoyment (actually, LEGO says it can be done in about 2 hours) being assembled. There are 1,432 pieces and when completed, the car is over 13 cm high, 65 cm long and 27 cm wide. It also comes with stickers of the various sponsors supporting the team.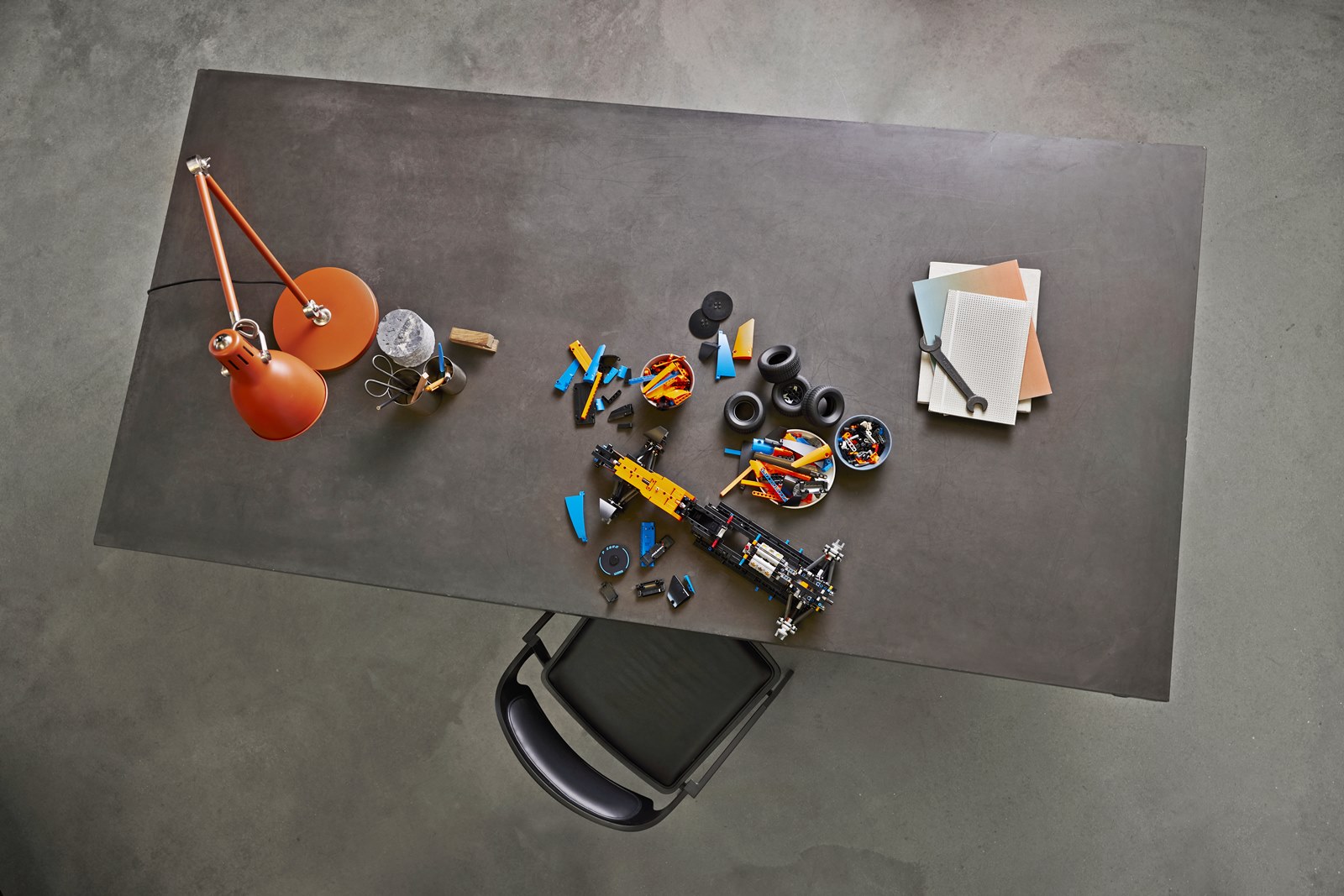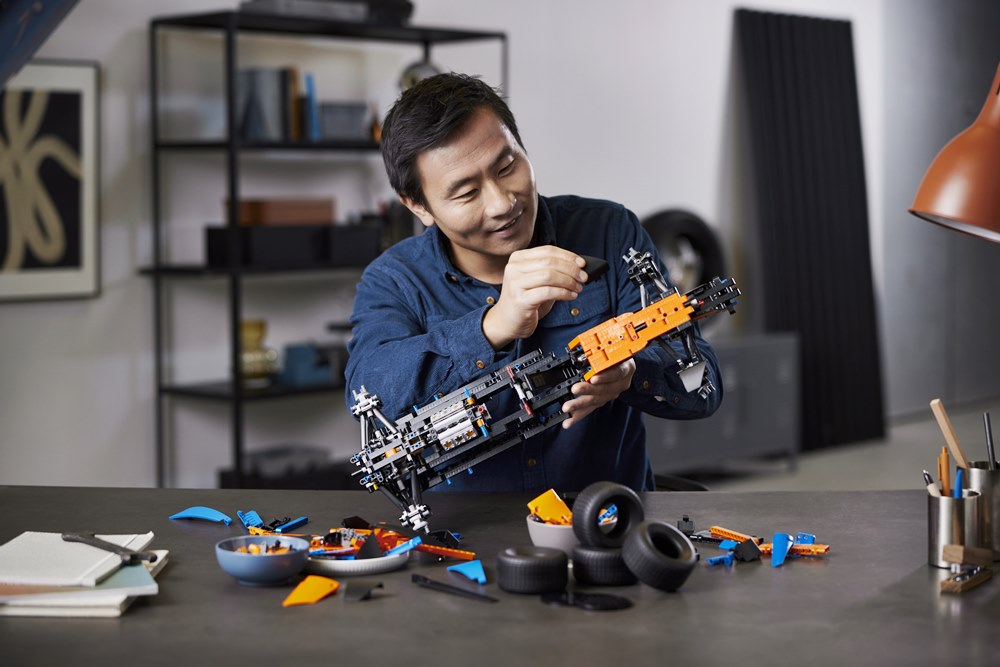 "We are excited to unveil the unique LEGO Technic model of our McLaren F1 car, a fun and engaging product that celebrates our 2021 season livery while giving fans a hands-on interpretation of the new 2022 F1 car design. This has been made possible by an agile collaboration with the LEGO Group team, who have truly embraced the spirit of our brave and bold approach to design. The final product looks fantastic, and we cannot wait to make this available to our fans," said James Key, Executive Director, Technical, McLaren Racing.
The LEGO Technic McLaren Formula 1 Race Car will be available from March 1, 2022, at LEGO Certified Stores, on-line retailers and other major retailers and department stores in Malaysia.