Fans of NISMO, the Nissan division which produces high-performance models and is also responsible for the brand's motorsports activities, will want this Casio EQS-930NIS on their wrist or as part of their collection. It's the latest model in Casio's EDIFICE range of high-performance metal watches and is a special limited edition which was created in collaboration with NISMO.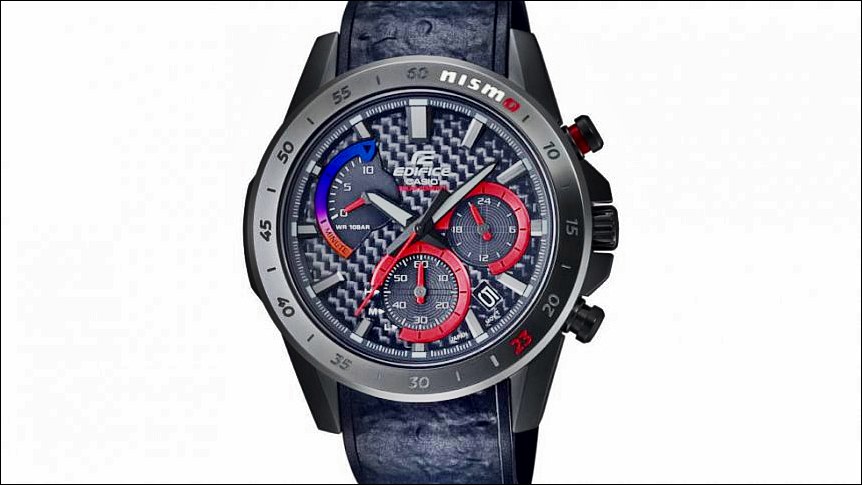 Like all EDIFICE watches, the concept of 'Speed and  Intelligence' is the basis for the design of the EQS-930NIS watch. The face and body design captures the spirit of NISMO and motorsports, with the brand colours – red and black – featured prominently. The inset dials, bezel sides, and buttons  are accented in red against a black base.
In addition, the inset dial at the 10 o'clock position recreates the colour gradation that appears on a  sports car's titanium tail pipe when the exhaust heat and the temperature difference between car  parts cause the titanium to turn bluish. The surface of the urethane band has been processed to  resemble tyre tread after an intense race.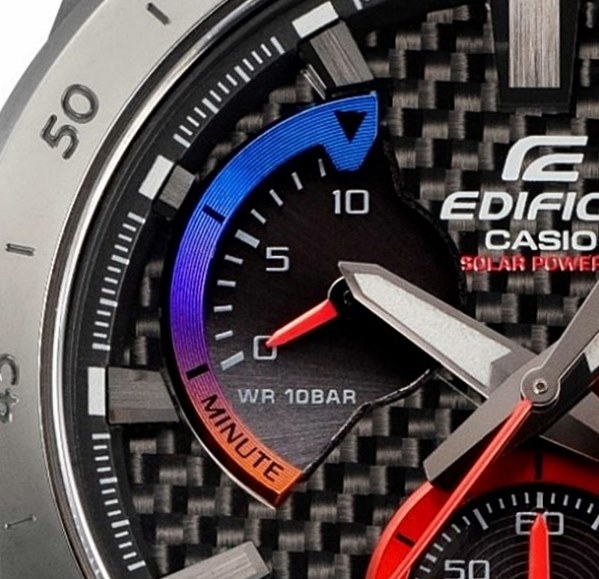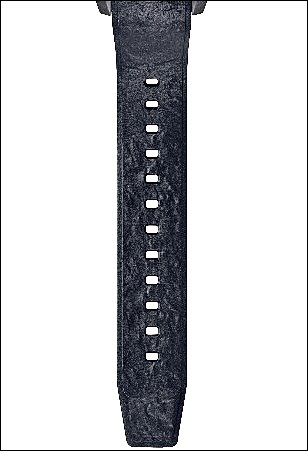 Why NISMO likes No. 23
The traditional Nissan and NISMO ace number, '23', is engraved on the bezel at the 23-minute mark, as well as on the case back. '23' (or 'two-three') when said in Japanese is 'ni' and 'san', so it is chosen for NISMO racing cars and has certainly brought them good luck on several occasions. The NISMO logo can also be seen on the bezel, band loop, and case back.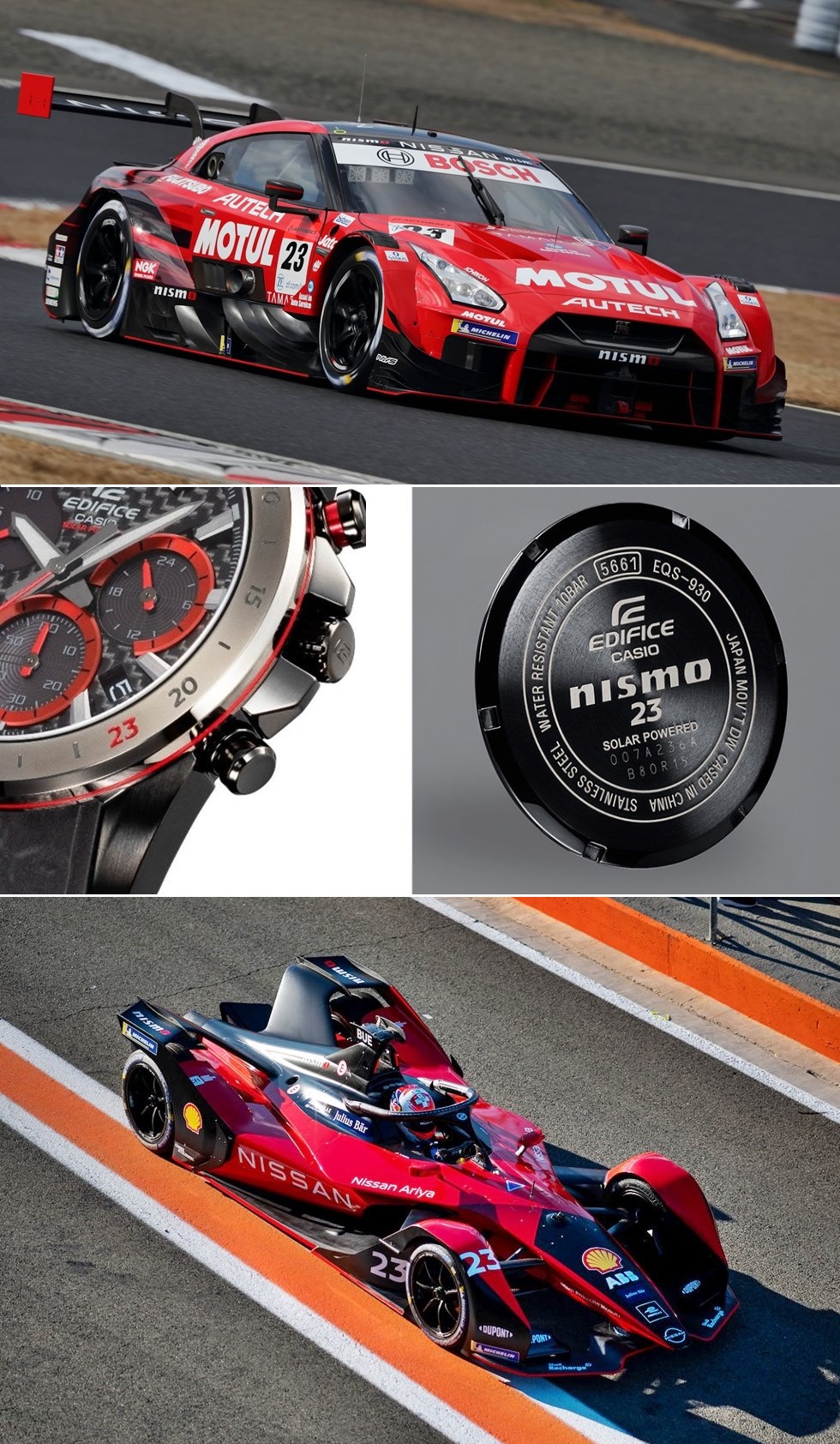 Solar-powered
The 52-mm diameter EQS-930NIS is solar-powered and when fully charged, it can last about 5 months until movement stops. The wearer will be aware of the remaining charge as there is a battery level indicator on the face. Like other EDIFICE watches, it is water-resistant (down to 100 metres) and has a stopwatch which will be useful for those watching races.
There's no indication of how limited the number of watches will be, nor the price and if it will be available outside Japan.
Limited edition Citizen Eco-Drive watches inspired by new Nissan Z