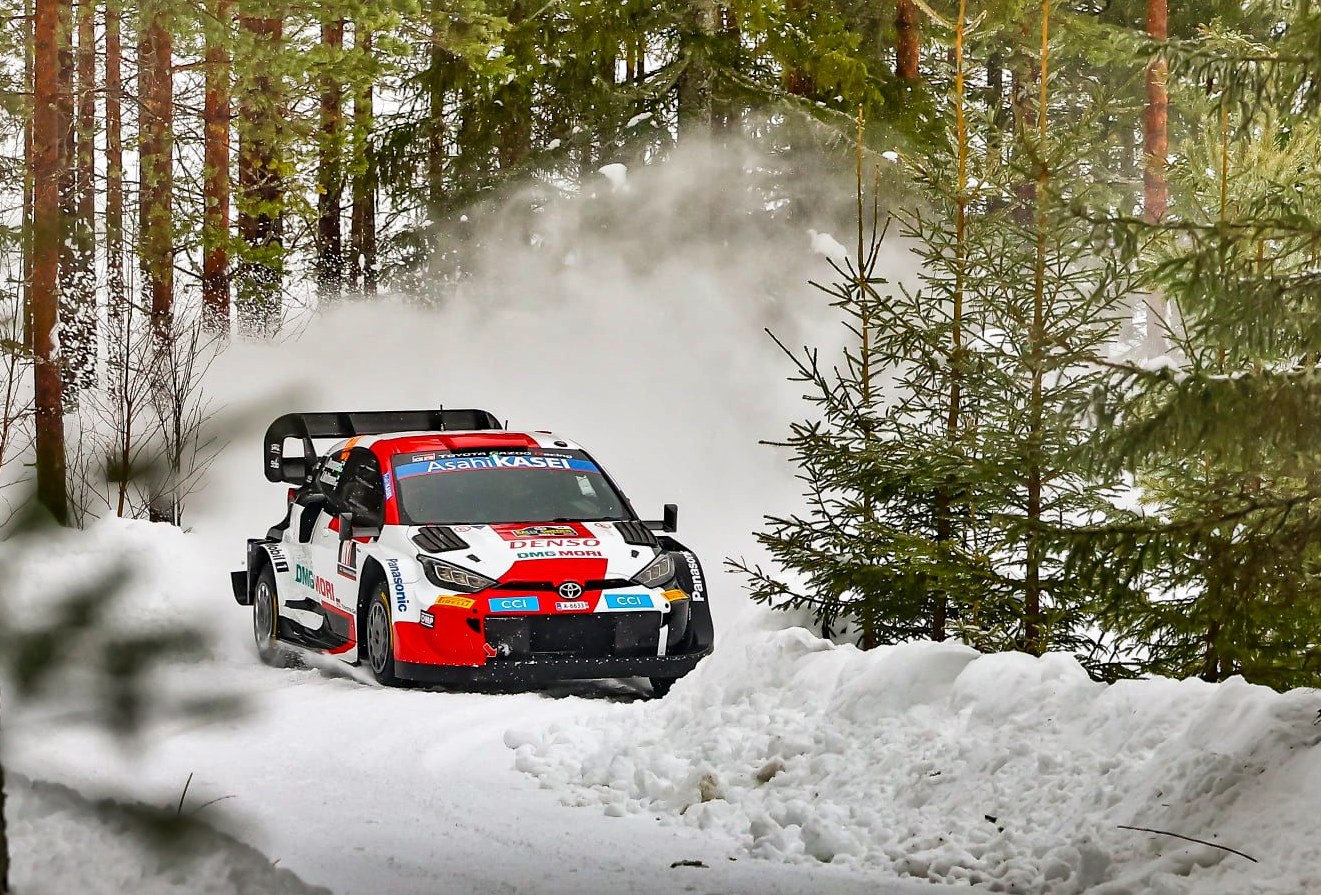 As reported earlier, the FIA aims to make motorsport more sustainable and more environment-friendly. The pursuit of these objectives cover various forms of motorsport, including the World Rally Championship (WRC) which, this year, sees the introduction of hybrid technology mandatory for what are known as Rally1 cars. The plug-in hybrid unit, including all necessary components and software, will be common, with the potential for more freedom of development in 2024.
TOYOTA GAZOO Racing, Hyundai Motorsport and M-Sport Ford have fully committed to the WRC from 2022 to 2024 and will run Rally1 cars. They will use a plug-in hybrid powertrain with an existing 1.6-litre turbocharged petrol engine, and must also run on 100% fossil-free fuel to reduce CO2 emissions.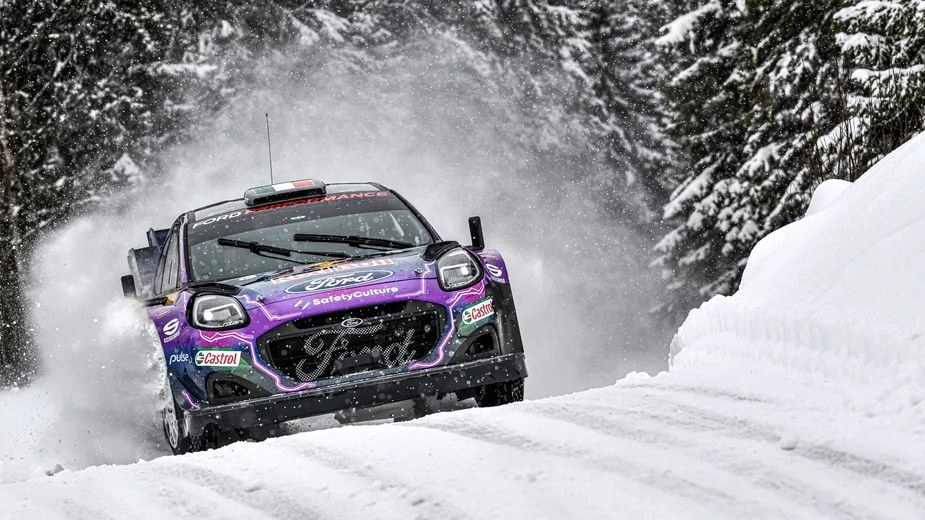 The system's output is more than 500 ps, with 100 kW contributed by the electric motor which draws its energy from a 3.9 kWh battery pack. Hybrid Electric Vehicle Zones created close to service parks and ceremonial start areas during all rounds of the WRC will require Rally1 crews to demonstrate that they can run in full electric mode over a specified route highlighted in the roadbook.
New safety issues
The introduction of high-voltage hybrid powertrains brings new safety issues for the crew as well as spectators and the FIA has issued new requirements specifically for Rally1 cars. Firstly, there must be two pairs of Class-0 gloves carried in each car capable of withstanding 1,000 volts. These must be easily accessible for the driver and co-driver in the event of an emergency when they are getting out of their car.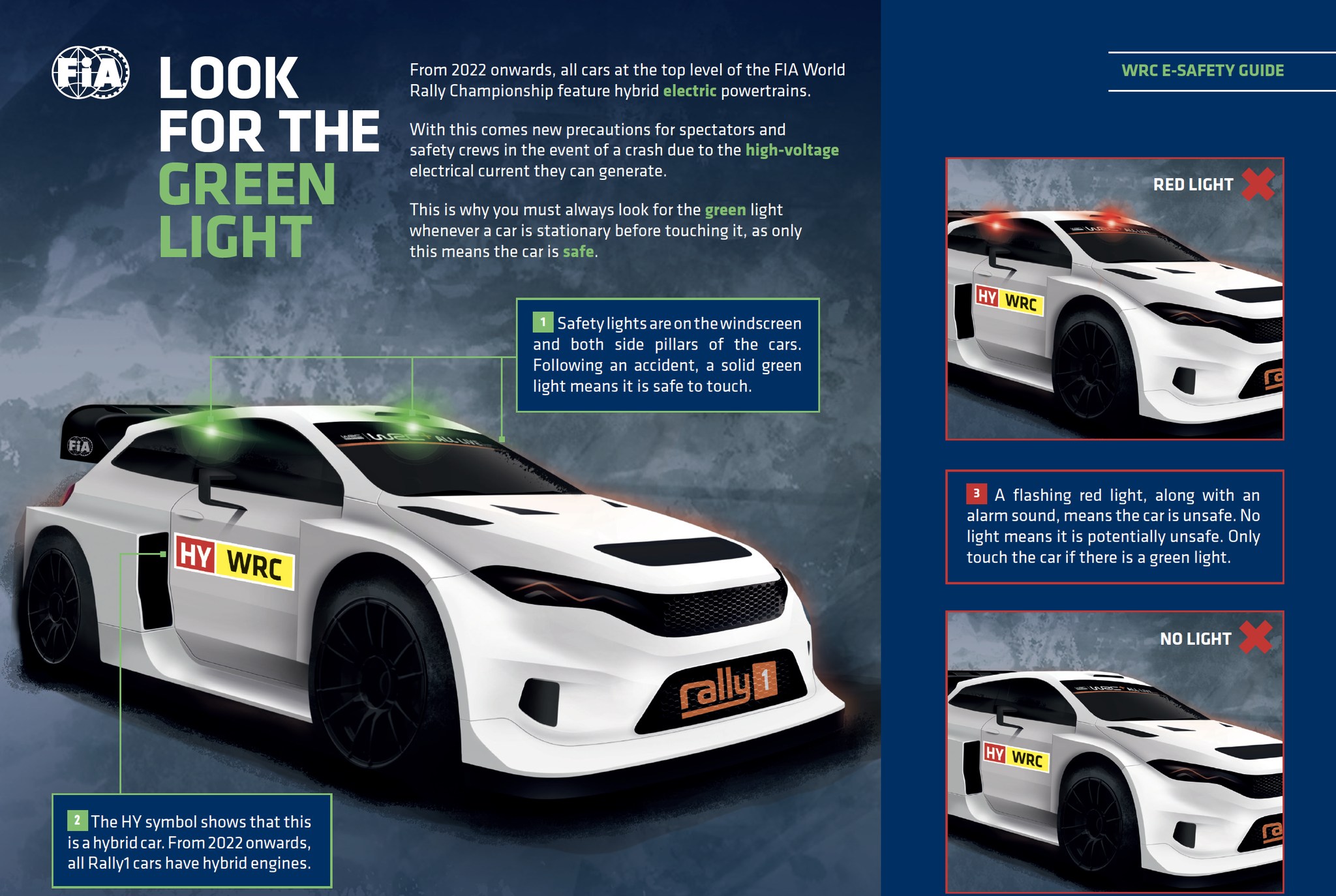 Warnings on exterior of Rally1 cars
On the outside, the Rally1 cars are identifiable by an 'HY' graphic on the side door panels. Spectators are being warned to look out for this graphic so that they will take care. In rallies, it is not unusual for spectators to rush to a car that has crashed or gone off the road to assist and if a Rally1 car is damaged in certain areas, electric current could leak onto the bodywork.
The organisers therefore want to ensure that there are no incidents of people being electrocuted, and each car has safety lights on the windscreen and both side pillars. These lights will be green when the car is safe to touch. A flashing red light with an audible warning means a car is unsafe to touch.
Second round underway
The 2022 WRC is currently running its second round in Sweden after the opening round in Monte Carlo last month which was won by M-Sport Ford. TOYOTA GAZOO Racing's Kalle Rovanpera got off to a strong start during the speed test in his Toyota GR Yaris Rally1. He gets to start first today though that is not necessarily an advantage in a winter rally.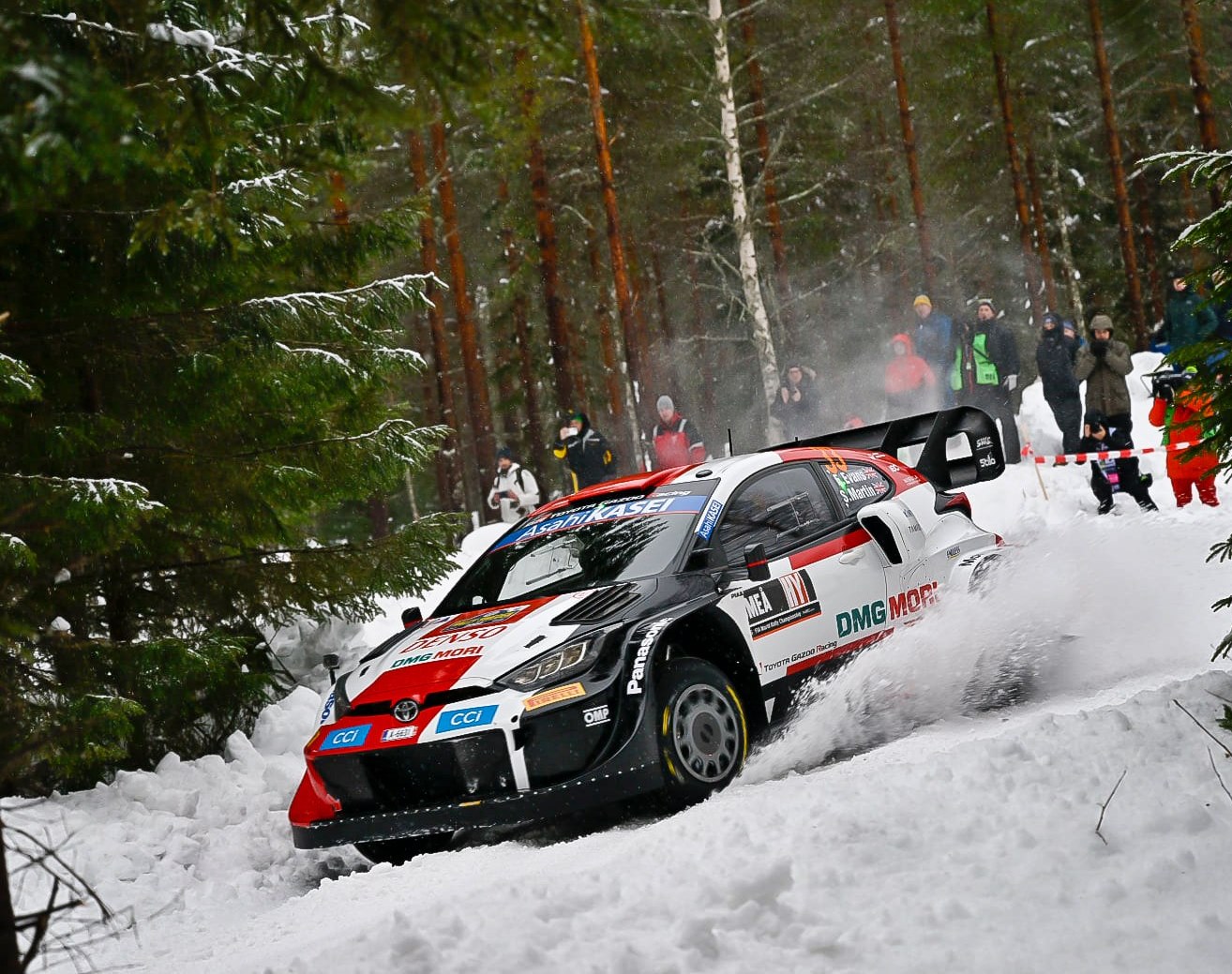 With Sweden not part of Sebastien Ogier's programme of selected rallies this season, Esapekka Lappi will make his first start with the team' since 2018. Rovanpera will open the road as the highest-placed driver in the standings after finishing fourth and winning the Power Stage on Rallye Monte-Carlo.
Elfyn Evans was part of the lead battle on Round 1 before a small but costly mistake ended his chances of a strong result. He will hope for a repeat of the championship's last visit to Sweden in 2020 when he scored his first victory for Toyota. As on every round this season, Takamoto Katsuta will drive an additional GR YARIS Rally1.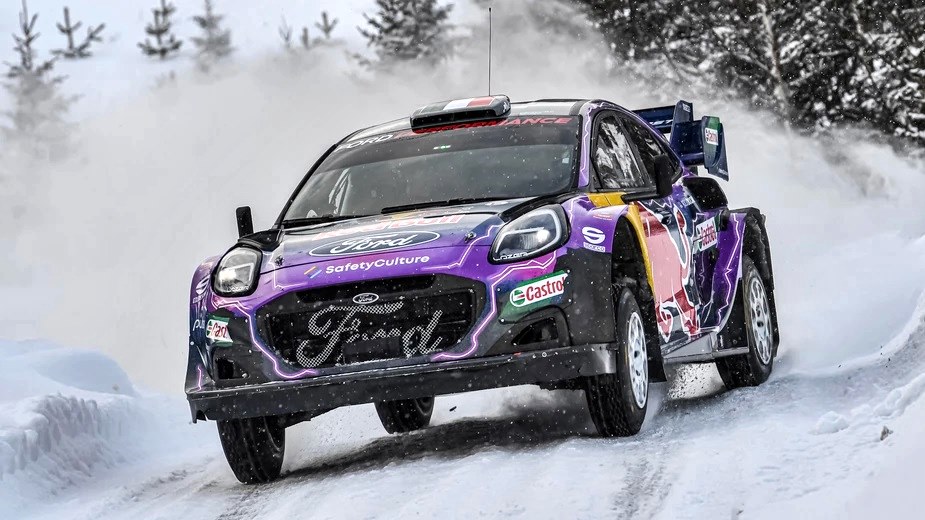 M-Sport Ford's Craig Breen has a strong track record on snow to date. The Irishman is keen to show his ability on the high-speed snow tests in search of a second consecutive podium result. Off the back of his first ever WRC stage win, Gus Greensmith completed a small Norwegian National event in a Ford Fiesta Rally2 to help acclimatise to the specialist conditions and driving style. The young Englishman is aiming to build on his Monte Carlo result and looking for his first loose surface stage win.
The Hyundai Motorsport team, which had a bad first outing  of the season, has a previous winner of Rally Sweden –  Thierry Neuville who won in 2018. "Rallying is always a bit more spectacular on snow with the studded tyres," he said . "Usually, as the stages are quite fast, you have to lean into the snowbanks and drive sideways a bit more. You have to be slightly more brutal to get the studs to grip into the ground."
Closer to Arctic Circle this year
Conditions are extreme, though not unusual for Rally Sweden which is on ice and snow, with temperatures well below 0°C. There is also likely to be rain during the event which is run in the remote forests of north-eastern Sweden, closer to the Arctic Circle. There are 17 stages over 265 kms.
The stages will all be brand-new to the WRC but the characteristics that make it one of the most popular and spectacular rallies on the calendar will remain. Special studded tyres bite into the surface to provide grip on roads that are lined with snow banks, which drivers lean on to carry more speed through the corners.
Hybrid power for new era of World Rally Championship starts this year