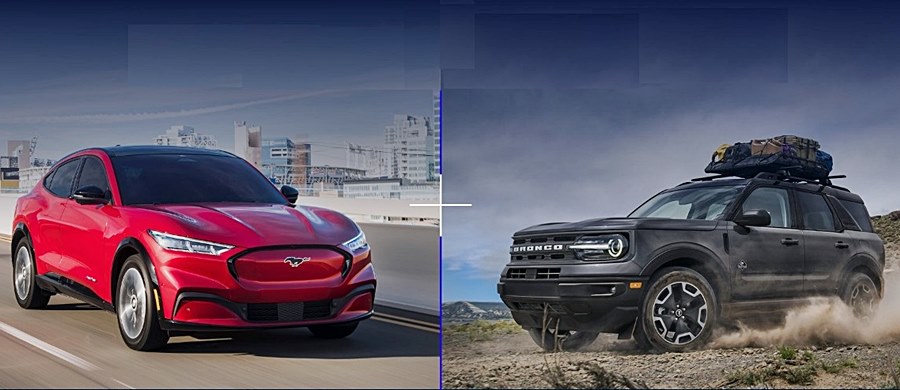 For the auto industry, this decade is one which will require a major decision to be made on the type of vehicles to produce in future. It is clear that, besides going back to horse carriages, electrification of motorcars is the quickest solution to addressing one of the contributors to climate change. While there are ongoing debates about the actual benefits of electric vehicles (EVs) from a total perspective (including generating the lectricity), it cannot be denied that EVs generate no emissions and that can make a difference to air quality.
The industry has already begun its path to electrification and many have announced targets that will see 100% or almost 100% of the vehicles they produce and sell being fully electric by the end of this decade. But can this full-scale transformation take place globally? Can every country on the planet do away with combustion-engined vehicles and use only electrically-powered ones?
This is something the carmakers are grappling with and as Toyota has said, they do not want to leave any customer behind [by offering only EVs). Other carmakers have also said that they will introduce EVs in markets where conditions are acceptable and offer other solutions for those which cannot afford EVs in the immediate future. This can mean offering hybrid electric vehicles (HEVs) which are a bit less costly or try to cleanse the emissions of the combustion engine as much as possible.

Ford's approach
Ford has announced its approach which will be to cover both the EV segment and the 'old' segment where combustion-engined vehicles will still be in demand. It will have two business units in its company as part of the Ford+ plan introduced last May. There will be two distinct, but strategically interdependent, businesses – Ford Blue and Ford Model e – the former focussing on products with combustion engines and the latter to be fully focussed on EVs and have the agility of a start-up.
Driving the change was recognition that different approaches, talents and, ultimately, organizations are required to develop and deliver of electric and digitally connected vehicles and services, while also fully capitalize on the company's iconic family of internal combustion engine (ICE) vehicles.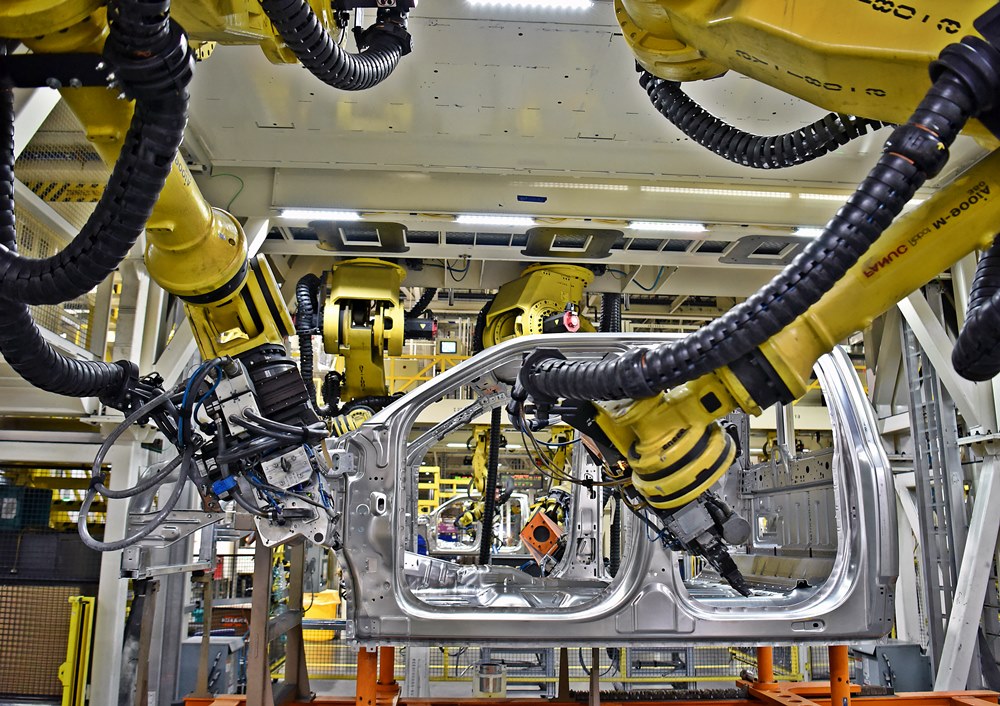 "This isn't the first time Ford has reimagined the future and taken our own path," said Ford Executive Chairman, Bill Ford. "We have an extraordinary opportunity to lead this thrilling new era of connected and electric vehicles, give our customers the very best of Ford, and help make a real difference for the health of the planet."
Dedicated EV division in China
The creation of Ford Model e was encouraged by the success of small, mission-driven Ford teams that developed the Ford GT, Mustang Mach-E SUV and F-150 Lightning pickup as well as Ford's dedicated EV division in China.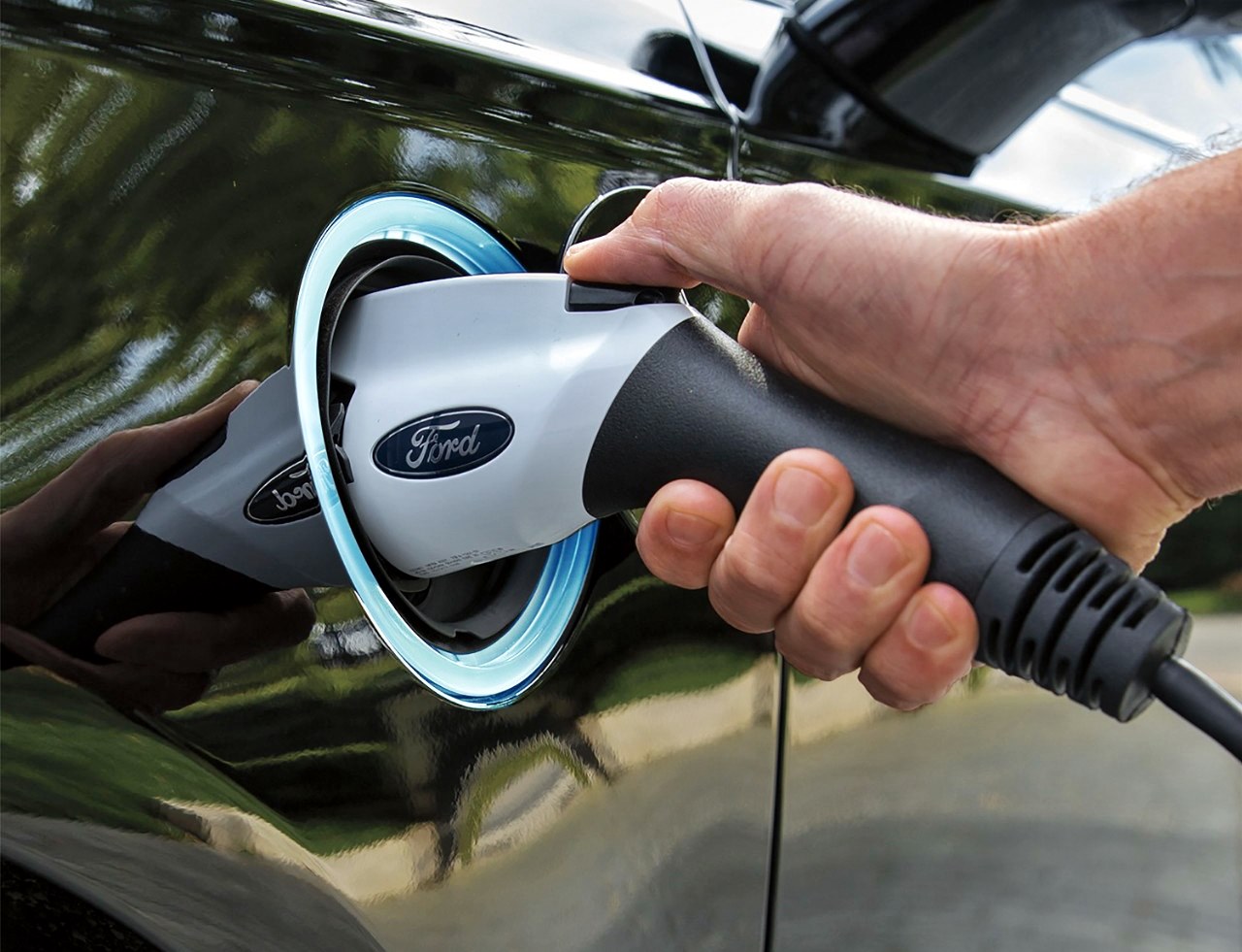 "Ford Model e will be Ford's centre of innovation and growth, a team of the world's best software, electrical and automotive talent turned loose to create truly incredible electric vehicles and digital experiences for new generations of Ford customers," explained Ford President & CEO, Jim Farley.
Continuing with iconic models
"Ford Blue's mission is to deliver a more profitable and vibrant ICE business, strengthen our successful and iconic vehicle families and earn greater loyalty by delivering incredible service and experiences. It's about harnessing a century of hardware mastery to help build the future. This team will be hellbent on delivering leading quality, attacking waste in every corner of the business, maximizing cashflow and optimizing our industrial footprint," he said, adding that the company will continue to invest in combustion engines.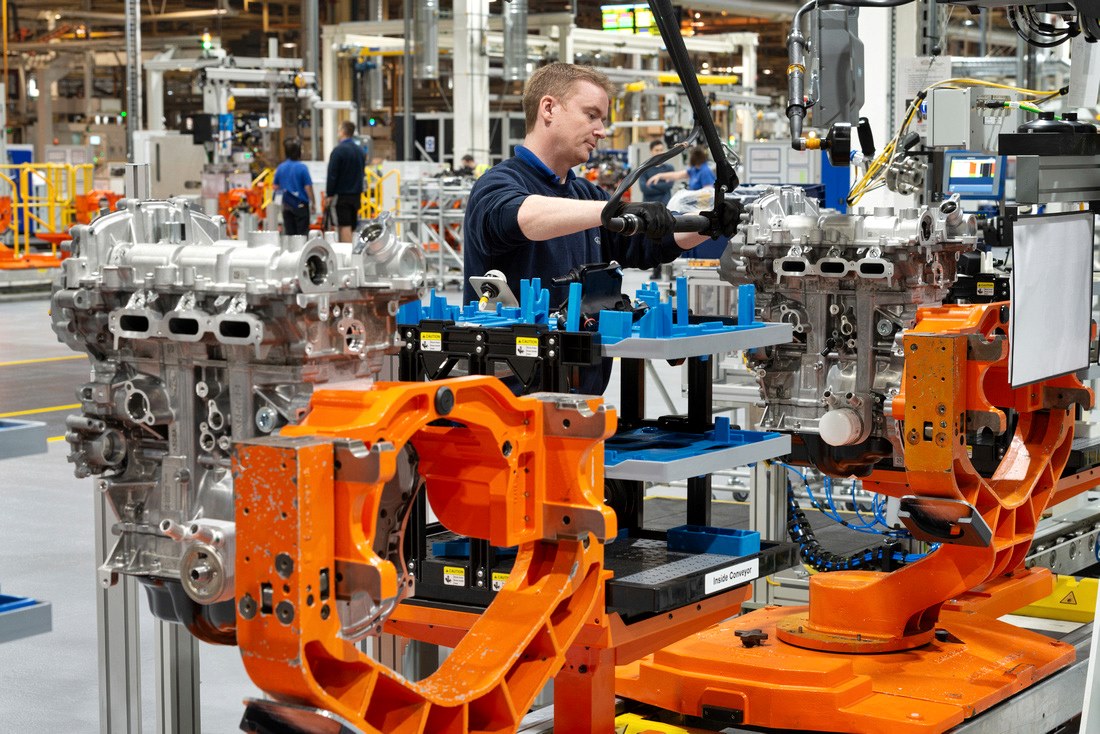 Ford Model e and Ford Blue will be run as distinct businesses, but also support each other – as well as Ford Pro, which is dedicated to delivering a one-stop shop for commercial and government customers with a range of conventional and electric vehicles and a full suite of software, charging, financing, services and support.
Making ownership experiences better
Back in the 'dotcom era' over 20 years ago, Ford was an early promoter of online media for its business. In this decade, Ford Model e also will lead on creating a new shopping, buying and ownership experience for its future EV customers that includes simple, intuitive e-commerce platforms, transparent pricing and personalized customer support from Ford ambassadors. Ford Blue will adapt these best practices to enhance the experience of its ICE customers and deliver new levels of customer connectivity and satisfaction.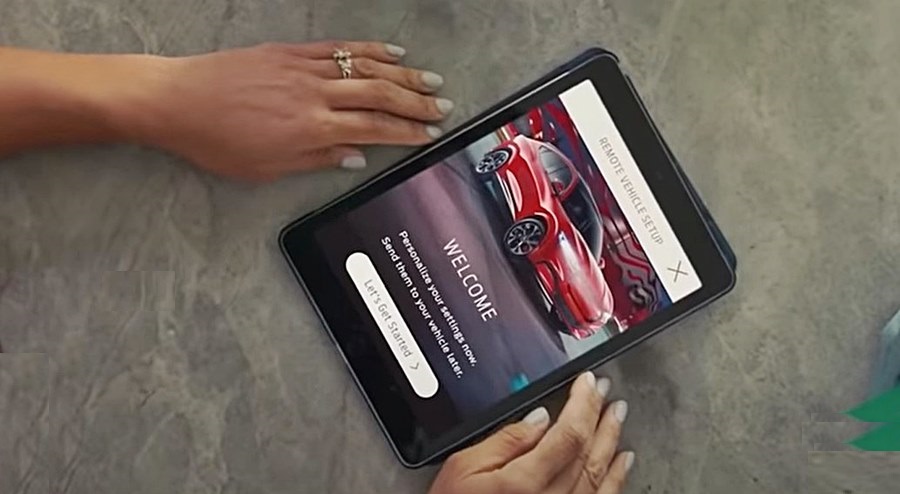 The carmaker expects to spend US$5 billion on EVs this year, a two-fold increase over 2021. By 2026, Ford aims to produce more than 2 million EVs annually, which will represent about one-third of the company's global volume. This is expected to rise to half by 2030, capturing with EVs the same, or even greater, market shares in vehicle segments where Ford already leads.
"This new structure will enhance our capacity to generate industry-leading growth, profitability and liquidity in this new era of transportation," said John Lawler, Ford's Chief Financial Officer. "It will sharpen our effectiveness in allocating capital to both the ICE and EV businesses and the returns we expect from them – by making the most of existing capabilities, adding new skills wherever they're needed, simplifying processes and lowering costs. Most importantly, we believe it will deliver growth and significant value for our stakeholders."
Ford spends another US$900 million in Thailand to upgrade two factories