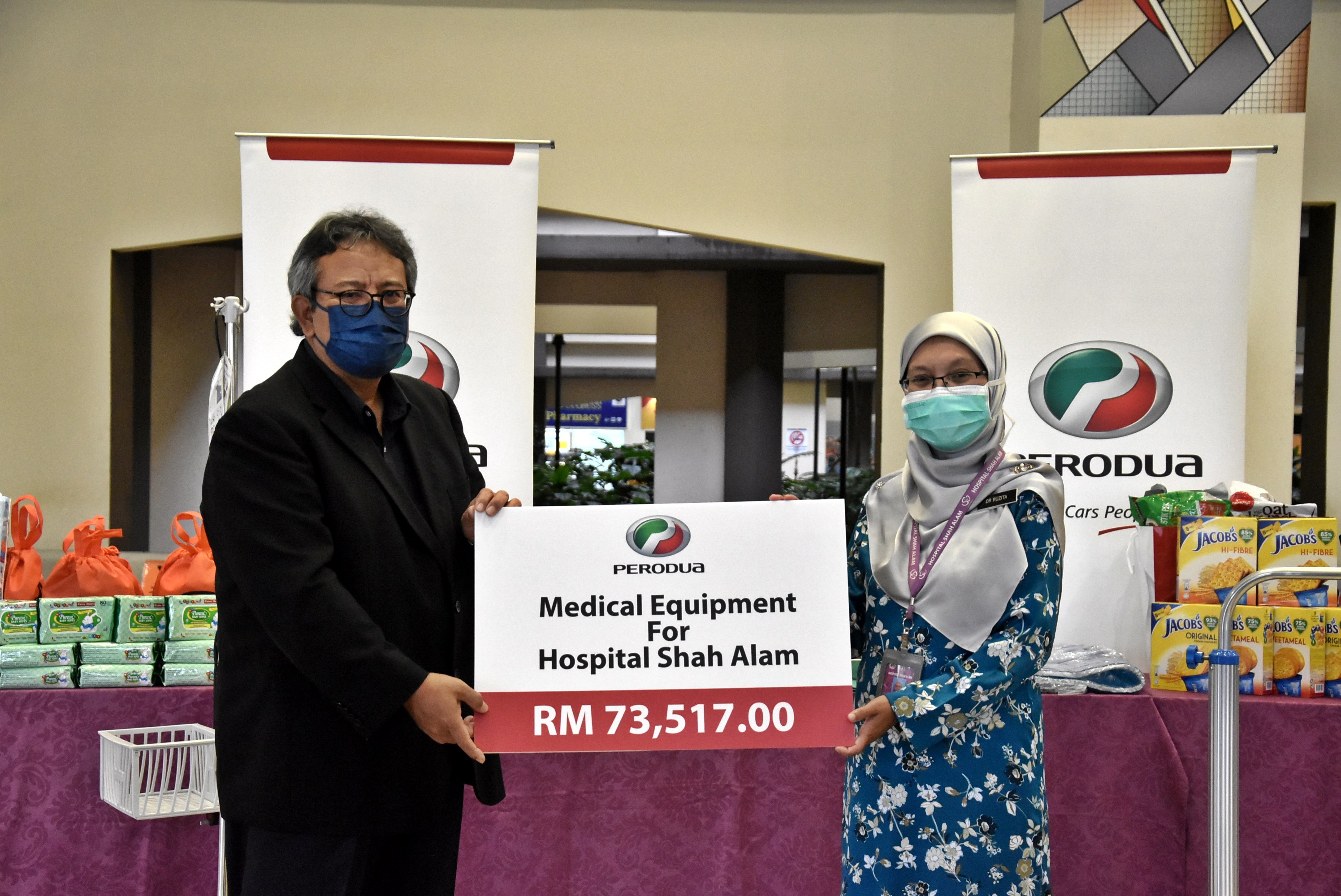 While our healthcare services can be considered pretty good and the rakyat are able to obtain good medical treatment at government hospitals and clinics, the cost is also high for the government. Therefore, the private sector too can play a role in helping in this area and as part of its continuing support given to key public institutions nationwide, it recently contributed medical equipment and gifts worth a total of  RM87,967 to the Shah Alam General Hospital in Selangor.
The ongoing initiative is aimed at supporting the efforts by Malaysia's healthcare frontliners to increase the health service quality nationwide. Perodua donated a free-standing warmer, 3 photolights, a high-tech jellypad, 7 stethoscope neonates, a LSCS set used during caesarean, and 10 surgical scissors to the hospital's paediatric ward.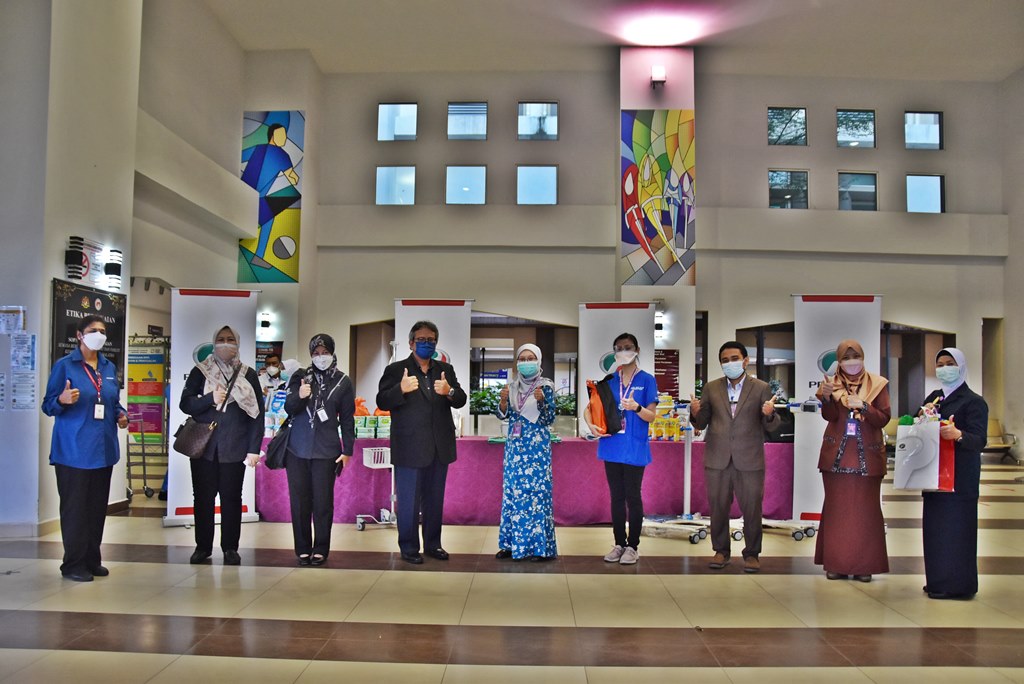 "We aspire to be a responsible corporate citizen and we will assist where we can in ensuring consistent and continuous access to medical supplies for hospitals and our entire health care system," said Perodua's President & CEO, Dato' Zainal Abidin Ahmad, at the presentation ceremony.
Helping add value to healthcare system
Adding that Perodua recognises the importance of private-public partnership in enhancing the quality of health service in the country, Dato' Zainal said the company will  continue to communicate with key public institutions and the Ministry of Health to see where it can add value in the country's healthcare system.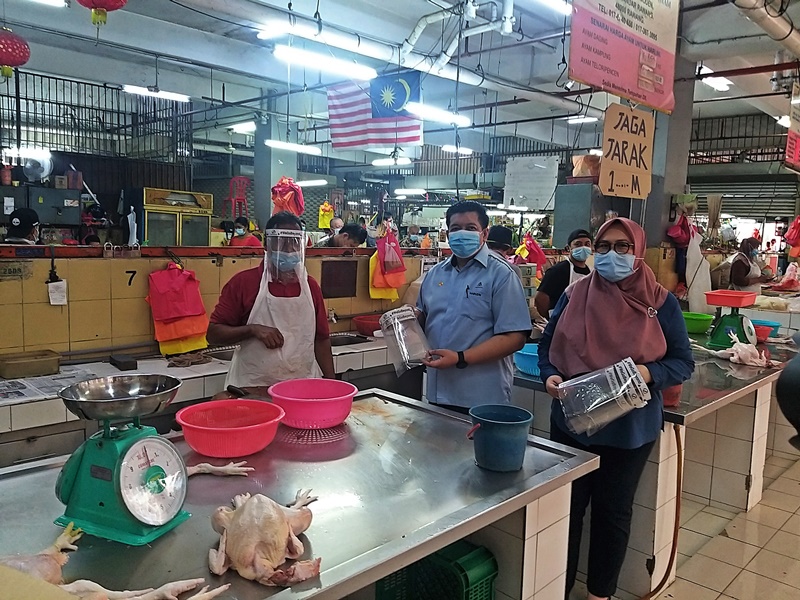 To date, Perodua has contributed medical supplies to public hospitals including Sungai Buloh Hospital, Selayang Hospital, and Sabah Women and Children Hospital in Likas. Additionally, the company has supplied thousands of face-shields (made by one of its subsidiary companies) to schools, traders at markets and government agencies.