Changing colour choices for new cars may seem like a simple thing for the marketing company – just tell the plant what new colour to paint and it will be done. However, the process of adding or changing to a new colour is actually not as easy, from what we understand from people in the industry. There must be evidence that the new colour is going to be popular and justify the plant or manufacturer doing durability tests, and in some cases, marketing people have told us that when they do try to ask for a colour change, the manufacturer will ask if it will result in more sales than with the current colour. If not, why waste time and money to develop and test a new colour?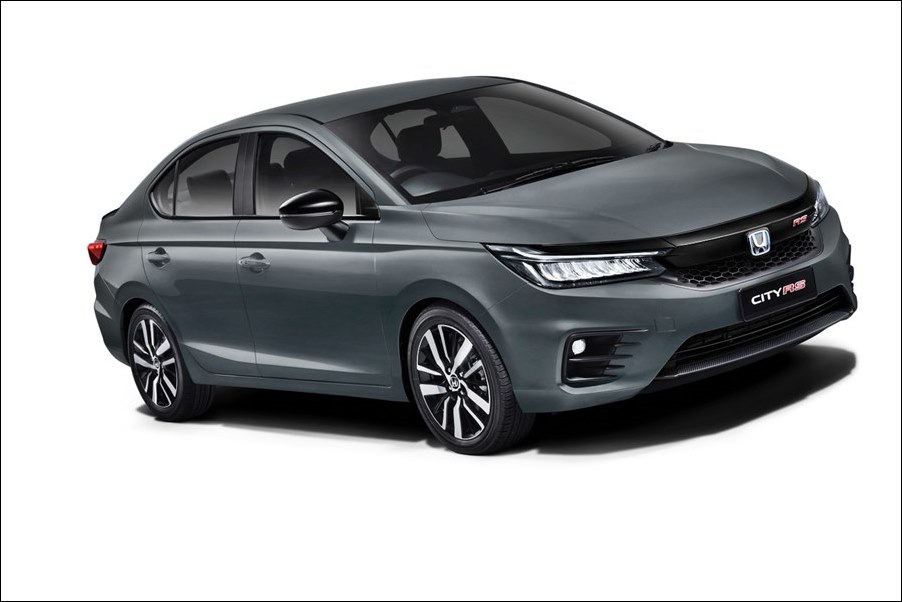 But inevitably, colours have to be changed to refresh the range and Honda Malaysia does that periodically. Their latest new colour options are for the best-selling City and flagship Accord models. Both models can now be ordered with a new Meteoroid Gray Metallic finish that replaces the Modern Steel Metallic colour. The City also gets a fresh and vibrant Ignite Red Metallic colour option, replacing the Passion Red Pearl colour.
"The Ignite Red Metallic and Meteoroid Gray Metallic colours are introduced in the All-New City Hatchback for the first time. Both colours have been well accepted by the market and we expanded the new colour options to the All-New Civic. To further excite the market, we are now offering these new colour options in the City and Accord as well. The new colours further emphasise the styling of the City and elevate the sleek profile of the Accord. We will continue to enhance our products to deliver the Joy of Buying to the customers," said Madoka Chujo, Honda Malaysia's Managing Director & CEO.
She said that sales of the latest 5th Generation City have exceeded 32,500 units since its launch. "It was Honda Malaysia's best-selling model in January and February this year, with 38% contribution to the company's overall sales during that period," she added.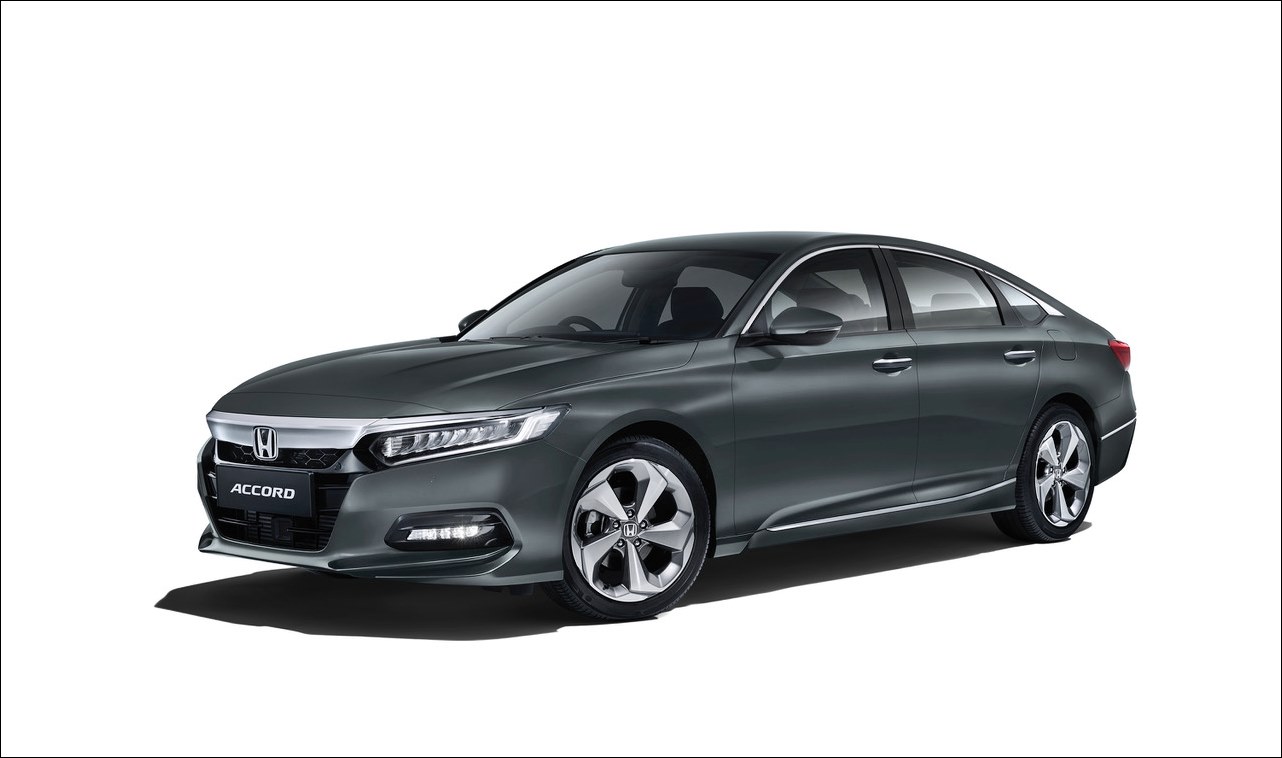 The current Accord is the 10th generation of the executive model and was introduced to the Malaysian market in 2020. It was the first time a Japanese mass market manufacturer introduced a turbocharged engine in a D-segment car. The model received favourable response from Malaysians with more than 2,200 units sold to date.
For more information on the City, Accord or other Honda models in Malaysia, visit any authorised Honda dealership. The locations of dealerships can be found at www.honda.com.my.
Honda Malaysia aims to sell 80,000 units in 2022 and introduce Certified Used Car business